our collegiate amigo and fellow phoenician, mr. scott coffey, has seized an opportunity to move back to his home state of colorado. of course we're selfishly sad, but we know it's going to be the beginning of an awesome new chapter for our friend.
in just one week, scott will load up his rugby gear & rottweiler and wave goodbye to the desert. before he goes, it was important that he experience the hype that is pizzeria bianco. a landmark restaurant in the Valley, pizzeria bianco is a downtown gem known for its 4-hour waits and authentic italian pies. 

before hitting up the pizzeria, we started next-door at "bar bianco" that welcomes waiting customers with open arms and lots of wine. it's a common joke that the reason people think the pizza is so good, is because they're totally blitzed by the time they eat it four hours later. i'll be honest, danny and i like bar bianco more than the pizzeria itself. a little craftsmanstyle home, bar bianco offers cozy rooms lit by candles, a tiny bar and a front porch you'd find at your grandmother's home.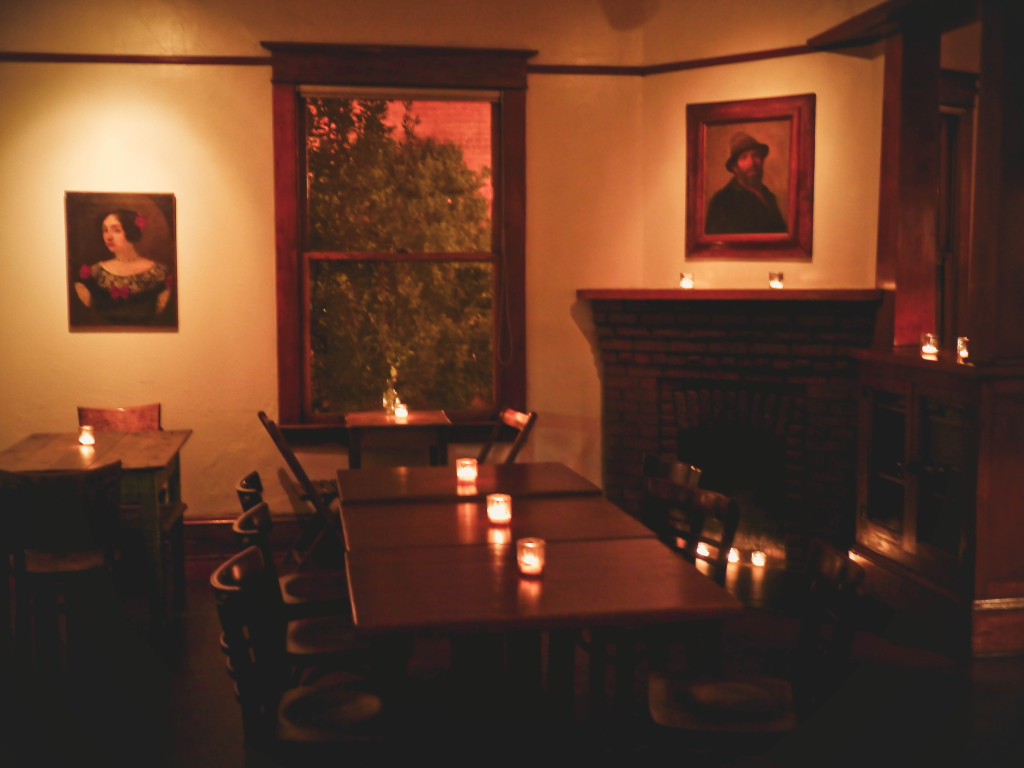 the only three people in all of bar bianco, we had the whole place (and bartender) to ourselves.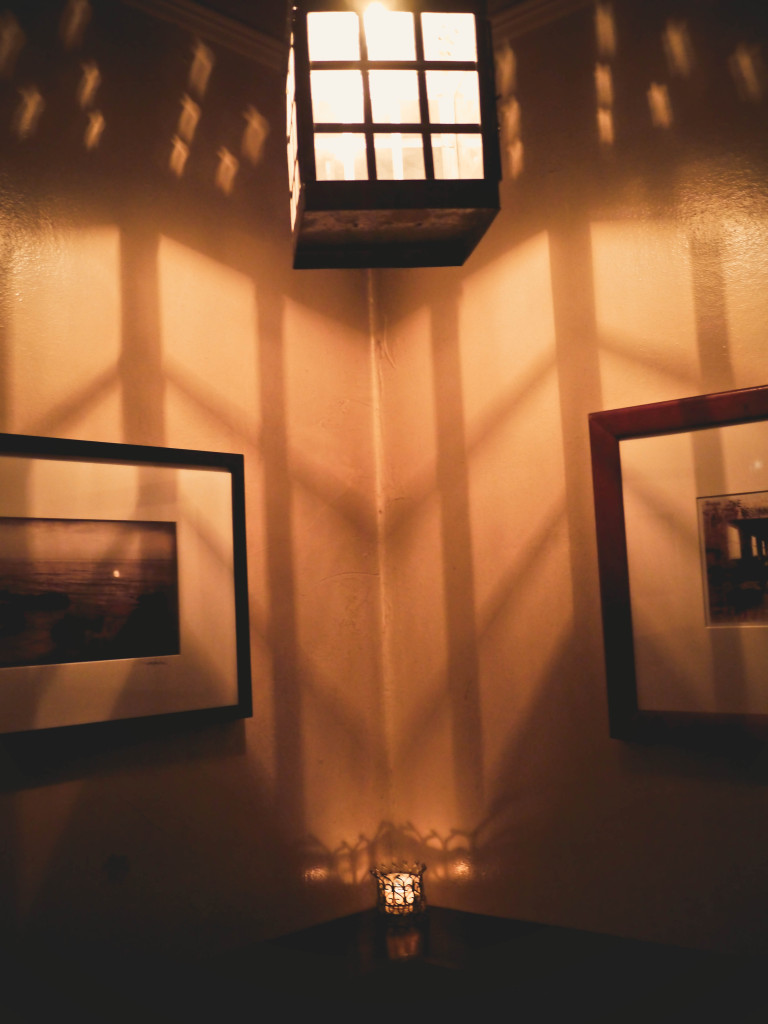 how great are those lines from the candle's reflection?  
after we finished our bar conversations about dating rockstars, music festivals, living with your parents & fireworks, we headed over to the pizza side.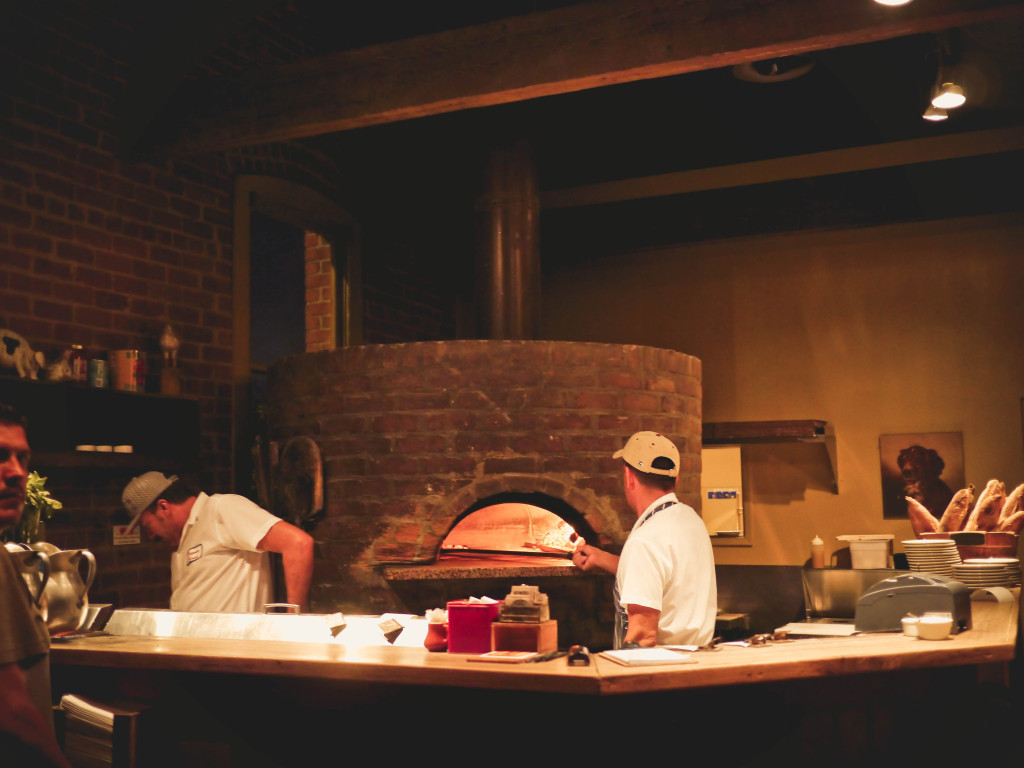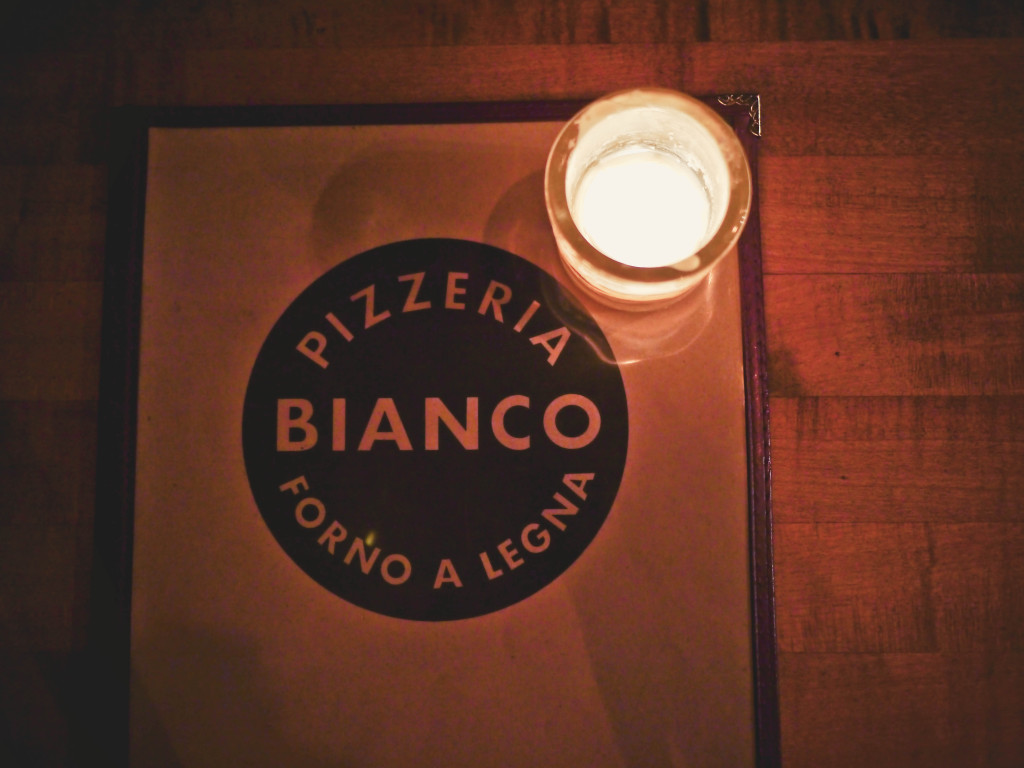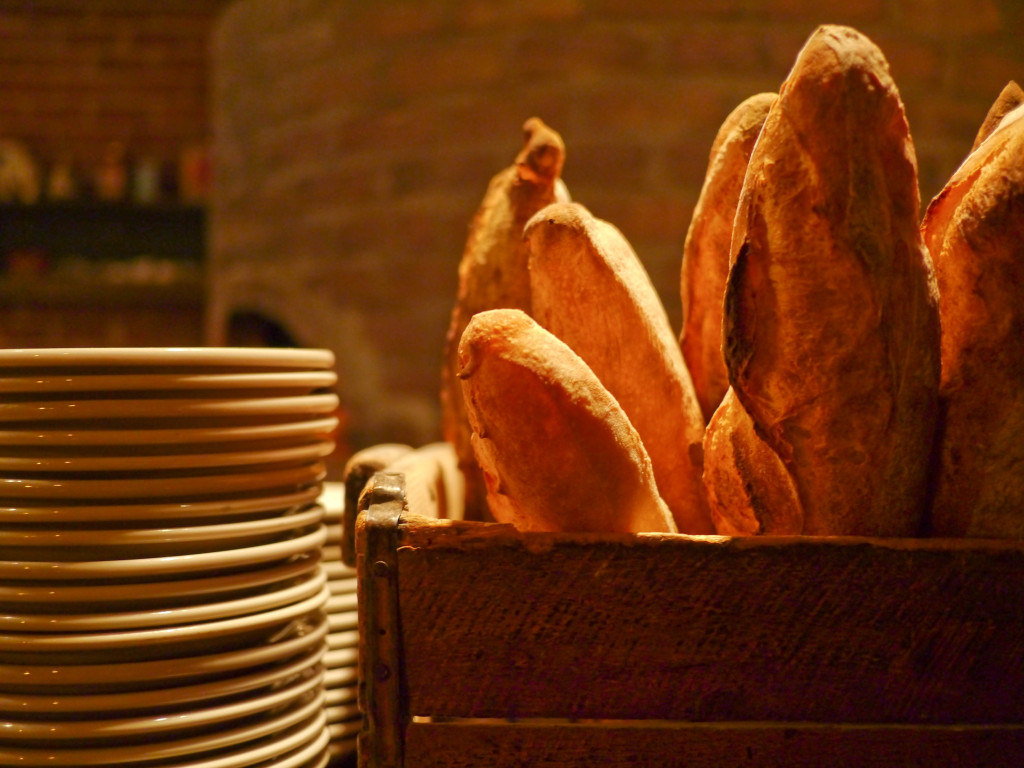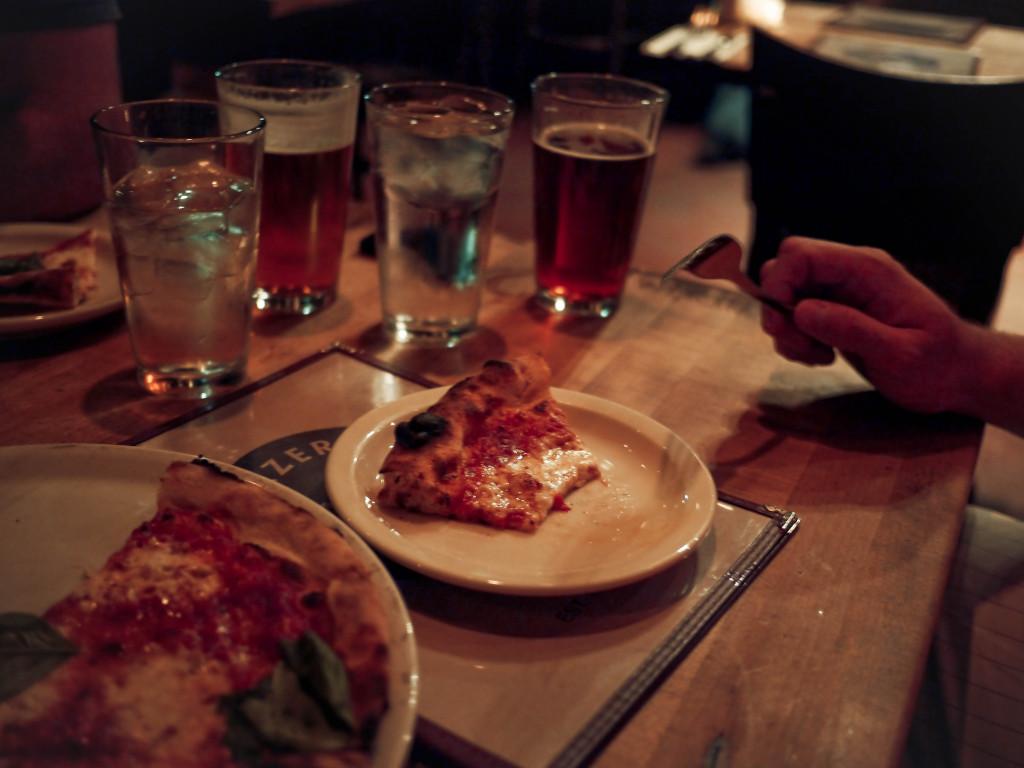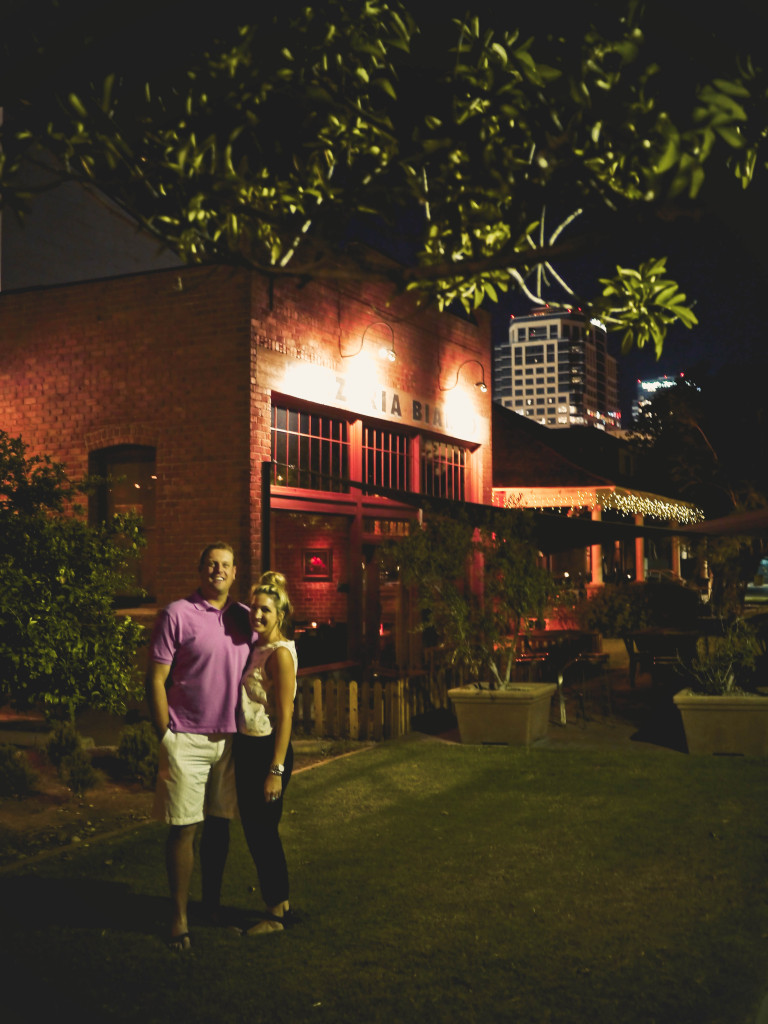 the pizza was good, but the company was better.
over the past few years, our relationship with scott has strengthened and the three of us phoenix cats have become quite tight. bonded by our collegiate years, in many ways we grew up together. we've seen the good, bad and the ugly. we know where each other came from, where we've been and where we want to go. we've supported each other overcoming insecurities and major milestones. the friendships are strong. the conversations are raw and real.
we're really gonna miss you, scott. like a lot a lot. but luckily we've got a soft spot for colorado and you've got quarterly company meetings in phoenix, so we'll see plenty of each other. muah.