we vacillated back and forth on what to do and where to go for our annual labor day "birthaversary" getaway. we're big proponents of trying new places, but santa monica seemed to have everything we were craving for our weekend away. short travel time, cooler temperatures, a body of water, low-key luxury, tasty restaurants and our local friends was a big bonus. d booked us a room at the viceroy santa monica and it was really awesome. the vibe was super cool, but it was the service that made the place top-notch in our book. we touched down in california at 9:20am on saturday morning and the entire time, i felt equal parts in love, spoiled and celebrated… everything a girl wants on her wedding anniversary & 30th birthday. the weekend was a clear winner.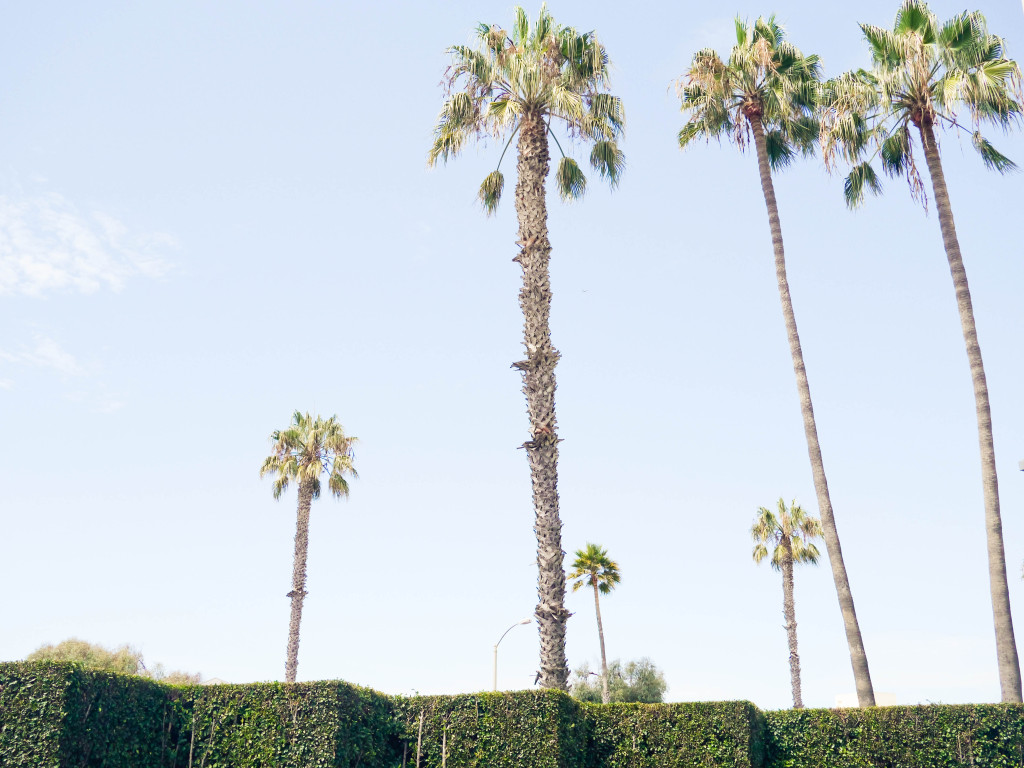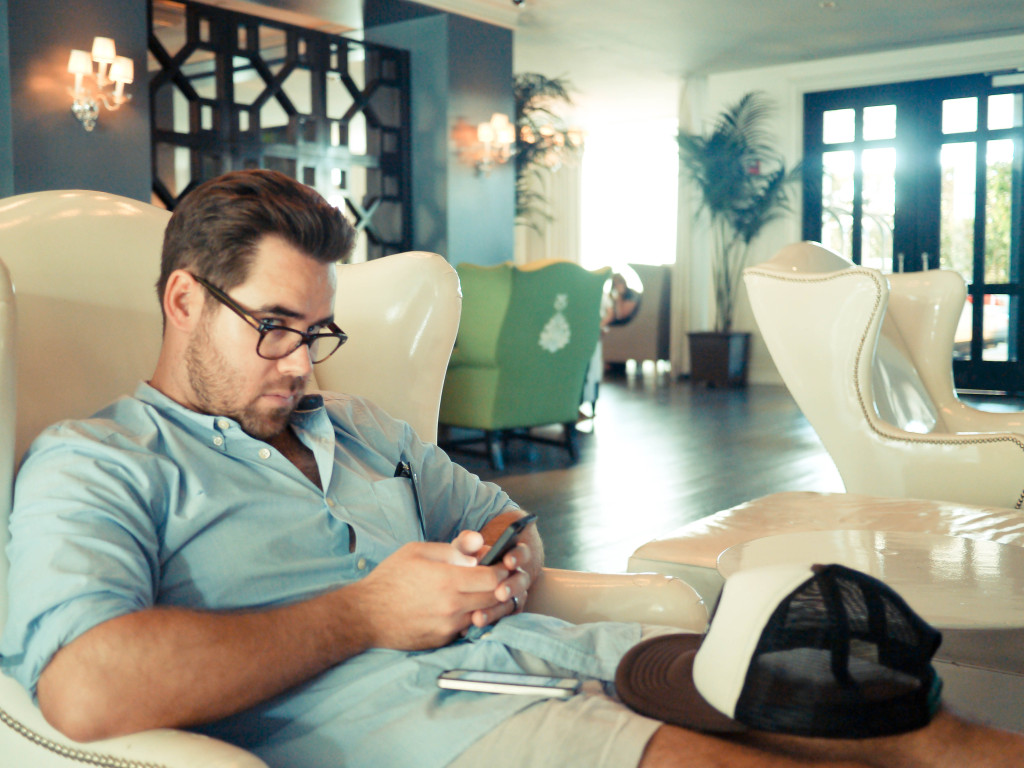 checking out chillin' in the viceroy lobby, checking out restaurant recommendations.
the first thing we did was check-out bikes from the viceroy and cruise along the santa monica bike path.
ting loves watching skaters.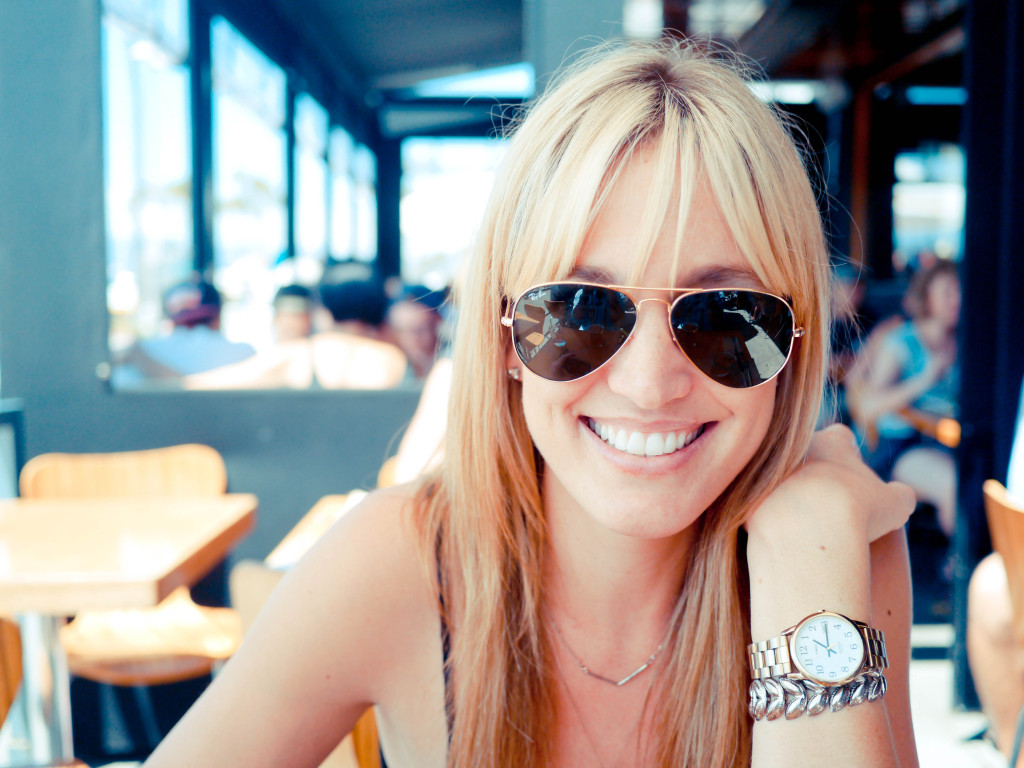 per multiple recommendations, we landed at Venice Ale House for lunch. the food + drinks were delicious. i was pleasantly surprised that it wasn't your typical "ale house" fare – but rather things like quinoa bowls, open face tuna melts & fruit covered salads.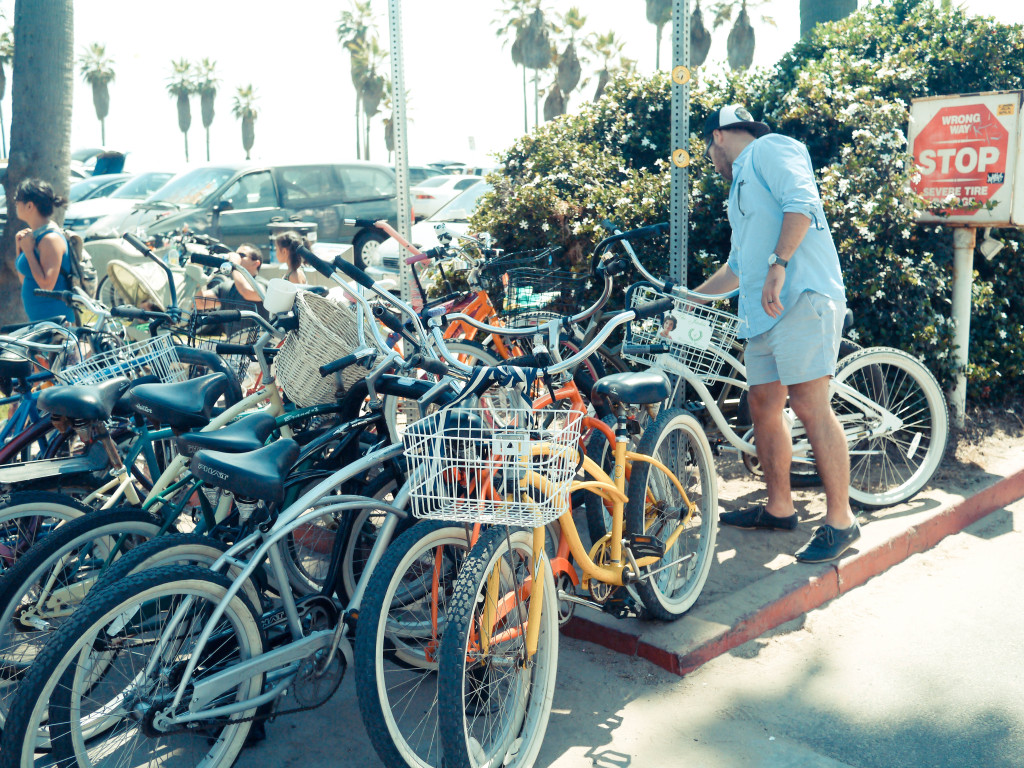 this reminds me of a gameboard. the stripes and the cement blocks on the right. kinda like a chess board in the making?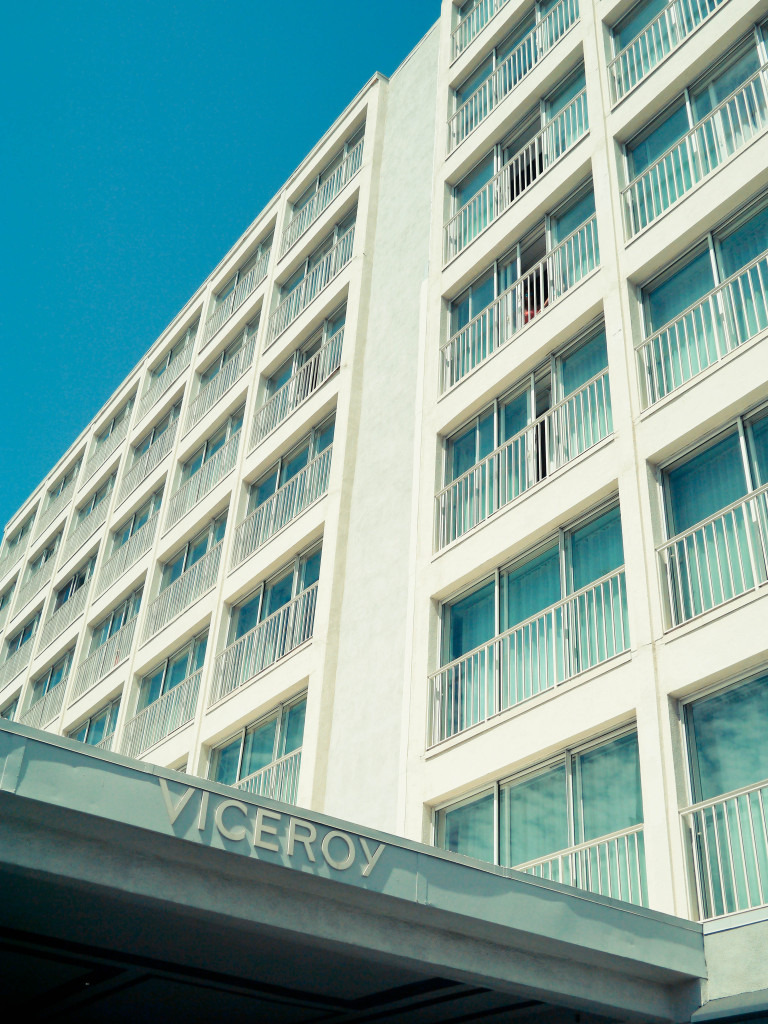 our home for the weekend. nothing much from the outside.   
and then, there's the inside.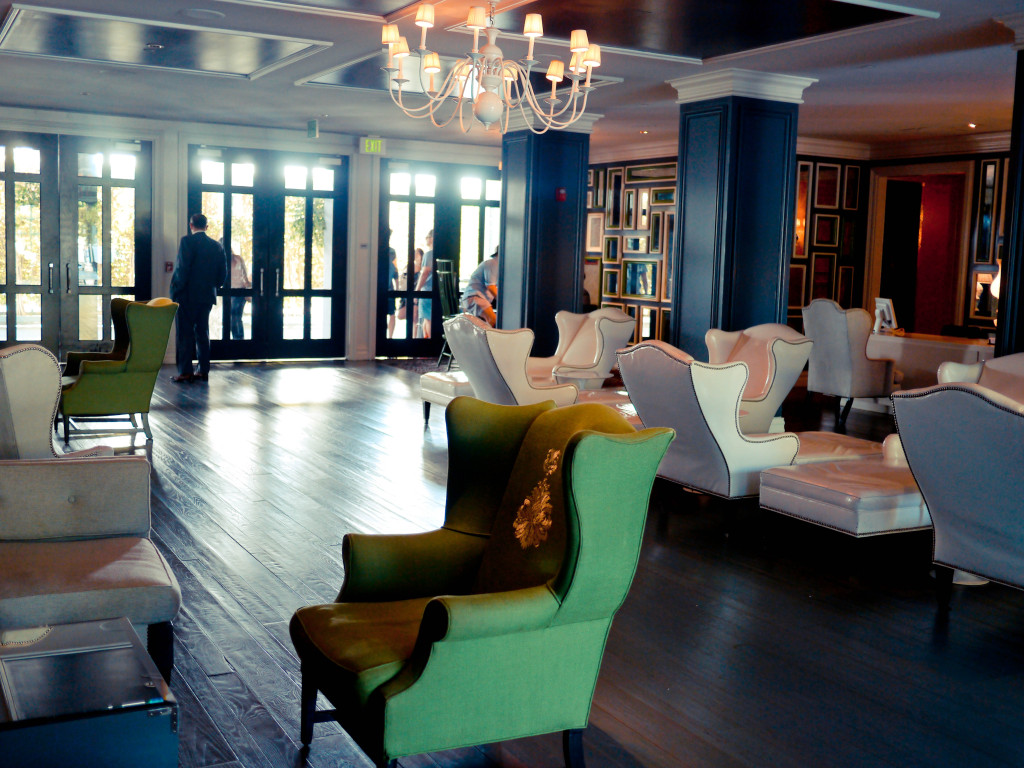 our room.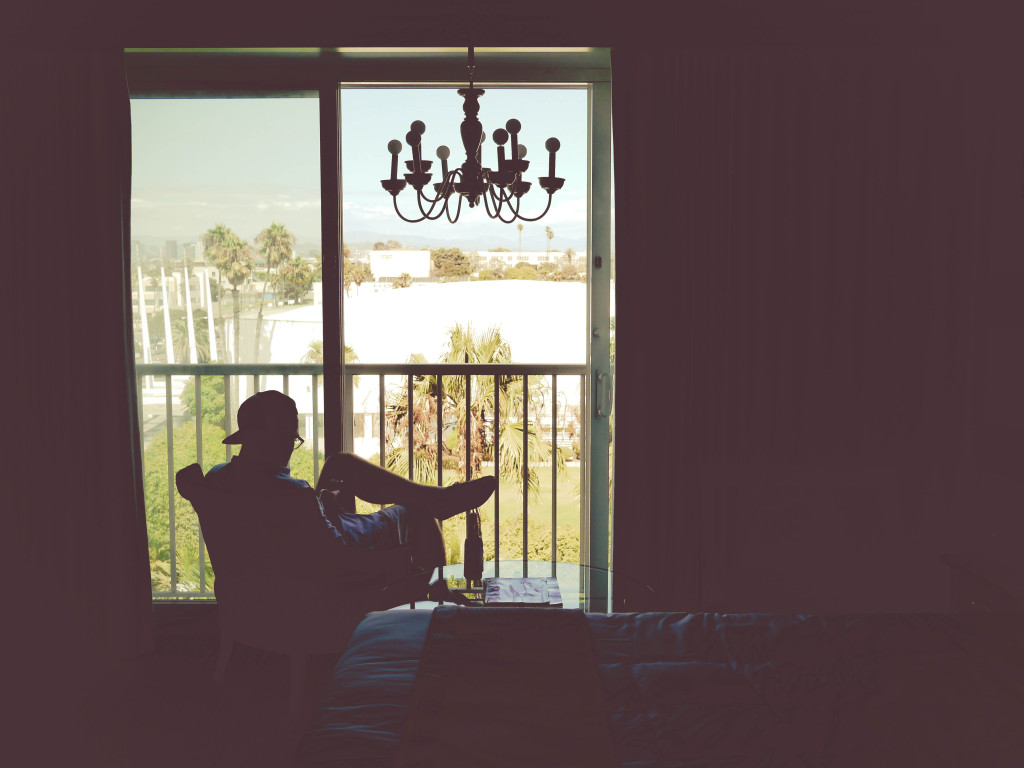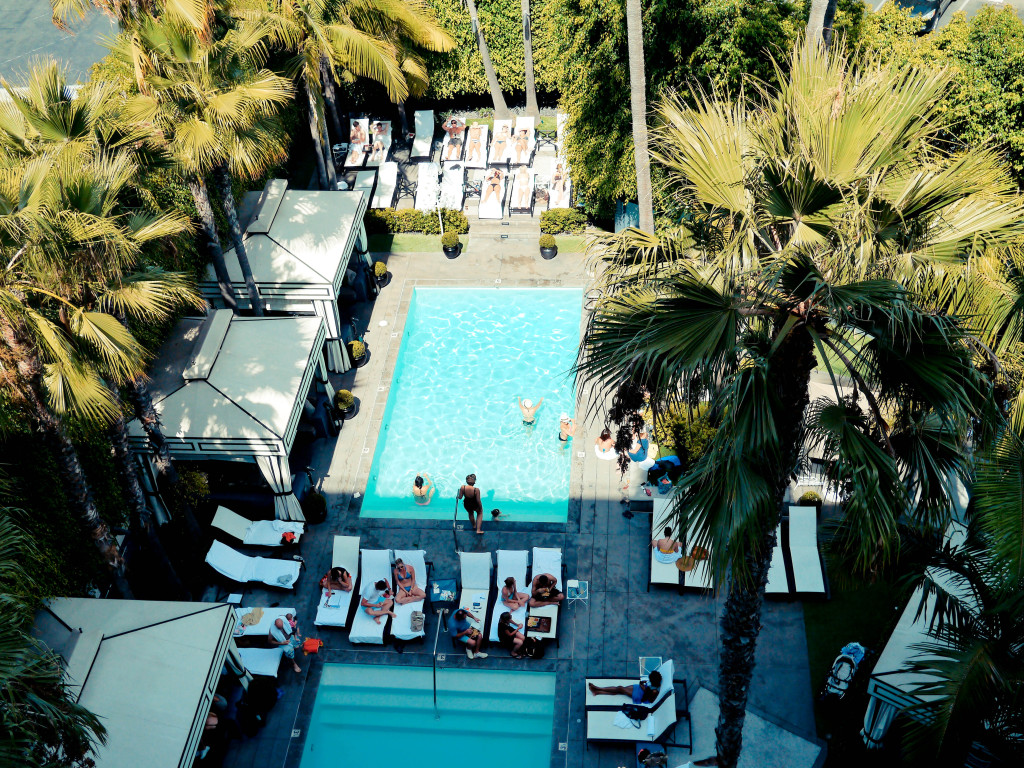 view of the pool from our room on the 7th floor.
i immediately moved in.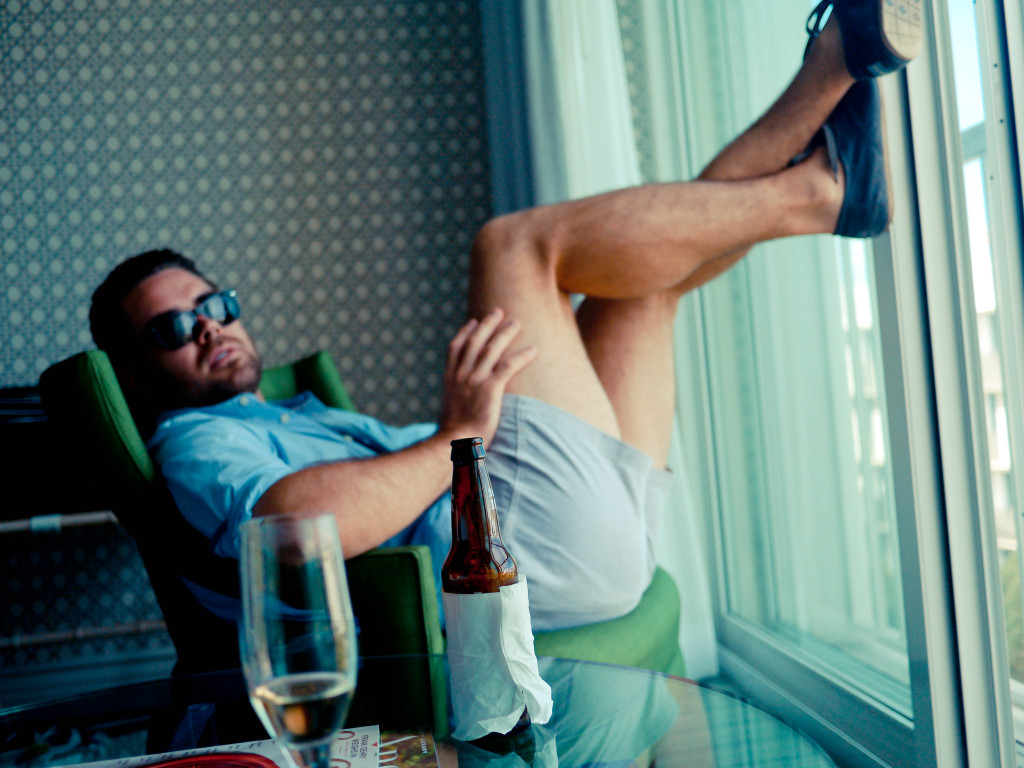 while ting chilled and enjoyed his IPA. upon check-in, "may i offer you a beverage?" why yes, thank you. you may.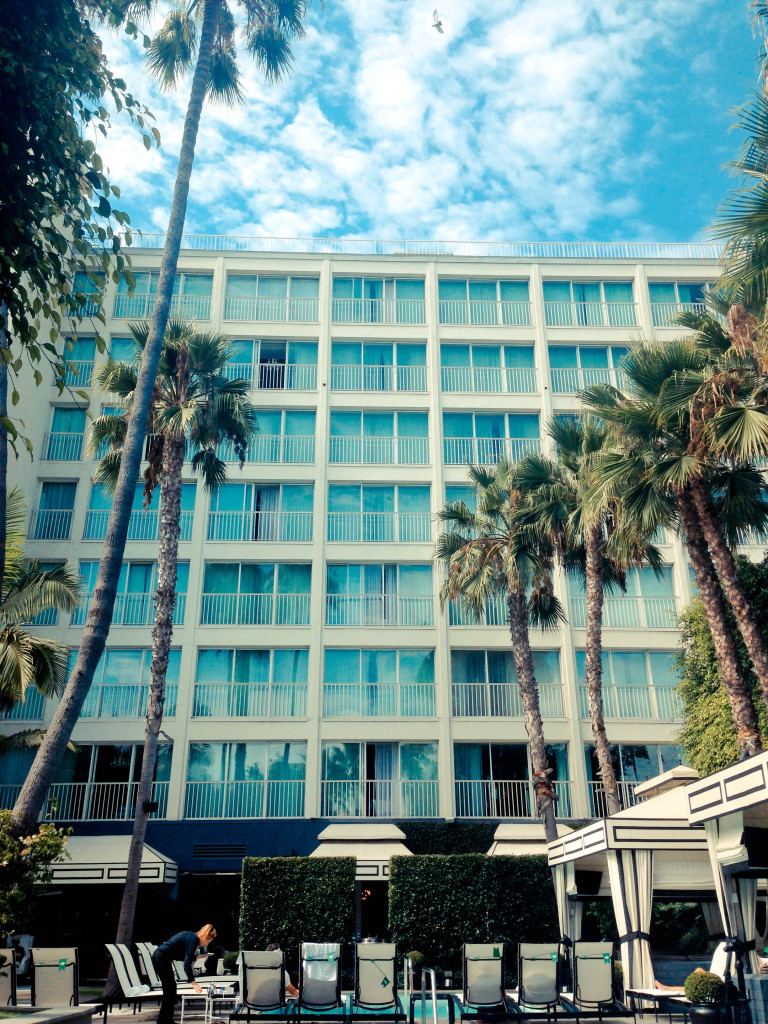 the pool from my lounge chair. our window is the almost top one that's open.
 night night ting tong. cat nap by the pool for the mister.  
 i loooooove hotels. the robes. the room service. the beds. ting has finally caught up to my obsession.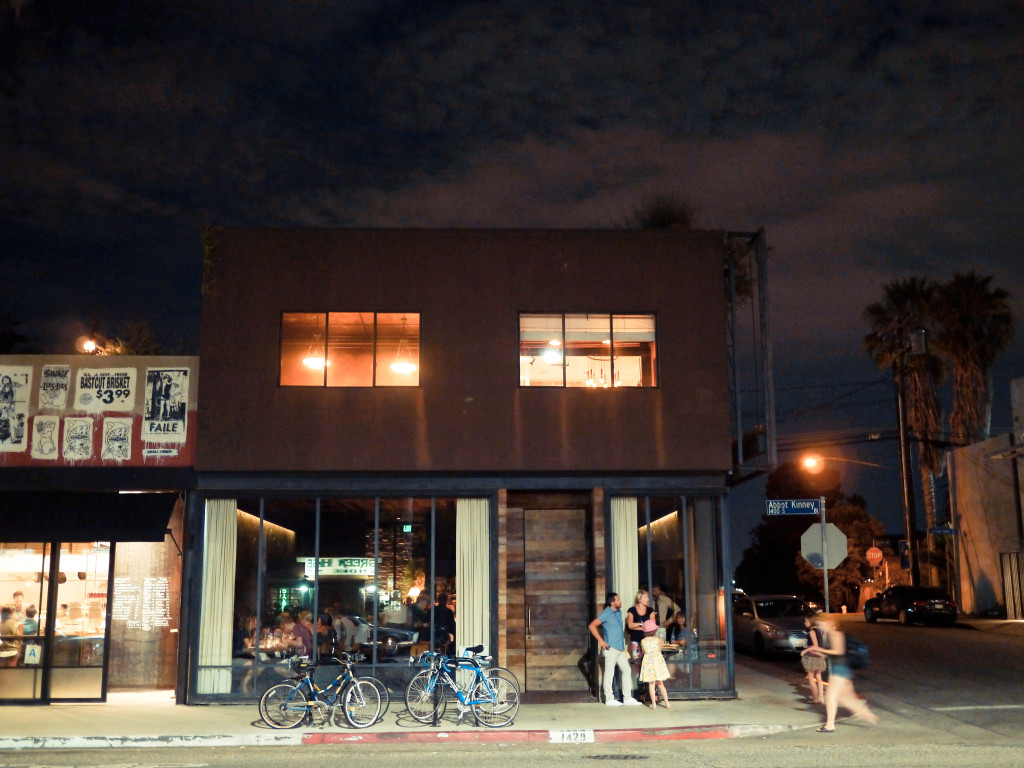 dinner at Gjelina in Venice. we were those people without a reservation. 2.5 hours later, we sat for a laaate dinner.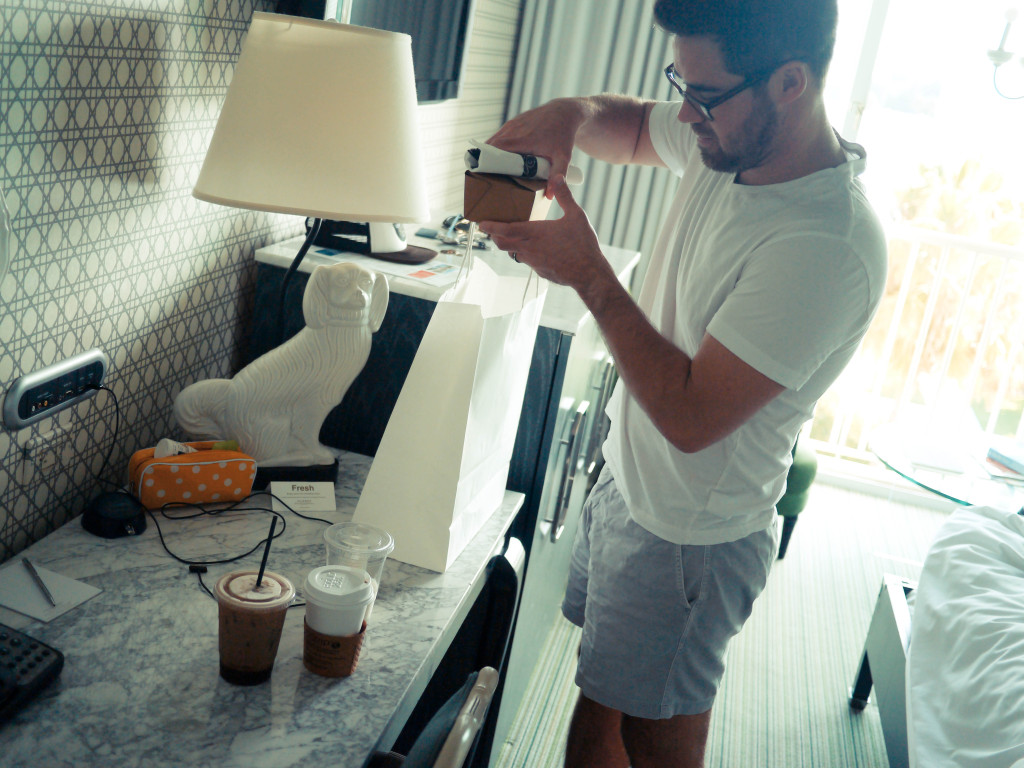 he was up before me and went out to fetch coffee & breakfast for me to enjoy in bed. again, i love hotel stays.
it felt wrong to sit inside the hotel room on such a beautiful morning. uncharacteristic of vacation tings, we decided to hit the beach path for a morning run. it felt greeaaaaat. probably should consider doing that more often.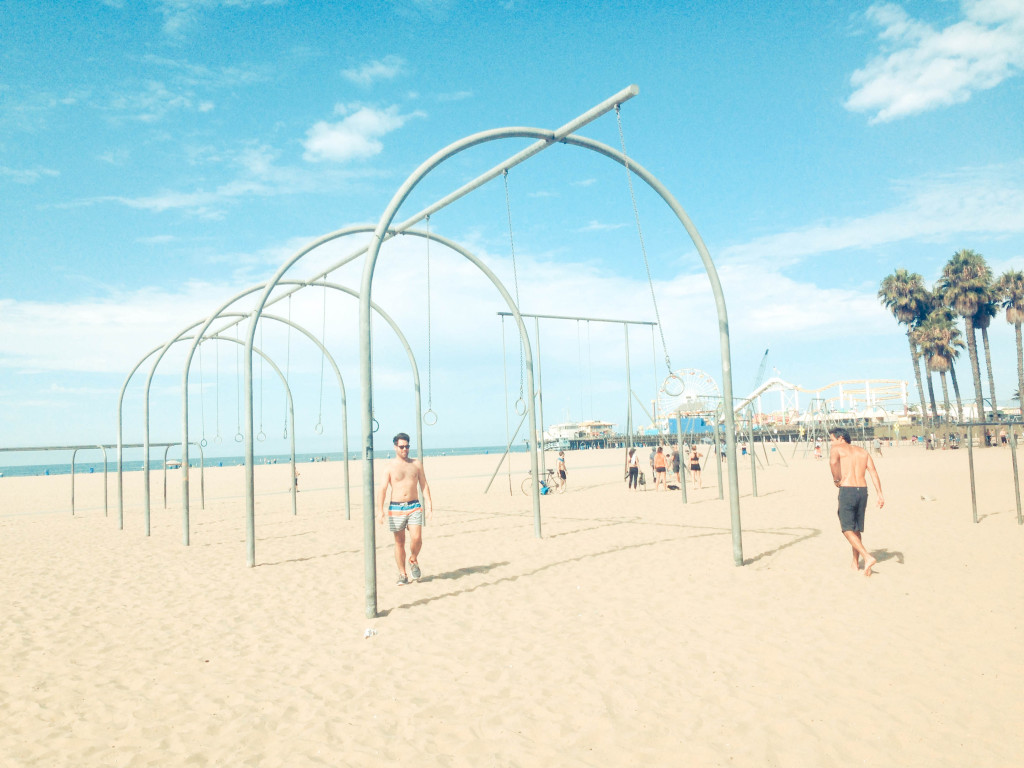 ting giving the rings a whirl.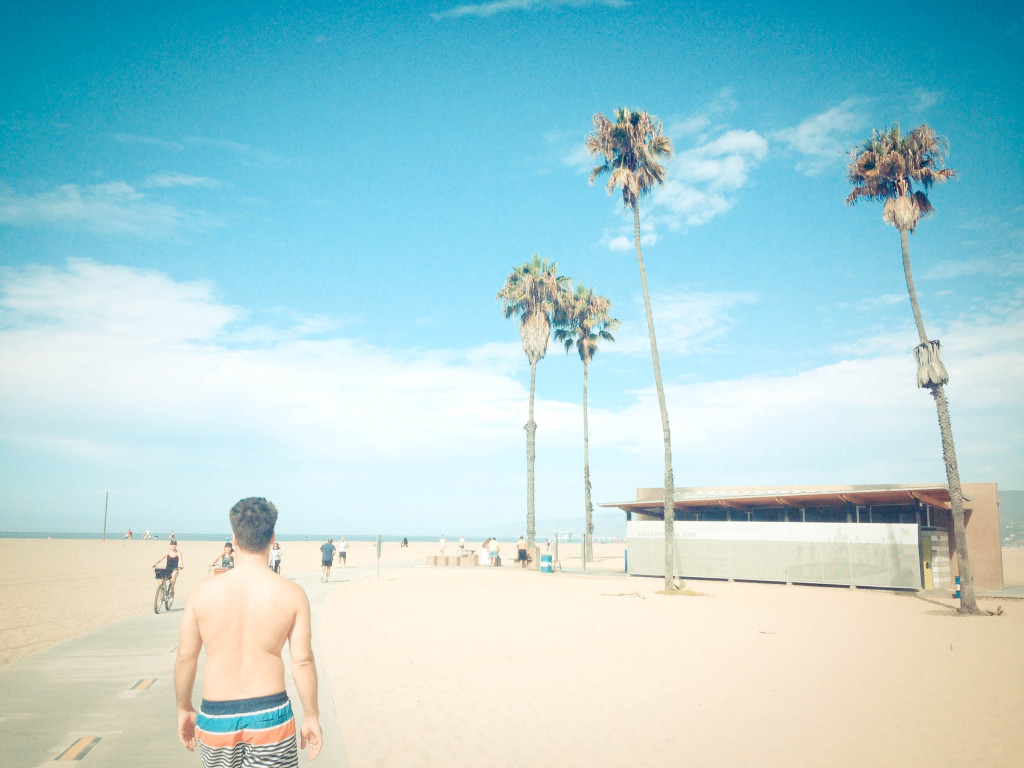 i mean…. ahhh… the life.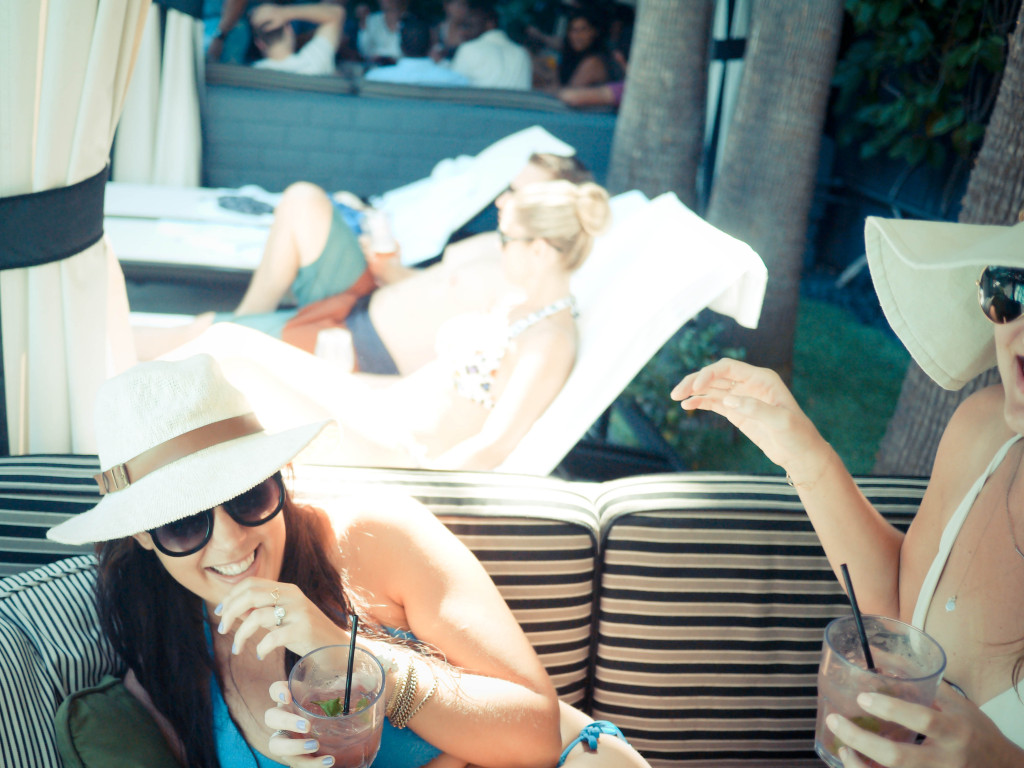 and then colby & jake came to the viceroy on sunday for a little DJ pool parteee. 
i was embarrassing colby with my "blossom" hat.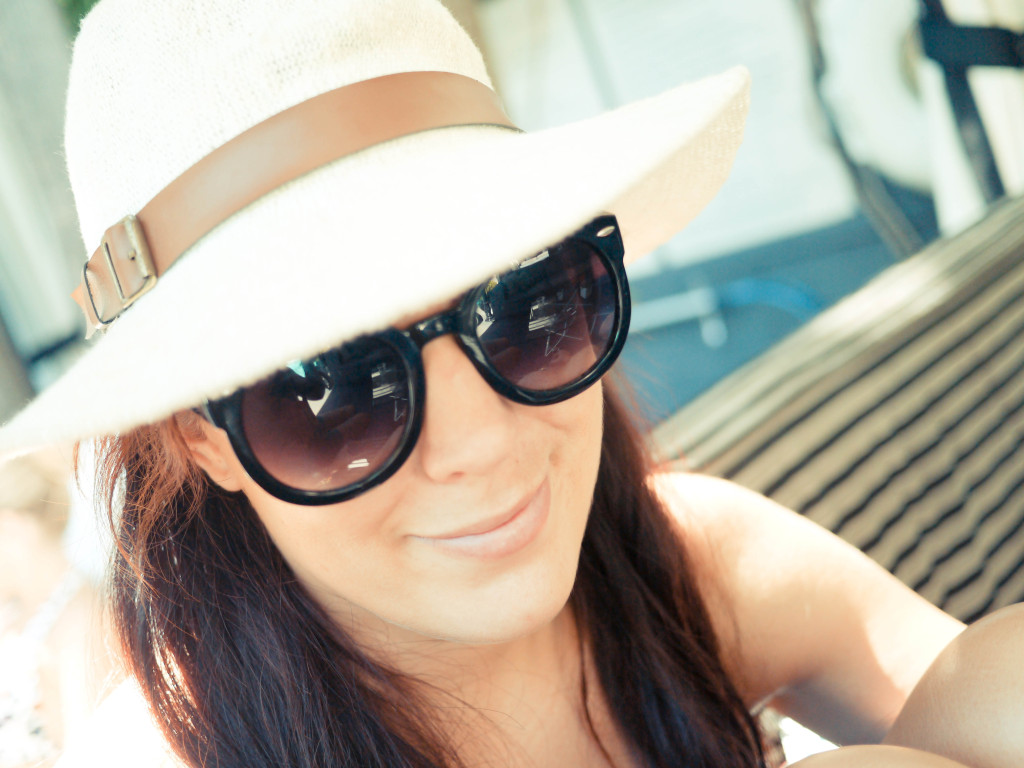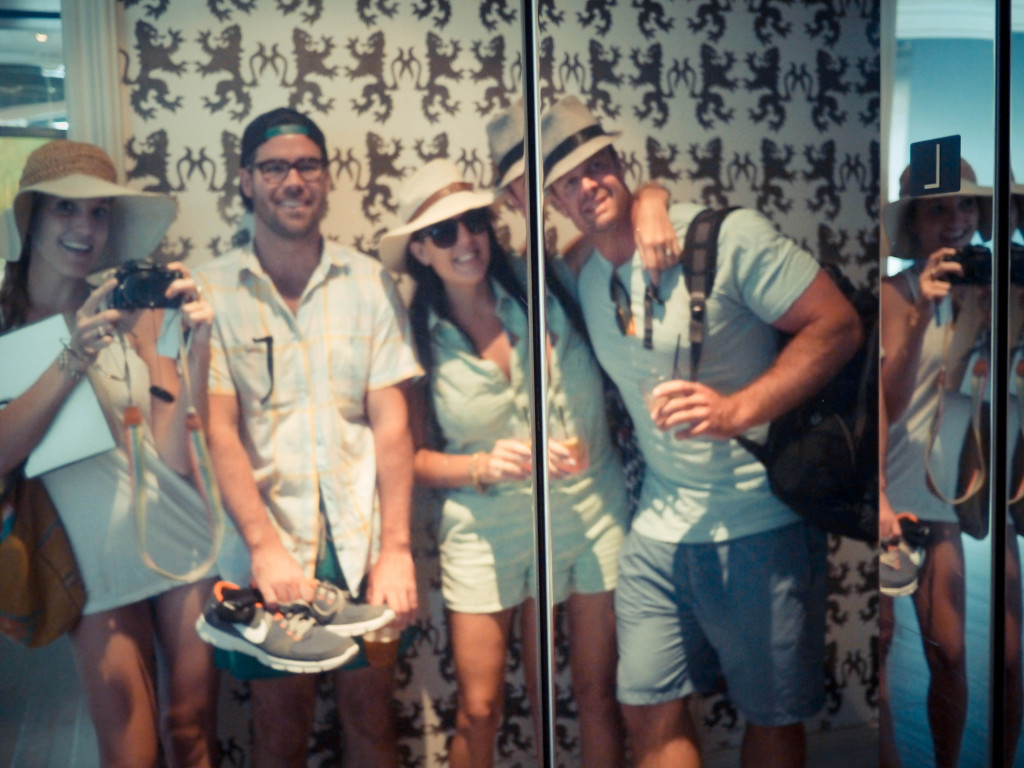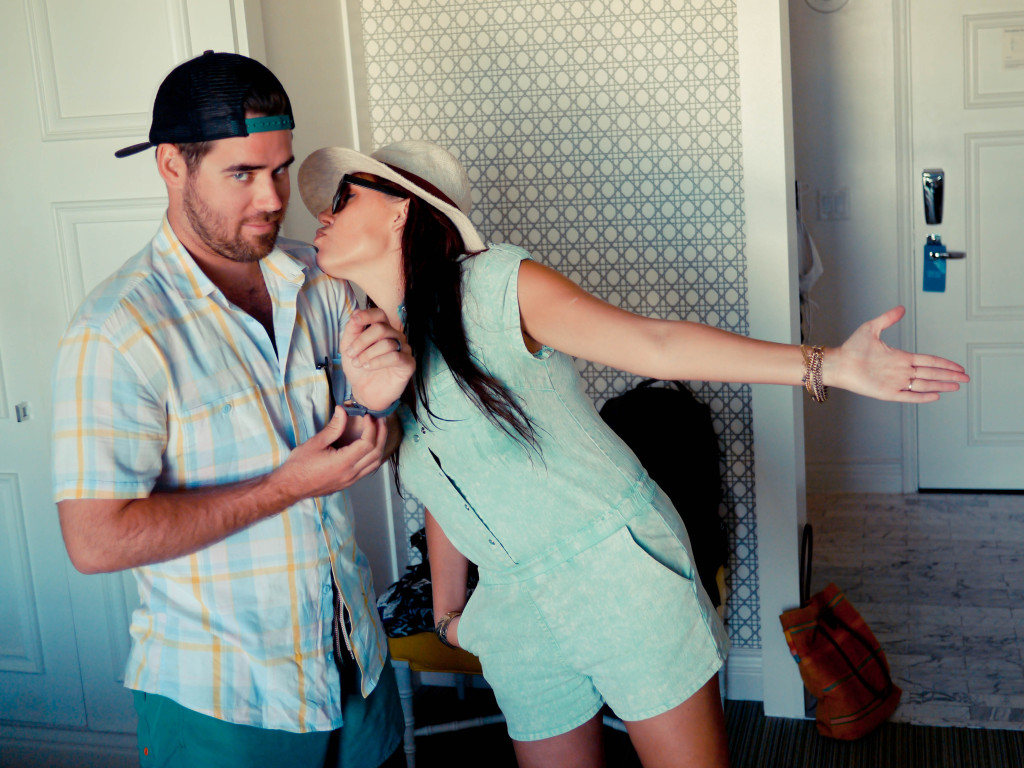 those two. his face. really, colbs? me, you two are at it again?
 after the pool, we walked down to the iconic Shutter's on the Beach for appetizers and drinks.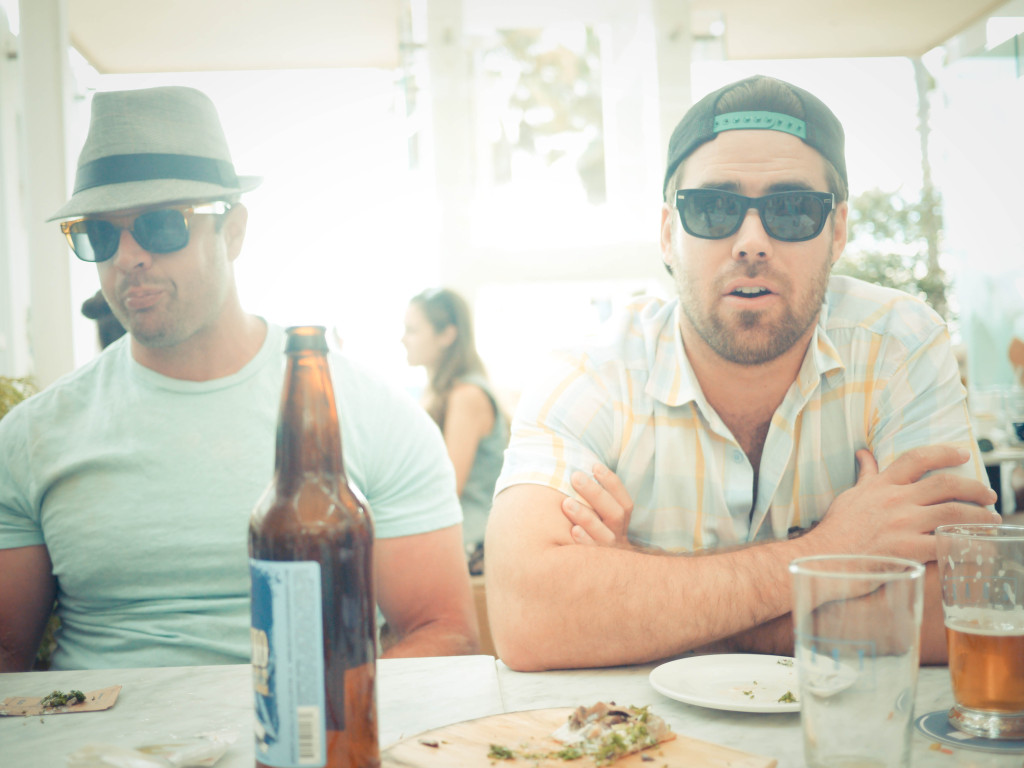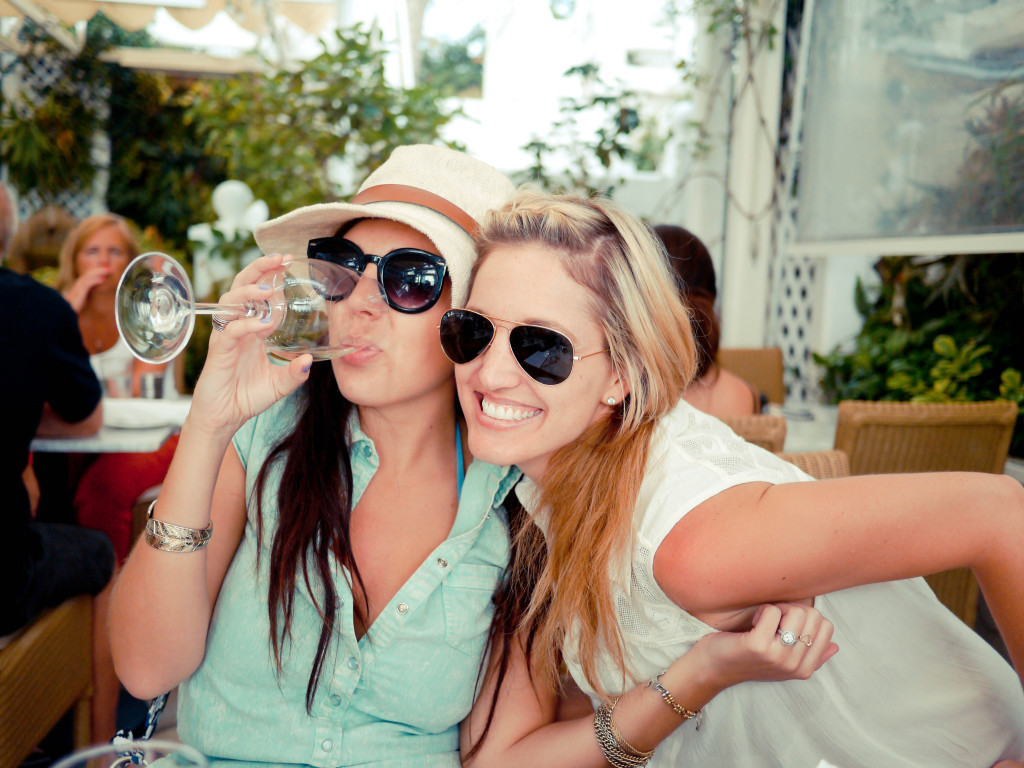 i am obsessed with this photo.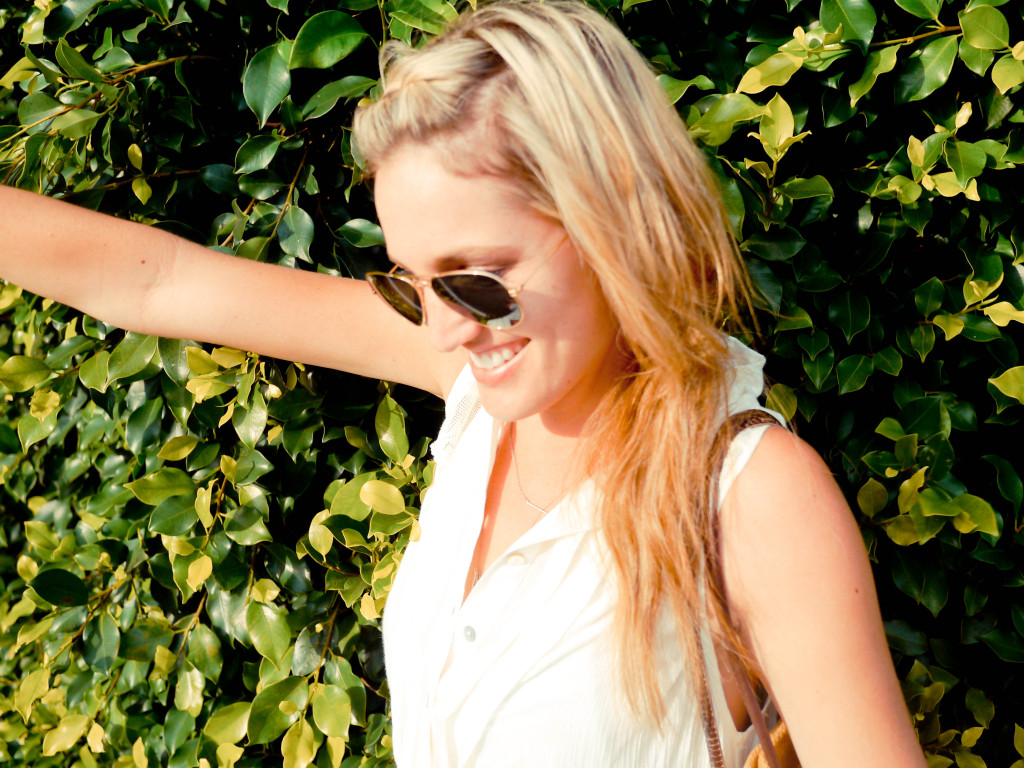 later in the day, we met Carly & Kory for a birthday celebration of six at Stella Barra Pizzeria in Santa Monica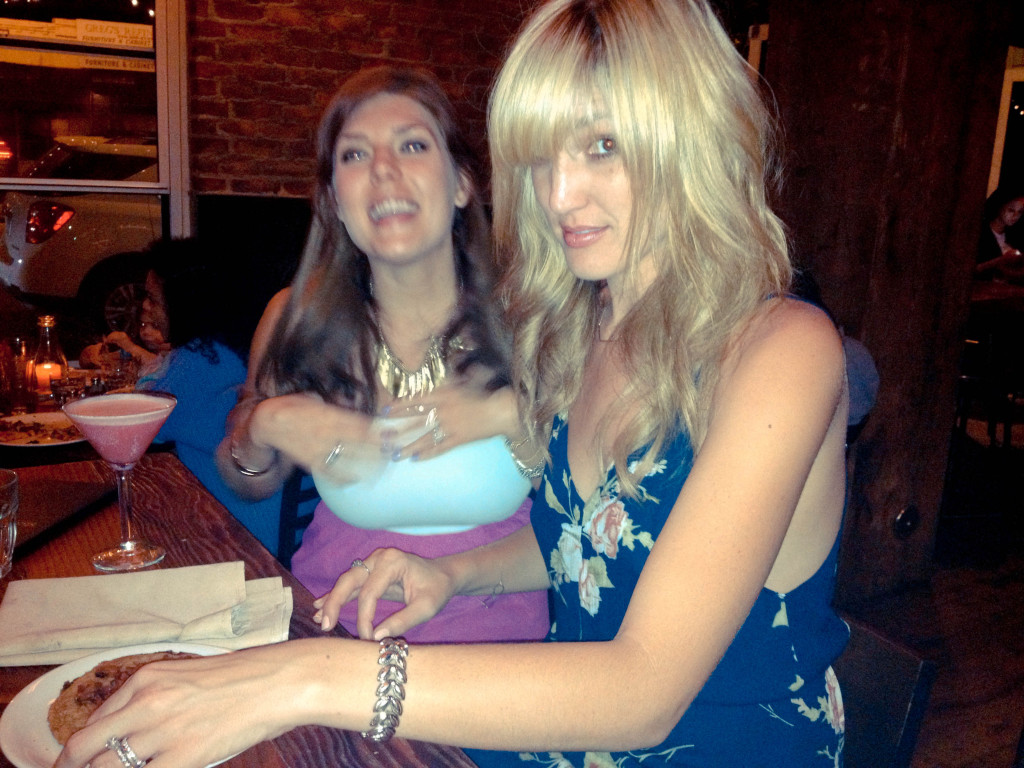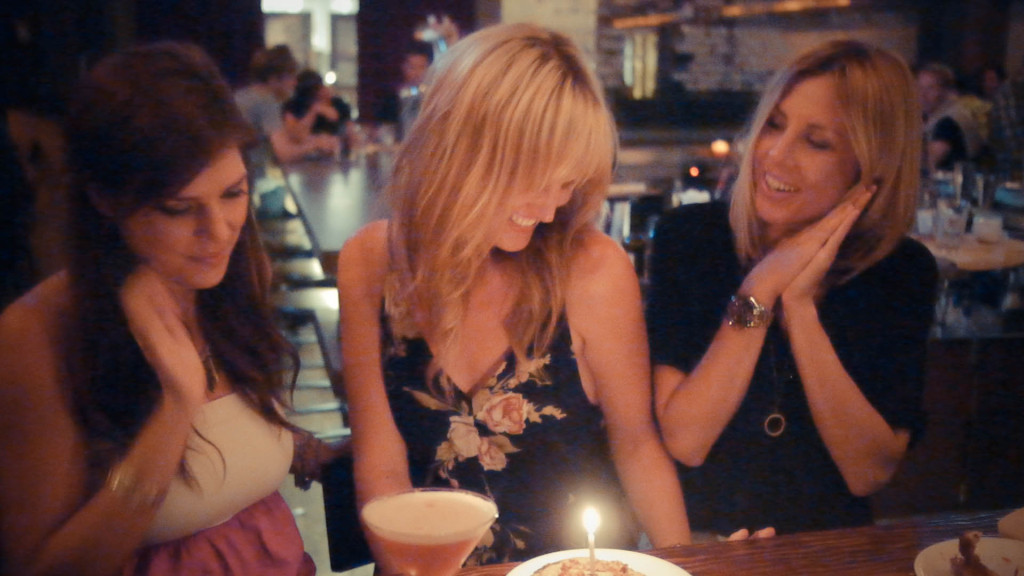 there was a candle & a wish.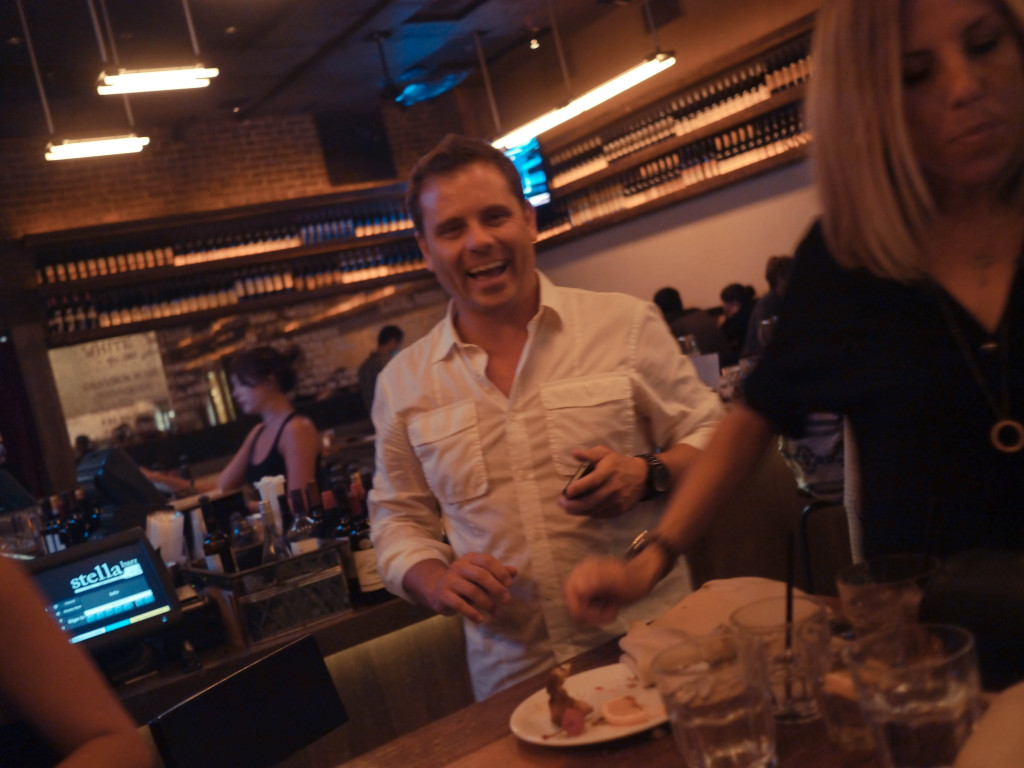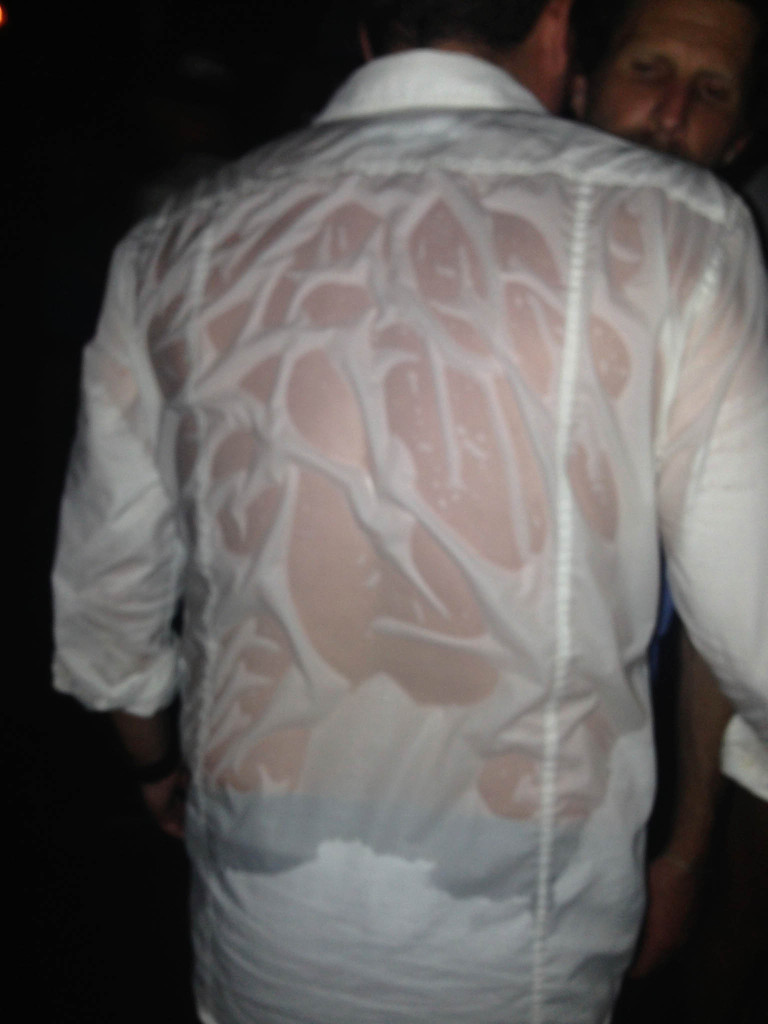 ….and then we went dancing. dancing like there was no tomorrow (or anti-perspirant)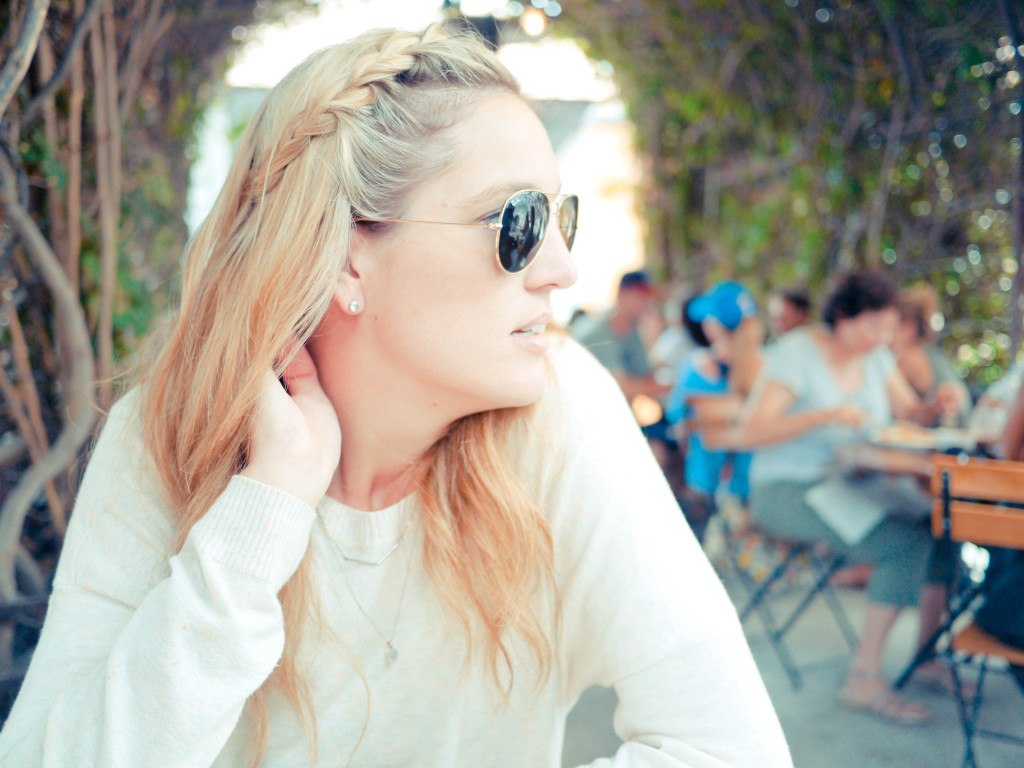 the next am, we took full advantage of late checkout and walked across the street to Cora's Coffee Shoppe for breakfast.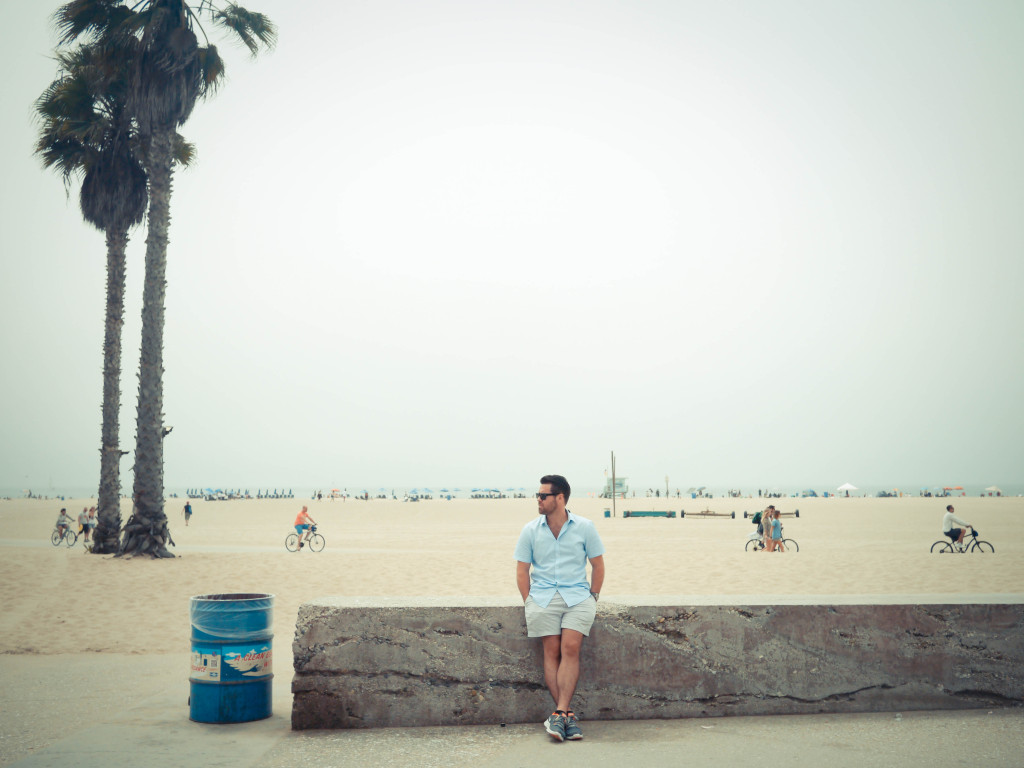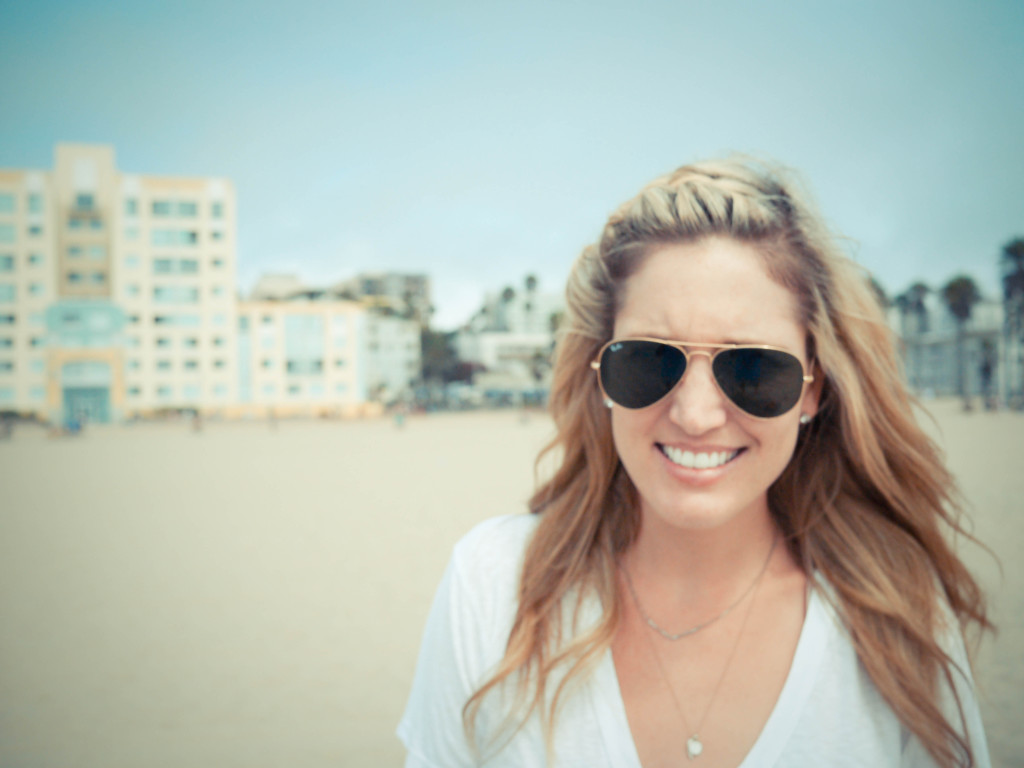 after breakfast, we walked along the beach… and then i laid in the sand and napped off the remainder of my hangover.
one final toast of the weekend…. with mcdonald's vanilla ice cream cones at LAX.
i'm already looking forward to next year's birthaversary.
our little video from the weekend can be seen here.