ting loves him some first fridays art walk. the kid never gets tired of it. this month, we invited vickdogg & bjoe along for the ride — eh, walk. we walked and we talked. 
got the mango flavor, so technically it's FRUIT, not dessert. 
lovely tree lined streets in the hood.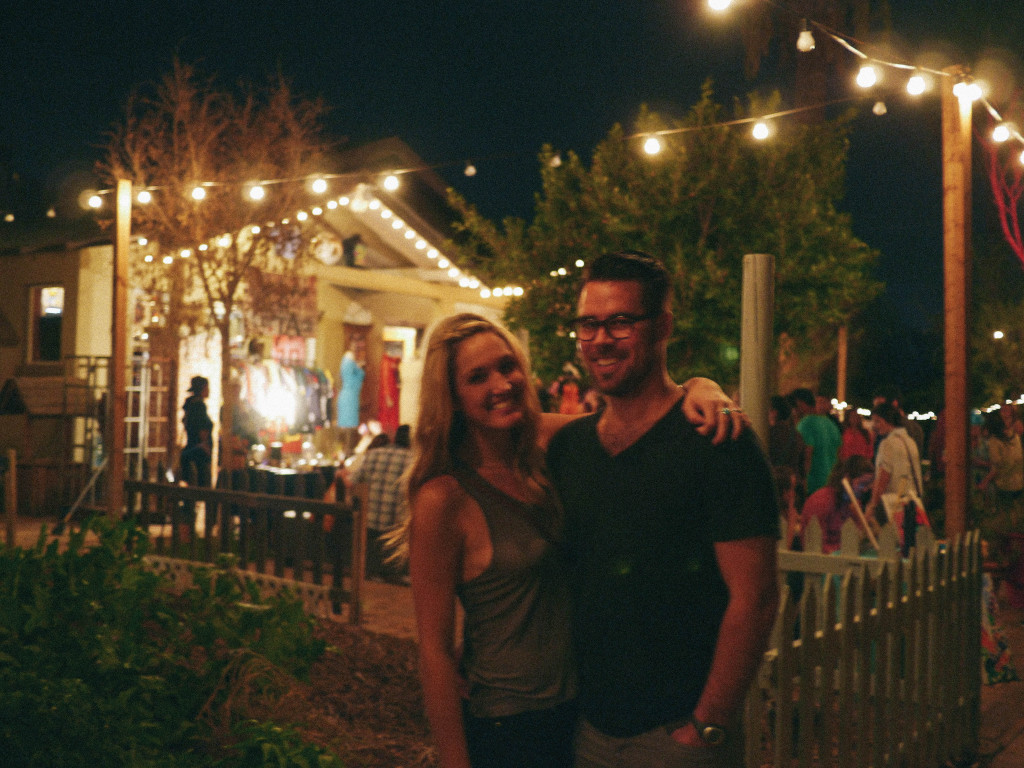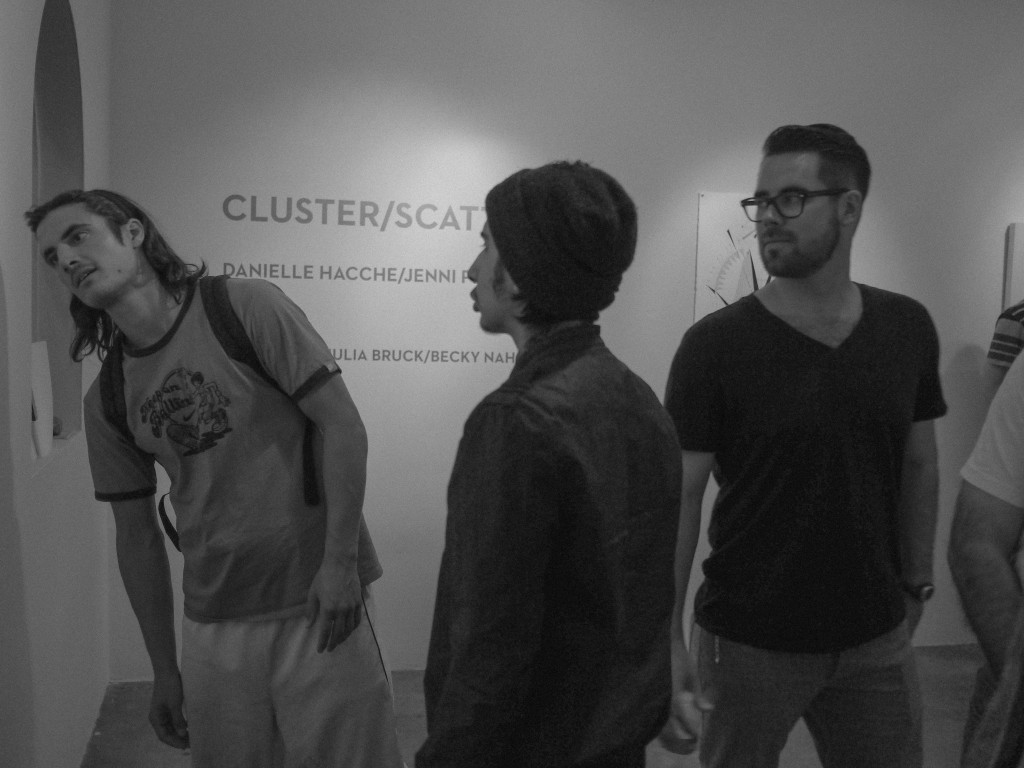 art walk kids. ting is hot. just sayin'.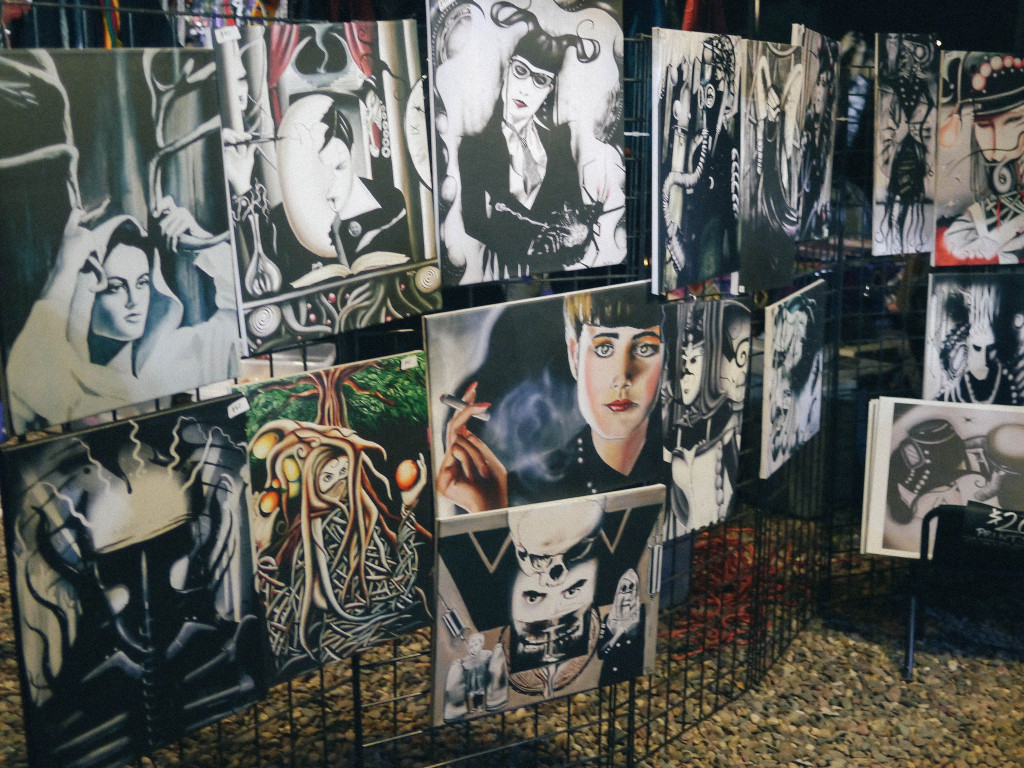 shocking that i loved the 1970's photography collection. 

food truck mania at the art walk. the pizza people truck opened a physical restaurant & sadly they should stick to trucks.

hey joe! that's you.

without fail, we always bump into tiger heist. this guy and his guitar get around.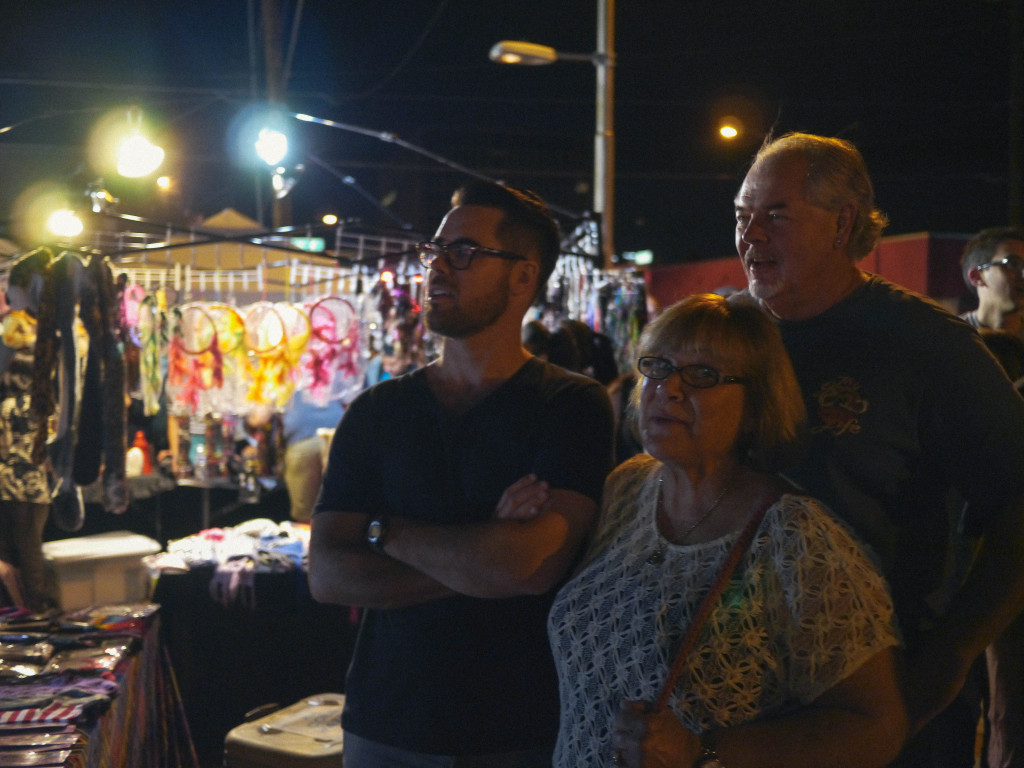 listening to the terrible scream rock coming from revolver record store. holy shit it was bad.

here's an idea… let's all scream into our microphones and see how many people we can trick into standing & watching!