last saturday was a lovely weekend for an outdoor concert. so that's what we did.
we headed east for our first show at the mesa amphitheater and we're smitten. it's officially a favorite venue of ours now. no fuss, no lines, great sound, intimate setting without a bad seat in the place. the avett brothers was the perfect show to grab a spot in the grass, lay back & listen.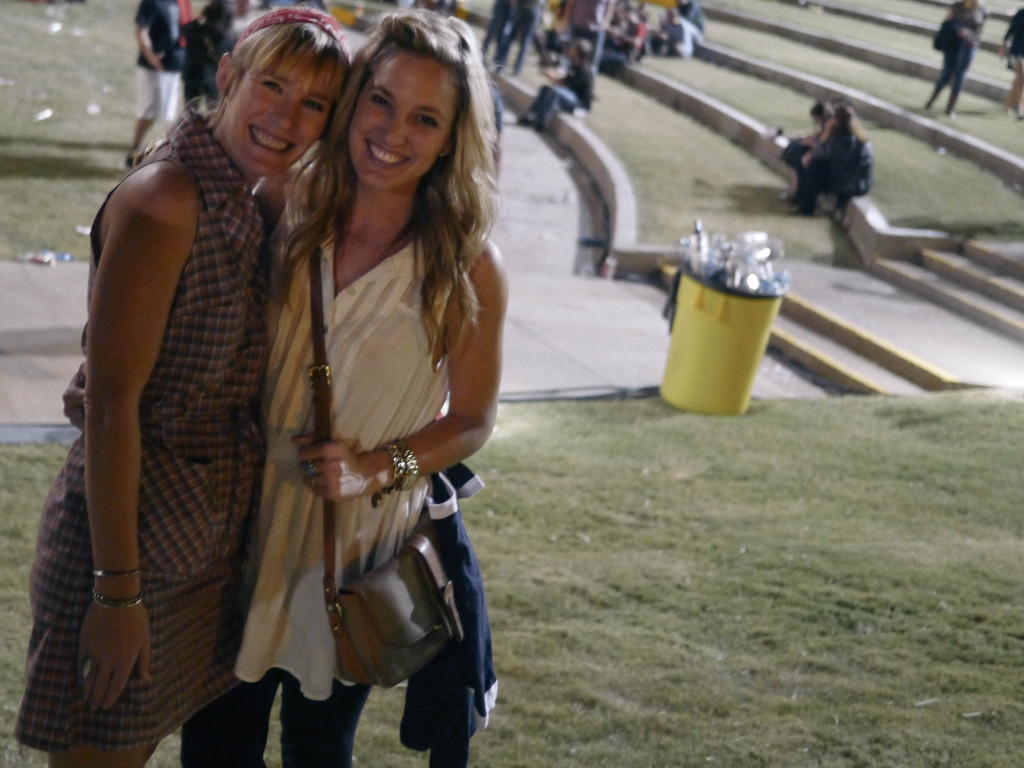 the #1 avett brothers fans in all the land: our dear neighbors turned friends, anne & steve.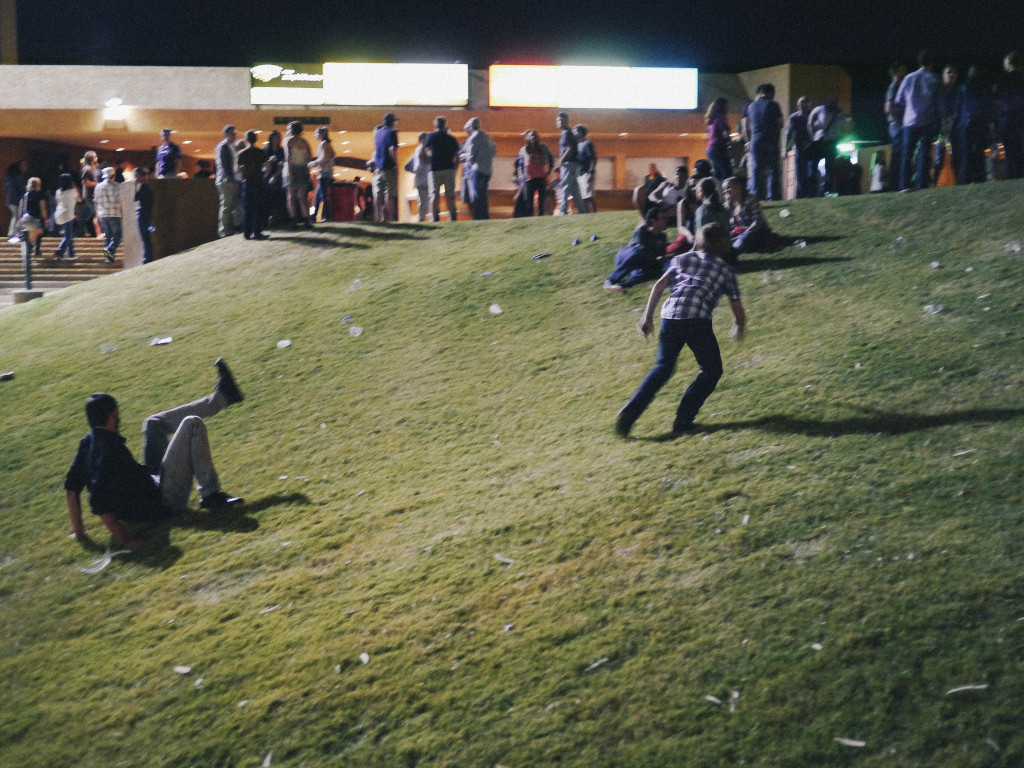 they brought their two oldest (of four) to the show. christo & samuel are in the running for cutest young men
watching the kids slide down the hill in their jeans… until they ripped. whoops.