we really like the lumineers. we like their music. i like them as people. we liked them on SNL.
although their name was on the top of this past coachella lineup, we sadly didn't make it to the set. side note: before each coachella, my dad asks me to send him a list of our lineup and he'll tune-in to the live stream to watch for our big balloon bouncing around. when i told him we were going to see the lumineers last week since we didn't at coachella, he said, "well, i watched the whole thing and it was really nice." ha!
so, i had to keep up with dad and bought pre-sale tickets to see the lumineers at commerica theater. unlike most shows we go to, this required assigned seats so i jumped online to snag an aisle spot for us (do i sound old or what?). it's nice to have your own designated space even though nobody actually sits during the show. well, expect for the couple directly in front of us who were sitting/fighting the whole time and finally decided to leave about 30-minutes in… score!
we made a tuesday date night out of it… rode our bikes to the fillmore vig before and then cruised down to the theater. biking. is. rad. it was a really great show. dr. dog opened for them so it was a huge bonus since we've heard great things about them as well.
just chillin' in our seats with danny's huge box of skittles. the kid loves his damn skittles.
bumped into a bunch of friends in the beer line… alicia, rachel, shauna, charlie…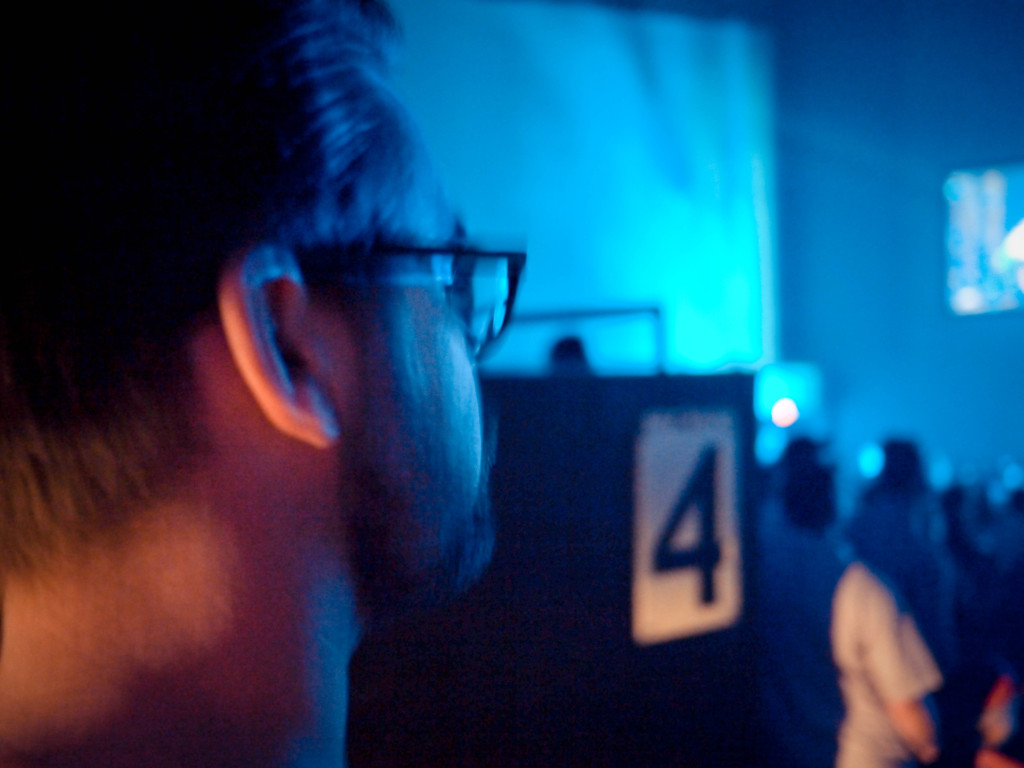 my view. and it's pretty funny because we unintentionally got seats to the right of the soundstage… where we/our concert crew always ends up. coachella, marquee… same position each time.