late summer and fall have brought a concert frenzy to the desert. we've actually had to start picking and choosing, because they are just so many shows. but there was one that landed on the calendar without a second thought: cut/copy.
i just can't get enough of them.
the marquee theater was (sadly) bare, but it did land us some awesome, non-crowded, front row spots.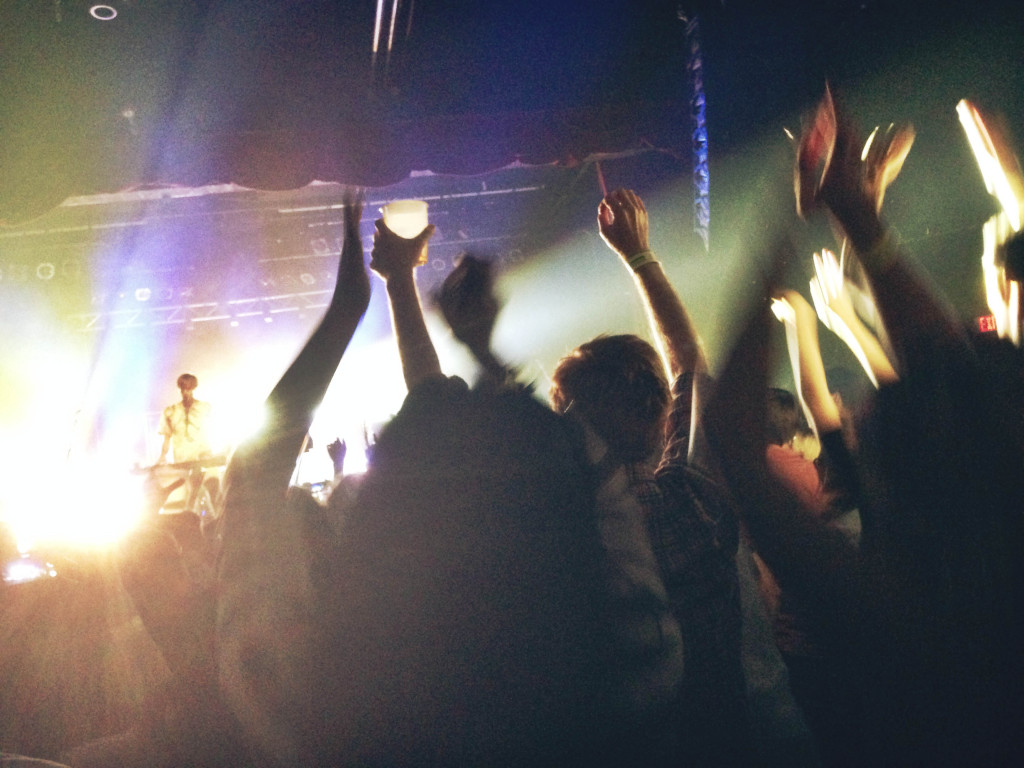 <angela & alicia – hands up & hearts full>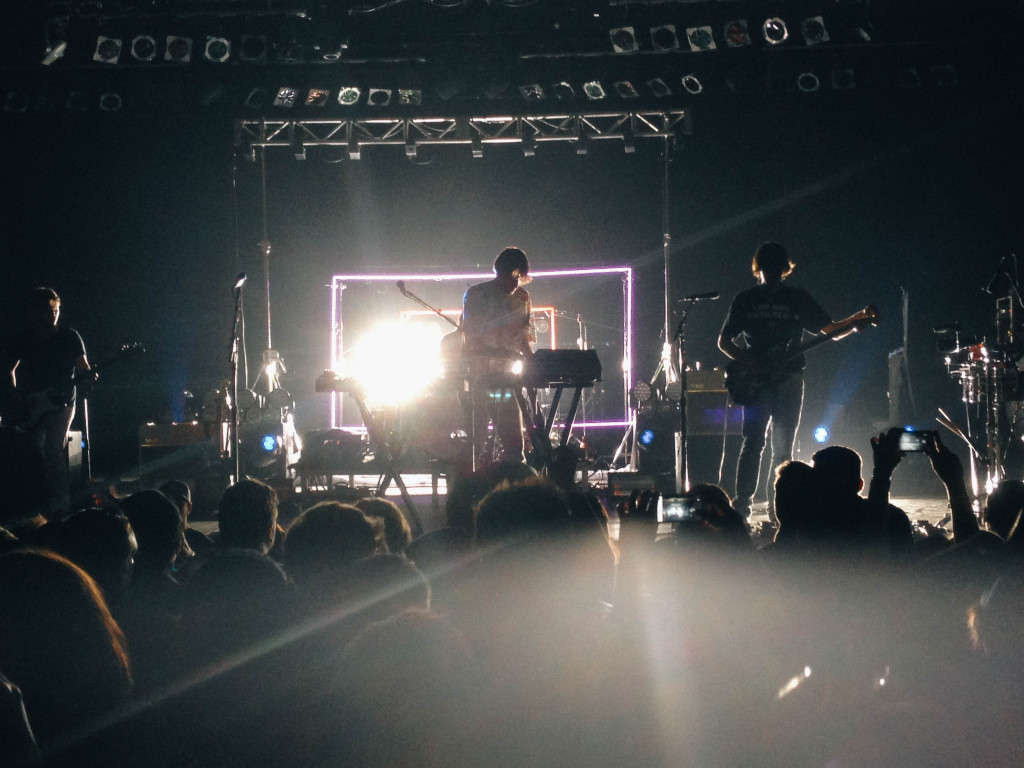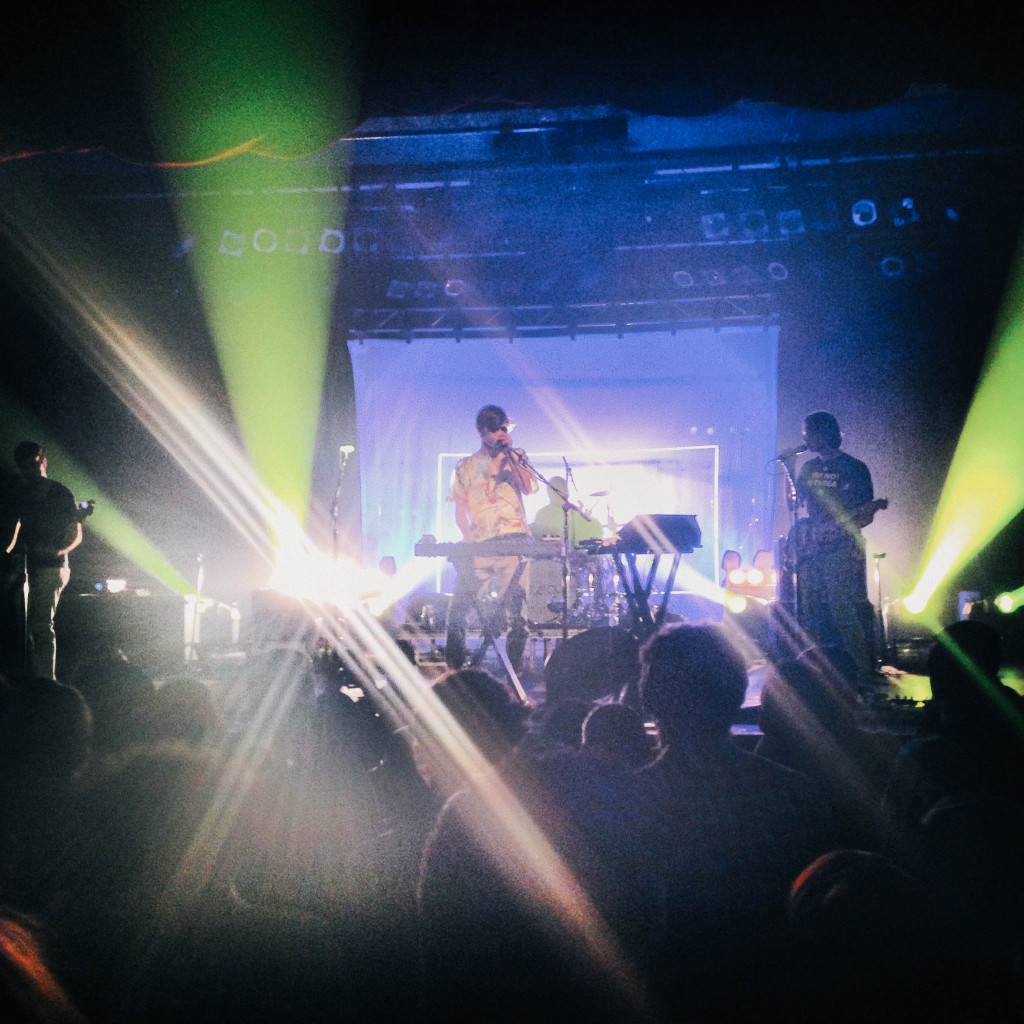 <free your mind. the newest album found here>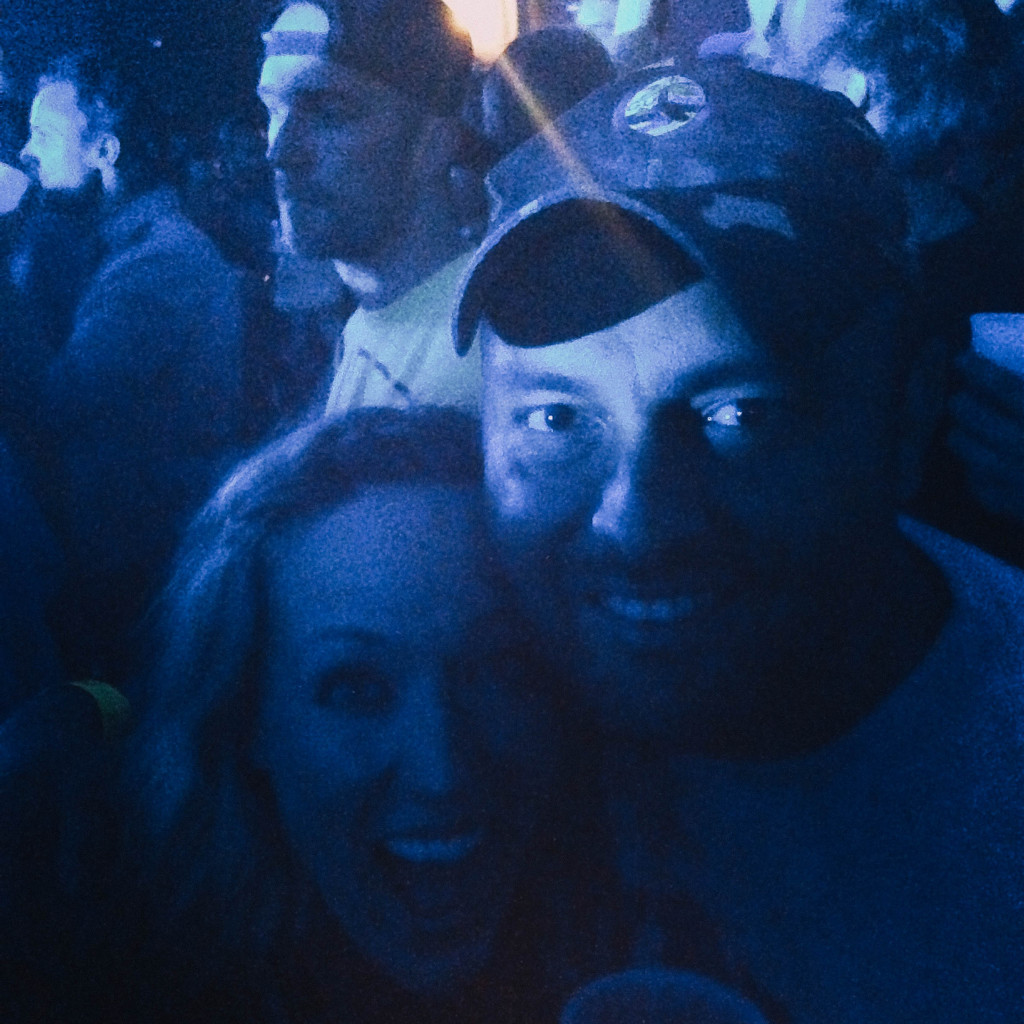 <alicia & nicoli>

<le tings>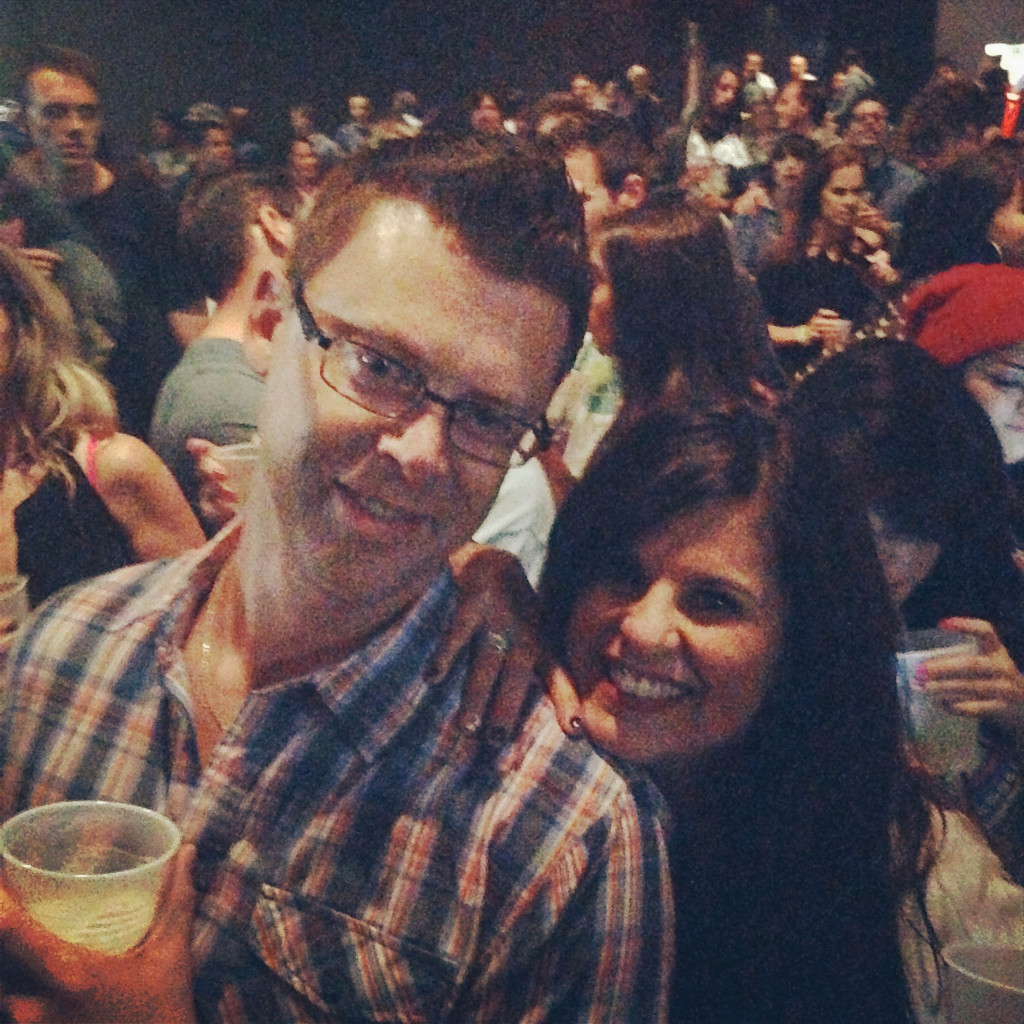 <mic & anissa>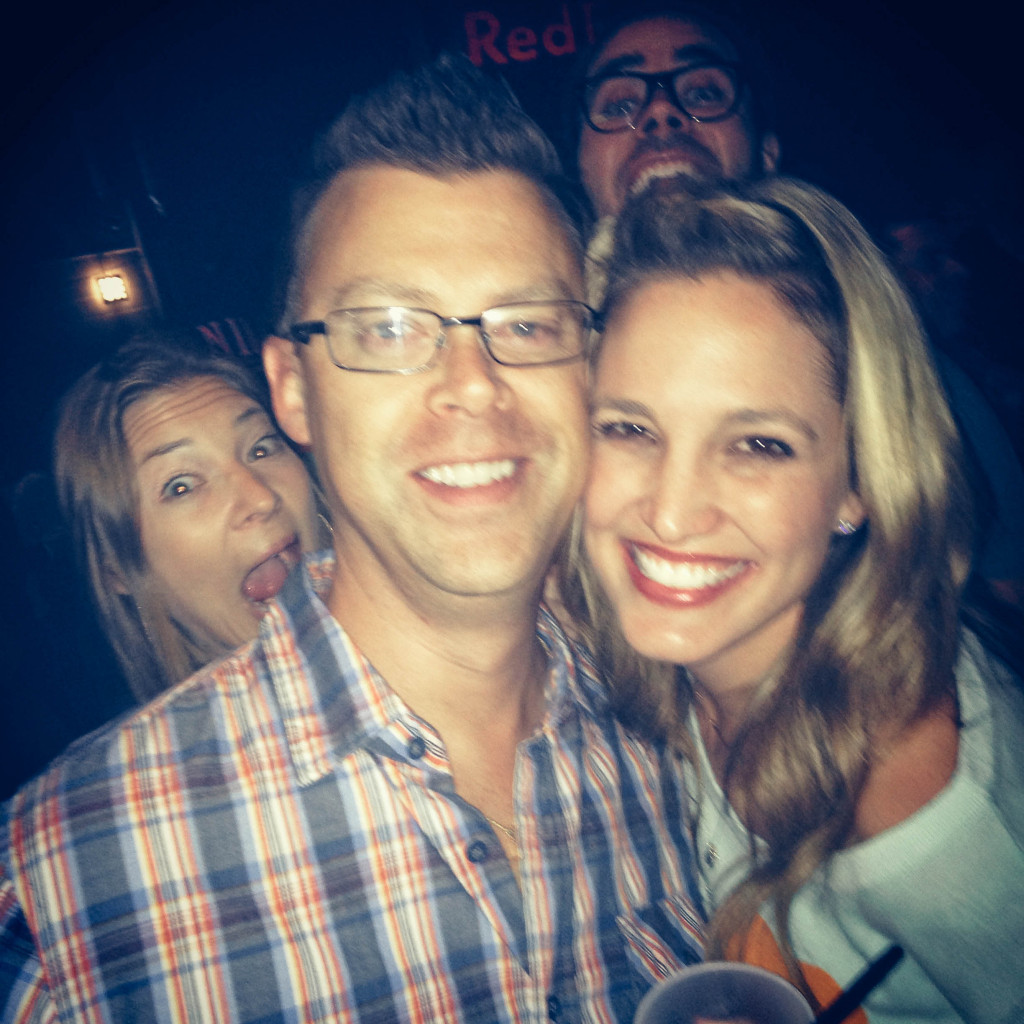 <the photobombers>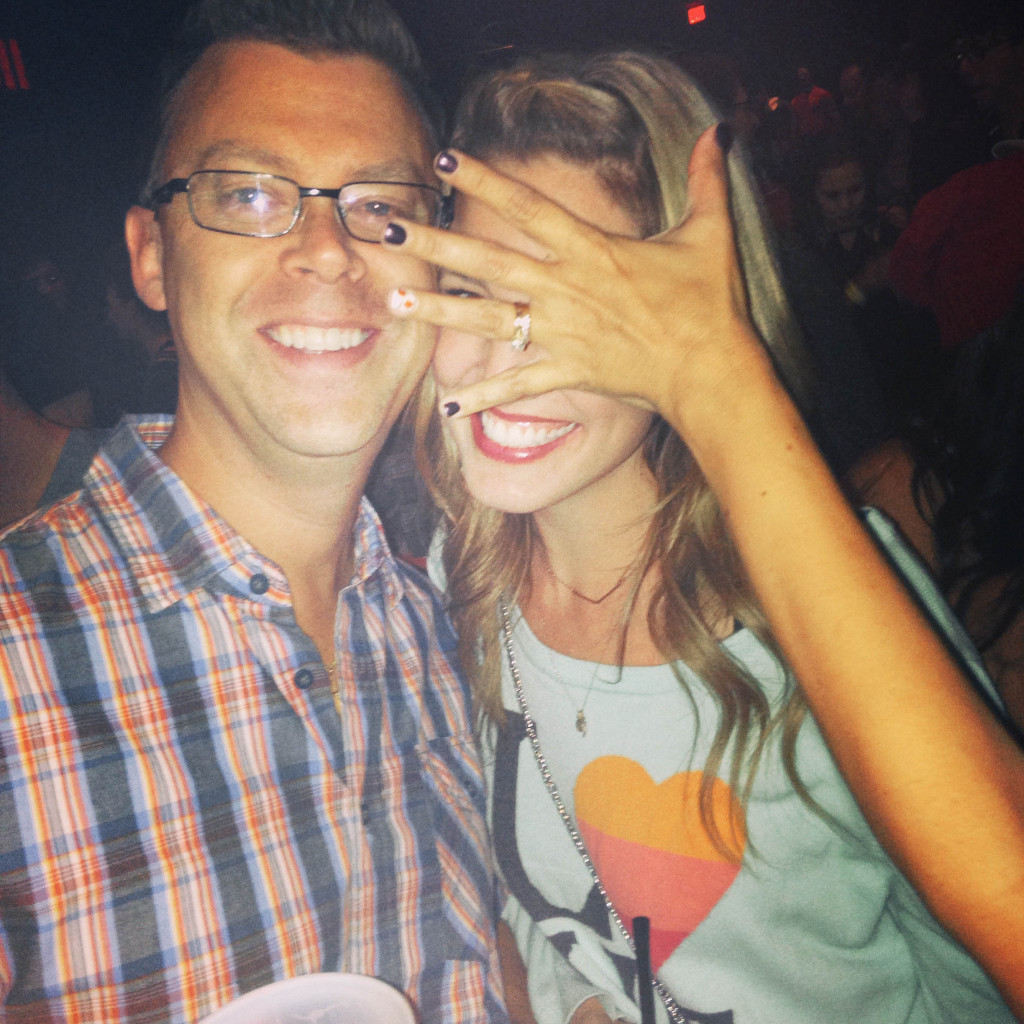 <that's not my hand.>