no snow for phoenix, but we've had a flurry of social activities. one of the best was alicia's always-a-good-time white elephant. this year, i brought poopourri (if you haven't watched this video, do it now here) and danny came home with a lifesize cut-out of harry styles from the boy band one direction. other popular items were a breast feeding book (that landed in the hands of a gay guy), a tie-dye thunder tube (check it out here) and the original clapper (stolen from me!). good cheer.

ting and mikes really into a particular ornament of alicias.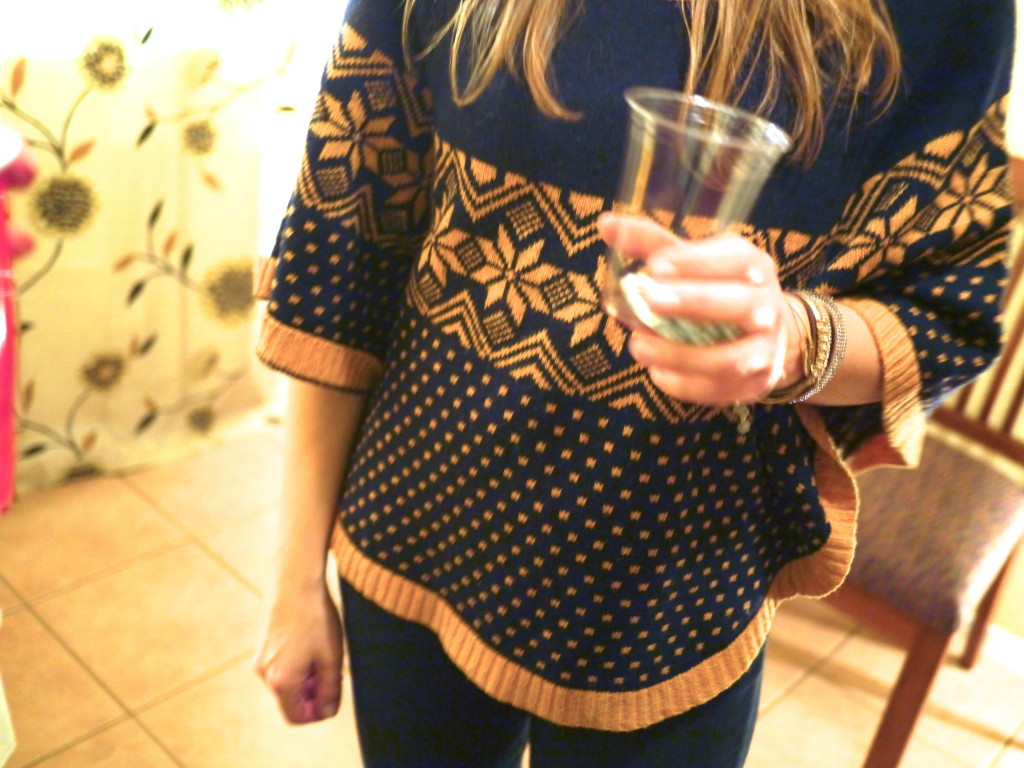 loving e-ray's pancho sweater.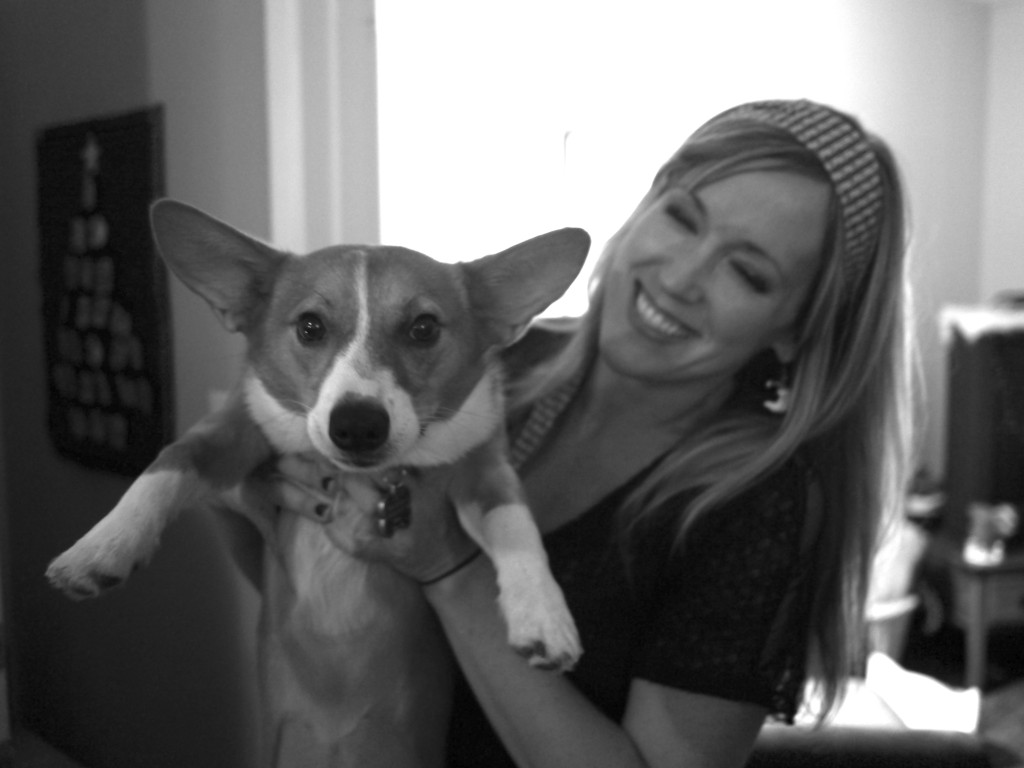 hi pearl. 

pearl did not like the camera being pointed at her. no modeling career for this corgi.