christmas morning
schramm christmas tradition – eggs benedict brunch before presents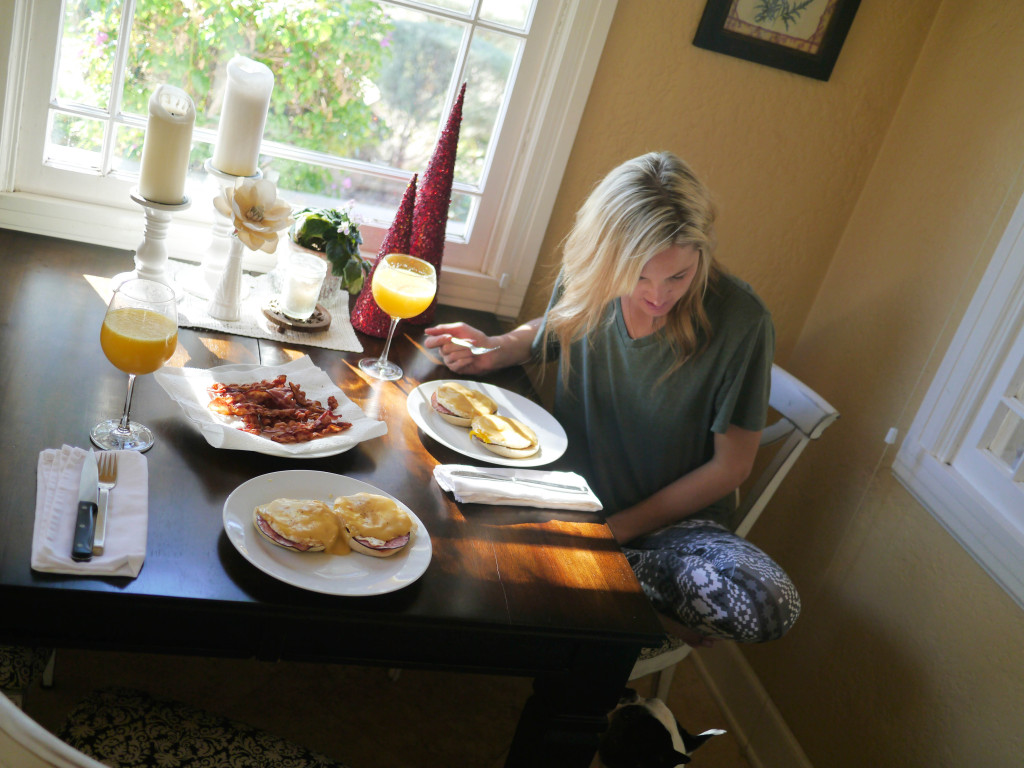 long distance family Skype session. we tuned in for some gift opening chaos. 
christmas afternoon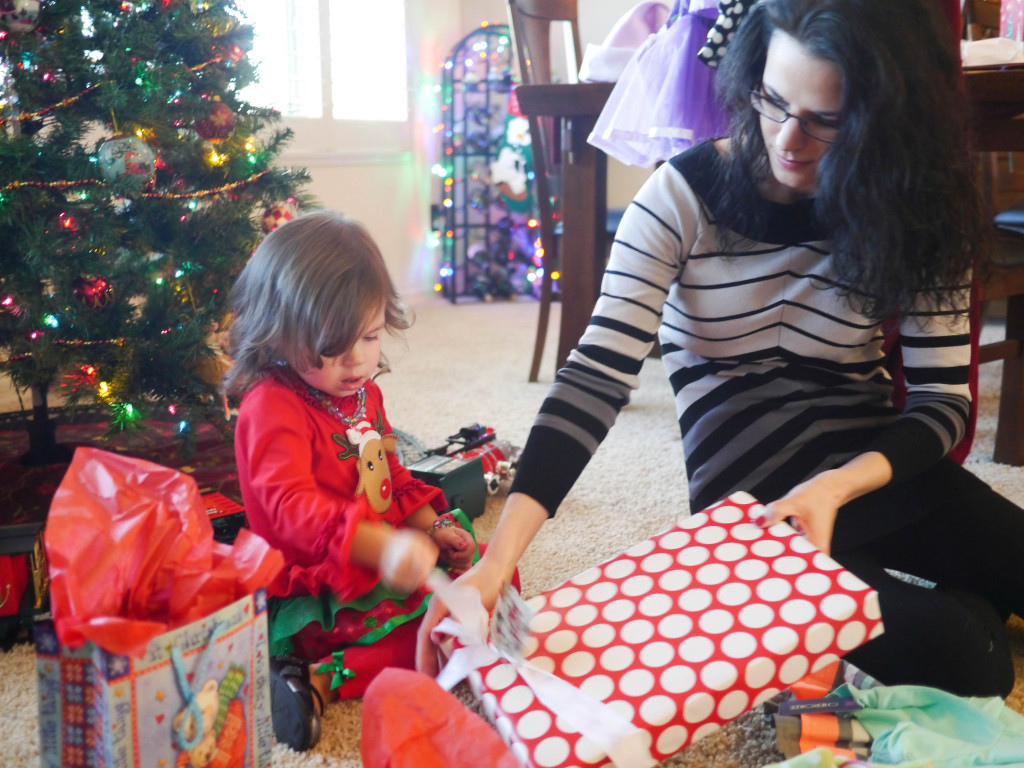 we played lots of my little pony.

one of the many family photo outtakes with an almost-three-year-old.

what a lovely day it was.
we ended it with a big tub of popcorn at the movies – the wolf of wall street
.a christmas tradition we've started.