on sunday, dec. 22 friends of ours rallied together for afternoon cocktails at the Vig followed by dinner at the Cafe (our regular staples these days). it was a sweet farewell of sorts and a perfect excuse to spend extra QT together this holiday season.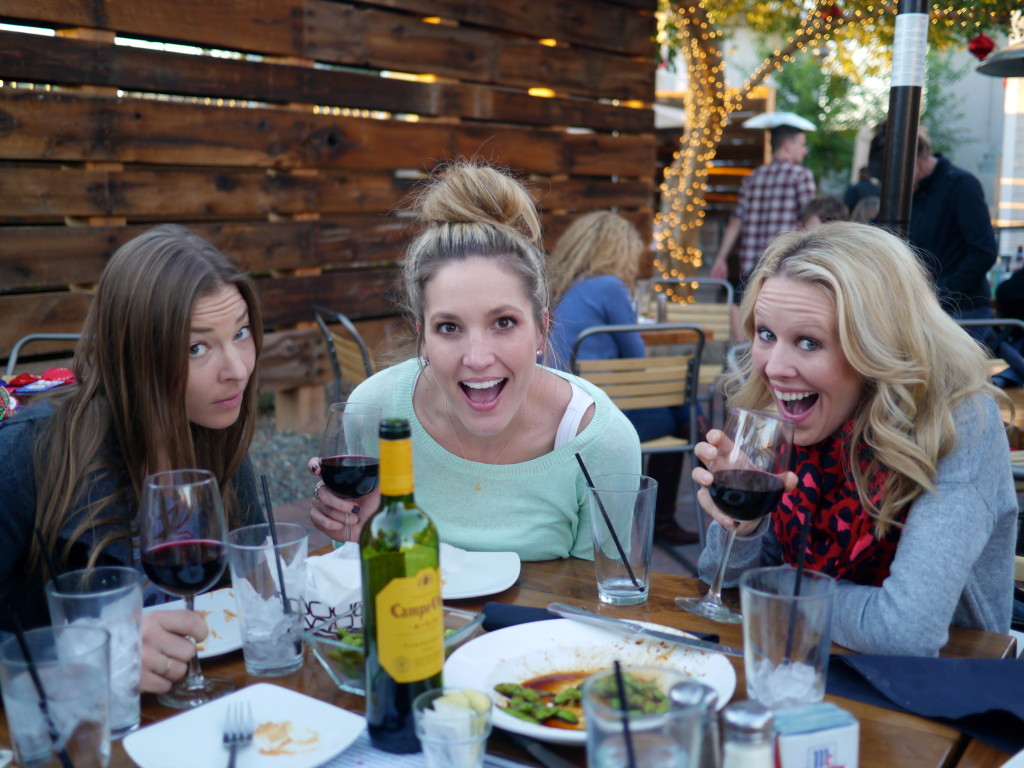 outside with heaters roaring. reminds me of cruising colby's convertible cabrio with the top down but heat on full blast!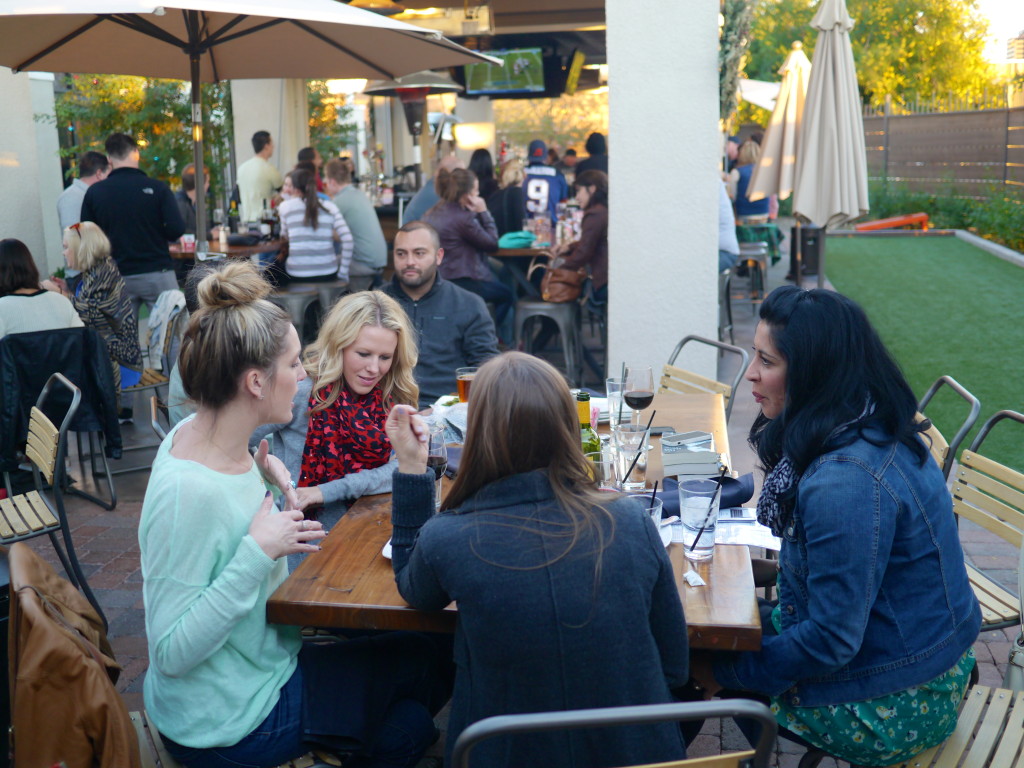 8th grade dance style. boys & girls.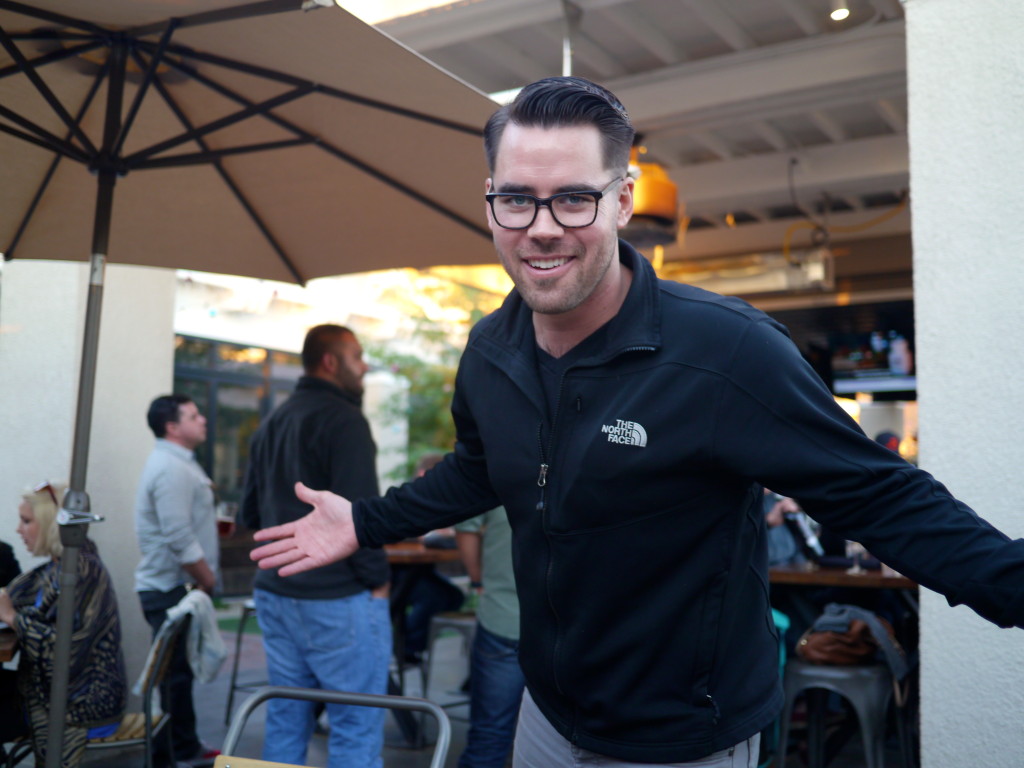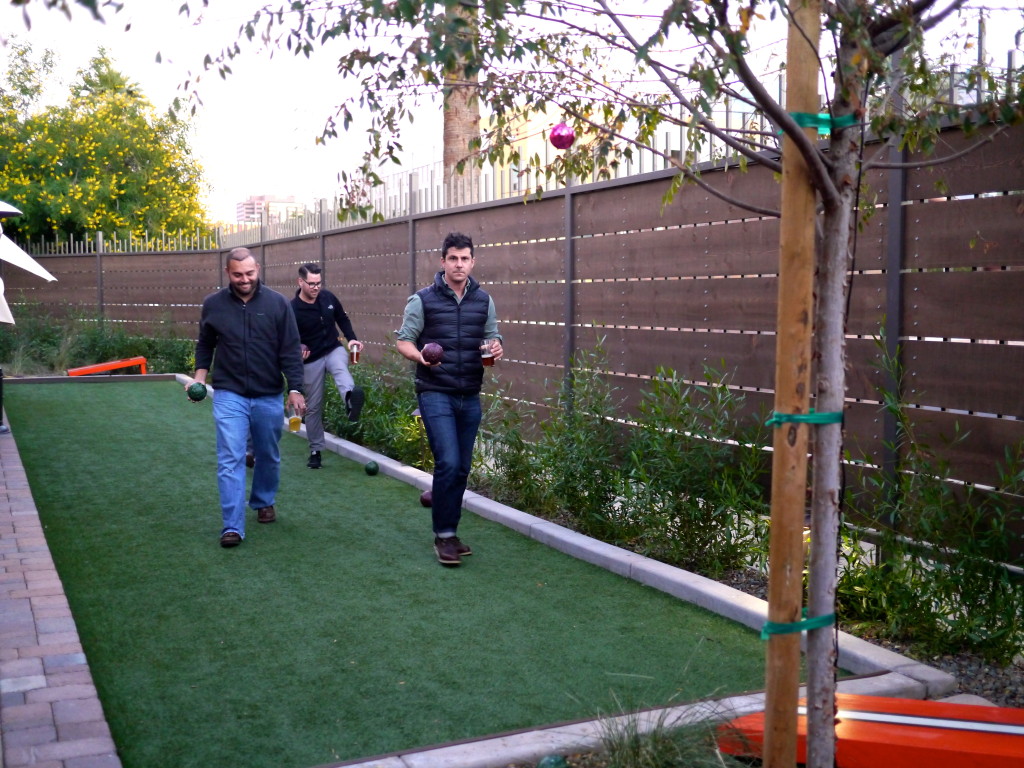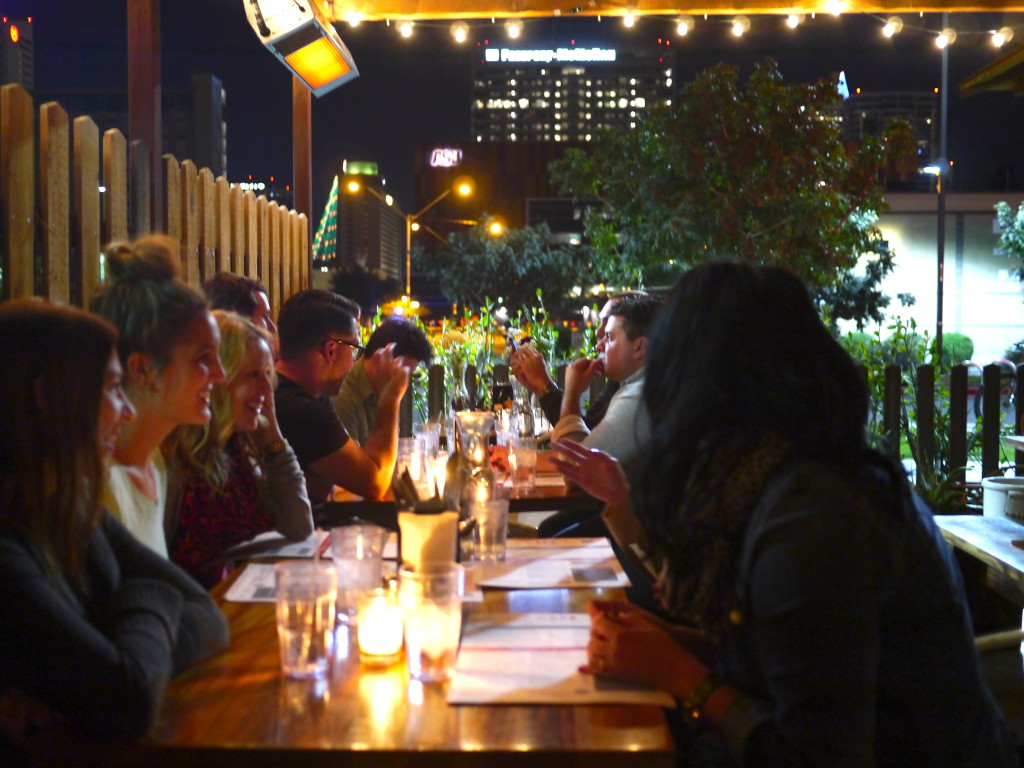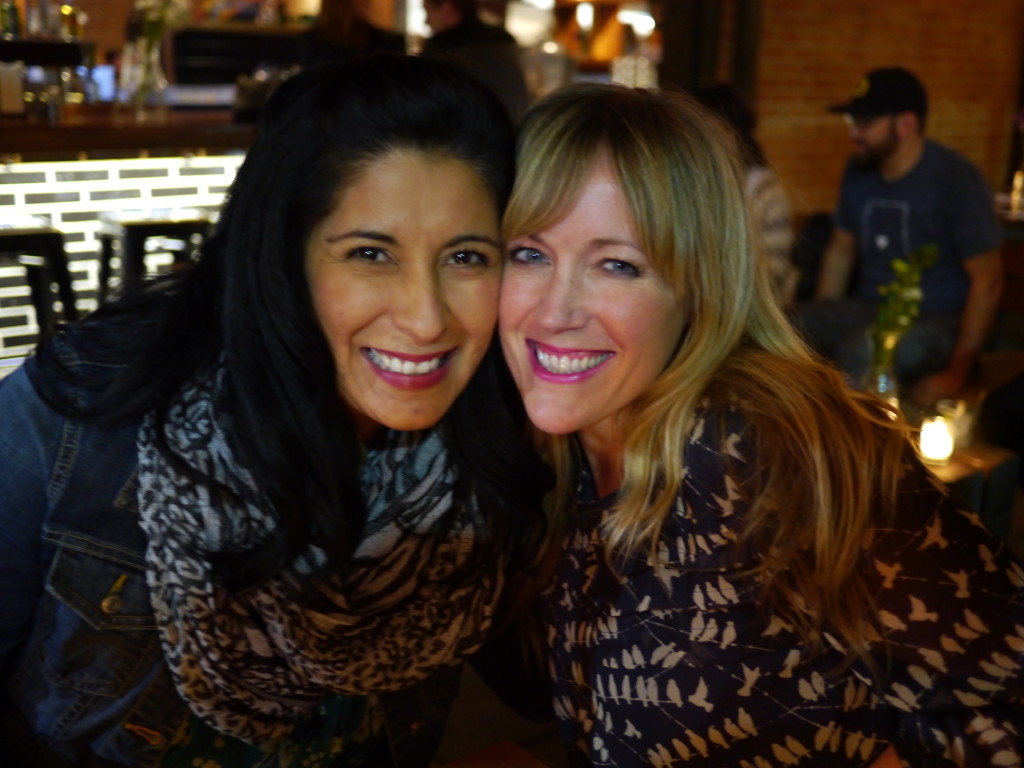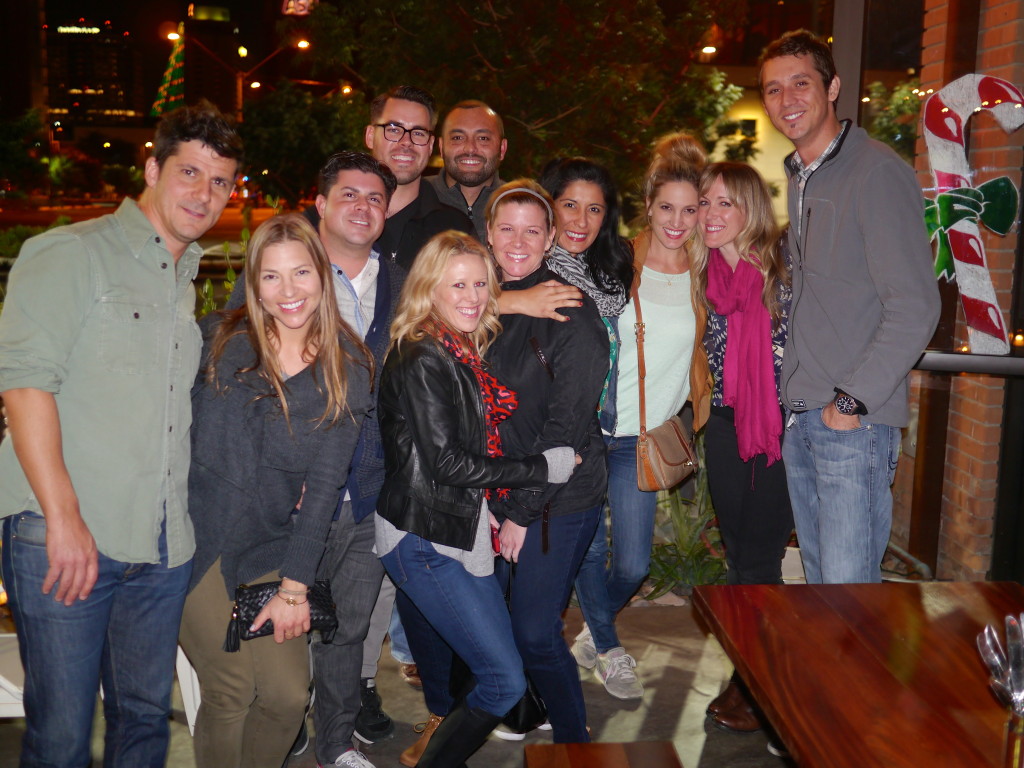 much love to each of you for the well wishes, sweet gifts and thoughtful send-off.