when our timezones align we talk most mornings on the way to work. and then california will fall back or spring forward and our daily routines get thrown for a total loop. just one hour makes things tricky. and yet, i'm convinced i'll still be chatting it up with people from the far east. eh, yeah. so to cram in as much QT before me and ting depart, miss colby made a quick trip to the phx.i told her to bring leggings and cozy clothes – it was going to be a casual, DTP weekend. and it was.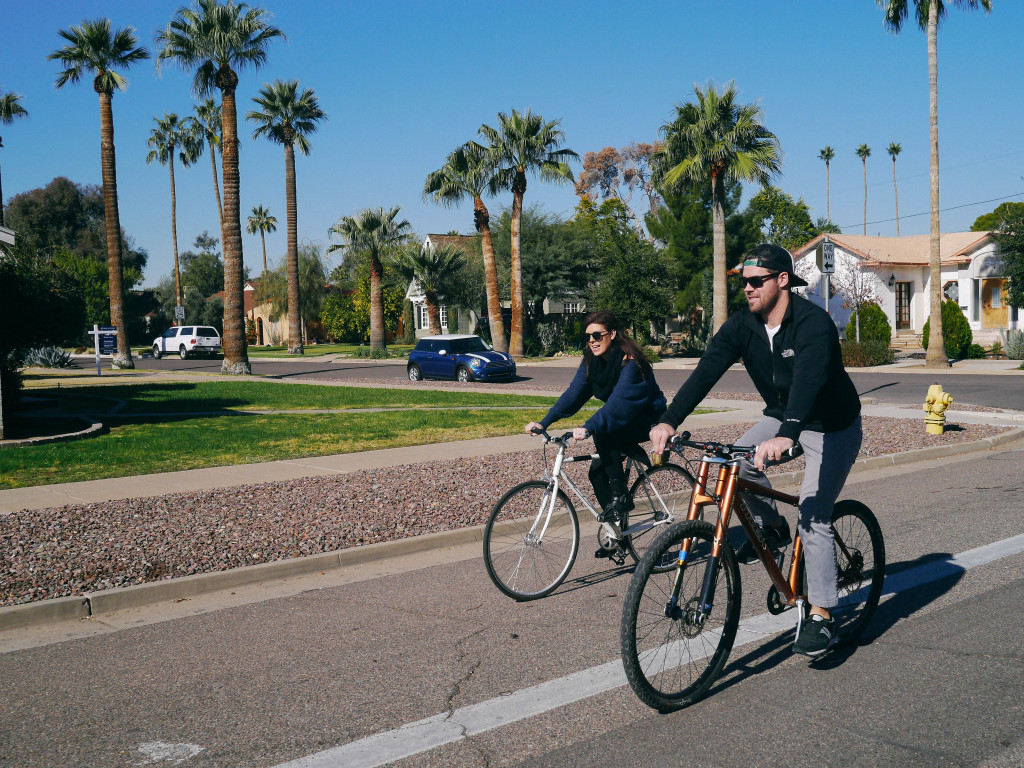 we rode our bikes to the cafe at phoenix public market for brunch by the fire.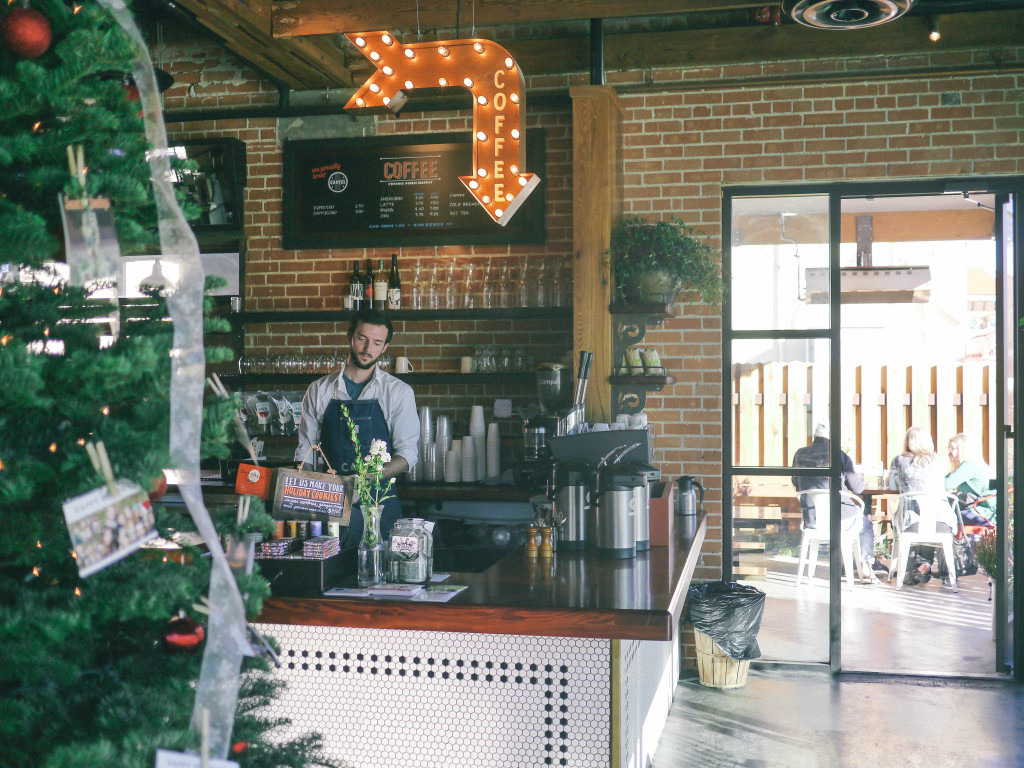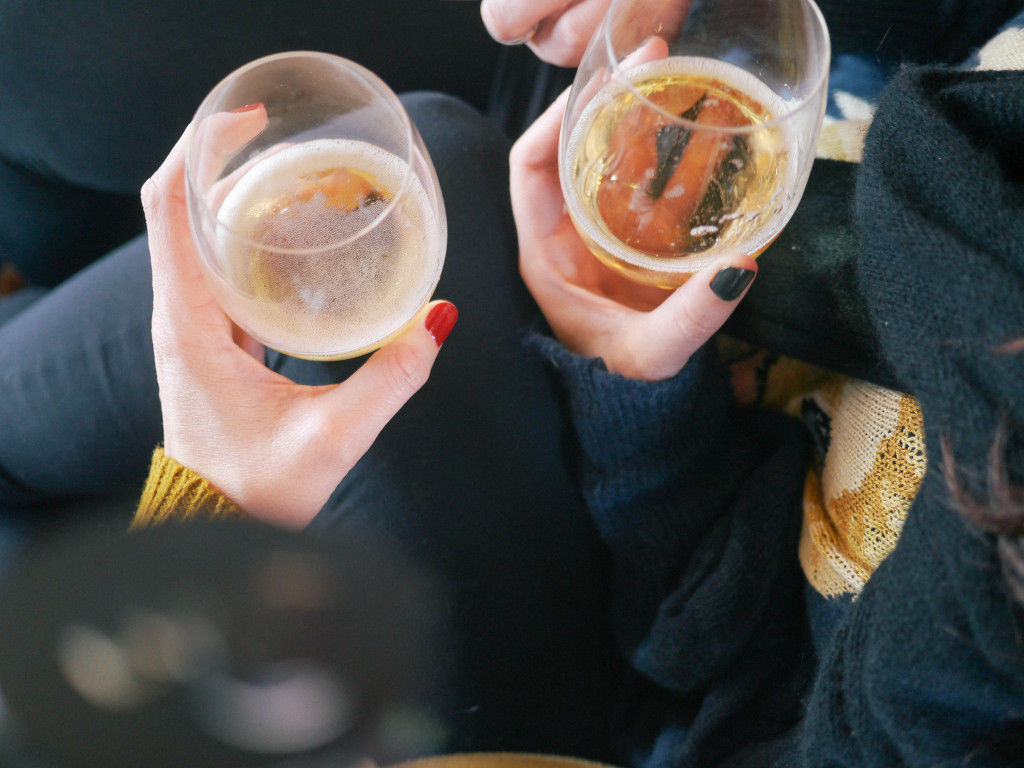 "building community through food" – so true. 
note: my pants are dirty from the fireplace. not sheer ;)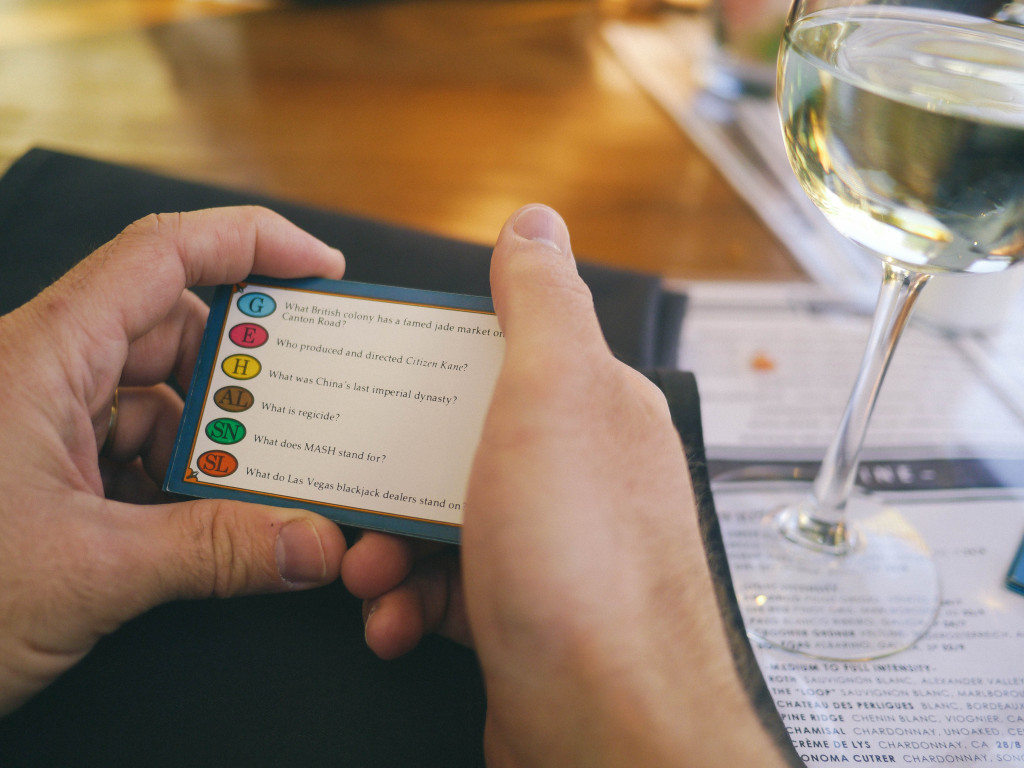 and then me & ting took colby to the Vig fillmore where we challenged each other to trivial pursuit. it was an old deck. we're all pretty sure the tallest building outside of the US is in dubai – not toronto.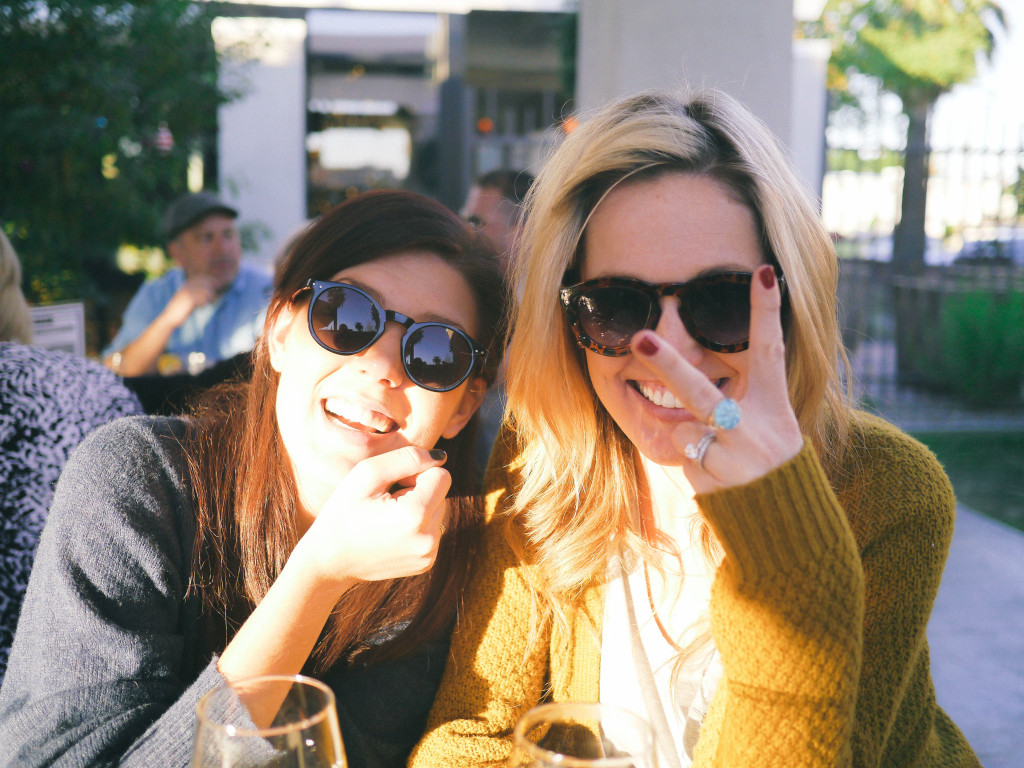 ————
we laid on the couch and watched sex & the city that just happened to be on.
we went to dinner & dancing with a group of girlfriends.
we talked about work and life and marriage over coffee & breakfast sandwiches.
i briefed her on our travel route via a map.
she helped me pack – for real.
at first, everything i showed her she's say, "oh, just squeeze that one in too."
and then, my bag wouldn't zip and she realized what we were dealing with.
that's when it got real for her.
"too many tank tops! too many! we've gotta get rid on an entire packing cube!" she exclaimed!
note: the packing cube holds my tanks, t-shirts, socks & bras is the same size as her makeup bag ;)
it really helped to have another woman weigh in on my choices. too short? not versatile enough?
i've got the colby stamp of approval on every item in my pack (including the "adventure" wear).
i'm ready. 
and when she jumped down from the tank at the airport,
we tightly squeezed farewell knowing it's about to be the longest time we've gone without seeing each other since we met.
she lectured me on being safe. i told her to calm down.
yup, that pretty much sums it up.
—