in case your world geography is a little foggy, here's a purple star to show you where we're currently located: chiang mai in northern thailand (pronounced "chang-my").
we've been here three days and we're absolutely loving it. after a week in big city bangkok, it's been nice to slow down and enjoy some country & riverside living… scooter rides to temples, hiking to waterfalls, shopping at night markets and a cooking class on a farm. a quick glimpse into the past few days…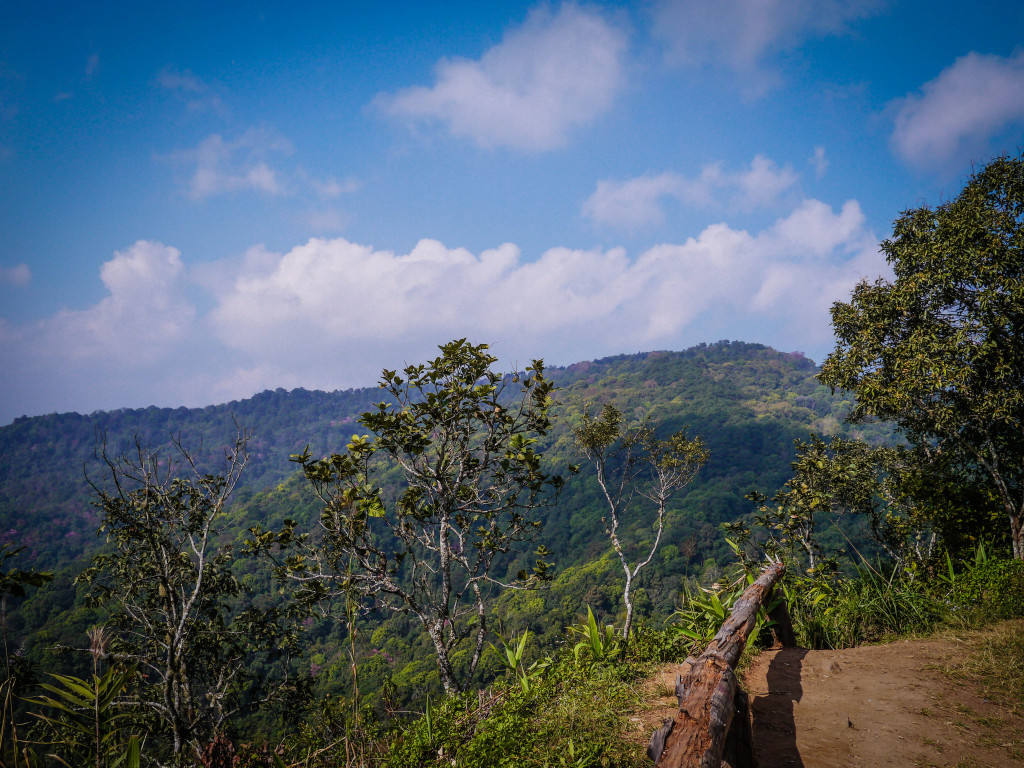 breathtaking countryside

chiang mai is home to more than 300 budhist templates. this one, "the chedi" is atop a mountain & beautiful.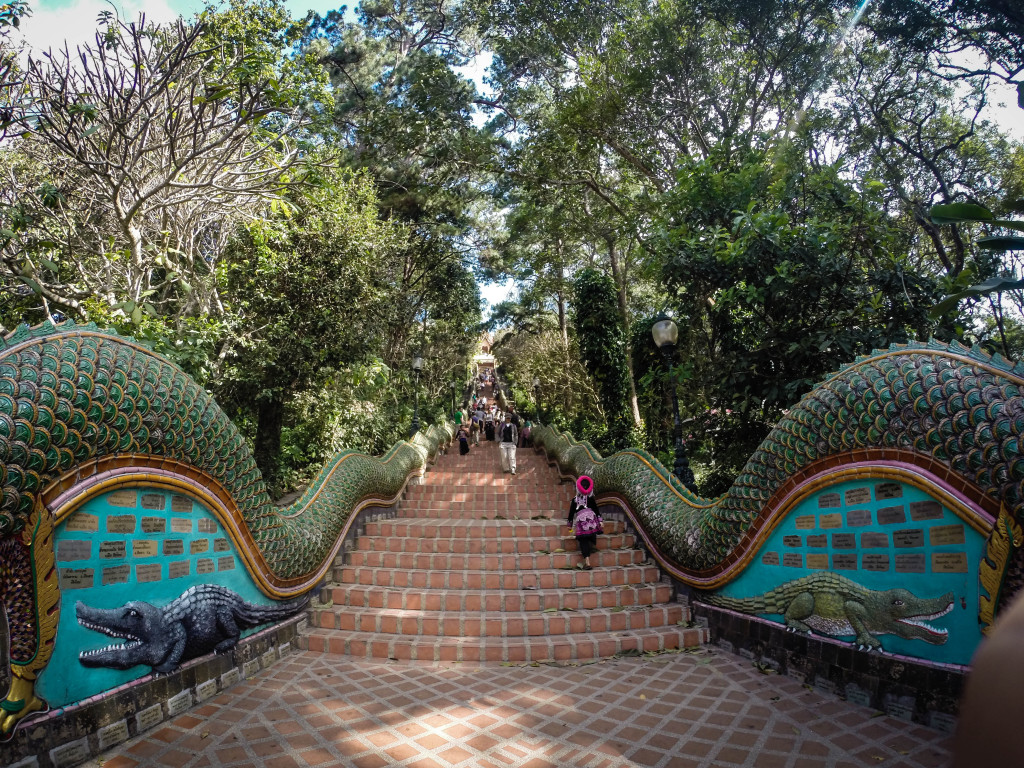 the steps to Wat Chedi Luang which was founded in 1401

pulled out the "adventure gear" for the first time yet. exciting stuff. 

each night of the week, chiang mai hosts a beautiful night market. the textiles, handmade teak products & food are divine.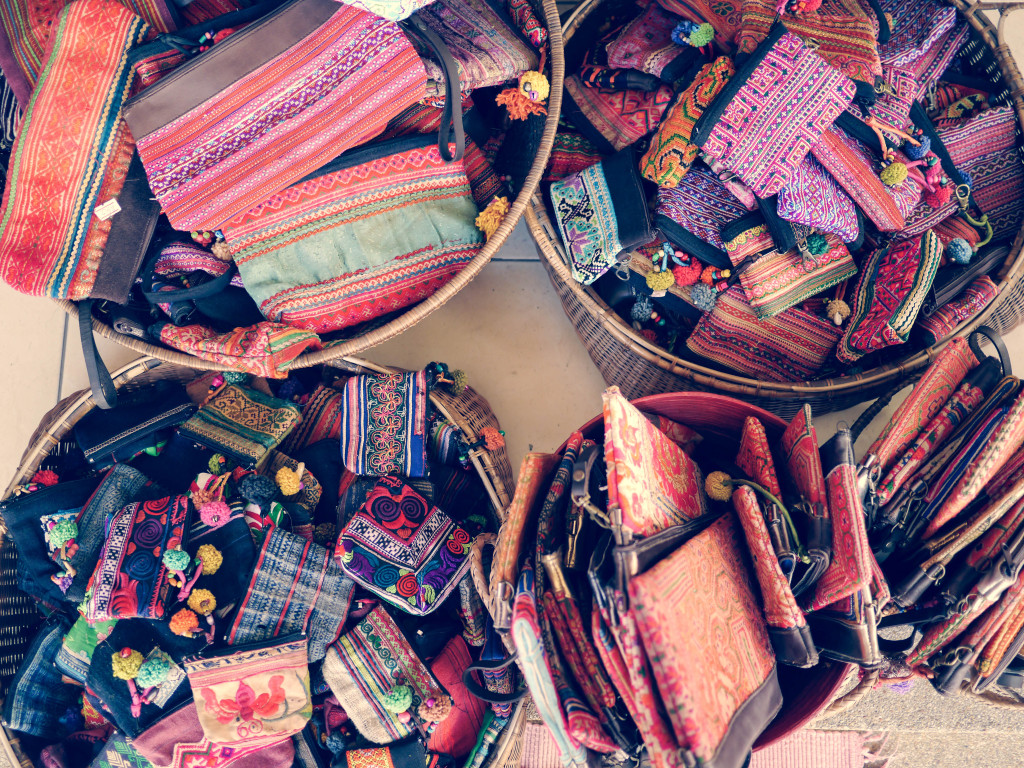 i seriously can't get over all the patterns, colors and textiles. we're thinking about shipping a box of goodies home.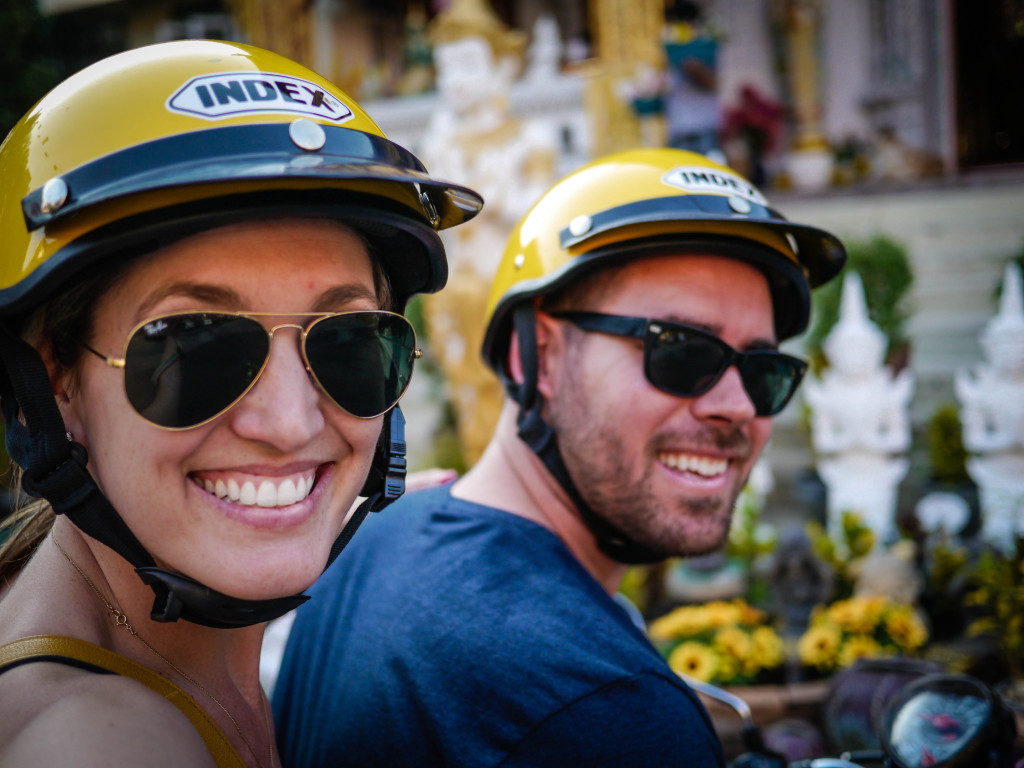 for two days, scooter was our main form of transportation.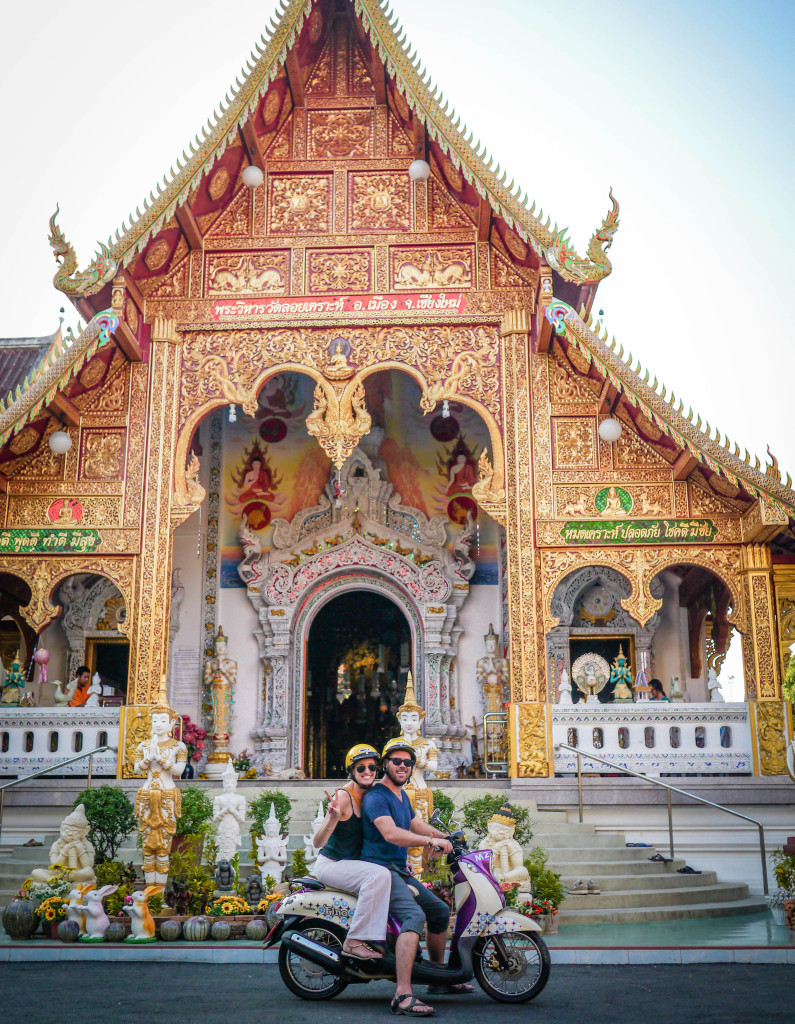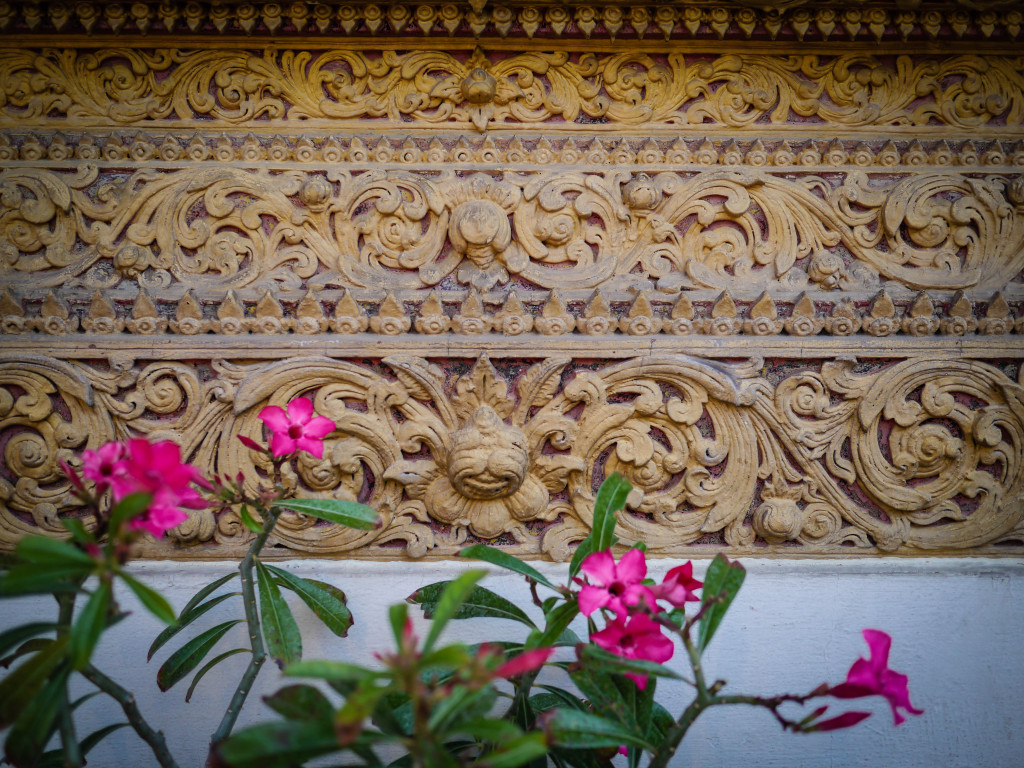 beautiful colors, carvings and flowers literally at every turn.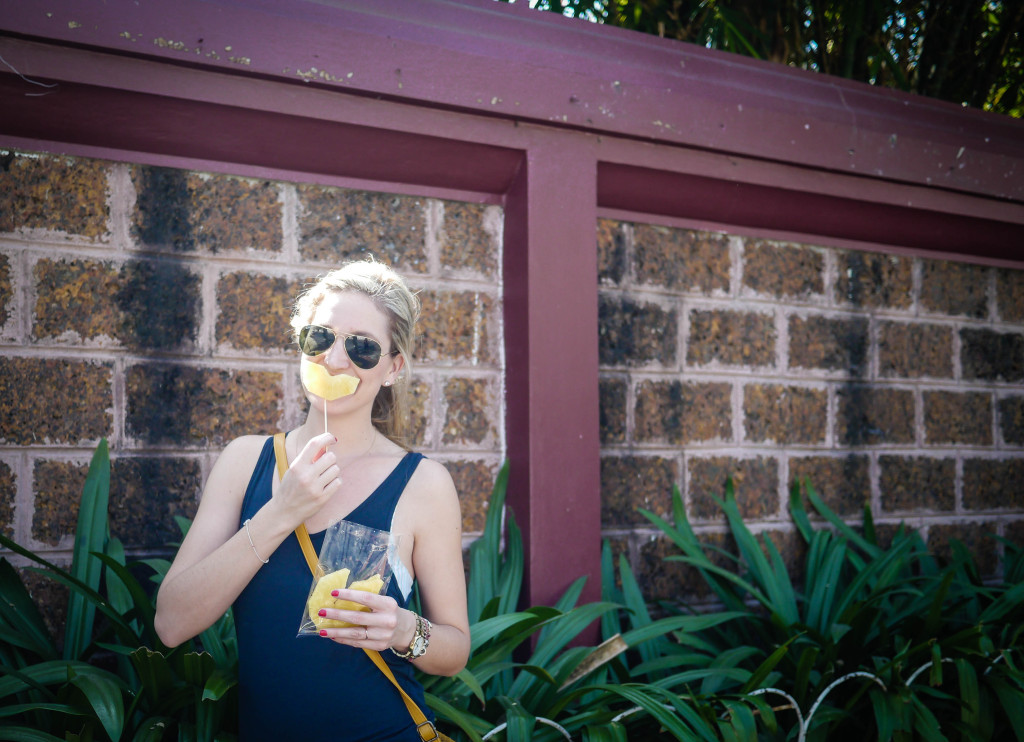 my daily bag of fresh pineapple. it's the best ever.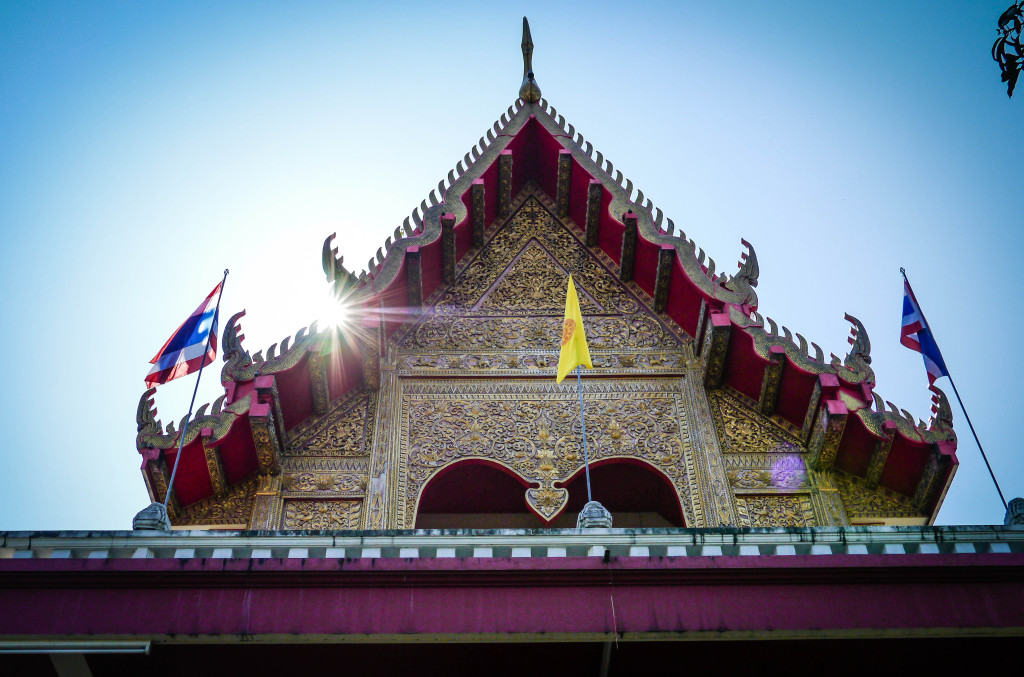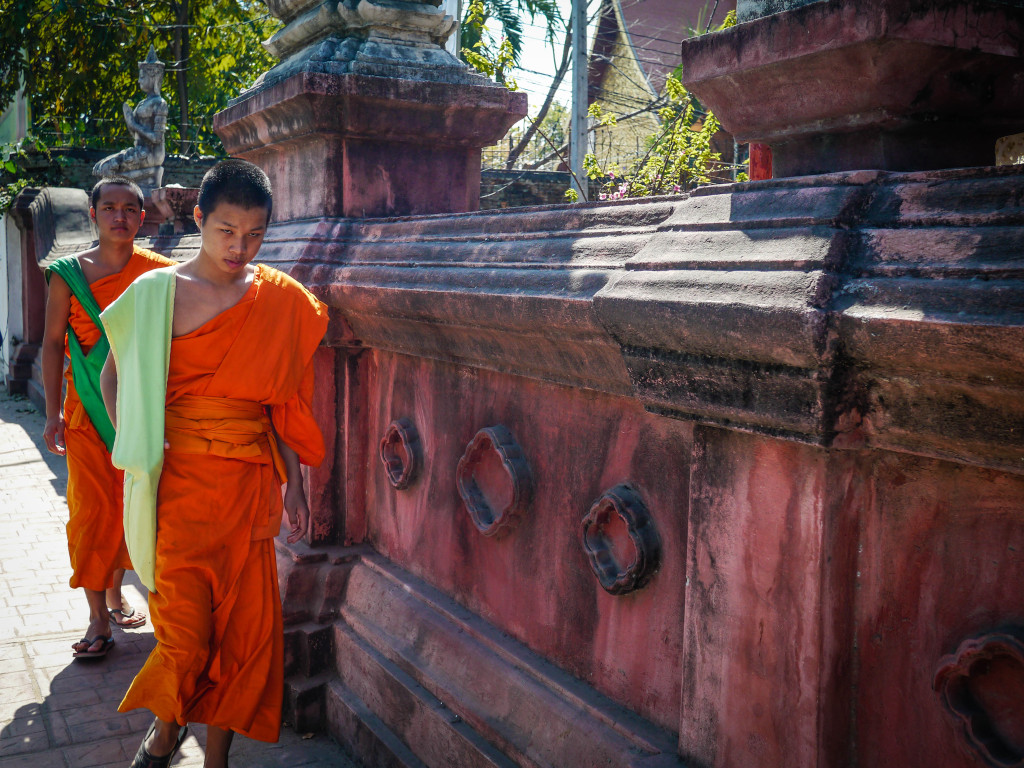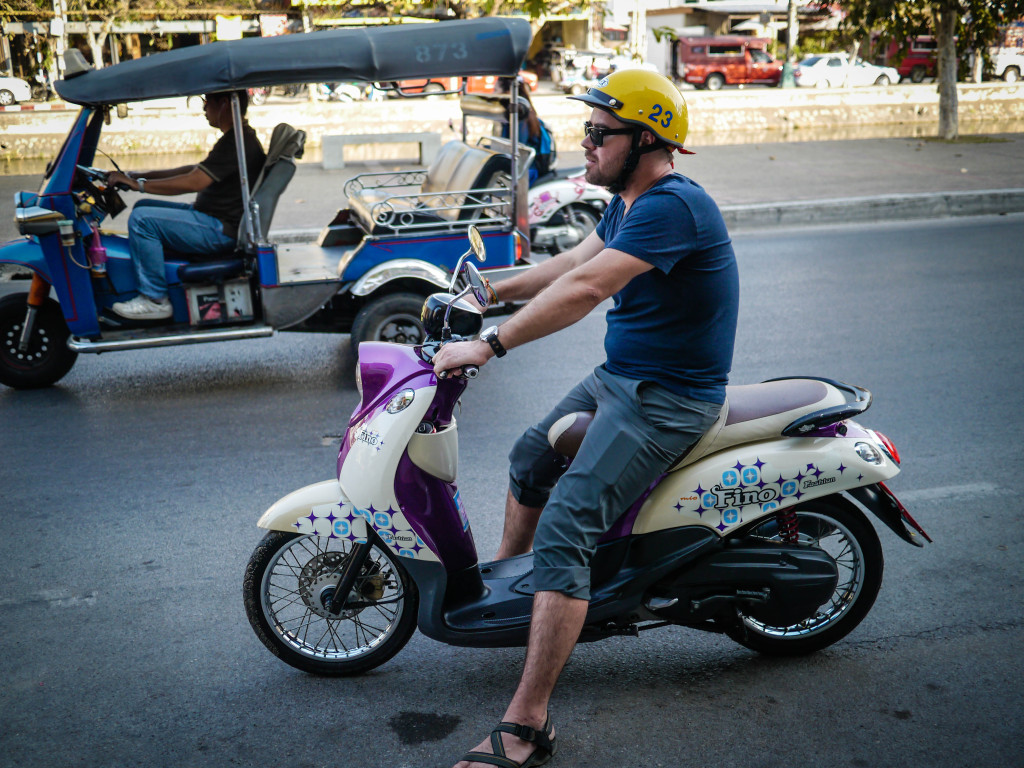 ting's sexy purple fino "fashion" bike.


a local textile shop – heaven.
today we leave the main city to head 1.5 hours east for four nights in a jungle bungalow. the eco-friendly setting has limited power (all via solar), no hot water and therefore i'm assuming no wi-fi. wish us luck! we'll be back in chiang mai proper at the end of next week. xx