one of Rajesthan's smaller cities, Bikaner is home to Rat Temple (seen here) and the Camel Breeding Farm & Research Center (seen here). After we'd checked both of those off the list, we spent the rest of our time exploring the historic city, it's walled Junagarh Fort (constructed between 1588-1593) and observing daily India life.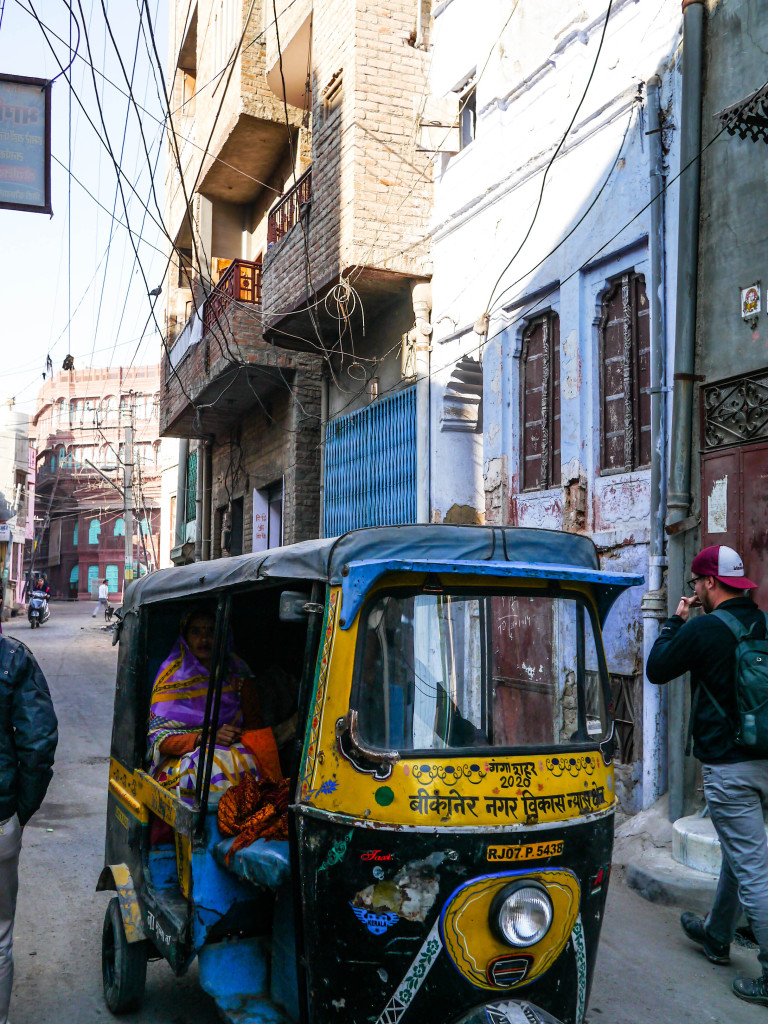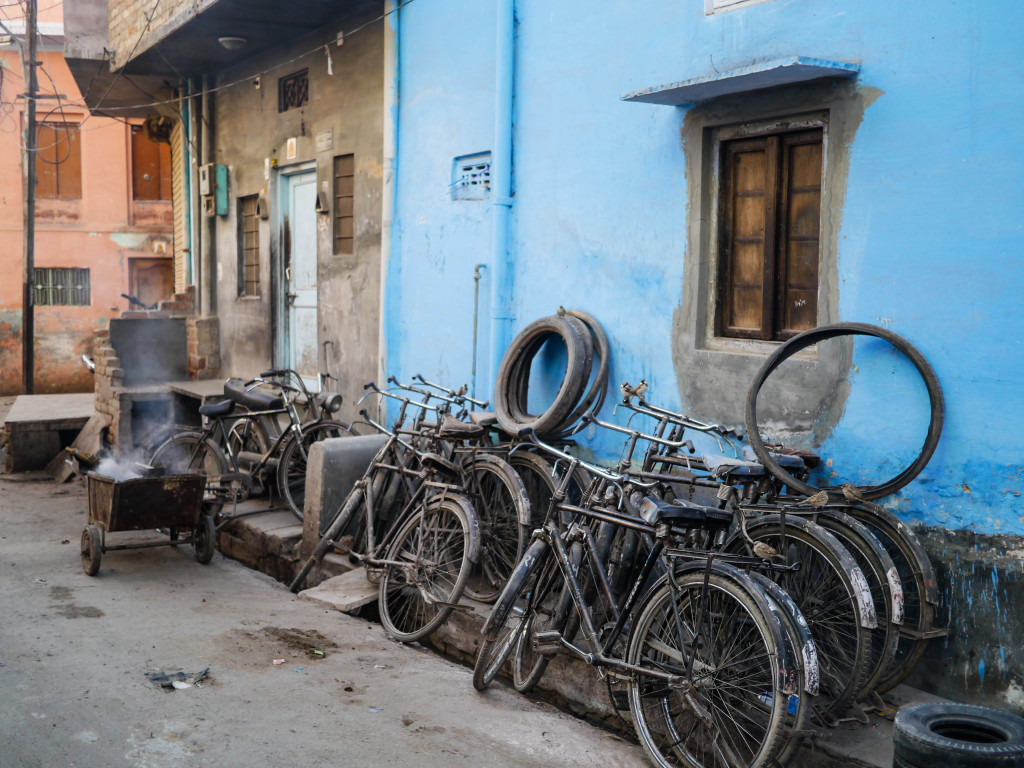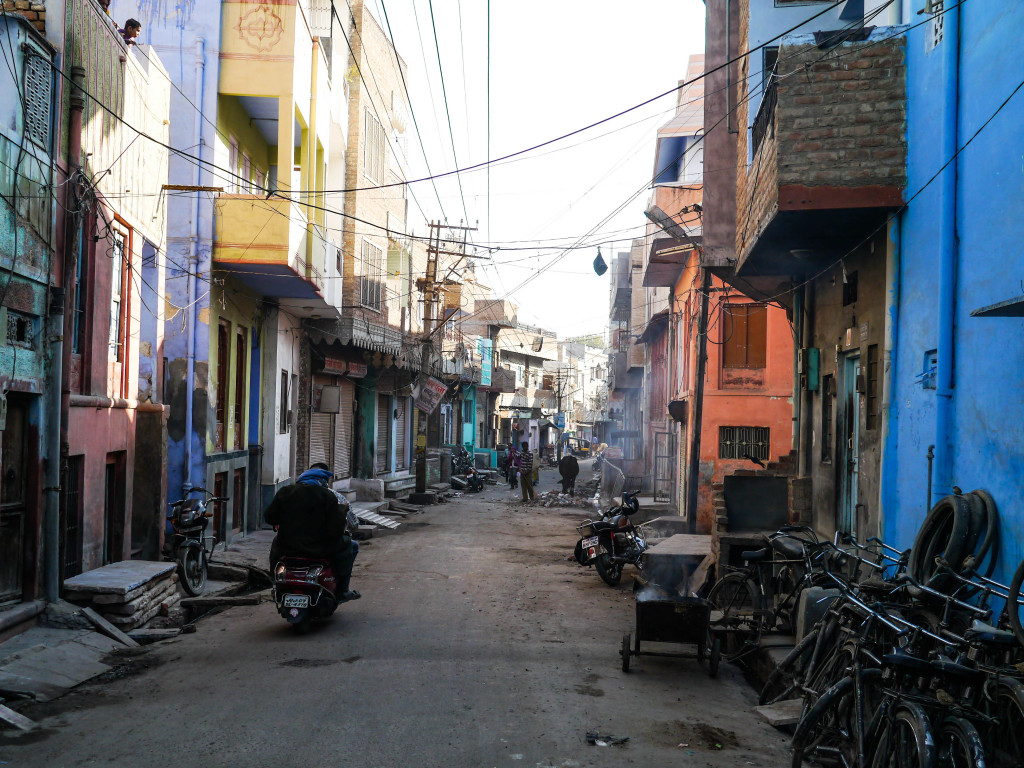 cruising down the street in a tuk tuk.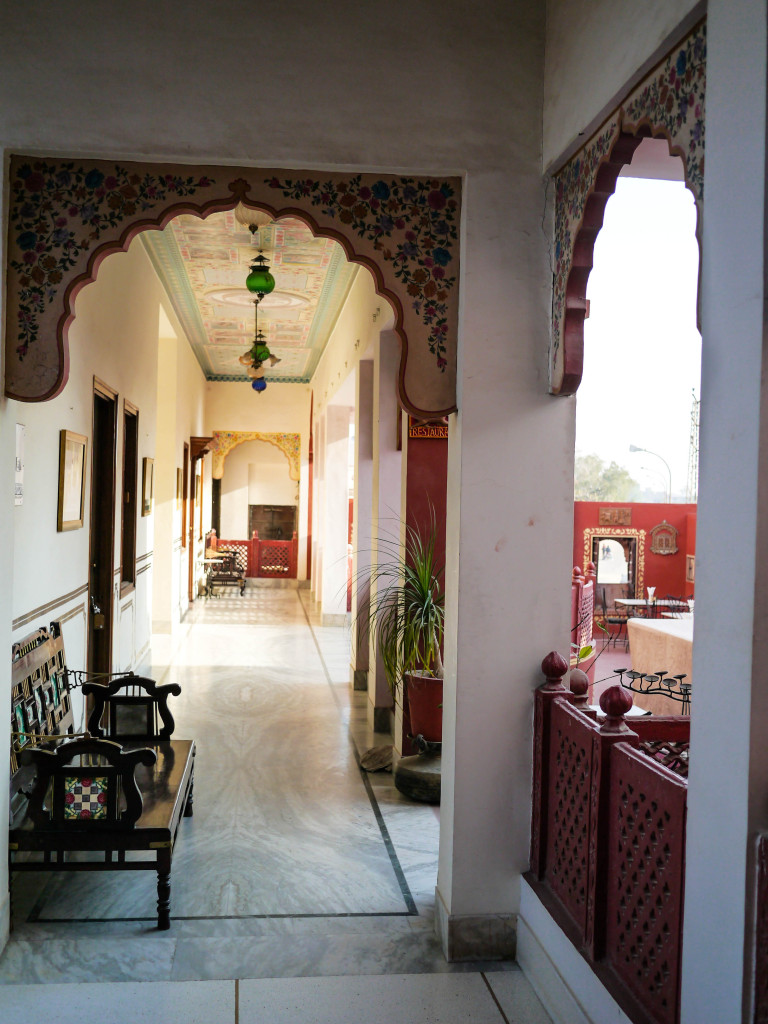 in bikaner, we stayed at Hotel Harasar Haveli, and it was one of our favorites of the trip.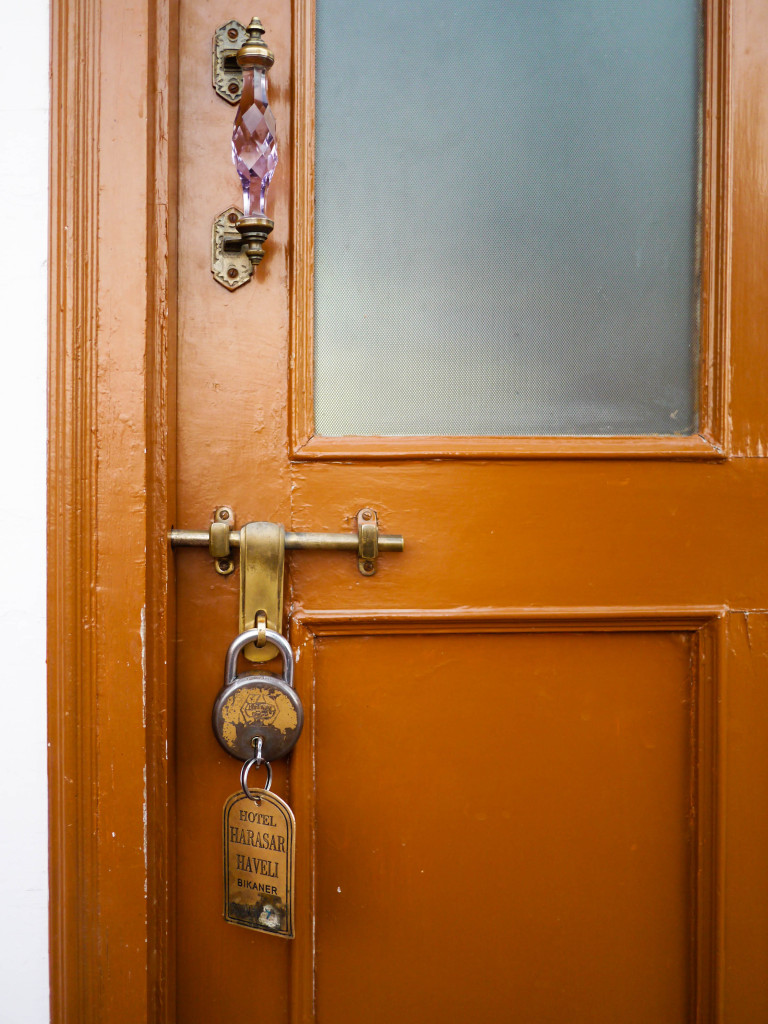 welcome to our room… very heavy duty lock & key.

we took full advantage of the rooftop courtyard dining. in the evening, they had traditional indian dancers and mr. ting got pulled up on stage to dance with the ladies. 


cozy in the little dining nook.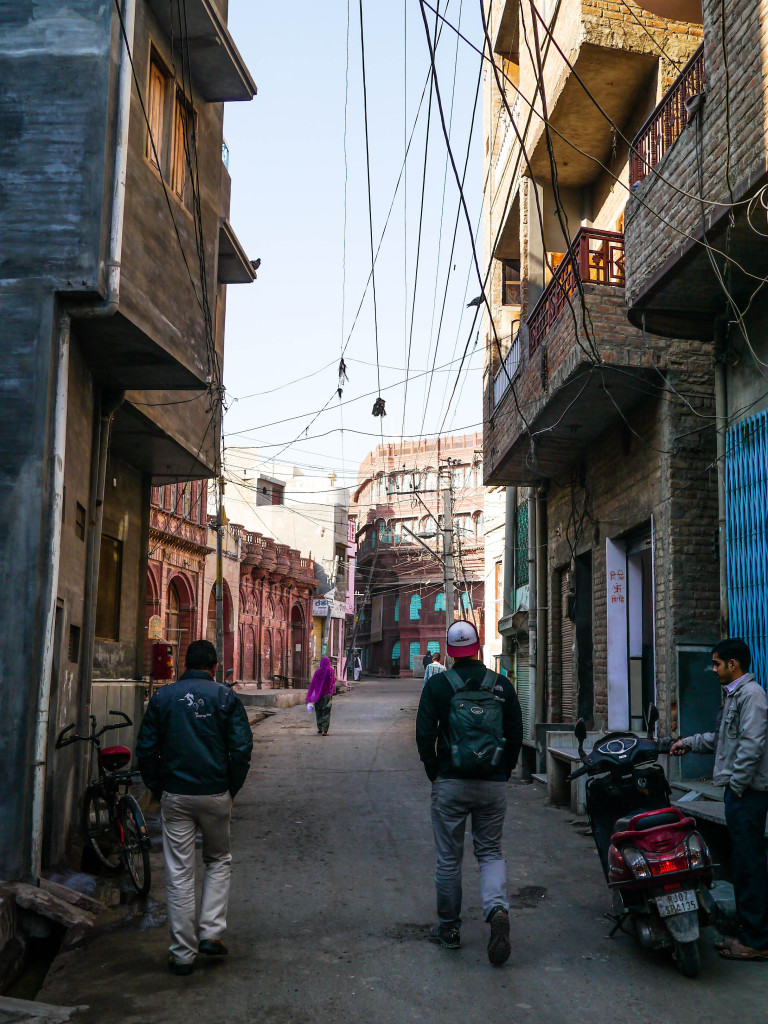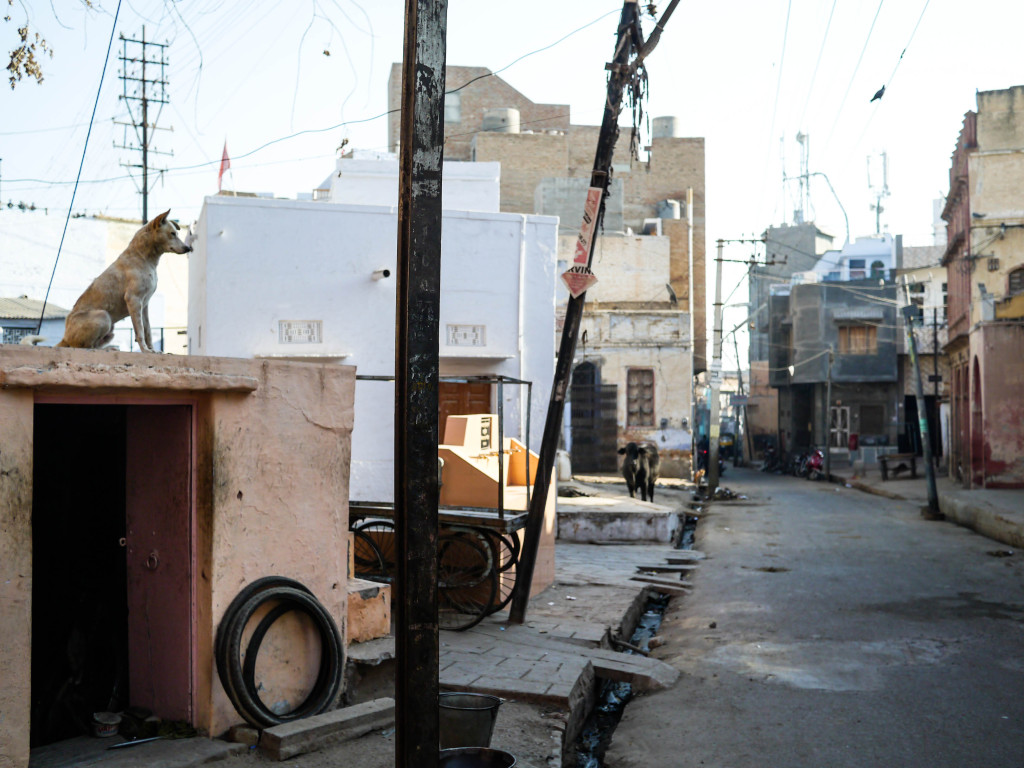 watch dog to the max.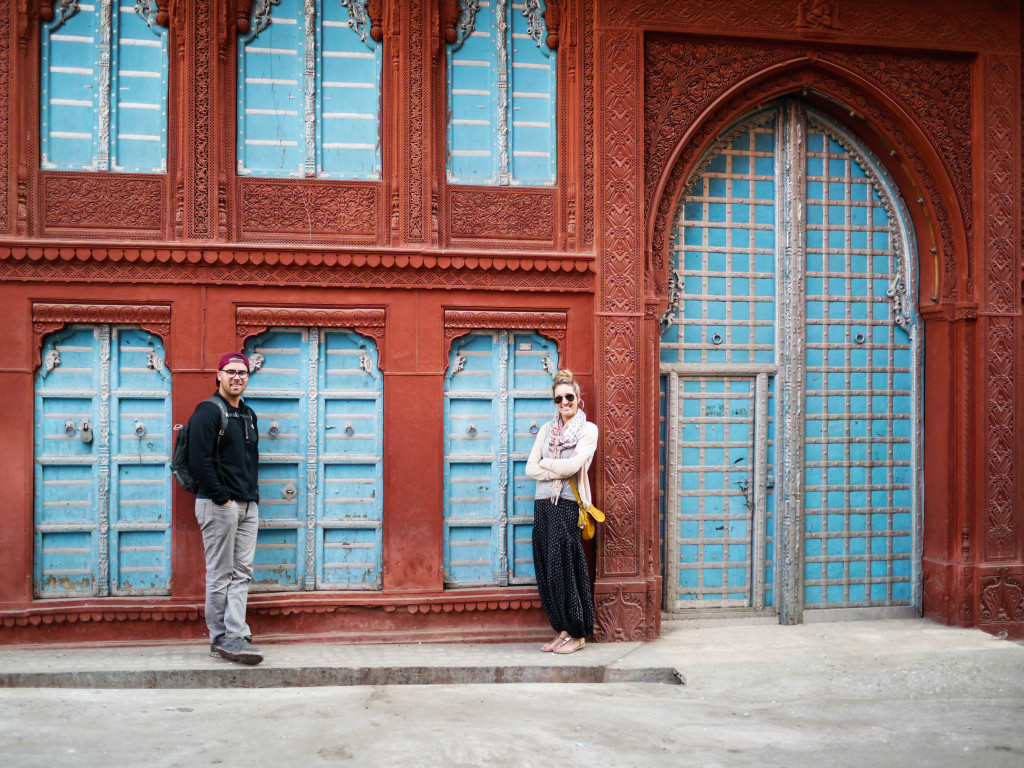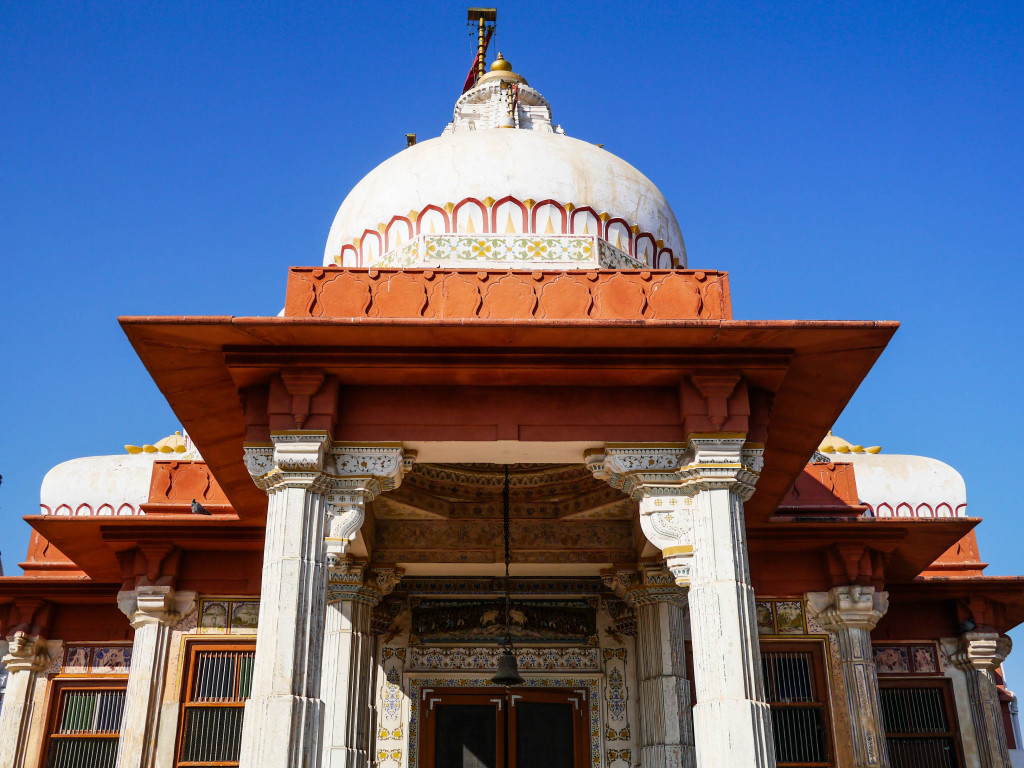 This is the Bandh Sagar Temple, a 16th century Jain temple. Jainism is a religion that I'd never heard of before we went to India and then found ourselves around lots of Jain Temples. Learn more here.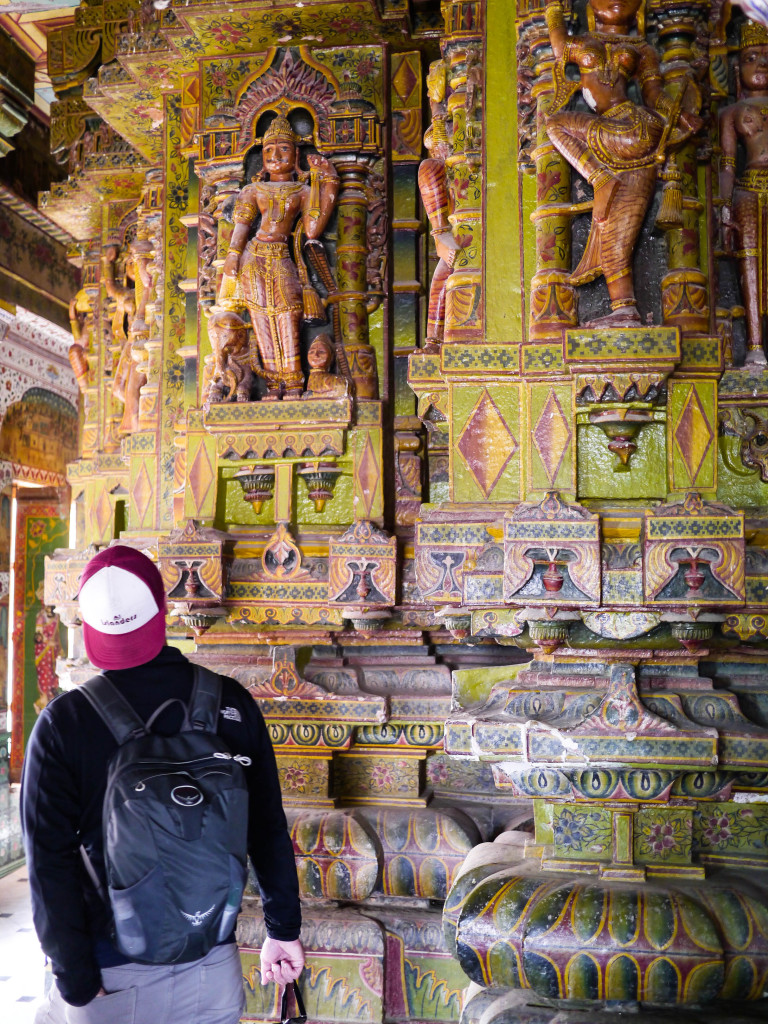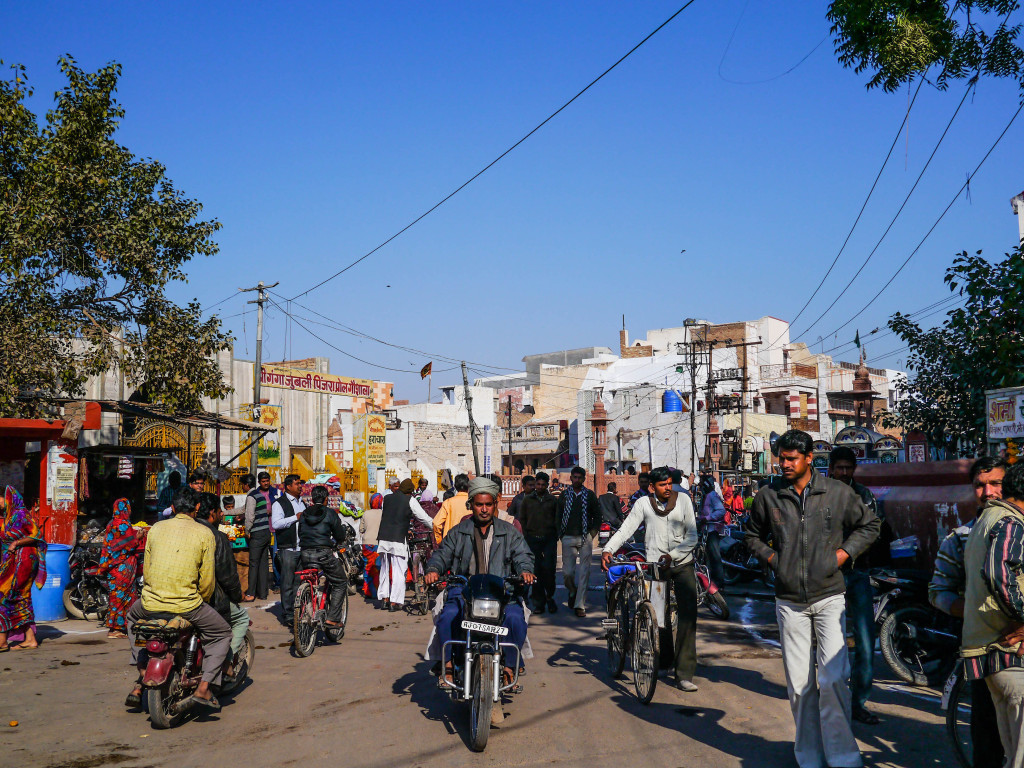 pretty much all men on the streets.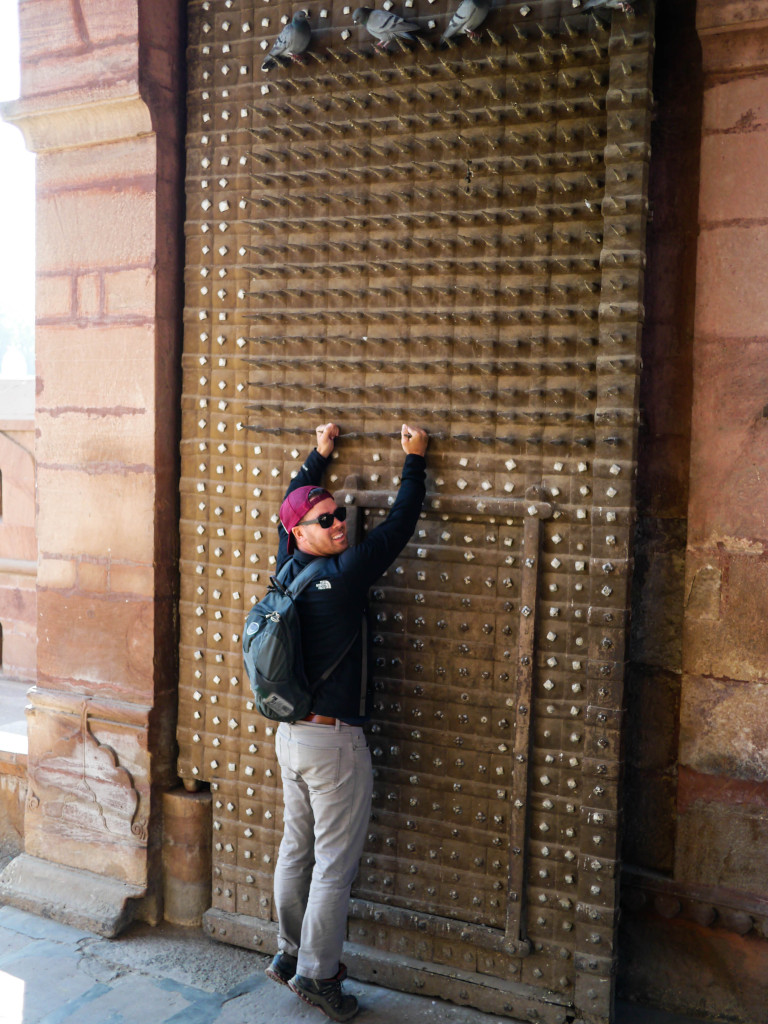 i swear all the forts & doors made d feel like he was walking through "game of thrones" – loved it!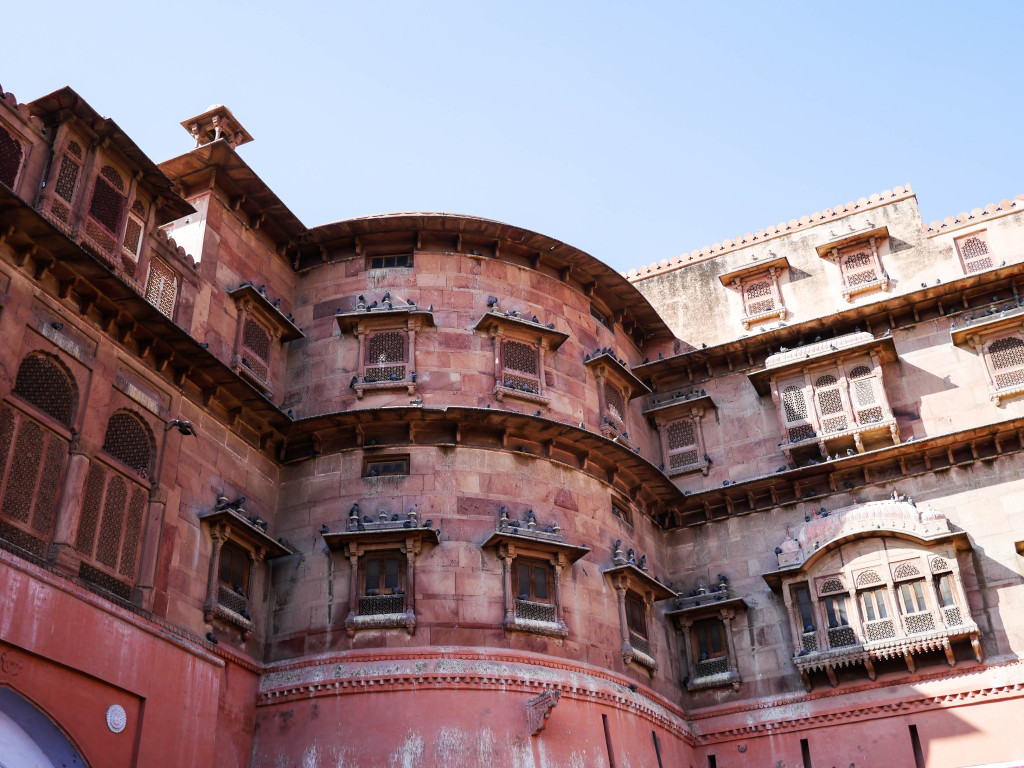 prayer & worship time. the colors in india can't be beat.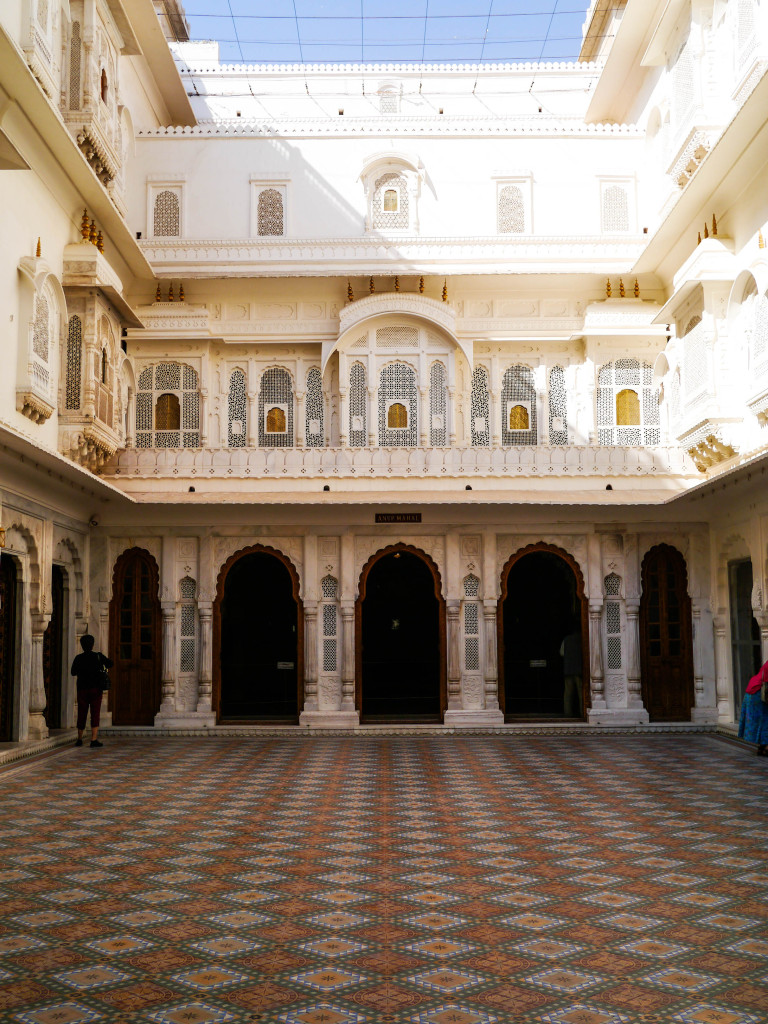 inside the palace walls.


the king's chambers.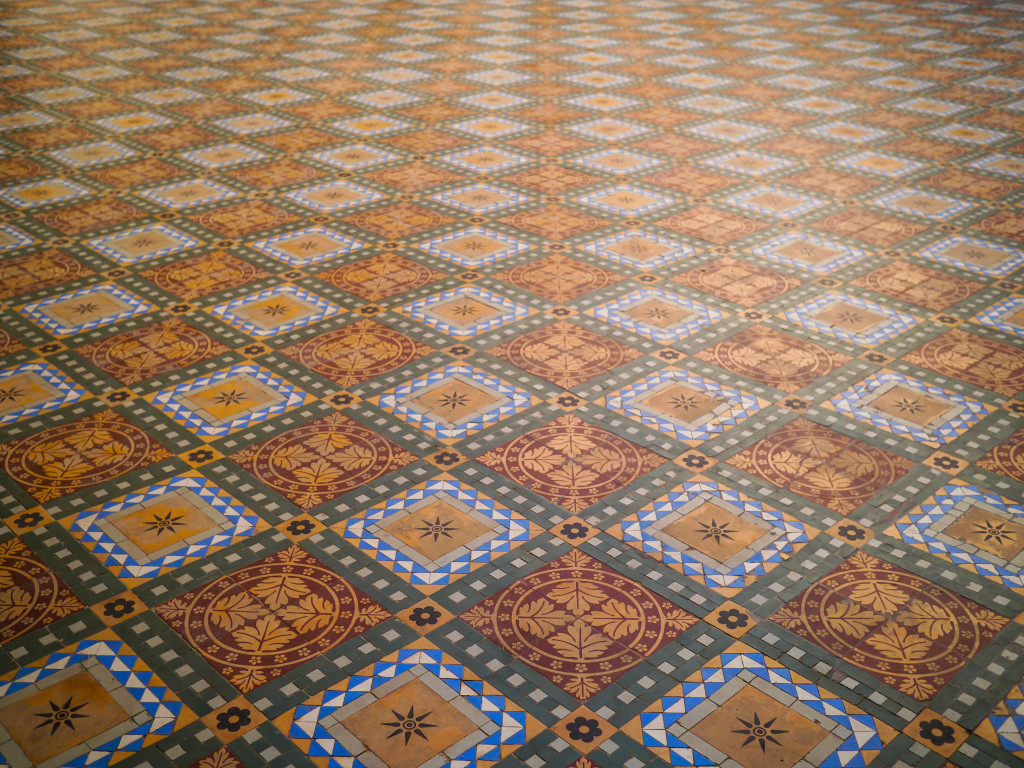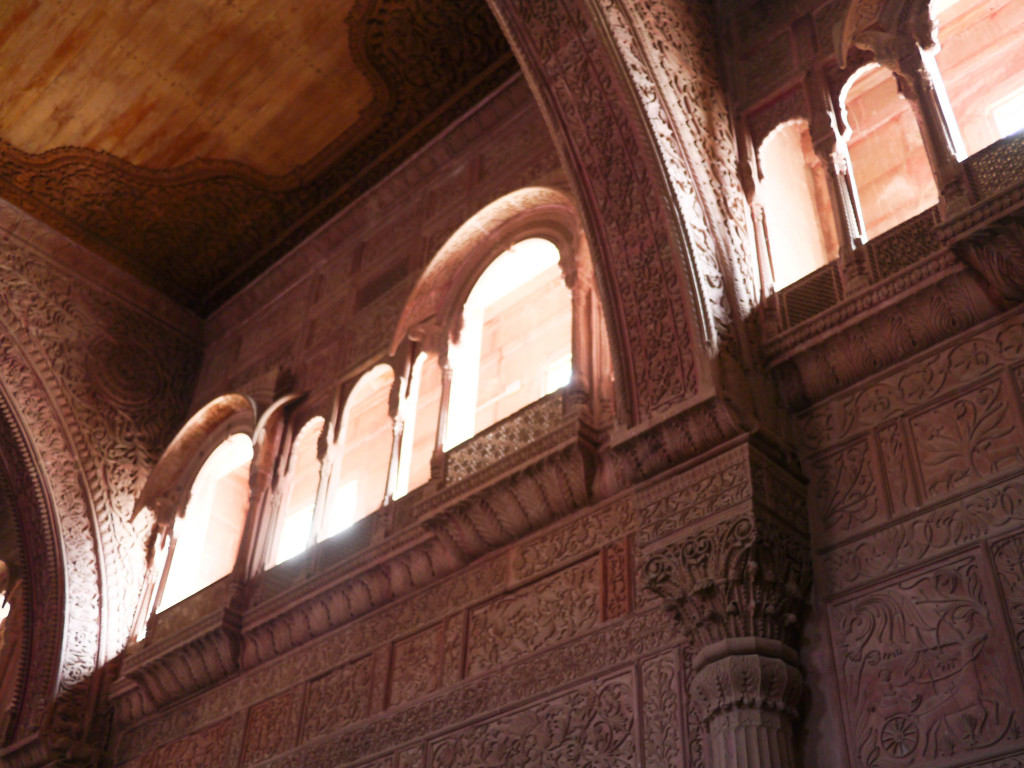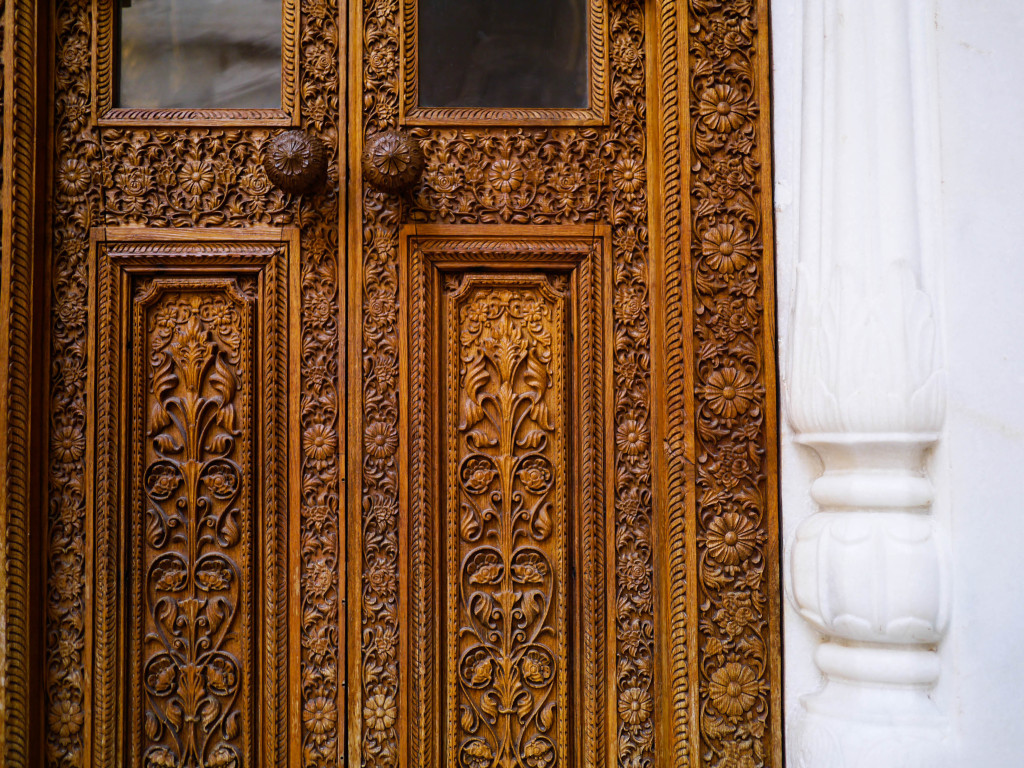 a solid wood, hand-carved door. seriously incredible.