a recap of our time in india's "pink city" – jaipur. the city got its nickname when a british reporter back in the day used the wrong word for "terra-cotta"  which was accompanied with the black and white photo in an english newspaper. not quite pink, but the entire "old city" is exactly this color, so the error nickname works.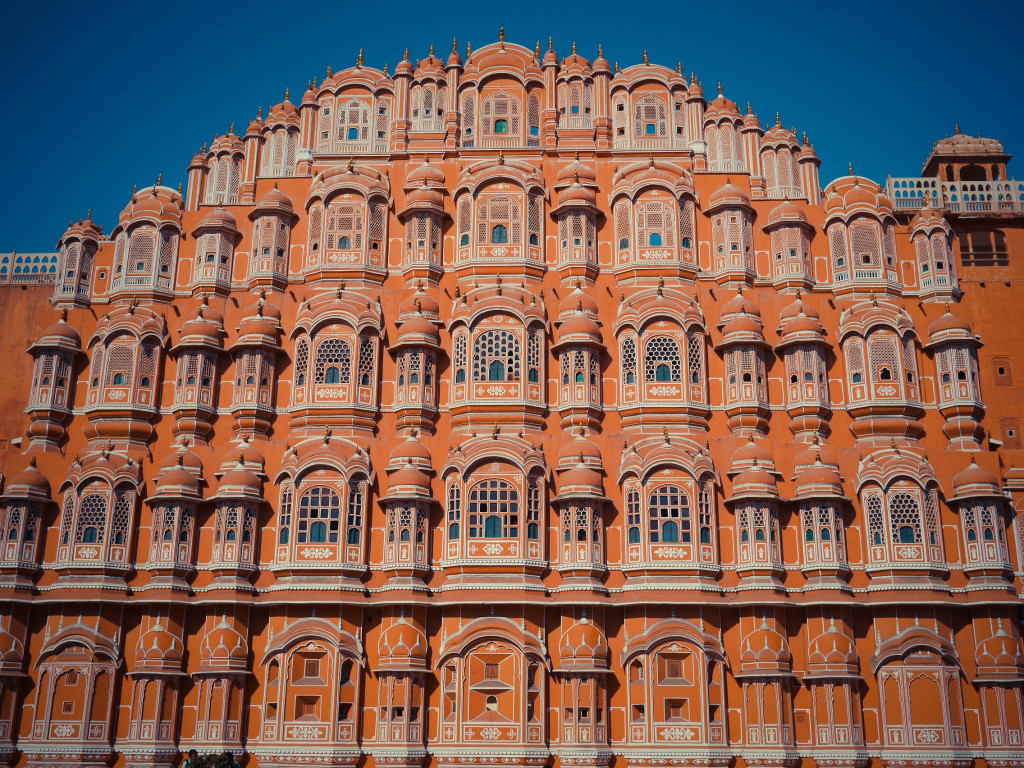 We spent an afternoon at the Amber Fort that sits atop a hillside and overlooks the city and lake.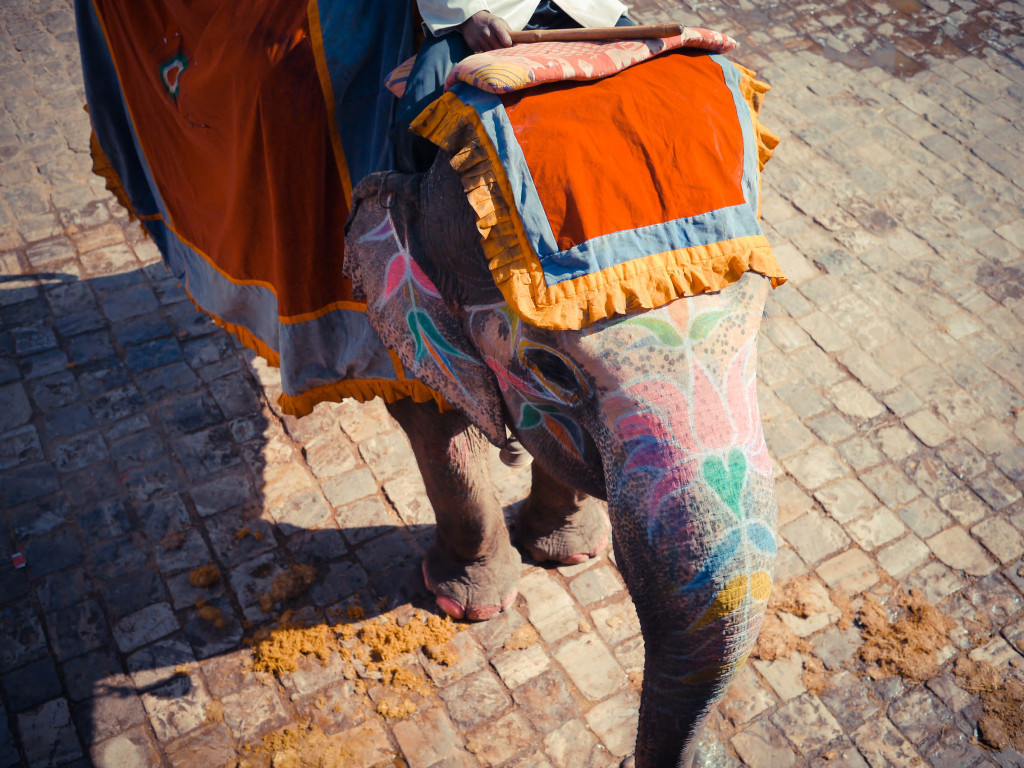 us – and every other tourist – rode up to the fort on the top of a decorated elephant.


we sang… "the elephANTS go marching two by two hoorah… hooray! works, right?"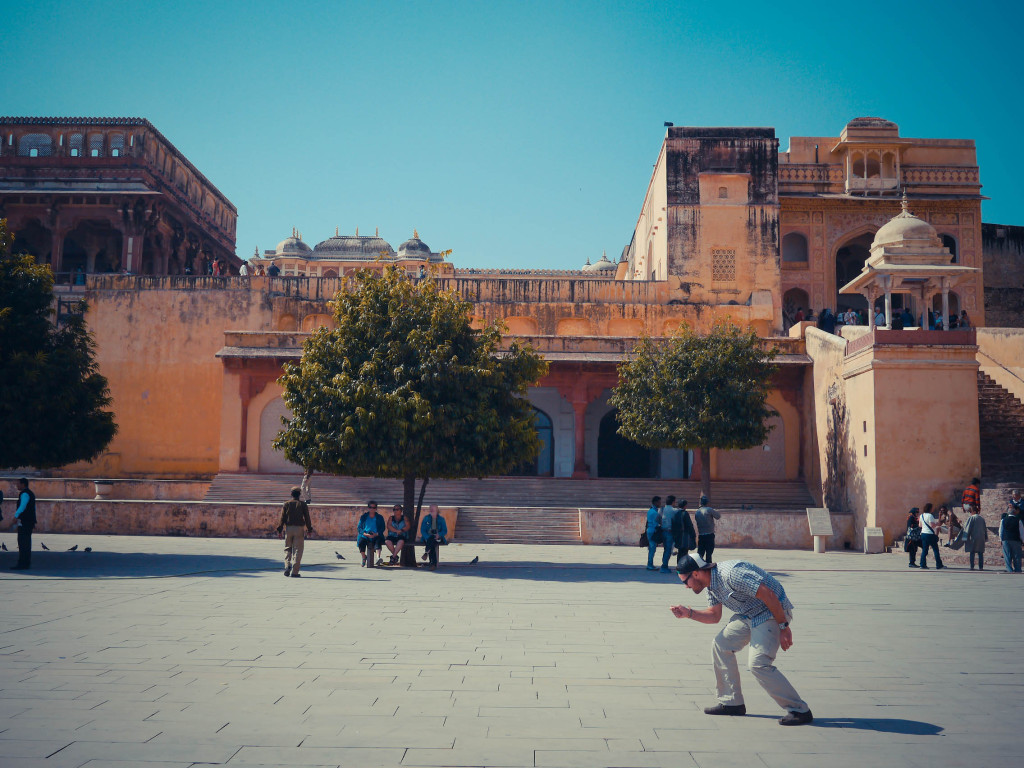 not quite sure what sleuth ting was looking for at the moment, but i can only imagine.


beautiful city views.


this tourist group CLEARLY got the khaki memo. holy hilarious & matching – hats. convertible pants. wicking tops. BAH!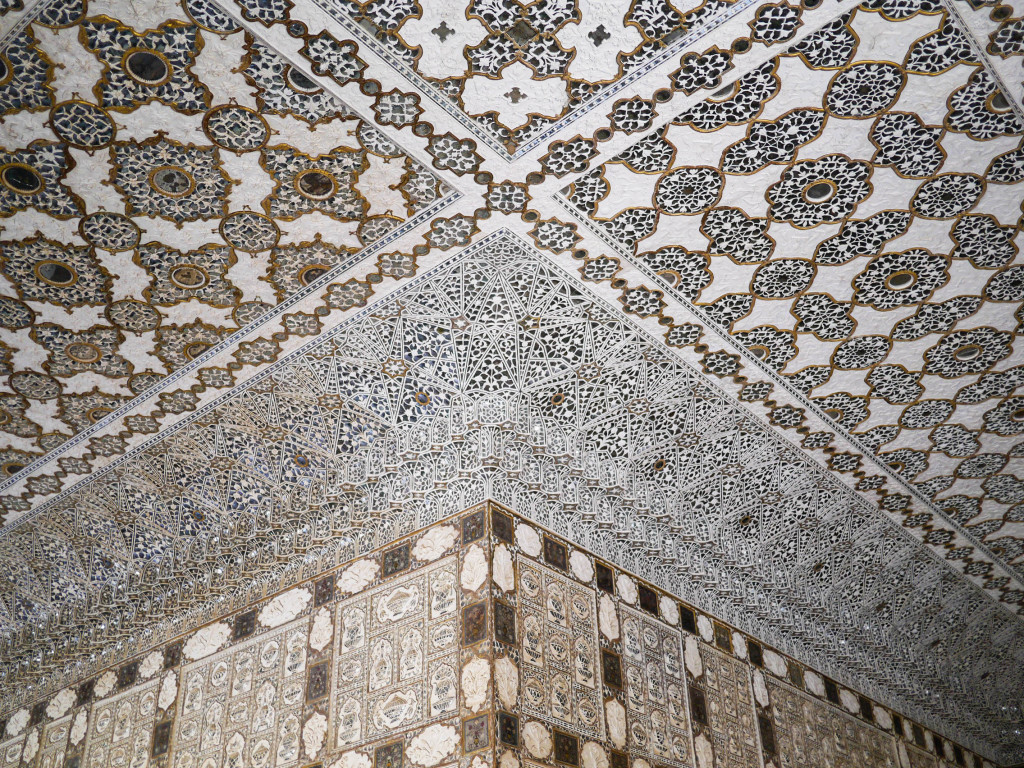 the entire palace is mirrored, which was stunning. one of my favorite palaces.


my favorite attraction of them all.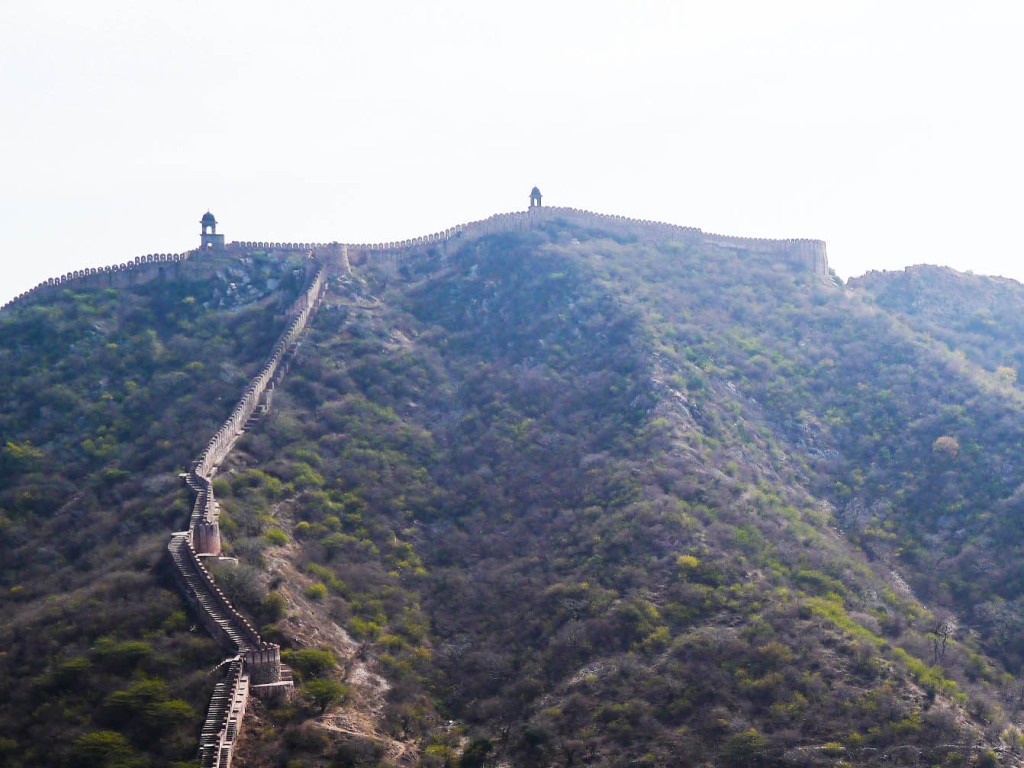 the wall was super impressive.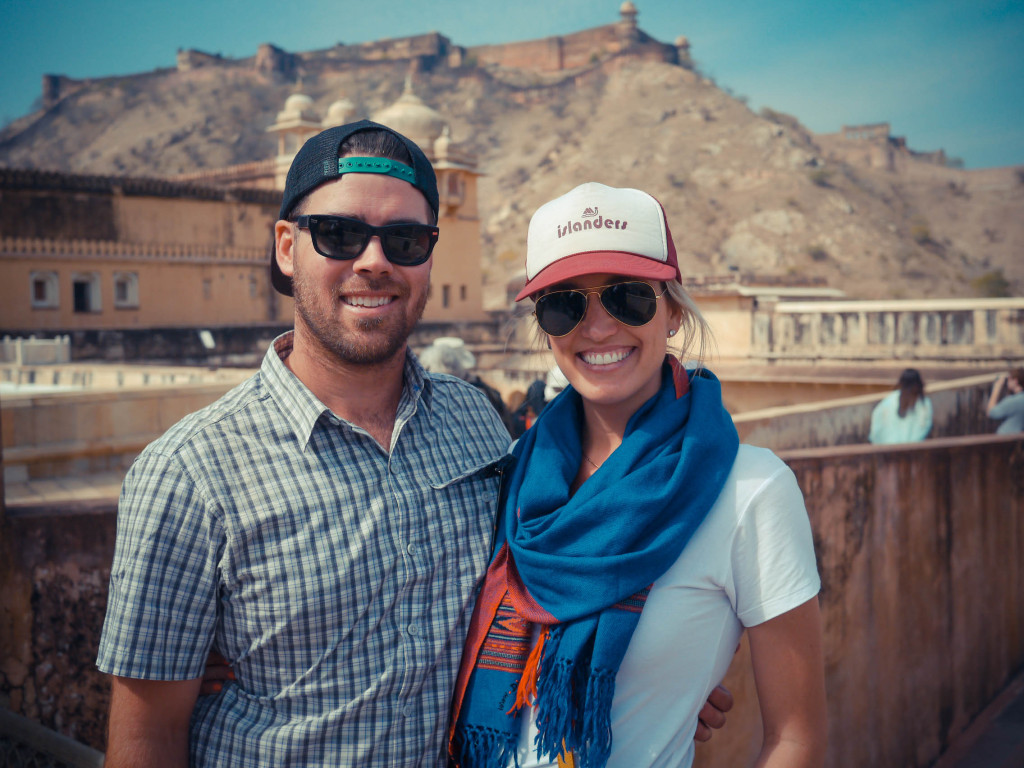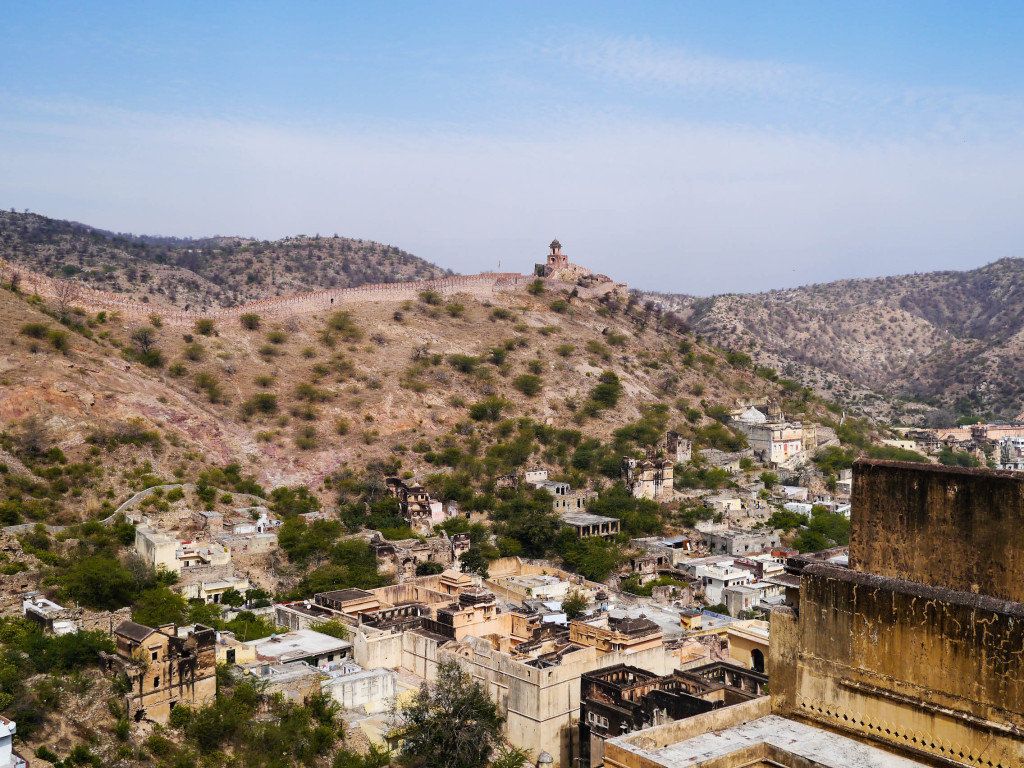 and the wall keeps going and going and going…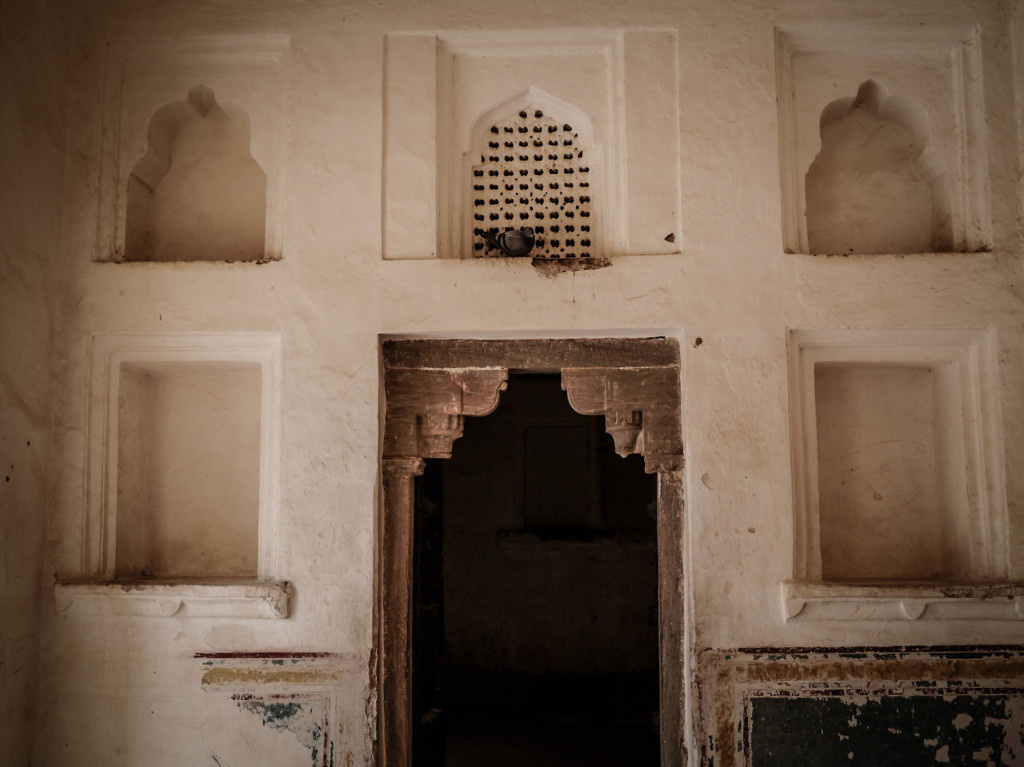 the king had multiple wives living together in the palace, so we explored their separate apartments which each had a secret passageway to the king's chambers. jealously among women goes way back, people. def don't want to see your man cruising to another lady's chamber.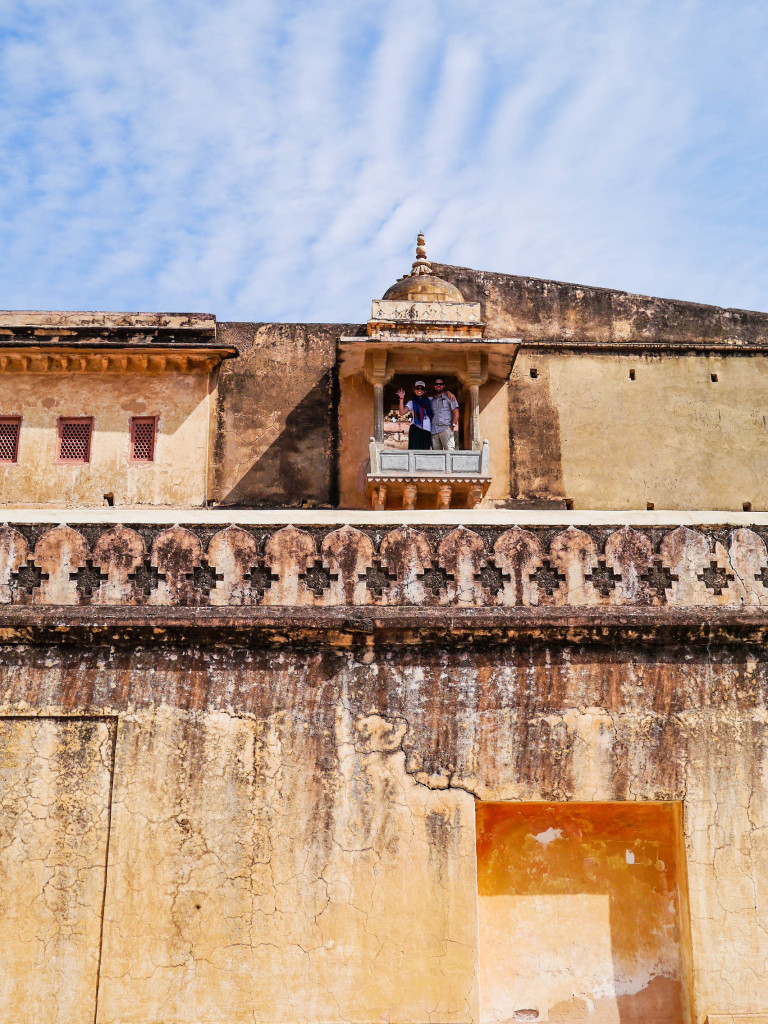 nerds in a fort tower. "elbow, elbow, wrist, wrist…" barf.


vickdogg — per your request, here's a snake charmer photo just for you! cobra doing a dance in a basket. now you owe a tip!

After the fort, we went to Jantar Mantar, an observatory begun in 1728. It was unlike anything else we saw and really really cool to see. Never had any ambition to see the Guinness Book of World Record's documented "world's largest sun dial," but can now say that we have. Boom.

ting next to his horoscope sign: gemini. we learned a lot about the importance in india of potential married couples having complimentary and compatible horoscopes. if the priest says the signs don't match – game over. find another spouse.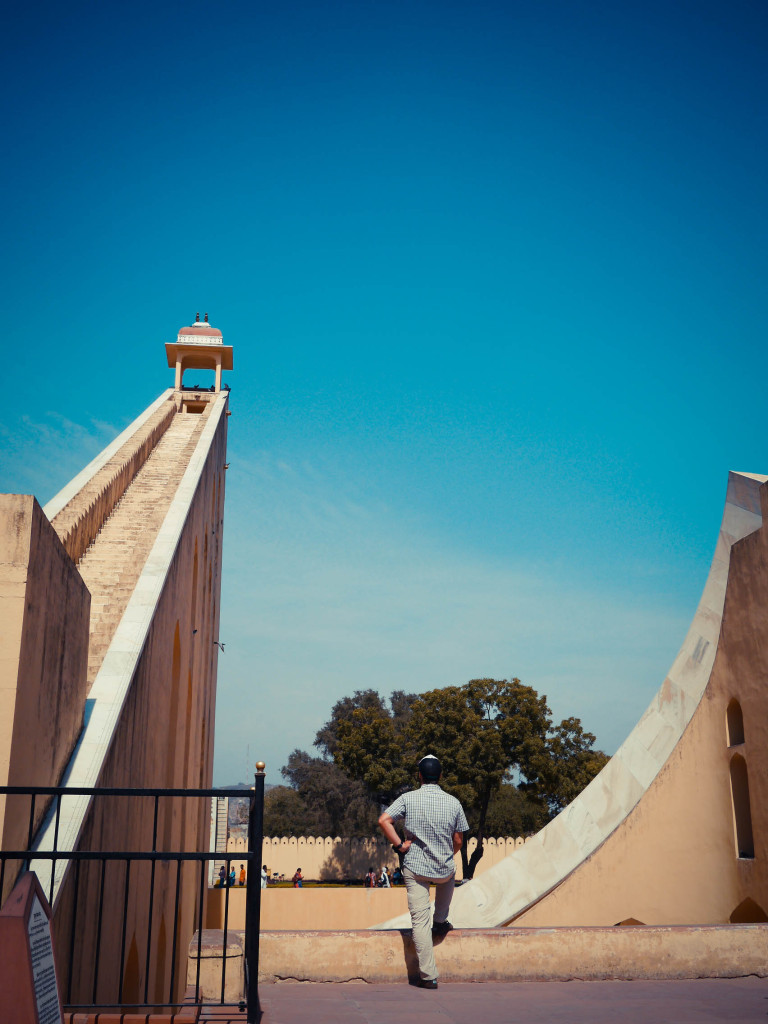 the time is….
and just for fun, this was our hotel for a couple of nights in jaipur.