there once was a king in khajuraho, india who wanted to build his empire. and his strategy to do so was to encourage people to get it on more. so the king commissioned the creation of love temples depicting kama sutra positions. noting india's population of 1.3 billion*, i think he succeeded.
today, the temples of khajuraho are a UNESCO site and visited daily by people from around the world. considering the level of modesty that is upheld in india, it was a little different to see sex in your face – especially on a temple.
on a gloomy day, we had a guide walk us through the gorgeous temple park and point out the notable attributes of each. even at 30, hearing your indian guide continually point out people performing, "auto service" makes you laugh a little. grow up, i know. but come on… that term alone warrants a chuckle.
khajuraho was a really nice stop on our india itinerary. it was a quiet town with lush green parks and sexy temples.
*we were told that each year, india produces a population equivalent to that of australia. each year. i have not fact checked this.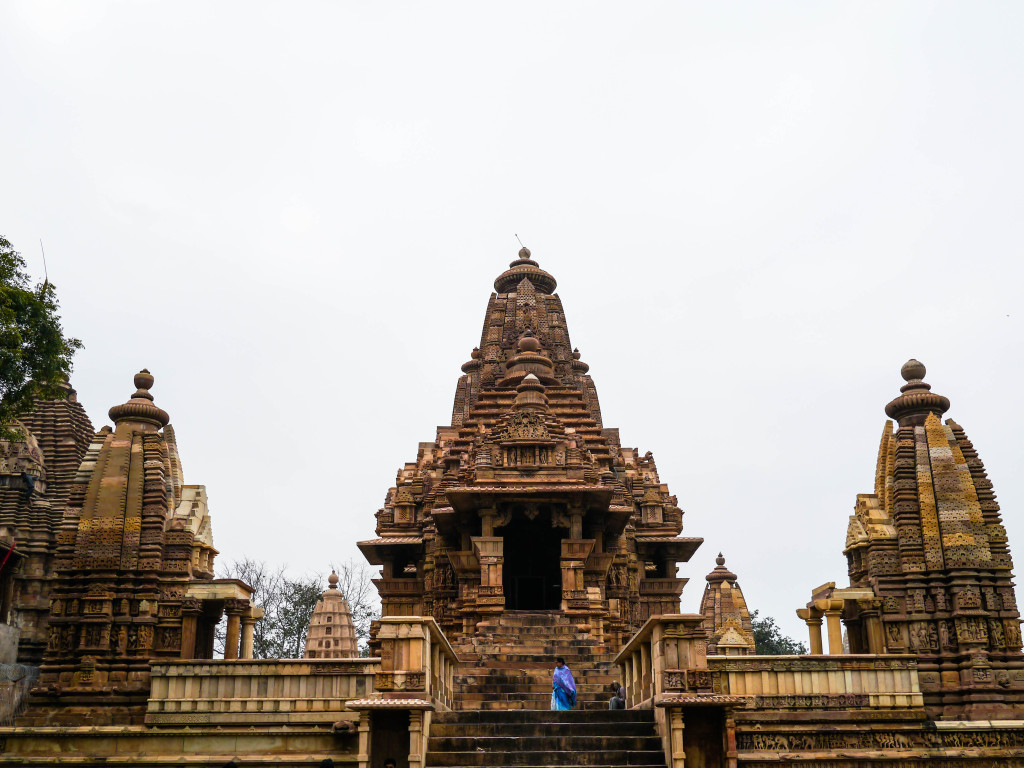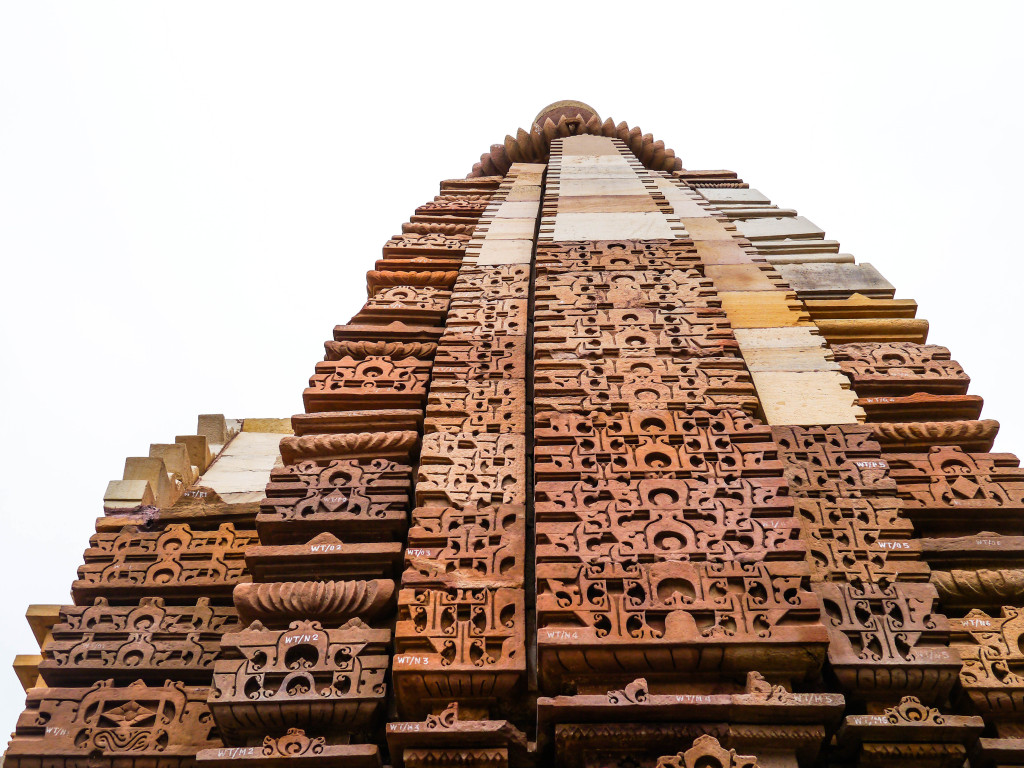 auto service.


the famous giggling elephant embarrassed by what's going on next to him.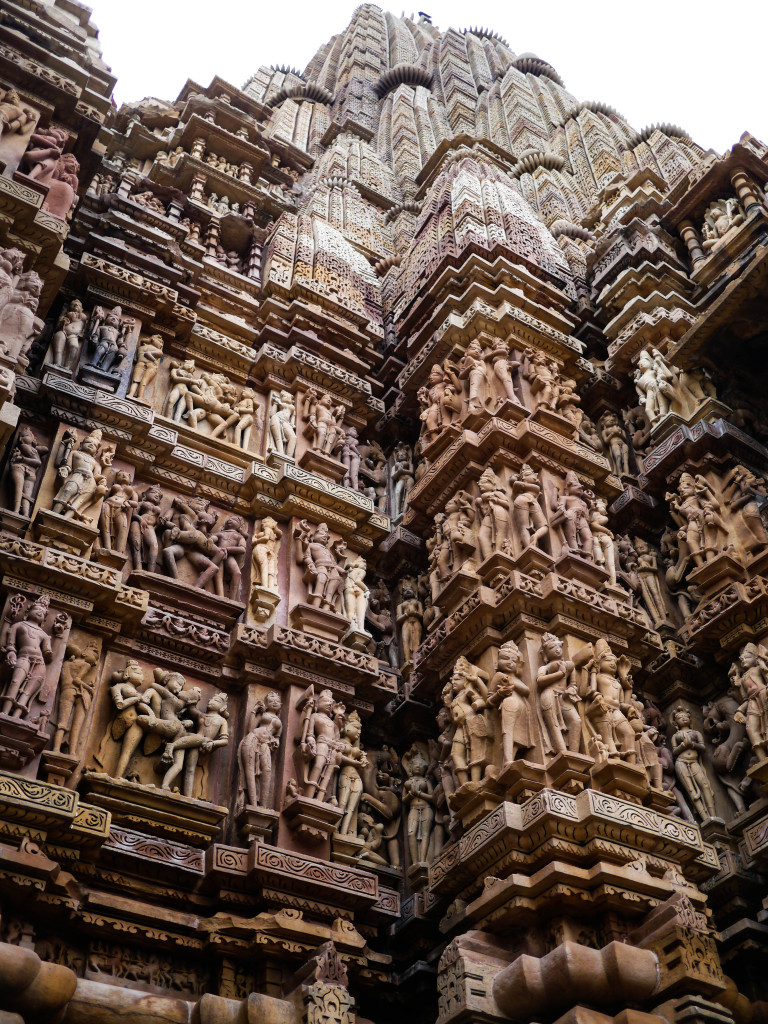 kama. sutra.