knowing we only had the morning time to explore dalat (before the rain would come), our second day there we were up bright and early for an AM ride on the town's gondola, Truc Lam. we bought roundtrip tickets — partly because we had to get back to our motorbike and partly because nothing was in english, nobody spoke english and so we did some sign language that we hoped would convey "there & come back." (we seriously must look nuts sometimes with the signs, symbols & attempts at communicating)
after we got in our flying bubble, danny asked me, "so where does this take us?" i started laughing – um, i had no idea. so after we got dropped at our first leg we explored a bit and found Thien Vuong Pagoda (win), a forest and a lake (double win).

after aimlessly cruising around for a bit, we headed back to cash in our return ticket and realized the gondola was closed for lunch – for another 1.5 hours. so, we grabbed a few beers pulled out the cards and played gin while we waited for our ride to start back up again.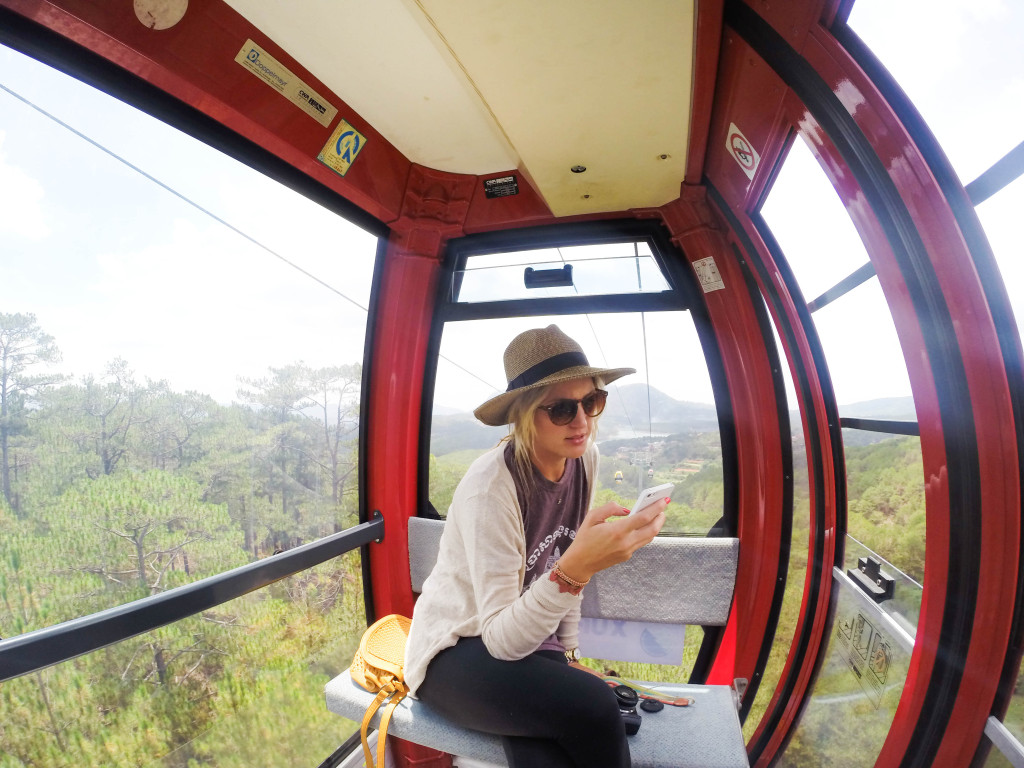 playing gondola DJ. gotta have tunes for a ride through the trees.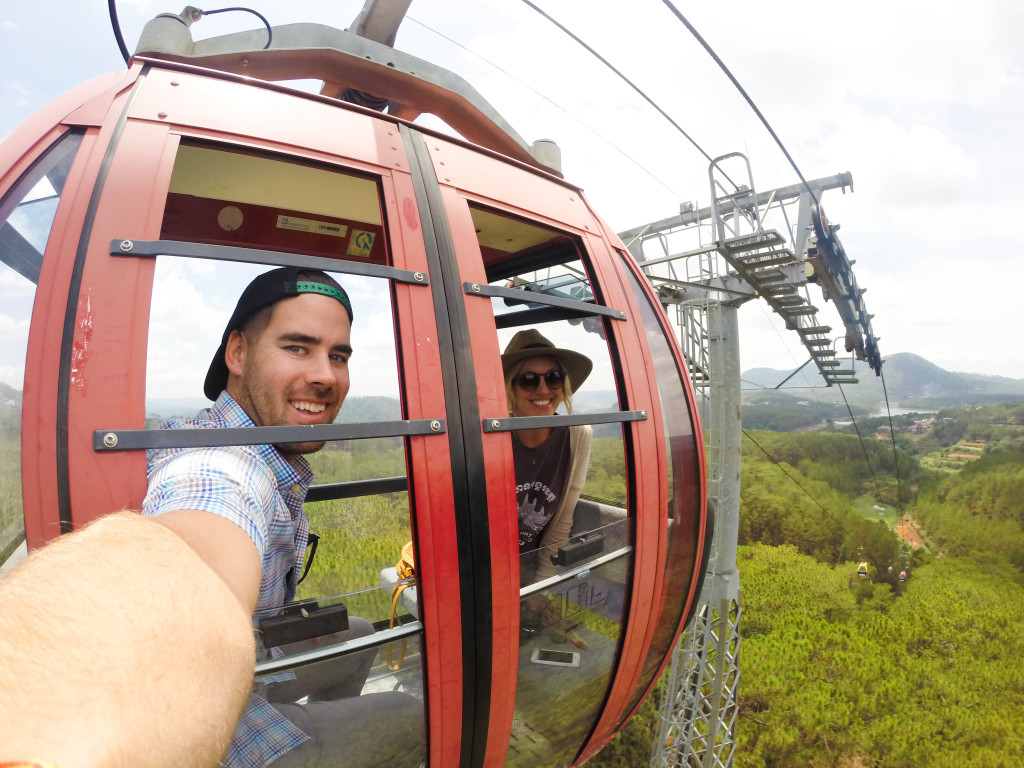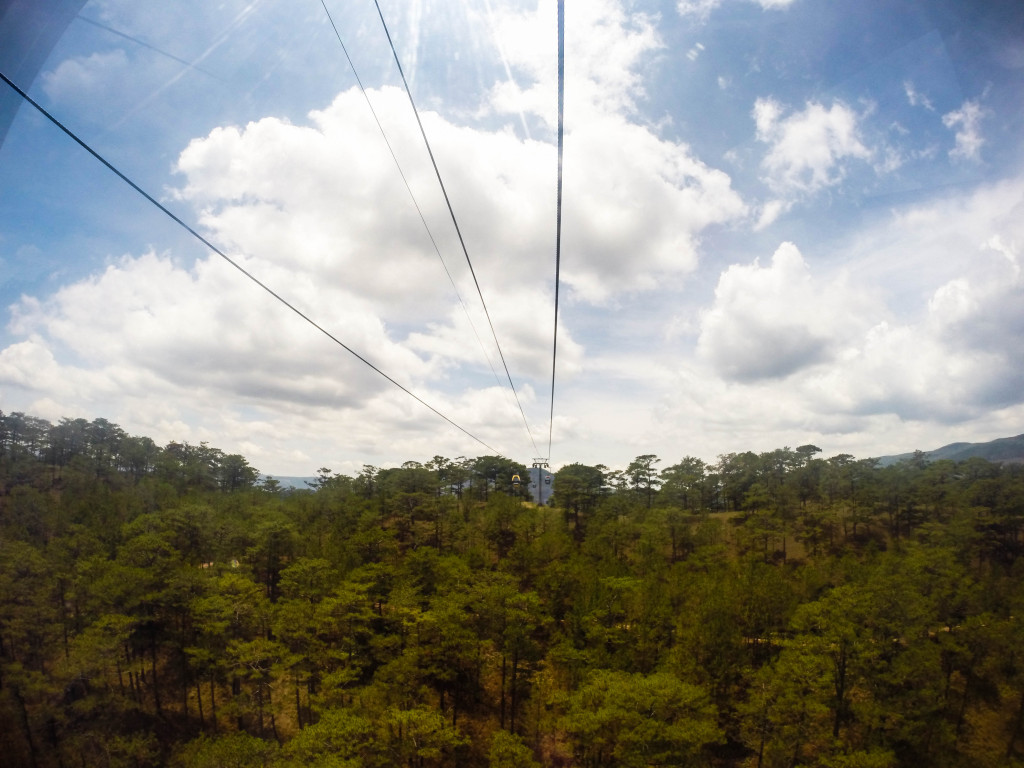 a chinese style pagoda in southern vietnam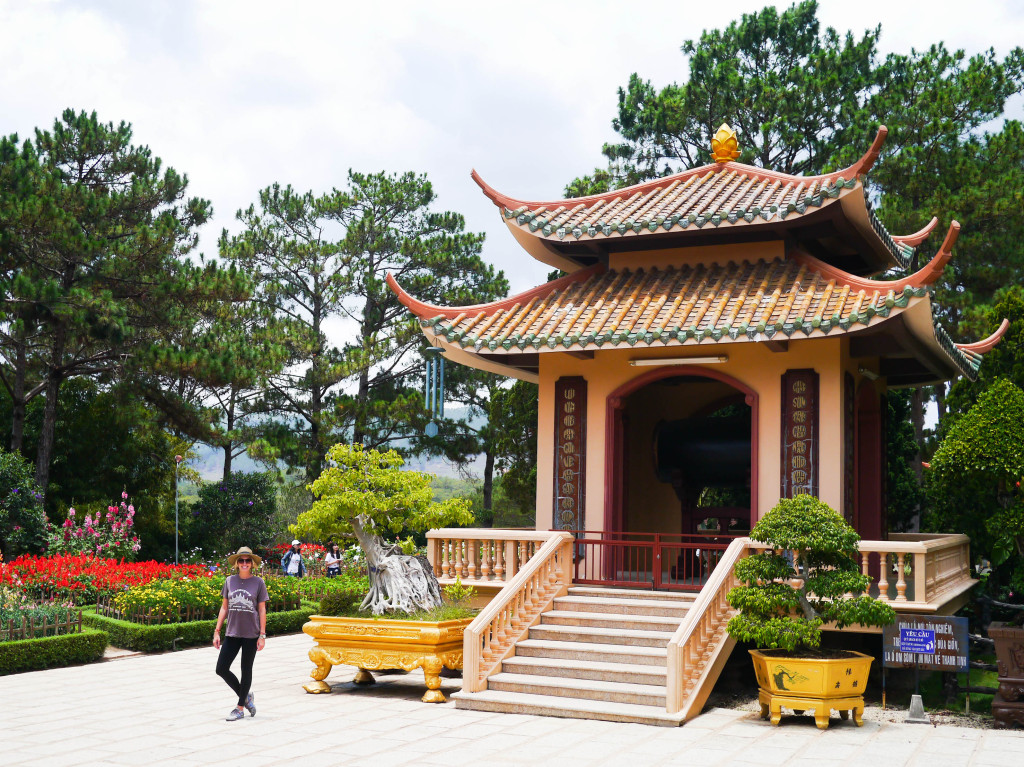 this is the type of architecture that comes to mind when most people think of asia. and after 3+ months, it was the first we'd seen of it.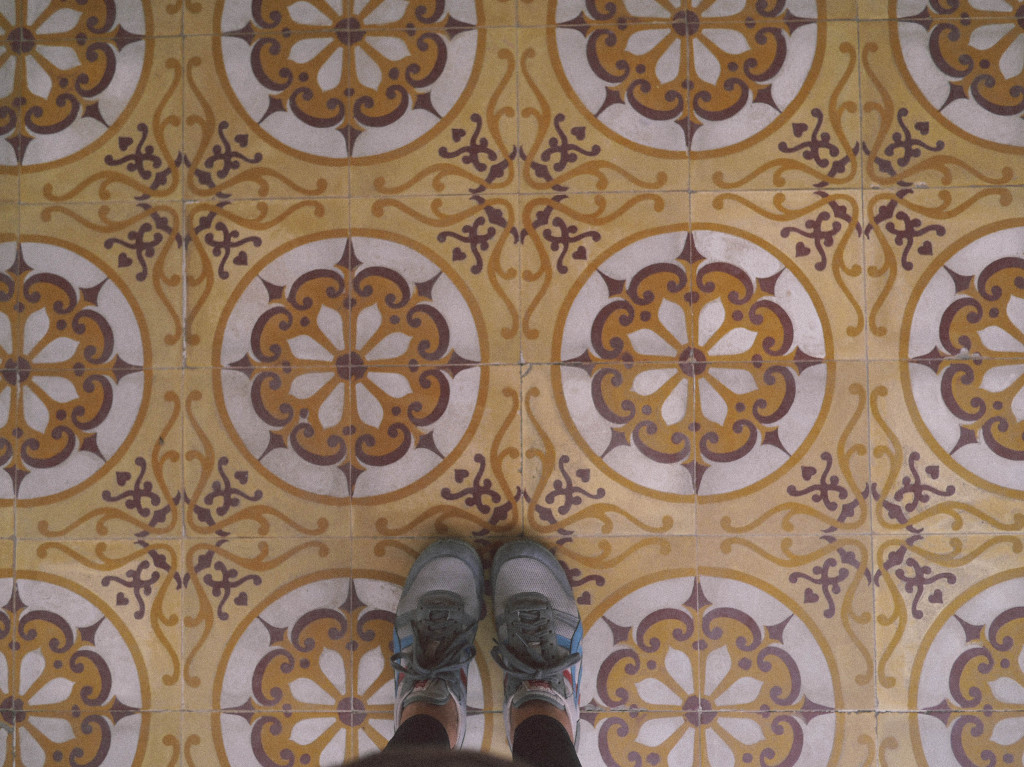 danny calls this my "signature shot" but i just can't help but love all the tiles and flooring. so beautiful.


danny standing in front of something — no idea what it is… what it says. welcome to every day of our life.


asian people like dark wood that's carved and super flat. couches are wood – no cushions – with backs at 90-degree angles. the carvings are so ornate.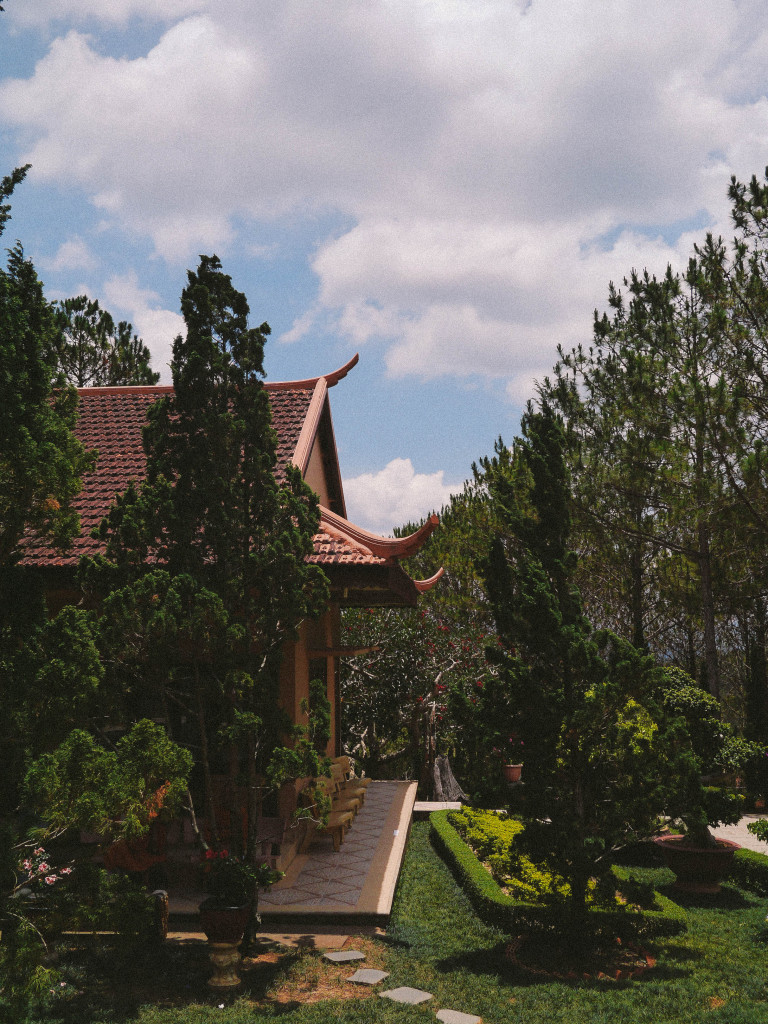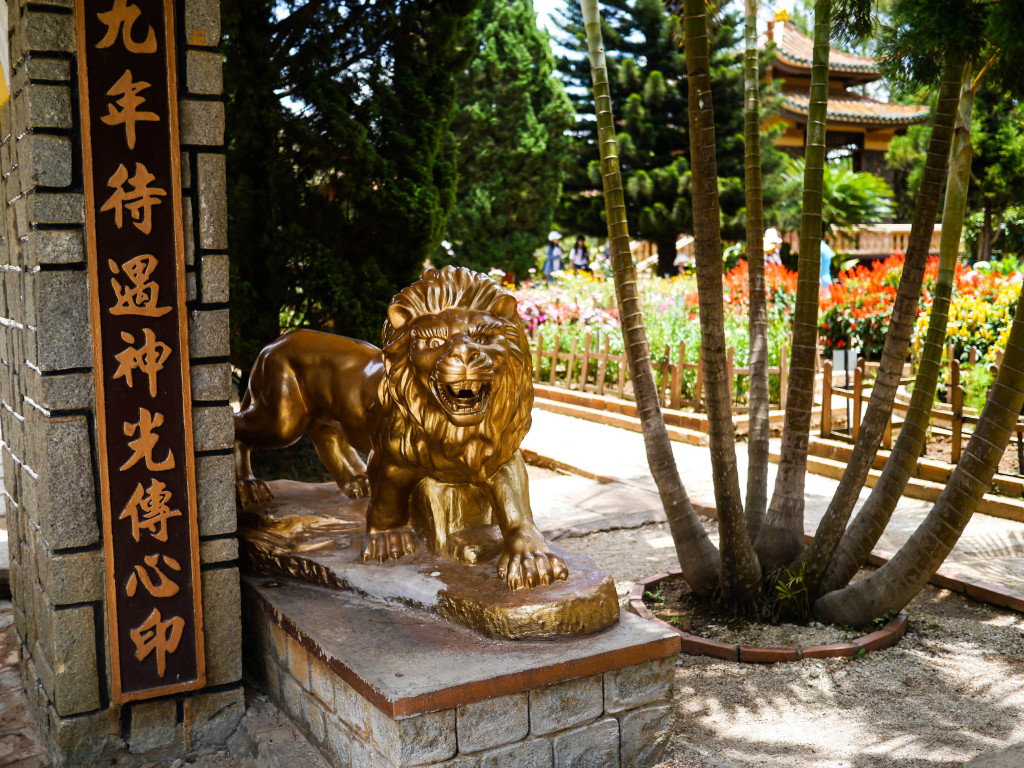 this one's for you, mr. matt dewey. rooooaaaarrrrrr…. how much do you love knowing you were on our mind?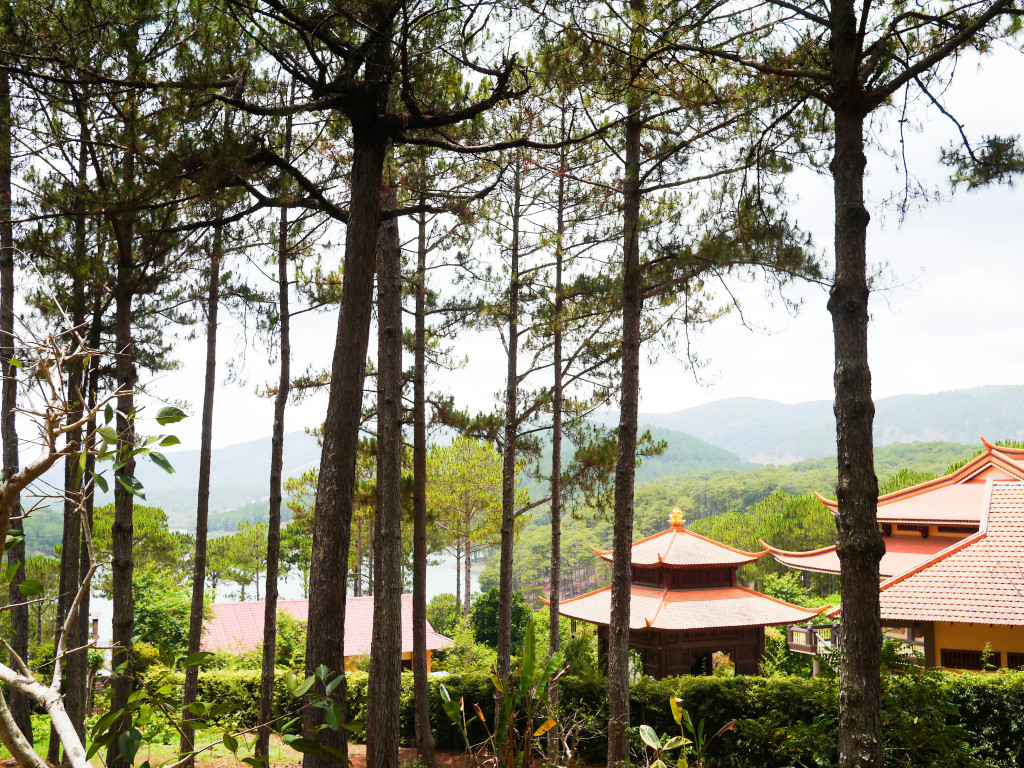 walking around we spotted a lake in the distance and decided to figure out how to get there.


i needed a break on the way down to the lake & i randomly picked a lonely bench to sit on and then noticed the AZ, USA stamp. when everything is foreign you're suddenly super excited about anything USA.


it's good to know that he still finds me funny (or at least entertaining) after 24/7 x 4 months.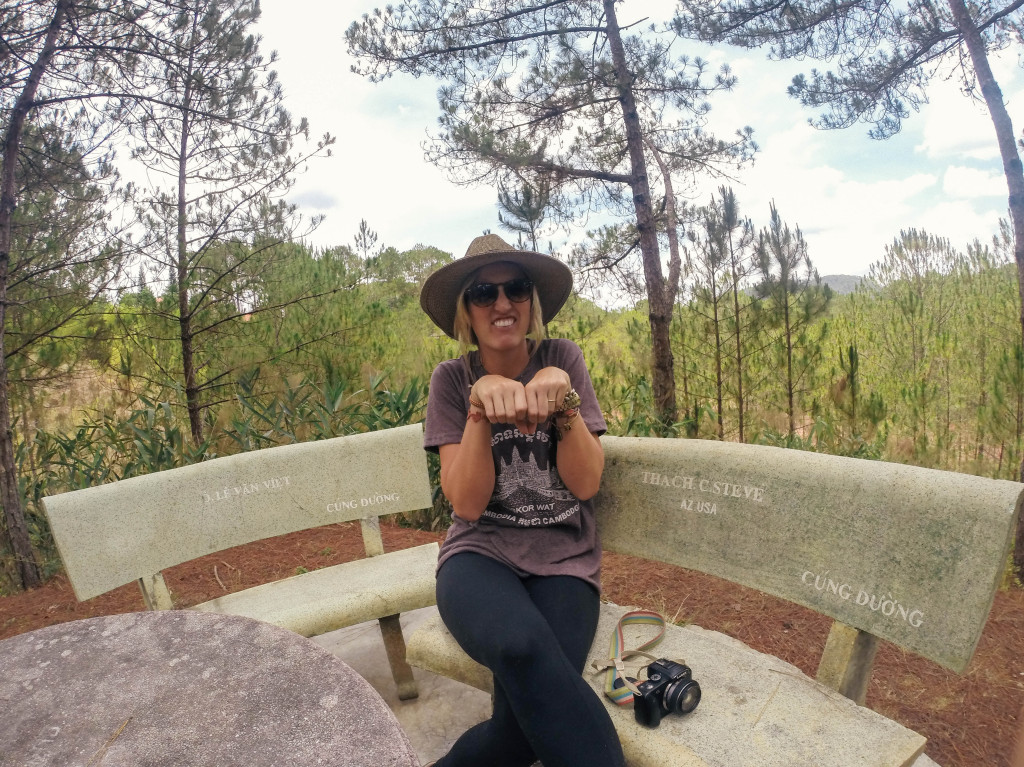 perhaps it was me being a beaver… my husband's lovely animal choice for me because of my toothy grin.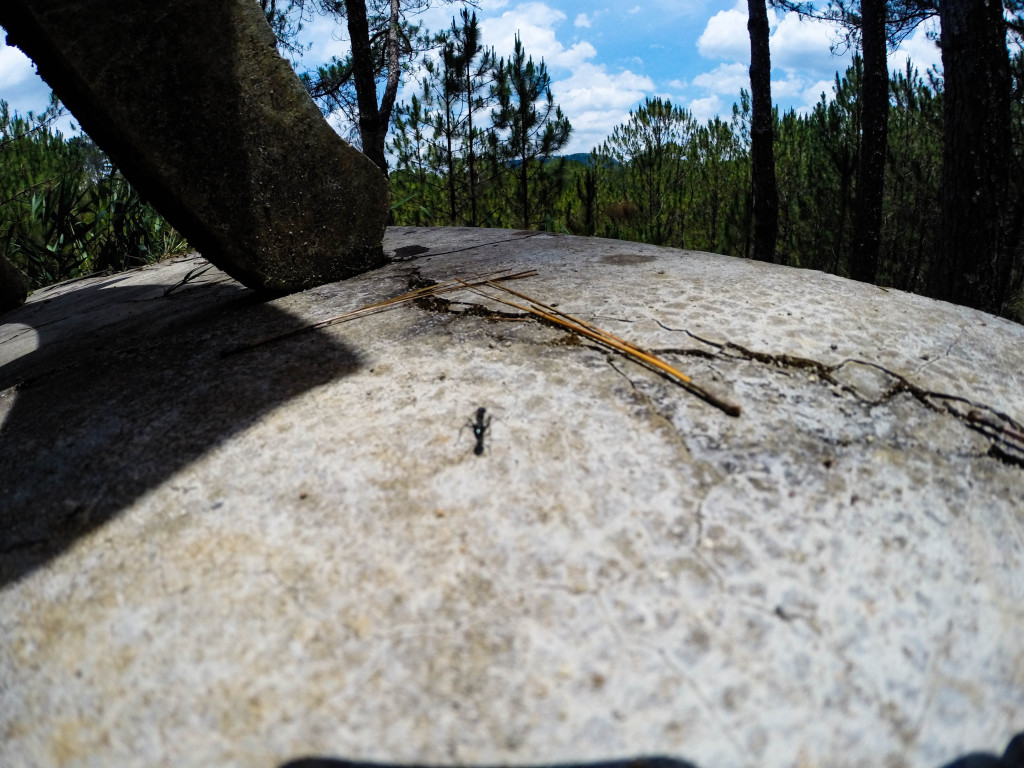 my husband's epic photography skills… an asian ant

we found the lake! 

and again, i took a break.


because of the beers we had to drink while waiting for the gondola to fire back up, the ride back was pretty entertaining. we played the "let's see if we can get people going the other way to wave back at us" game. i got some "who's the crazy white lady" looks, but danny got waves. winner.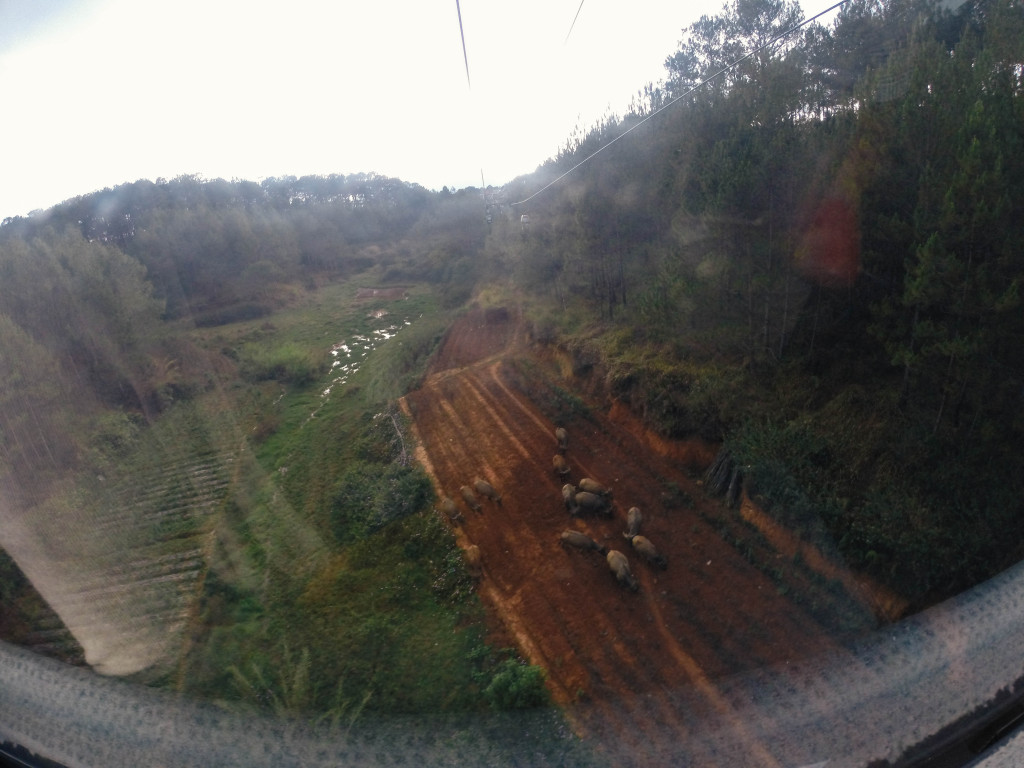 the water buffalo below were stoked on the rain. or so we assume.


and as anticipated, on our way back the rain started to come down. yup, it was another wet ride home on the motorbike!