although it's the fourth largest city in cambodia, there ain't a whole lot to do in battambang. we knew this going into the city, but figured we'd give it a whirl anyways, primarily for a ride on the famed bamboo train.
after a 3-hour bus ride from siem reap turned into a 5+ hour bus ride (grrrrr), it wasn't until early evening that we arrived in the little town. we checked into our cute little $18 guesthouse, Battambang My Homestay (photos here), and met with the owner on his recommendations for the next day. Mr. Kun showed us a map of "things to do in Battambang" and recommended we do a tuk tuk tour of things that interested us — done! we'll do it all. and that was that.  

we spent a full day bouncing around in the back of Bowrain's tuk tuk and taking in the sights & sounds of Battambang.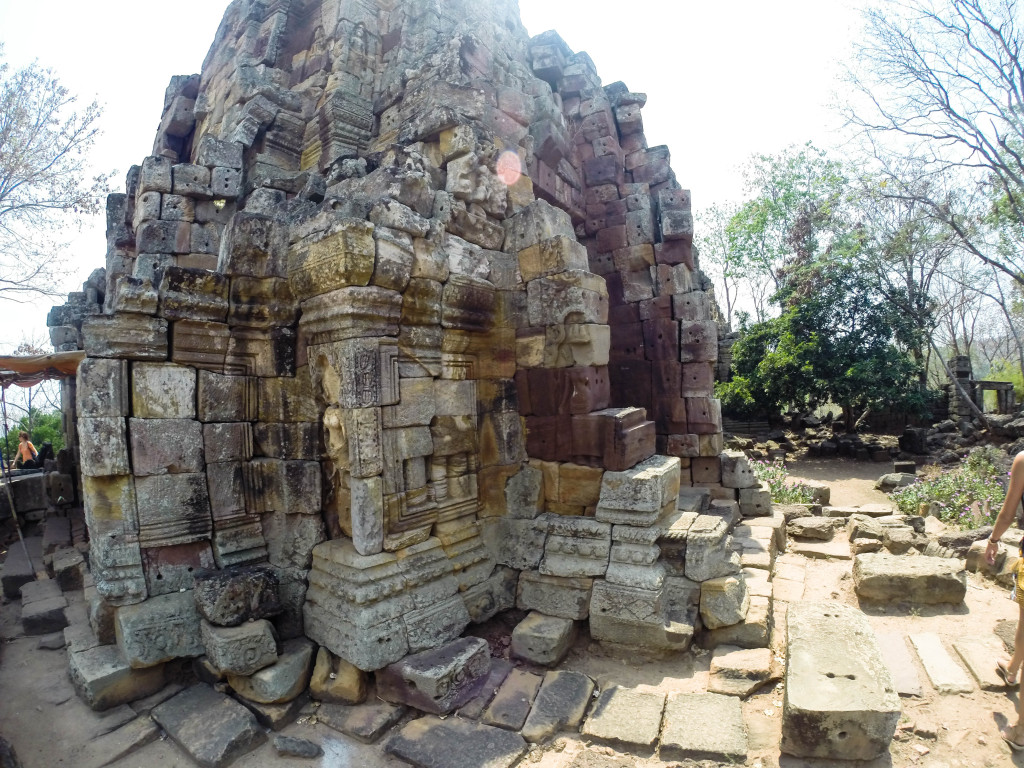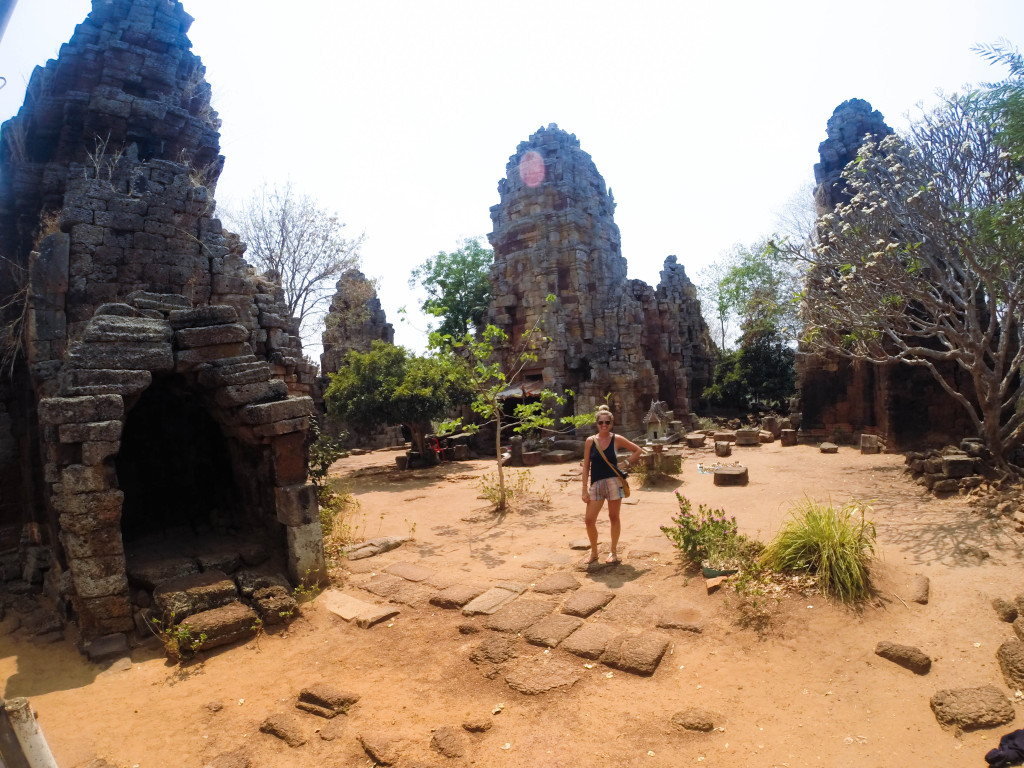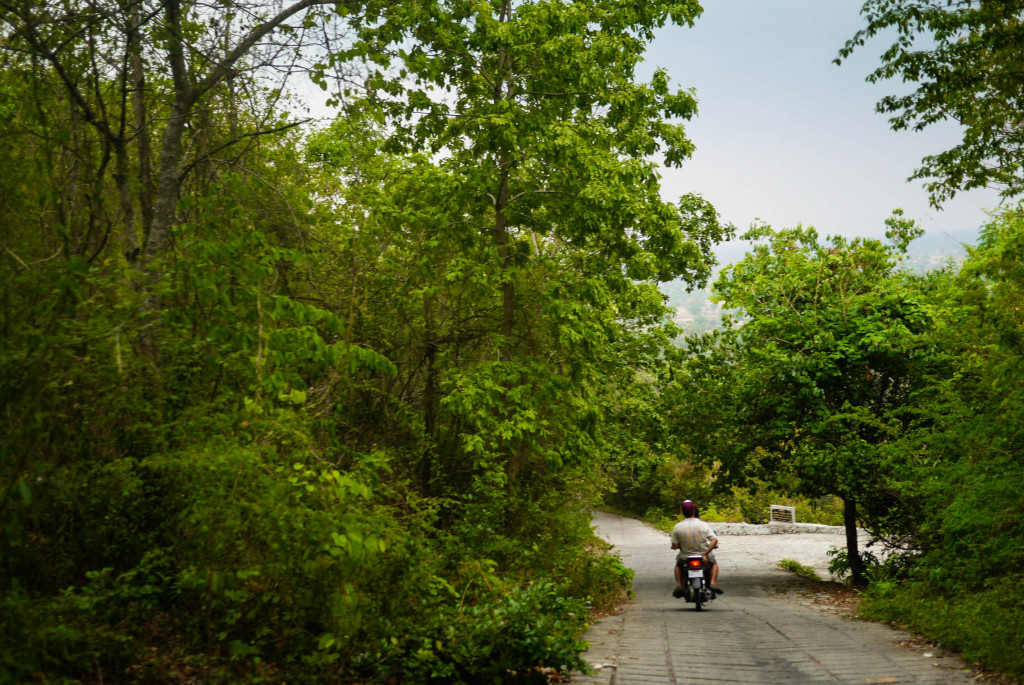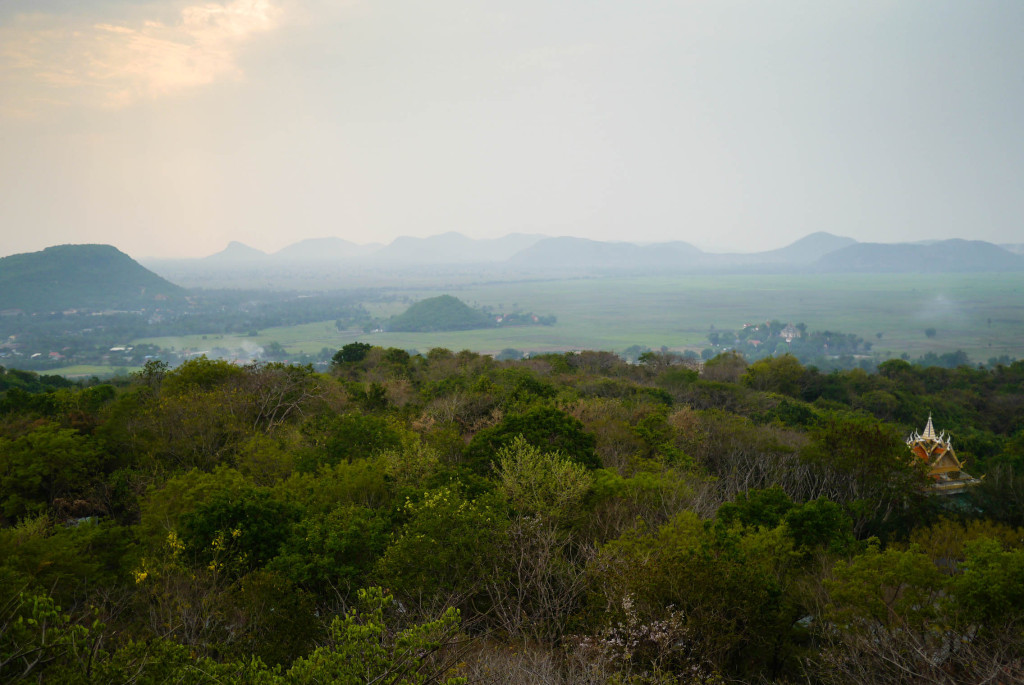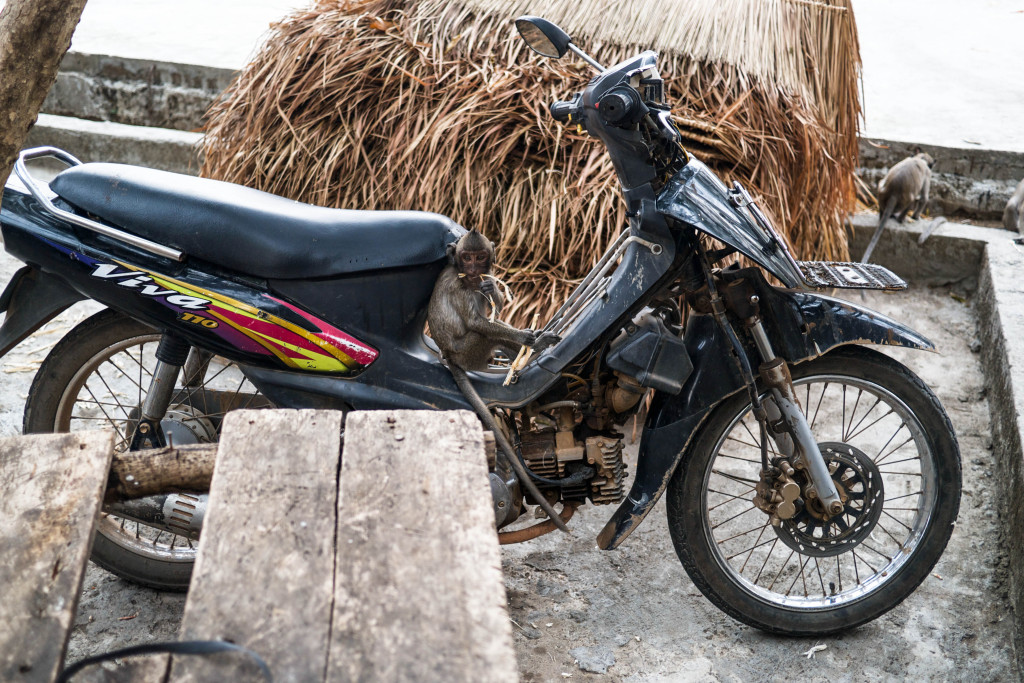 cheeky monkey trying to hitch a ride on the scooter.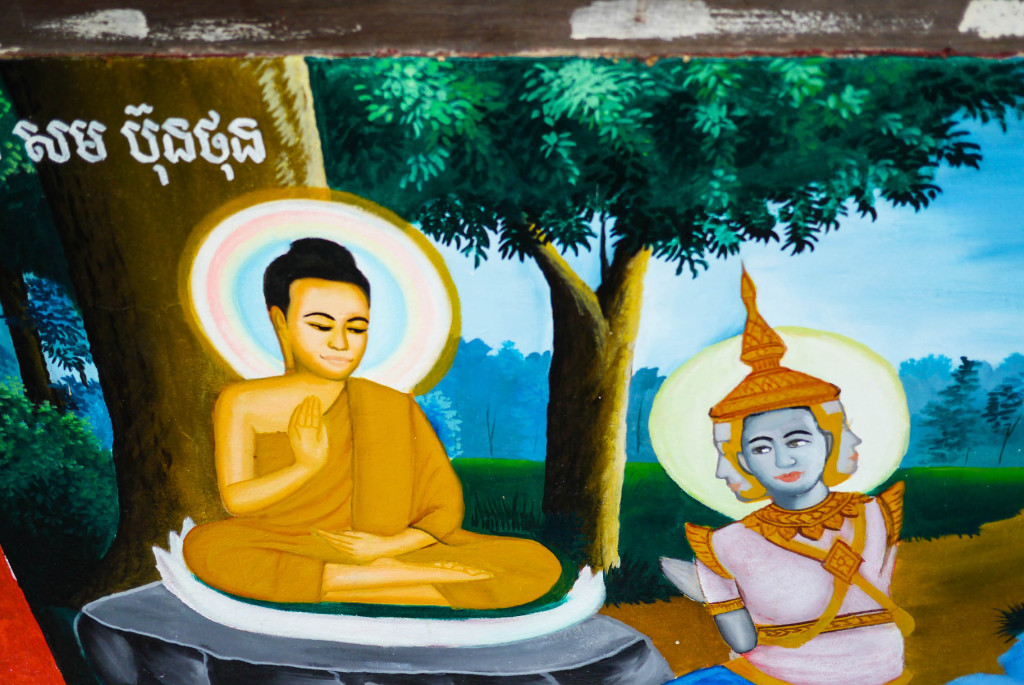 buddha jetsons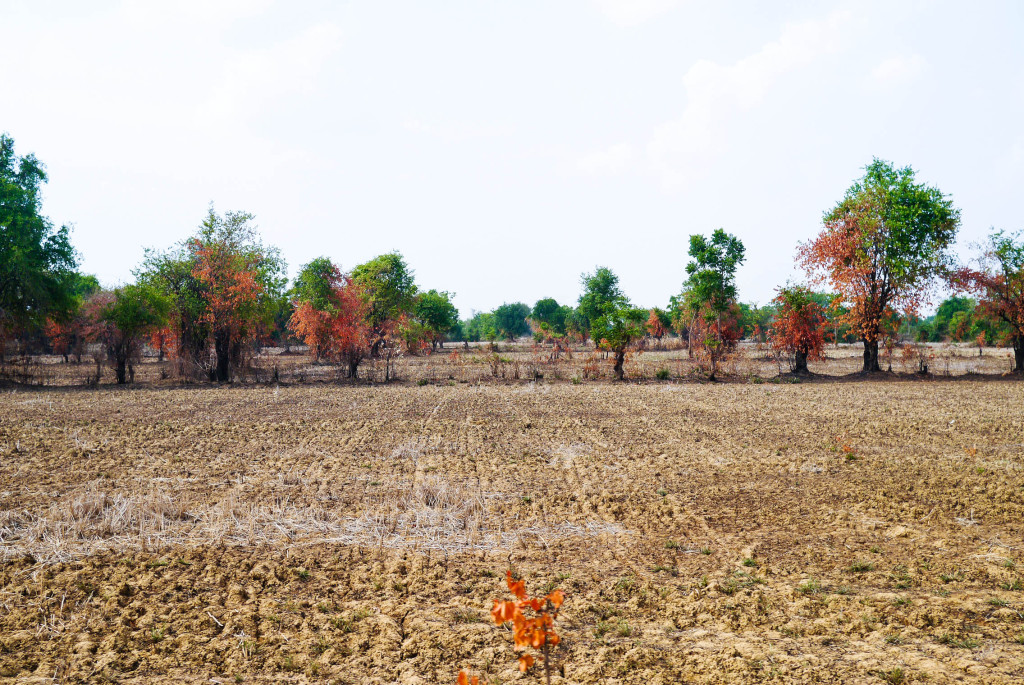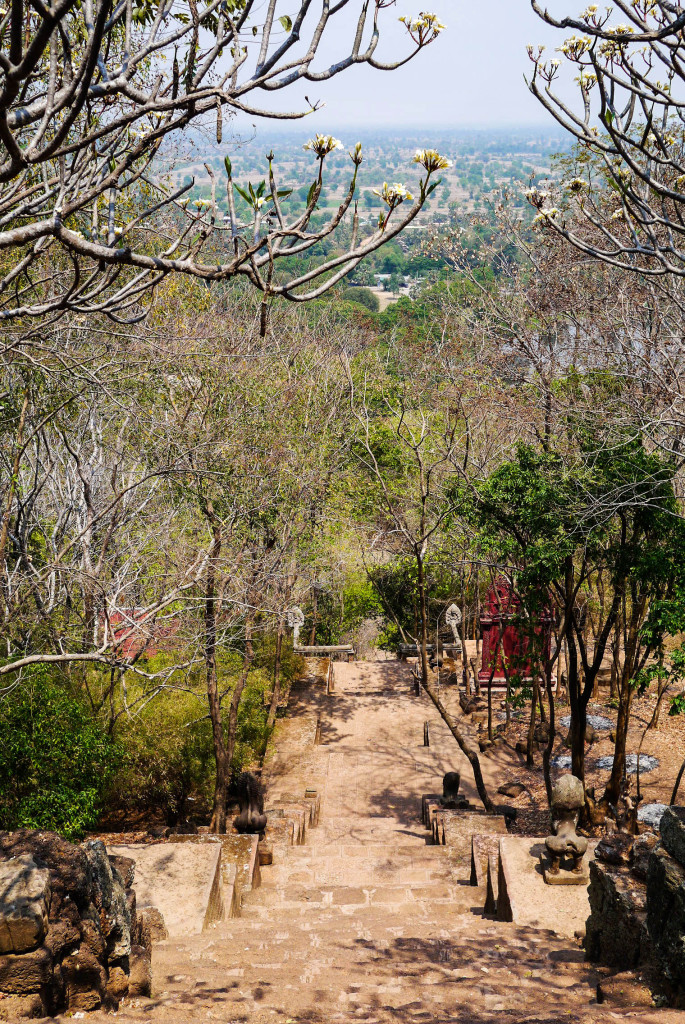 the long & steep staircase to the good luck temple.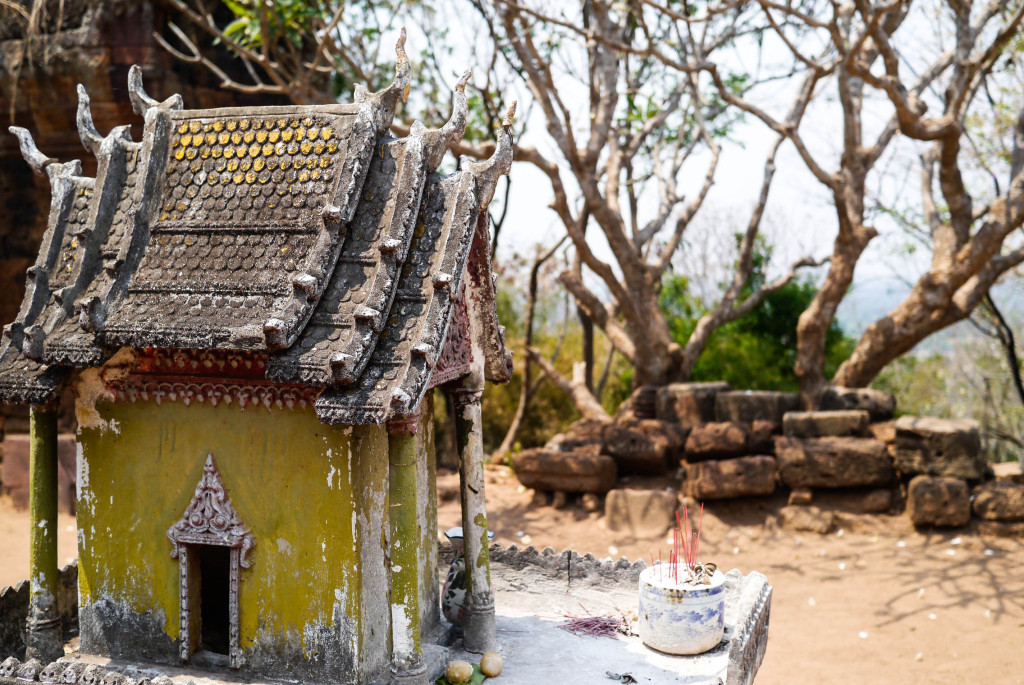 we've seen hundreds of asia weddings popped up on the side of the road like this one.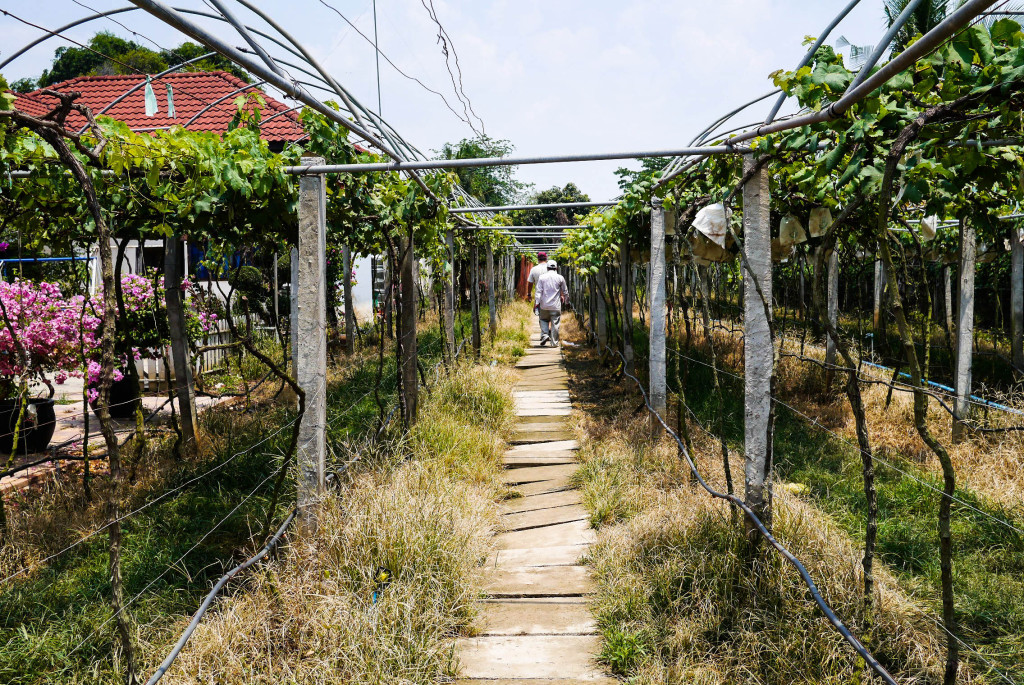 little winery tour.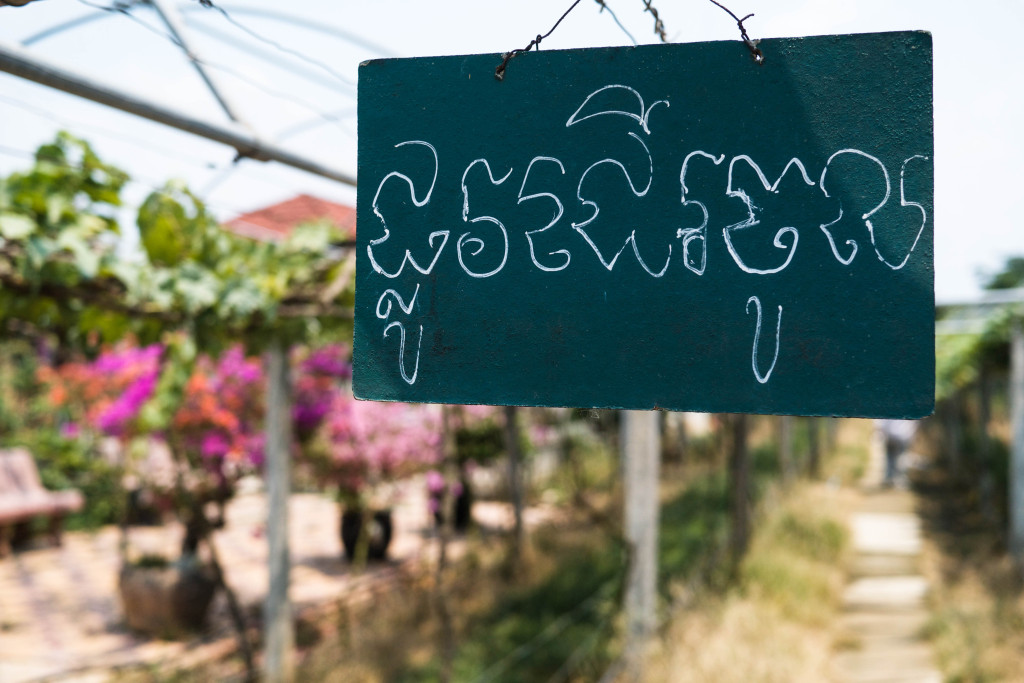 i'll try a glass of that, please.


because of wicked monsoons, the majority of the homes are "stilt houses" to prevent flooding.


traditional stilt houses in cambodia.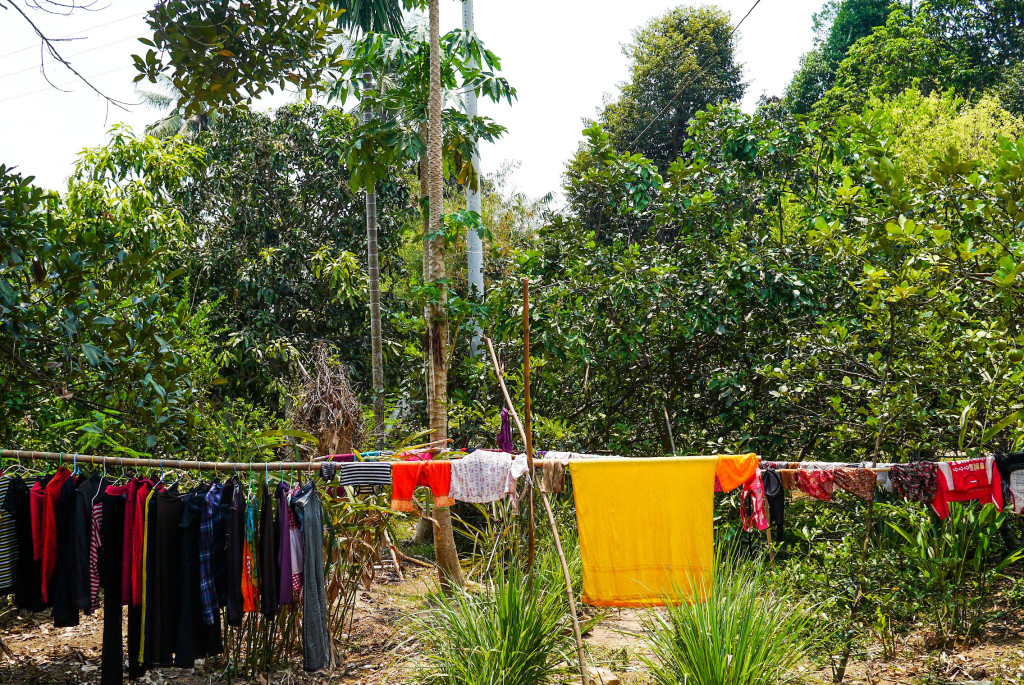 um… those are pineapple plants. did you have any idea that's how a pineapple grew? i didn't.


and then our tuk tuk started rolling and got stuck in some shrubs. ting helping bowrain retrieve our three-wheeled ride.


peanut fields! again, had no idea how peanuts grew. 

what you can't really see are all the naked kids playing games & splashing in the water.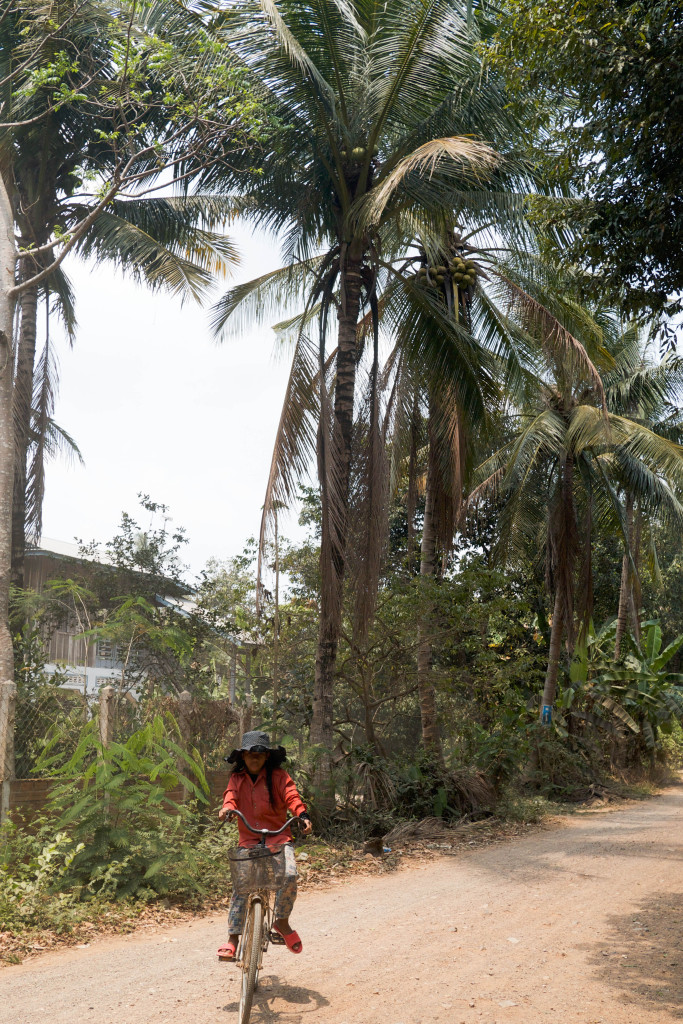 this mini Golden Gate Bridge (for real) was a gift from switzerland. so random. we tried to explain that danny proposed to me just near the actual golden gate bridge. the story didn't translate well.


fishing scenes from the golden gate bridge of battambang.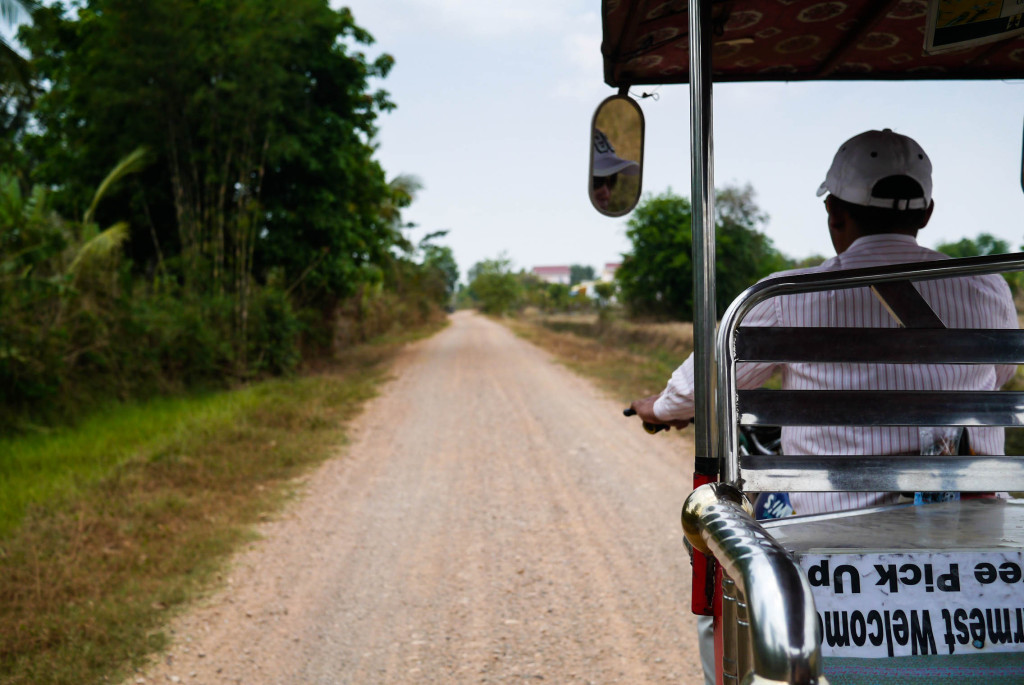 our view for the day.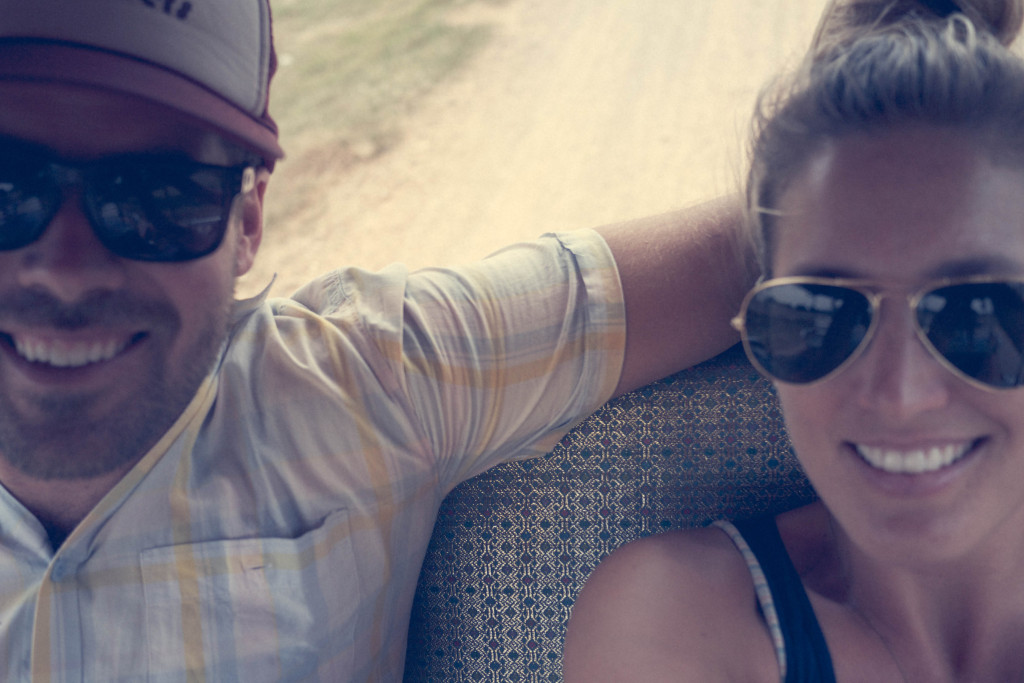 we took a tour of this historic stilt home with it's owner. generations of his family have lived – and live – there.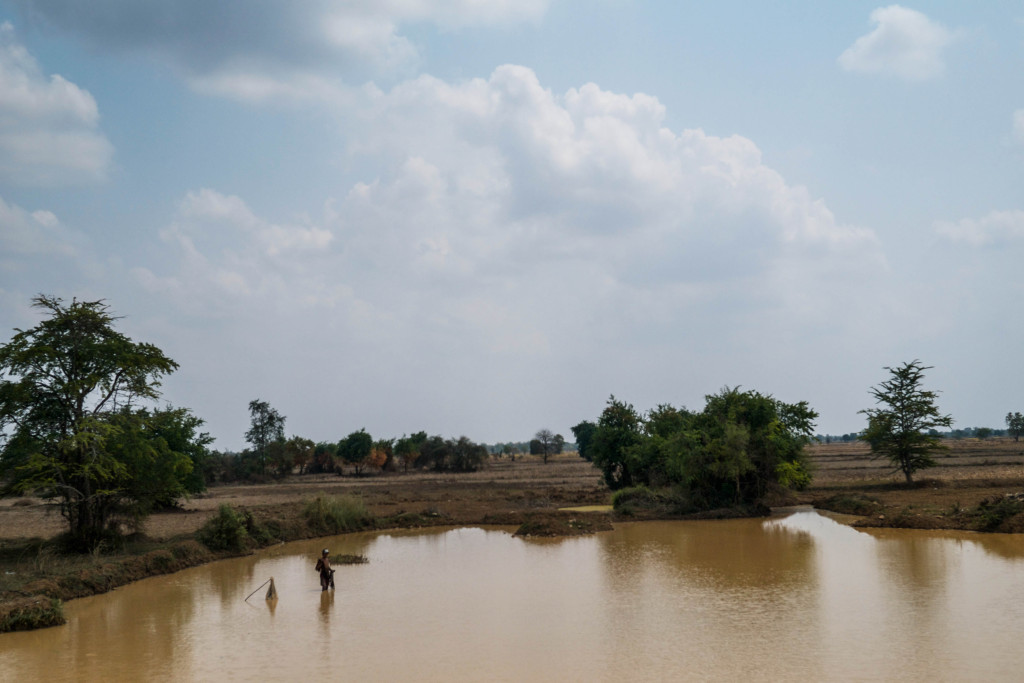 fisherman who was all smiles and waves and went cruised by.


danny playing games with this little guy.


d picking up some late night drinks & snacks from a local vendor during our bike ride home. we've talked to a lot of people in SEAsia about the (negative) impact that all the new 7-11's and Circle K's has had on local vendor's business. and while those shops can be more convenient, service/goods in english, air conditioned, and provide cold drinks, whenever possible we always try to buy from the locals & recommend you do, too. shop local, people.