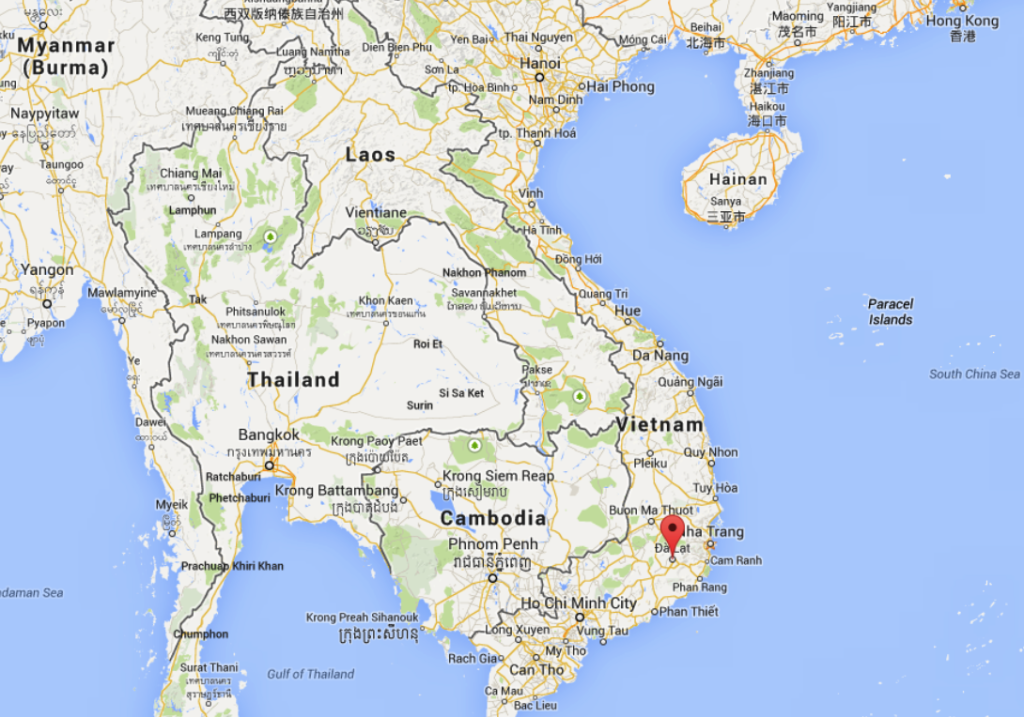 click to enlarge.
for visuals: we took a bus from Phnom Penh, Cambodia —> Ho Chi Minh City, Vietnam —> Dalat, Vietnam


the "town of pines"  dalat, vietnam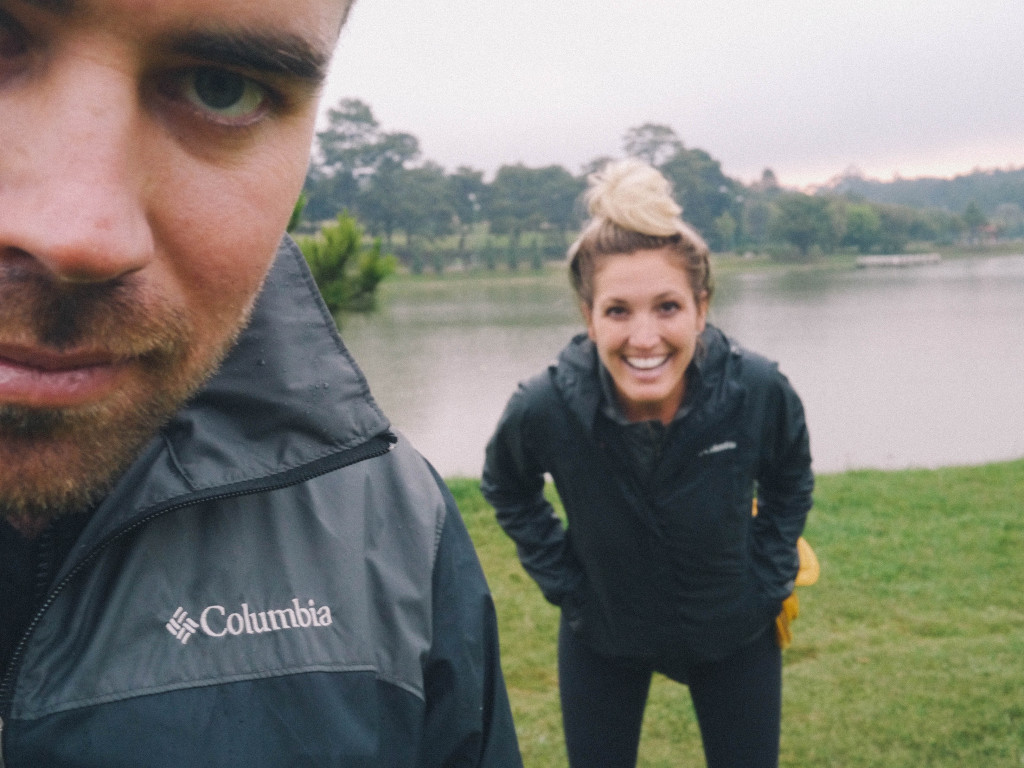 this photo brought to you by columbia rain jackets.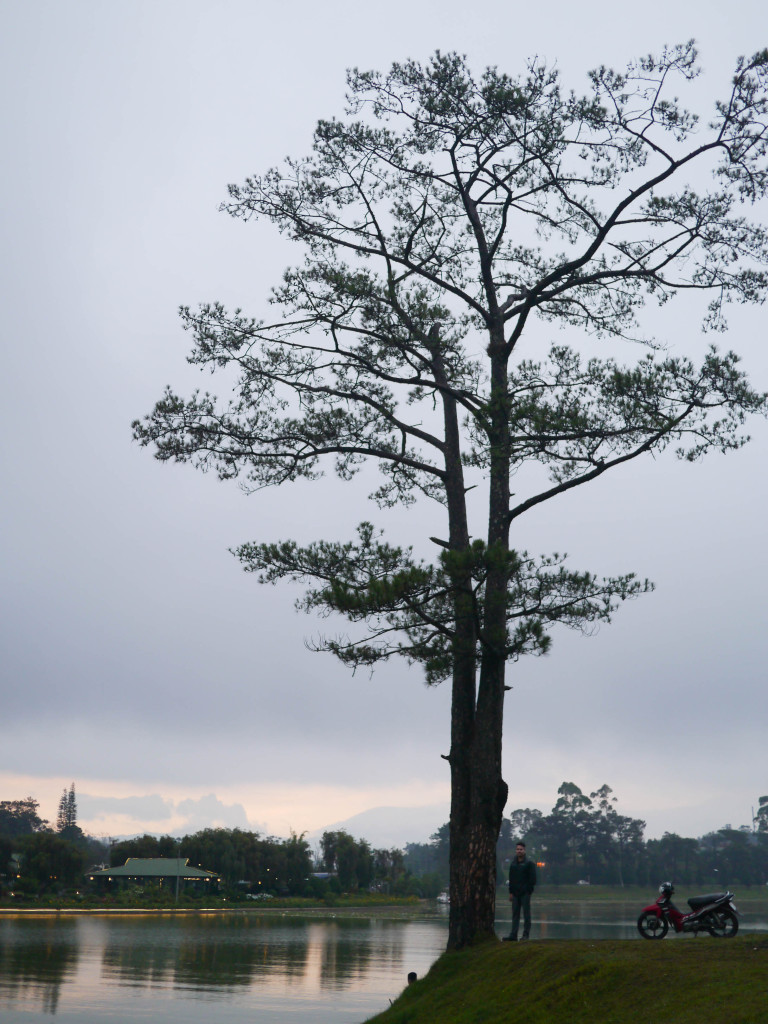 lakeside stroll at sunset with that guy.


danny was super pumped on this ATM built into the side of a hill. he asked me to take this photo. so stoked.


local night market.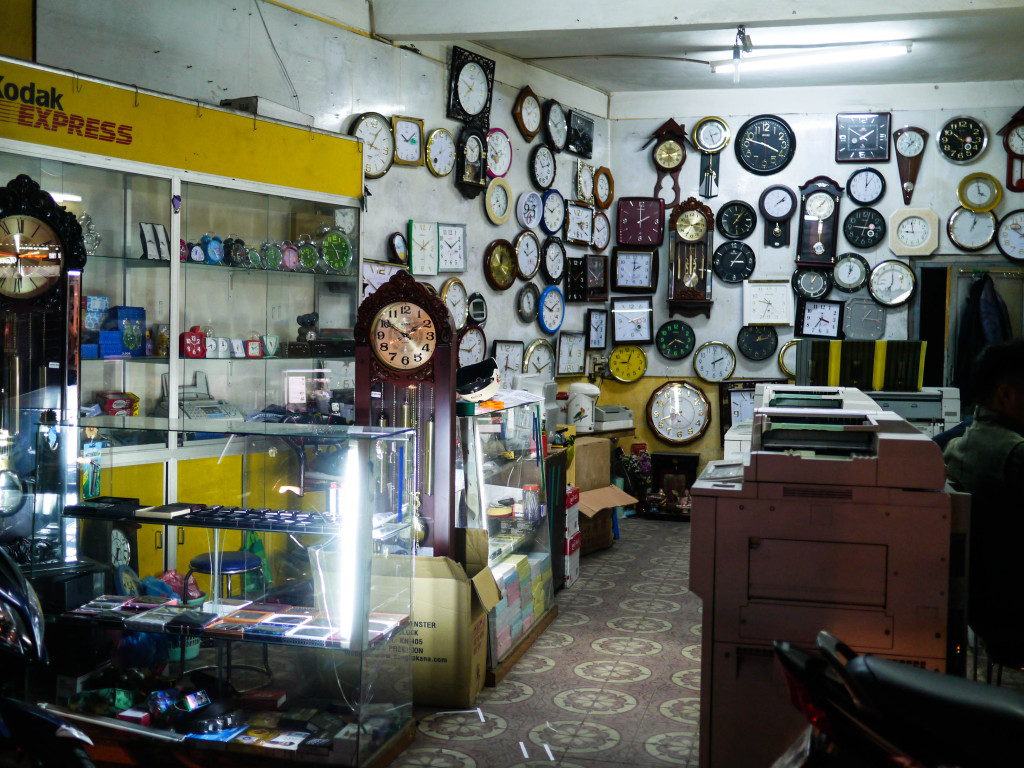 need a clock?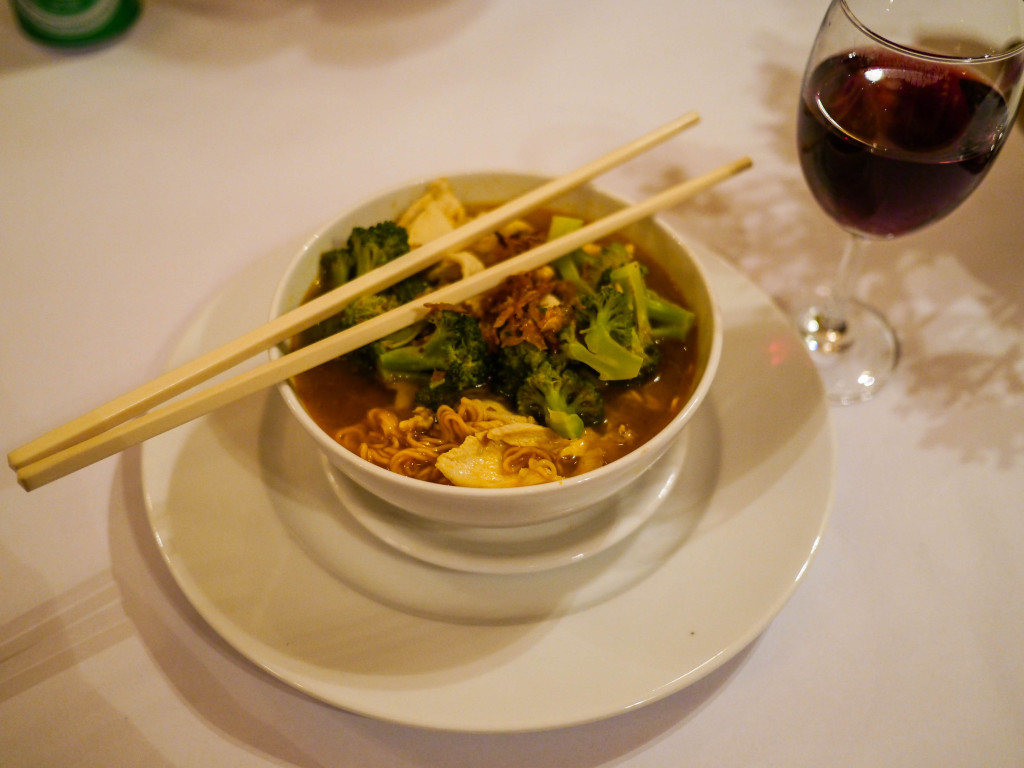 perfect raining day dinner. noodle soup with beef, broccoli & caramelized onions + vang dalat red wine.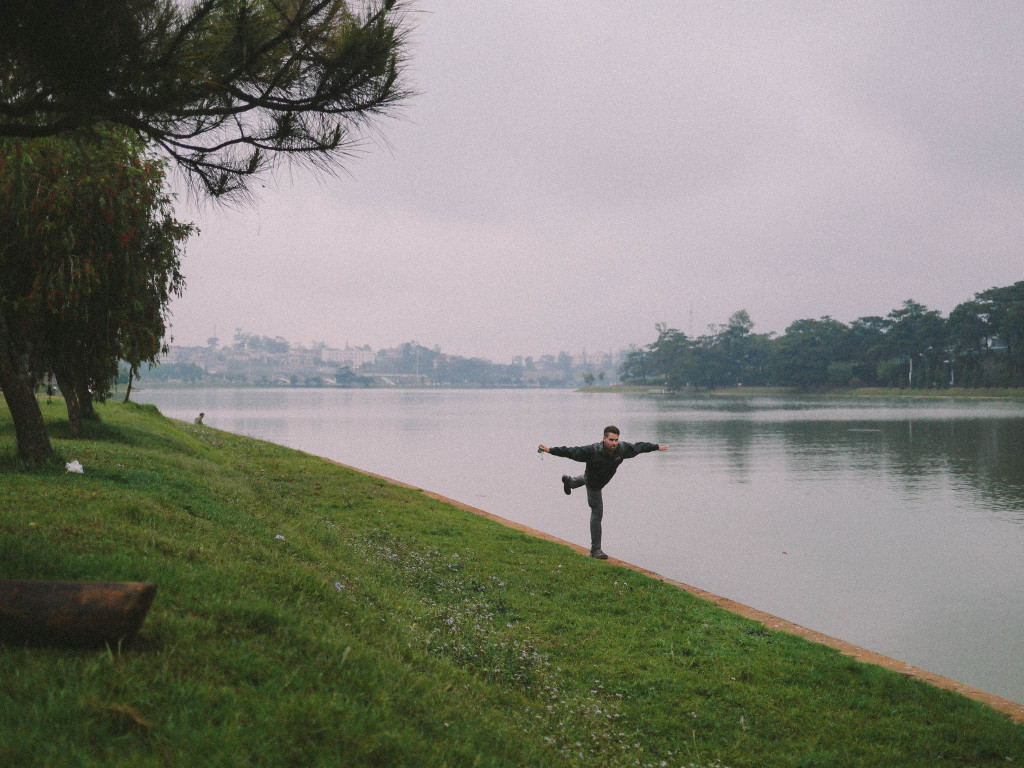 this kid has really good balance & flexibility. for reals.


magic tricks in a bar. this guy was a card wizard. mind blown. boom.


well damn it. i was totally going to drive my horse & buggy down that street. u-turn.


"crazy house" is a top attraction in dalat. it's a crazy wacky house that the architect still lives in.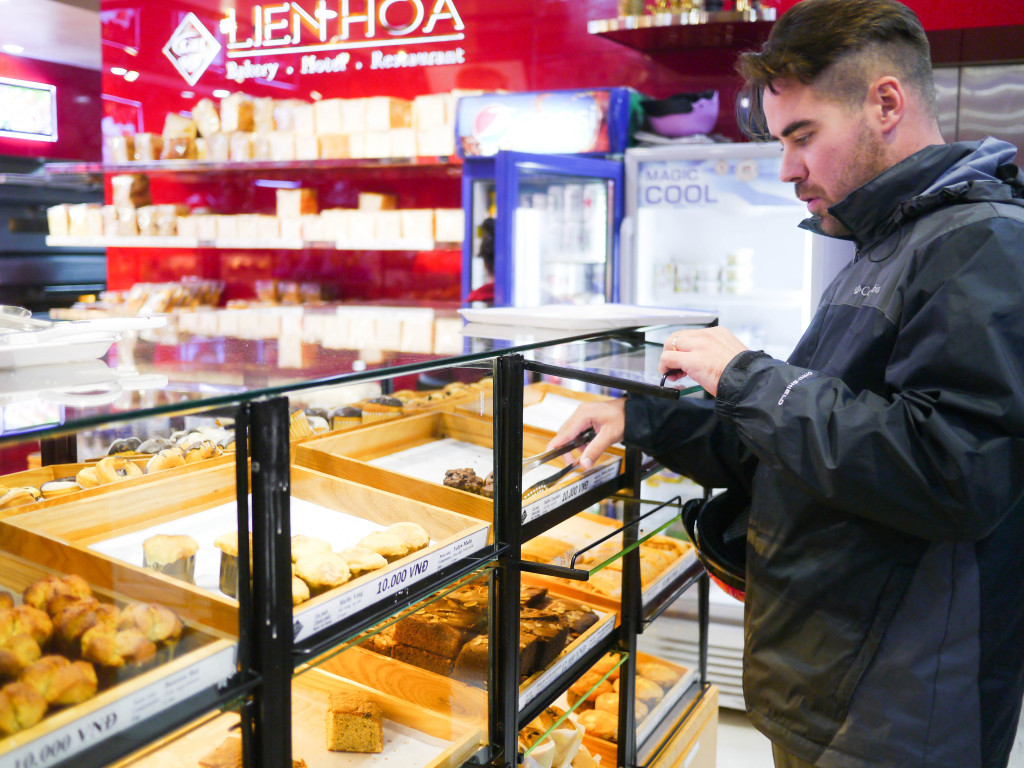 "our bakery" in dalat – daily visits for banh mi and other rainy day sweet treats 

one of vietnam's food specialties is "banh mi" french bread sandwiches. there are a variety of toppings. we discovered this stand that had delicious banh mi for 50-cents a pop. we'd load up in the morning and keep them in our bike "boot" for snacks on the road. yum!


crazy house.


lots of cafes in dalat. we tried a new one for breakfast each morning.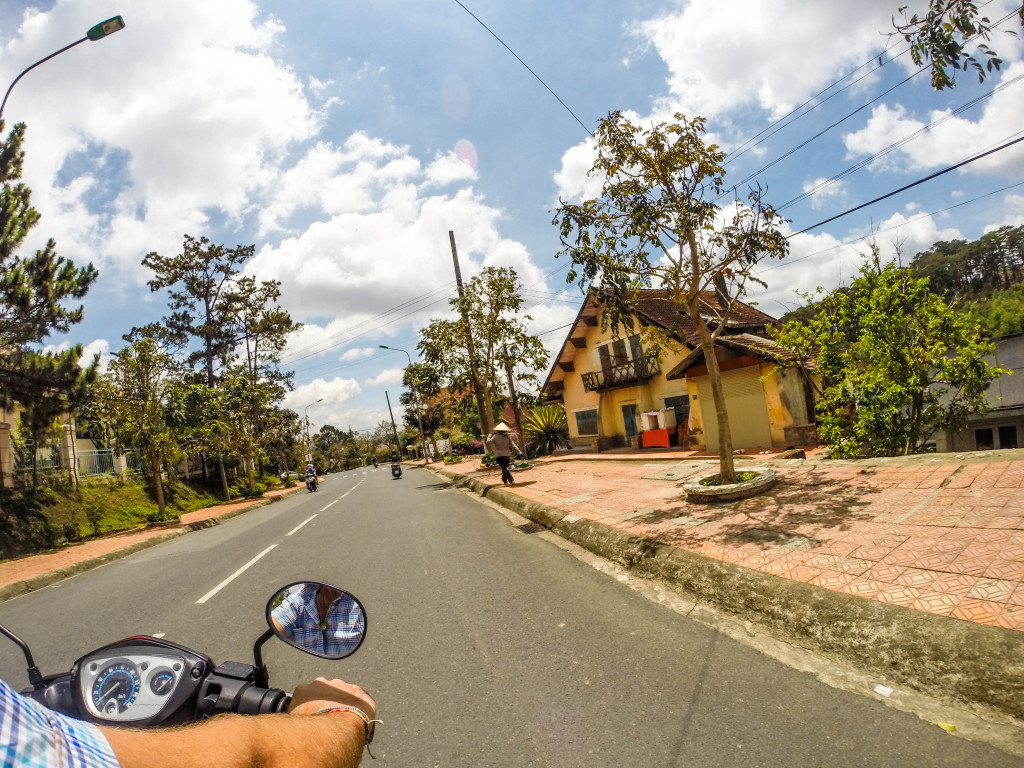 tried to buy a banana from that lady up there, but she'd only sell me the whole bunch.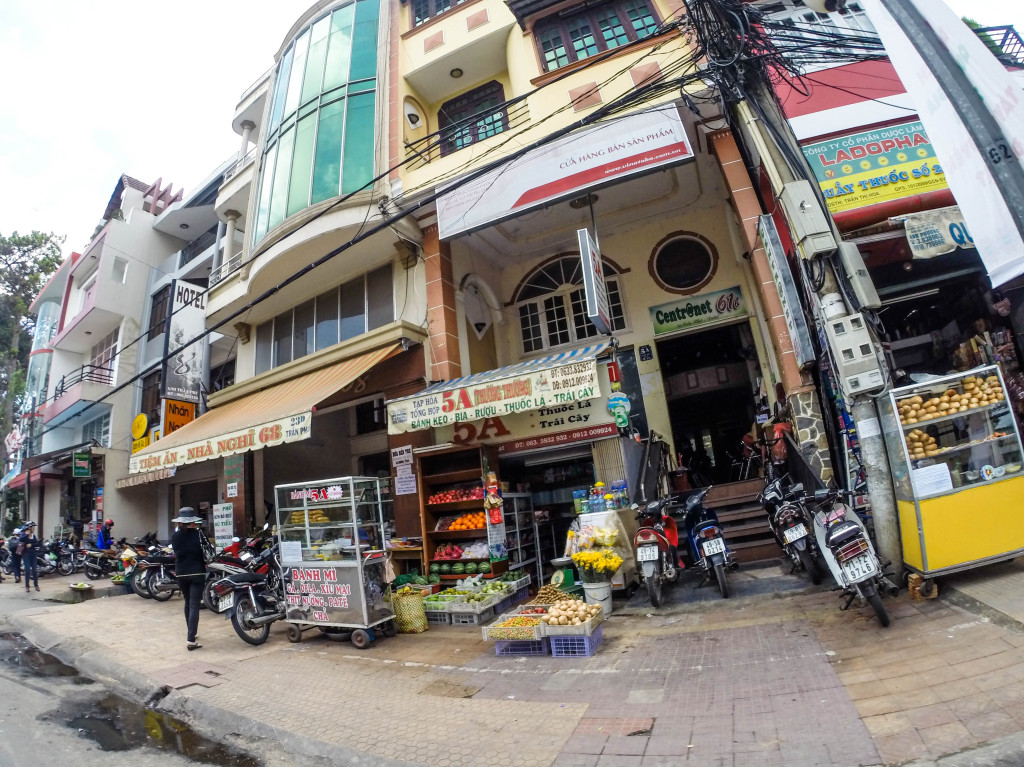 street scenes in dalat.


lots of riding like this.


me looking crazy at crazy house. 

the good buddha is driving with us.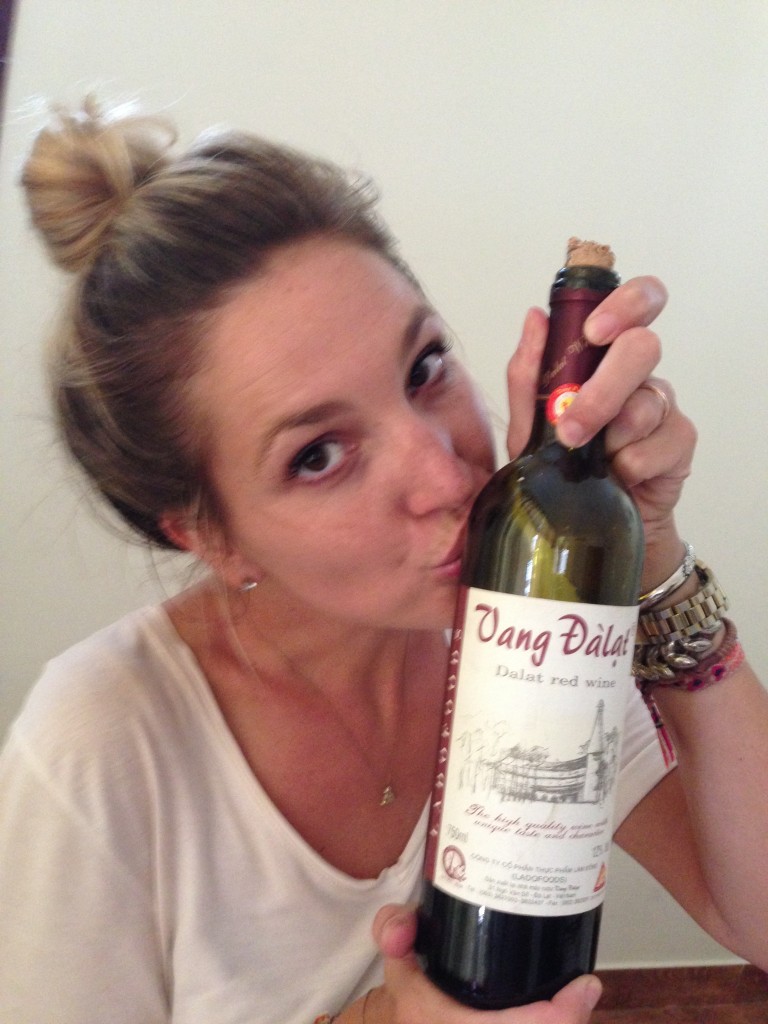 wine is not common and super expensive throughout southeast asia…. except in dalat! they have a vineyard and produce their own wine: Vang Dalat. i could score a bottle of wine for $4USD. i was a very happy camper with my vang dalat!


this is how vang dalat red makes me feel!
our camera is hanging from a tree to take this photo.
you get creative when you want a photo together