ho chi minh city or saigon? depends on who you're talking to, but both are totally acceptable ways to refer to vietnam's hectic southern city. the older generation says saigon while the menus at modern cafes are stamped HCMC. danny took to saigon and i kinda mix it up depending on who i'm talking to.
the first stop on our voyage through vietnam, we were intrigued by a few things we learned.
: Vietnam has more than 3,400 km of coastline
: Of Vietnam's 90 million residents, 70% live in the countryside
: More than 50% of Vietnam's population is under the age of 25
: Half of the population earns a living from agriculture
: The average annual income is about $1,000 USD, many survive on less than $2/day
: In the past decade, the economy has boomed. Vietnam is now the 2nd largest exporter of rice (after Thailand).
: After rice, coffee is the second largest export for Vietnam
: Vietnamese eat dog (for real)
here's a look at the swirling sights of HCMC, formerly known as saigon.
where we stayed // district one
fresh off the bus – first steps in vietnam. looking for our guesthouse.


oh, we love you elegant inn. elegant? not so much, but a perfect home base for four nights.


this is our "city view" from the only window in our room. beautiful, huh?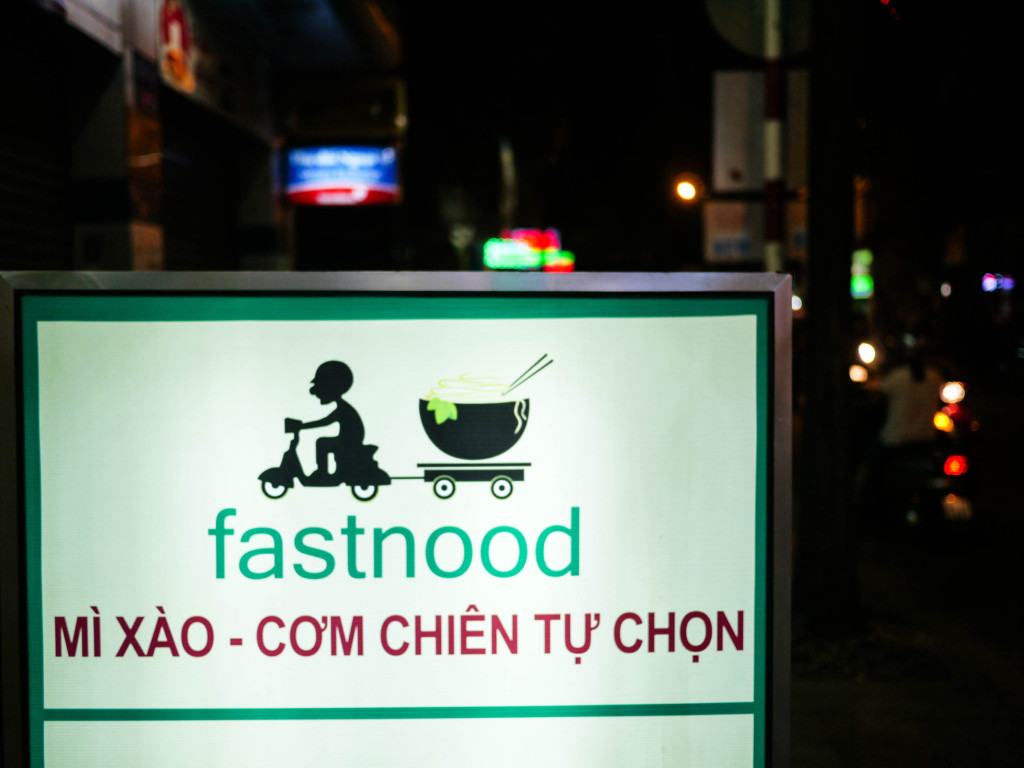 fastnood! danny and i couldn't help but smile at the name & logo of this restaurant.
exploring saigon // on foot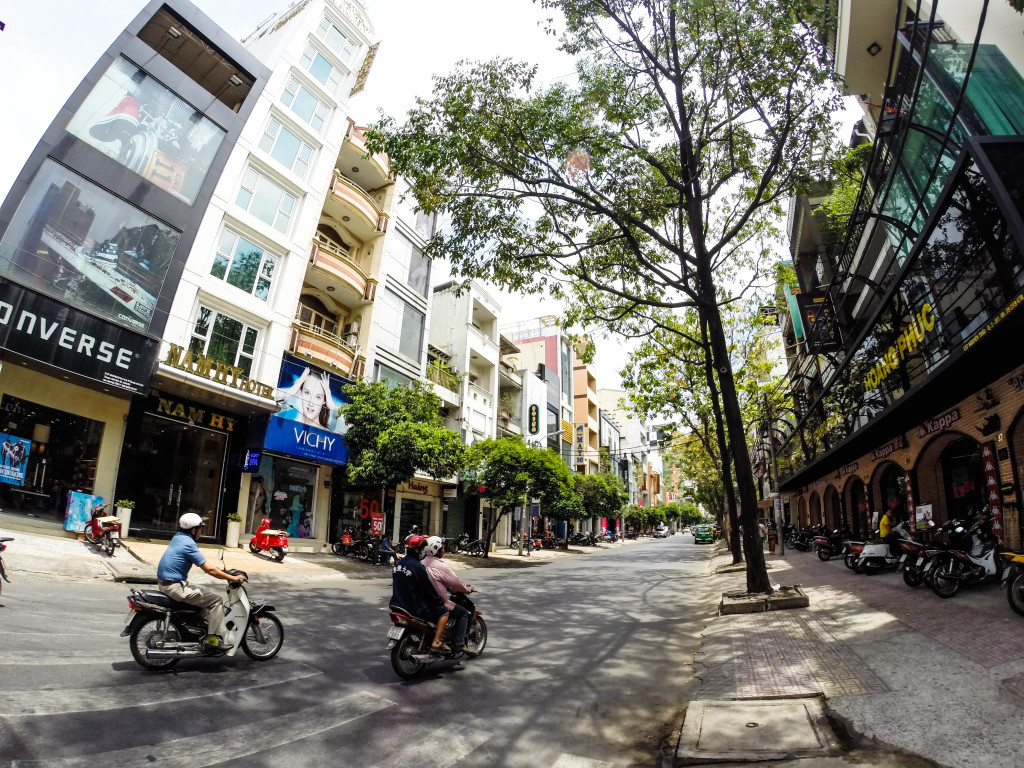 one of the first things we noticed in saigon were the HUGE trees lining the city streets.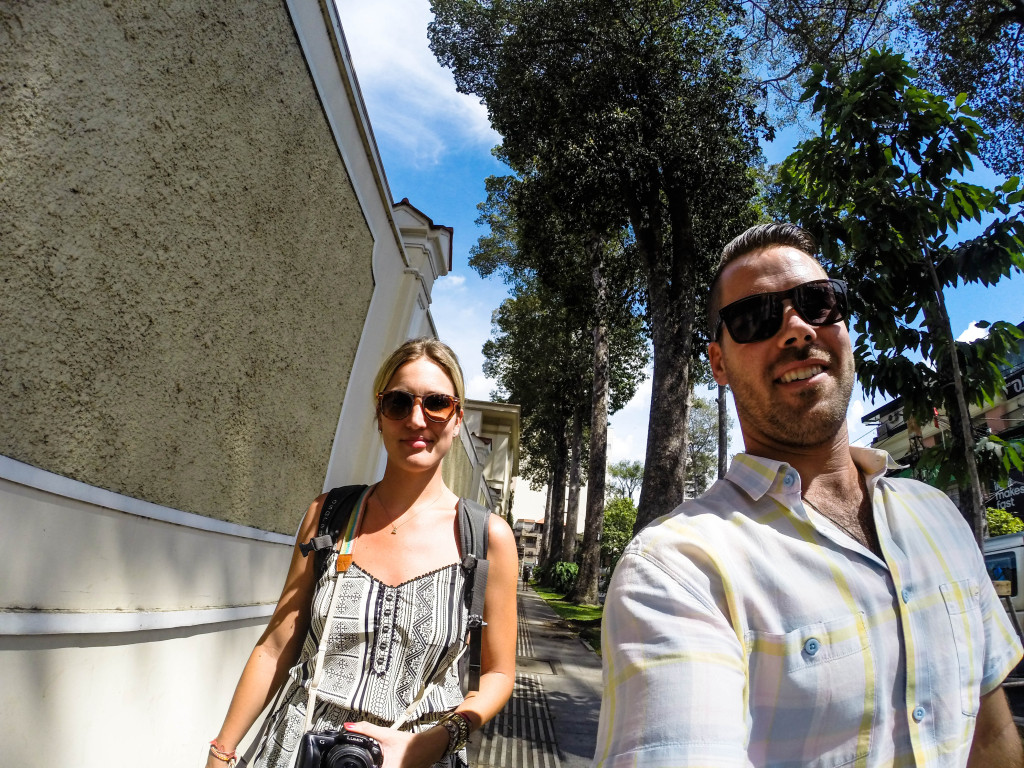 could i look like more of a tourist dork here? sheesh.
anyone need me to pick them up a rice cooker? they're for sale everywhere.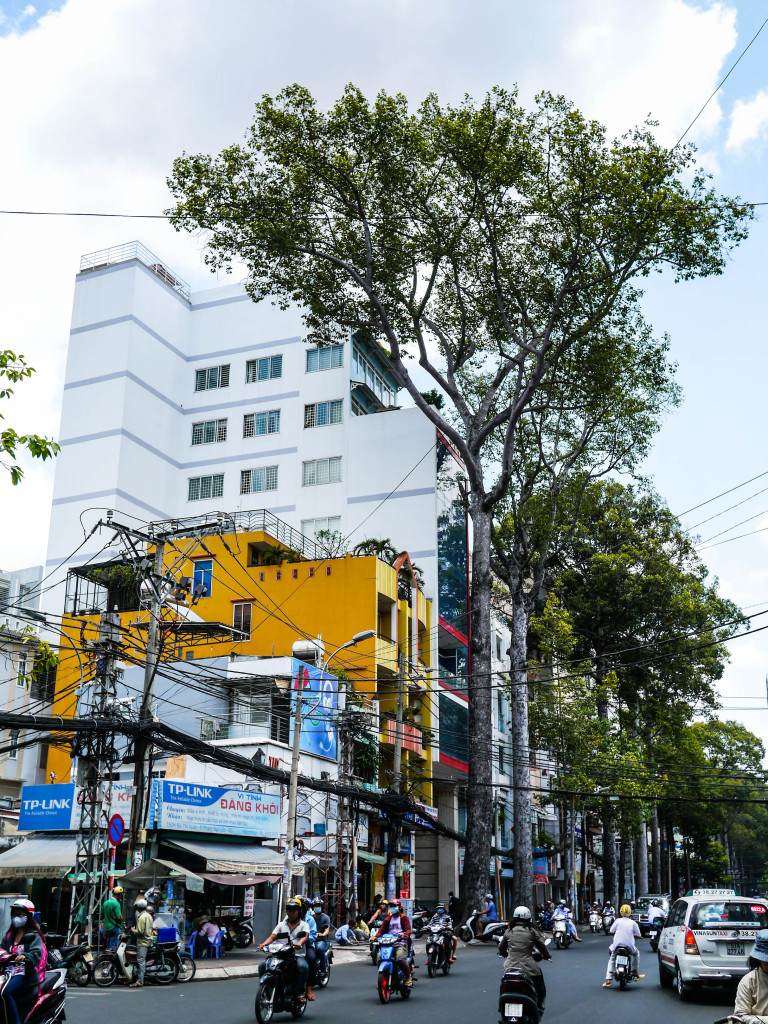 d taking a go at being a street vendor.
the streets of saigon.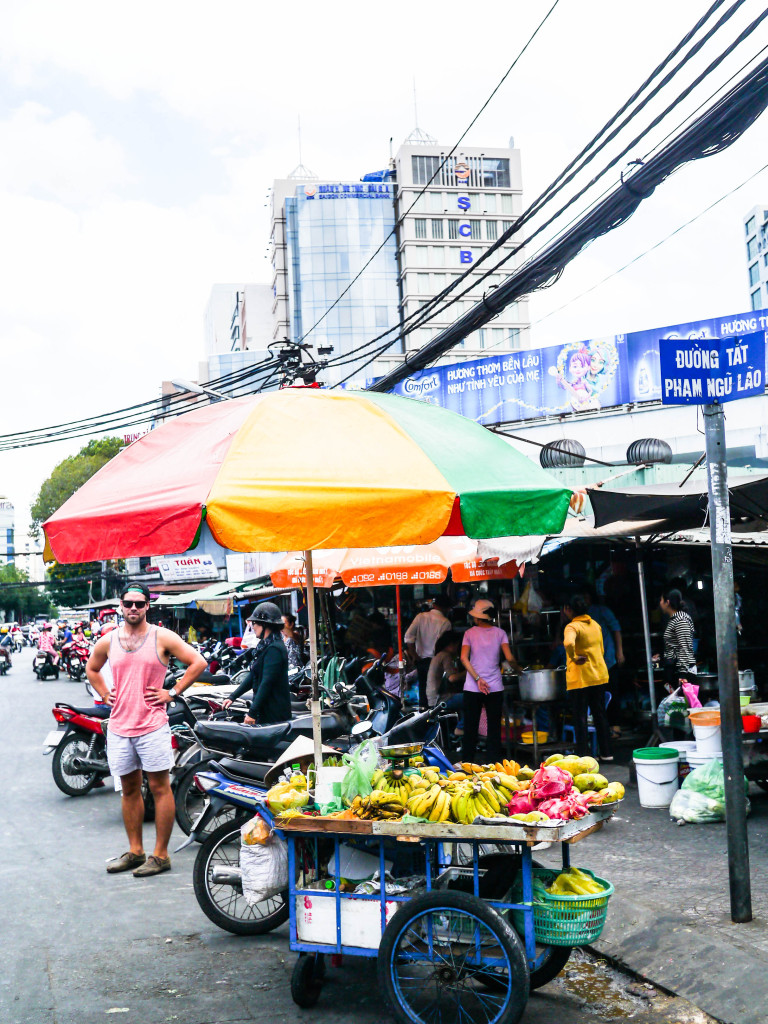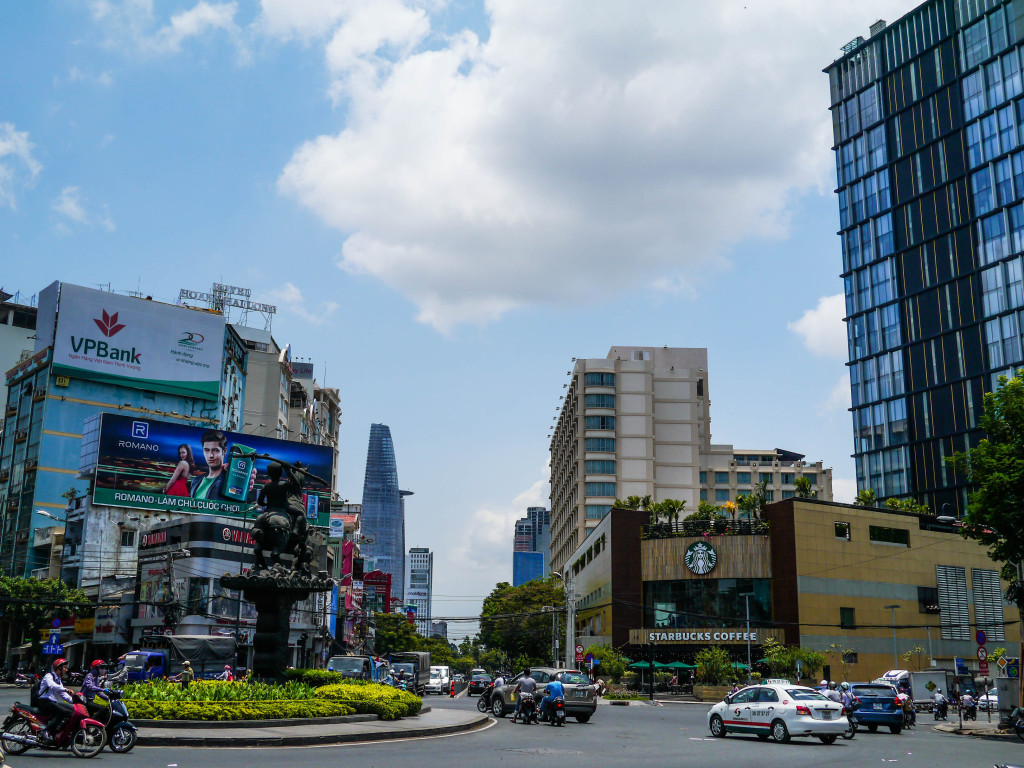 anyone see a starbucks? can't seem to locate one. woah huge! we called this area "starbucks circle".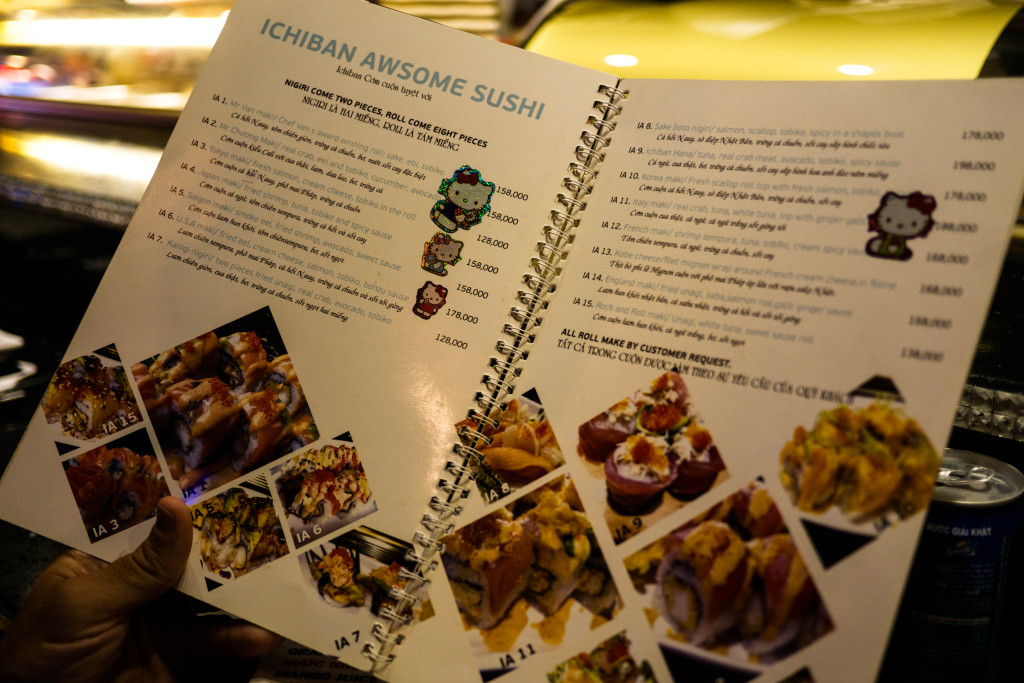 because in asia it's not that weird to have hello kitty stickers on your awsome sushi menu
the war remnants museum // the vietnam war
or as it's called in vietnam, "the american war."
        

dinner for two // upstairs in a quiet alley
lost for over an hour, we finally found this little restaurant down a tiny alley and were the only guests. we chatted with the chef and between each course took a shot of homemade rice whiskey with him and the servers. after a few hours of eating and drinking, we closed the place down and danny ended up inside with the entire family having snacks and taking more shots of rice wine.
it was april 1st and my dad asked danny to play an april fool's joke on me (my dad always has). so at dinner, ting tried to pull one off, but it was pretty terrible since the kid can't lie for shit.

bến thành // local market

 
saigon // by night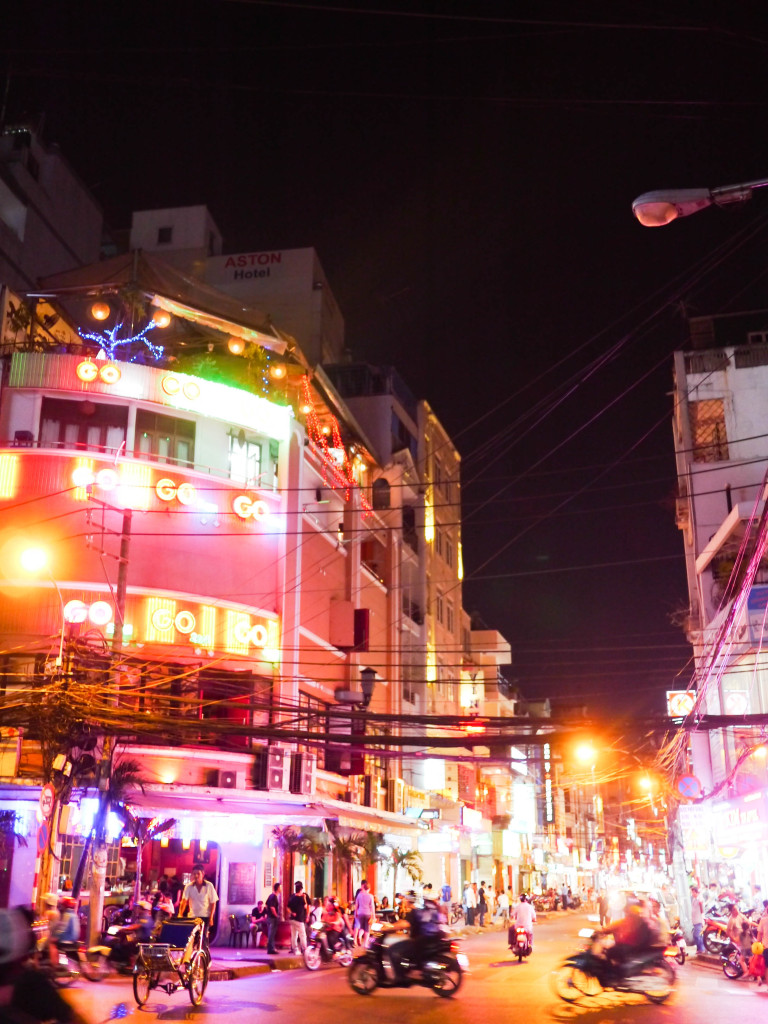 tables & chairs are overrated. in saigon, you just grab a piece of cardboard or a stool and eat/drink curbside.

HCMC // cafe culture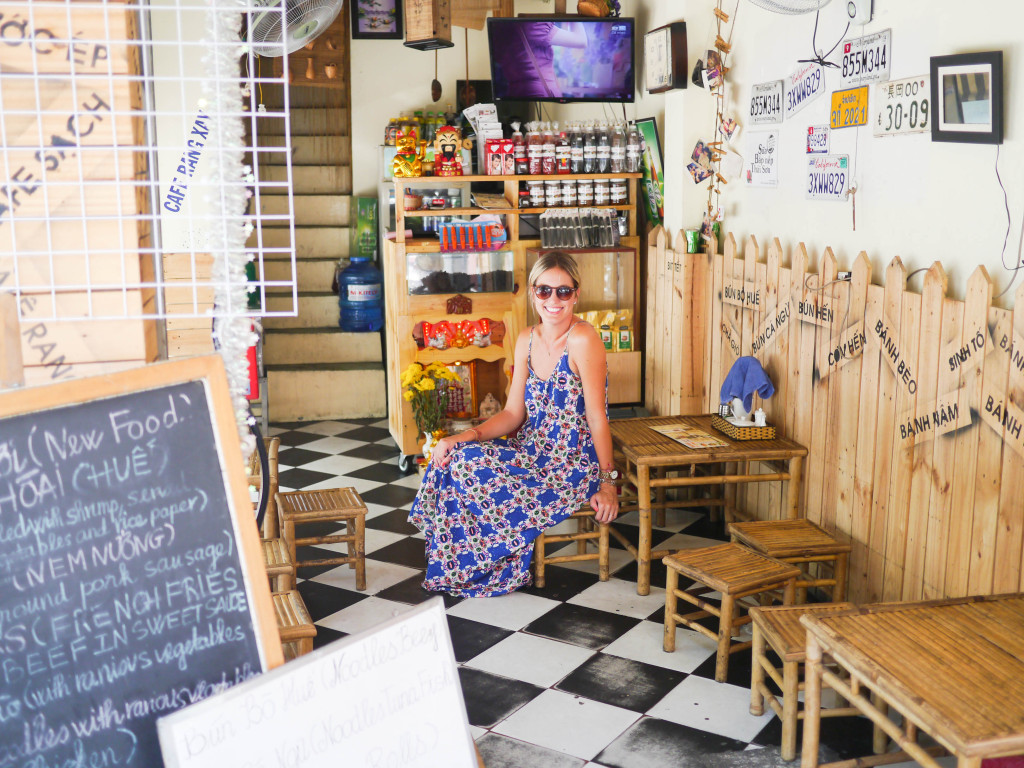 waiting for my coffee like a local – on a mini stool. the coffee had to be tossed after a mis-communication about condensed milk vs. fresh milk.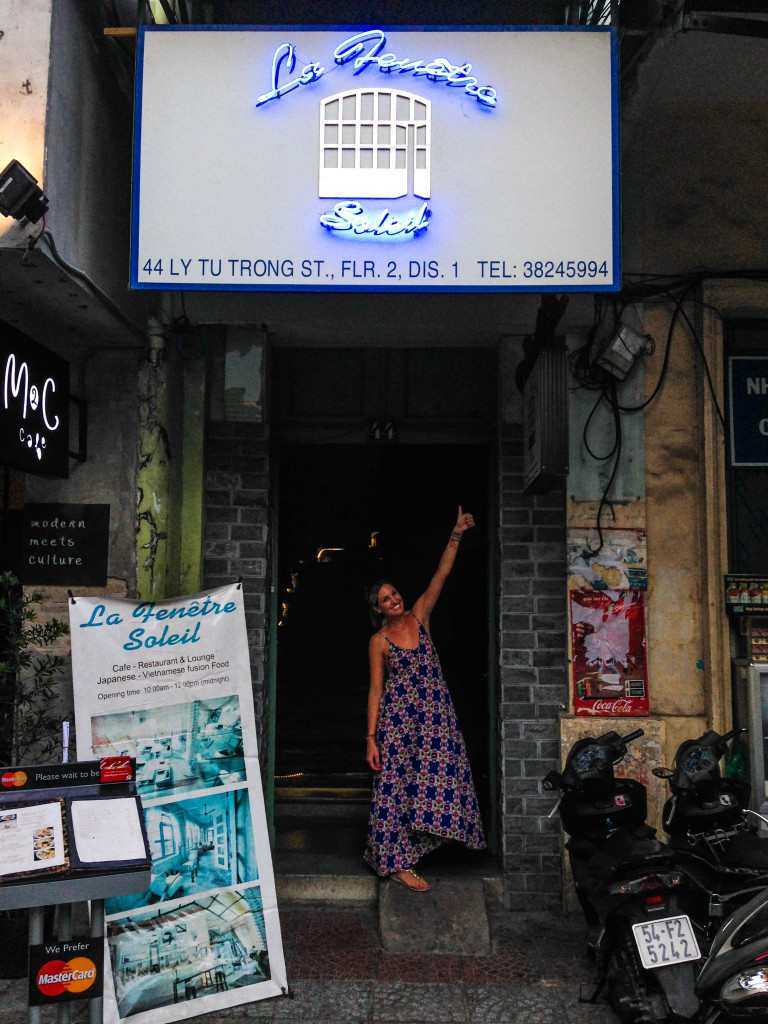 ting was bound and determined to find this cafe / bar he read about online. after being lost for an hour in the sticky heat, we finally found it when a nice local used her phone to call the cafe and get directions. and then…. it was terrible. no joke, they played "best of disney hits" the entire time we were there.
so we left disney bar and stumbled upon this place that we loved. visit site here.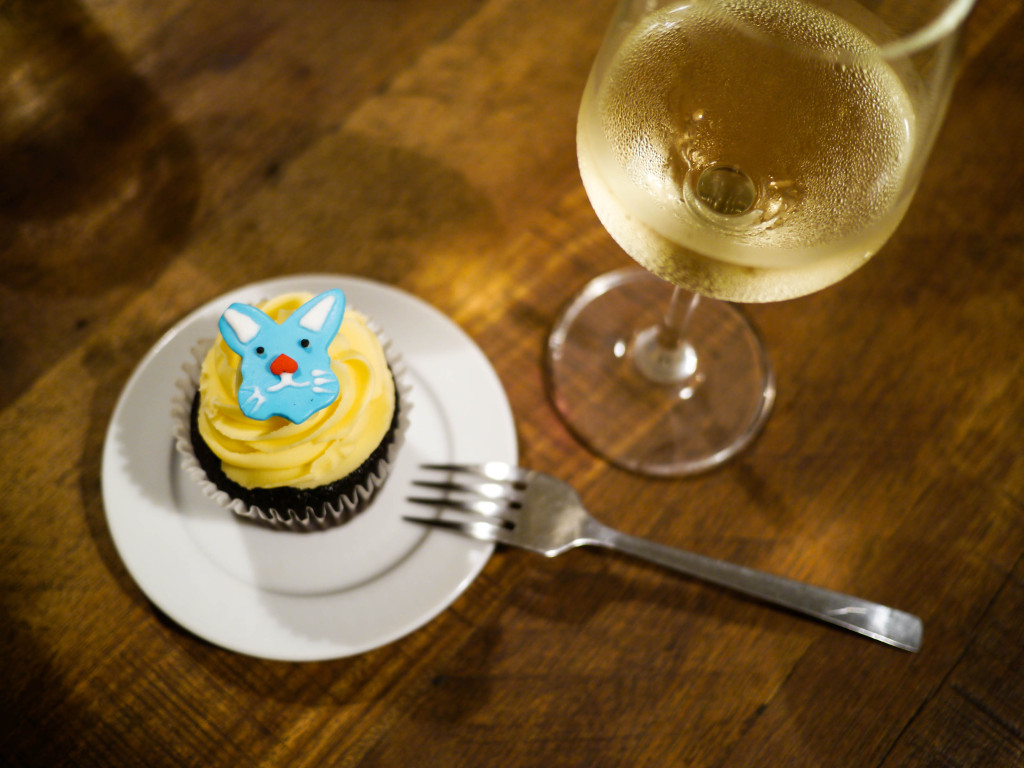 and it happened to be a BOGO on sauv blanc during happy hour.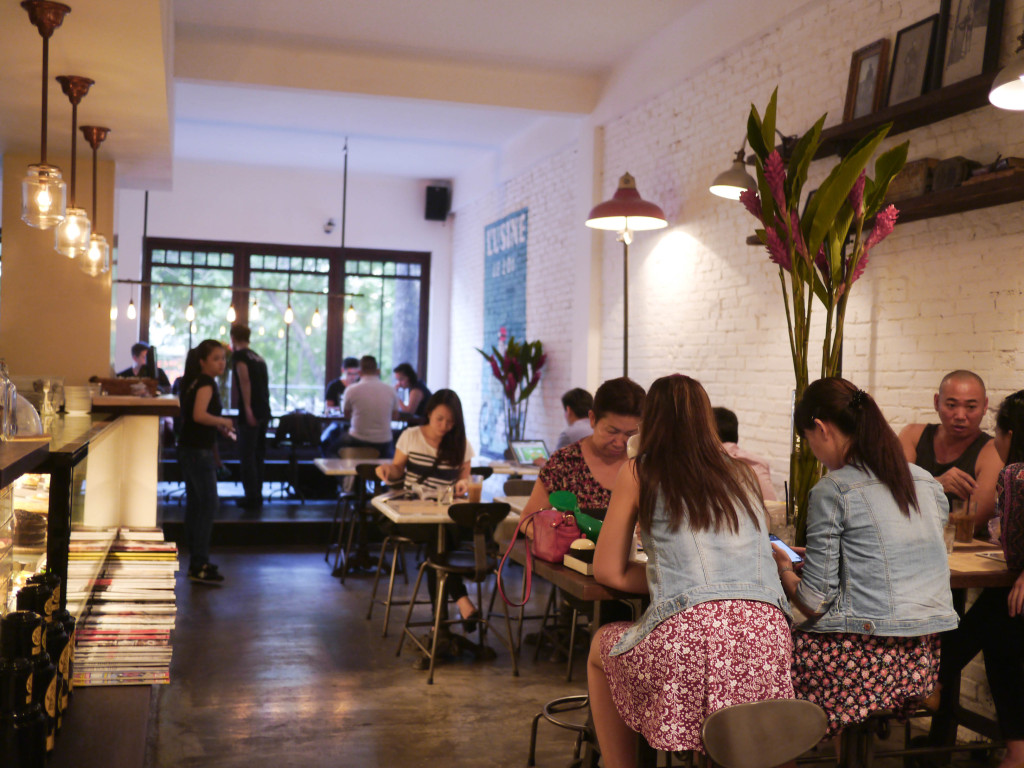 four p's pizza cafe