if you've ever closed your eyes and pictured what romanticized asia would look like, it's probably hoi an, vietnam smack dab in the central coast of vietnam.
the UNESCO heritage town is literally picture-perfect with its waterfront distressed mustard-colored buildings covered in bright bougainvillea, lanterns hung from each store front, a dragon shaped bridge, kids on bicycles and rice-paddy hat wearing women selling their homegrown goods at every turn. there are rivers, pool villas and just two kilometers from the town center is the beach. hoi an vietnam has kinda got it all. touristy? absolutely. but it's hard to resist the charm.
i'll let the photos speak for themselves. 

one of my very favorite photos. just two ladies enjoying a break on the river.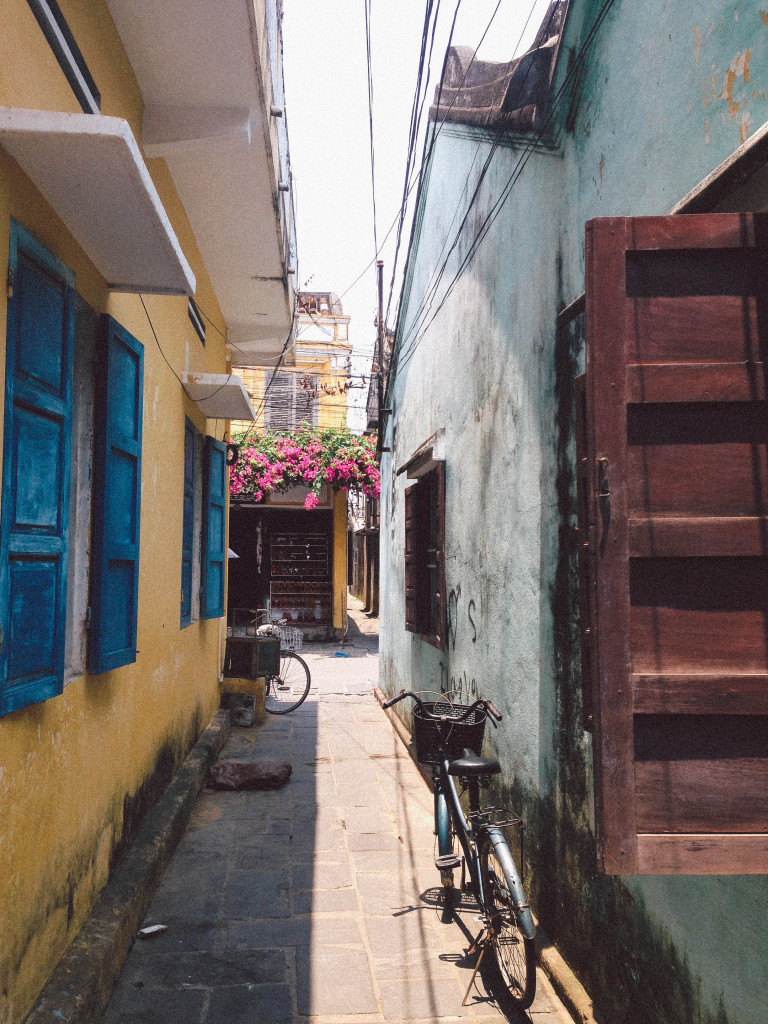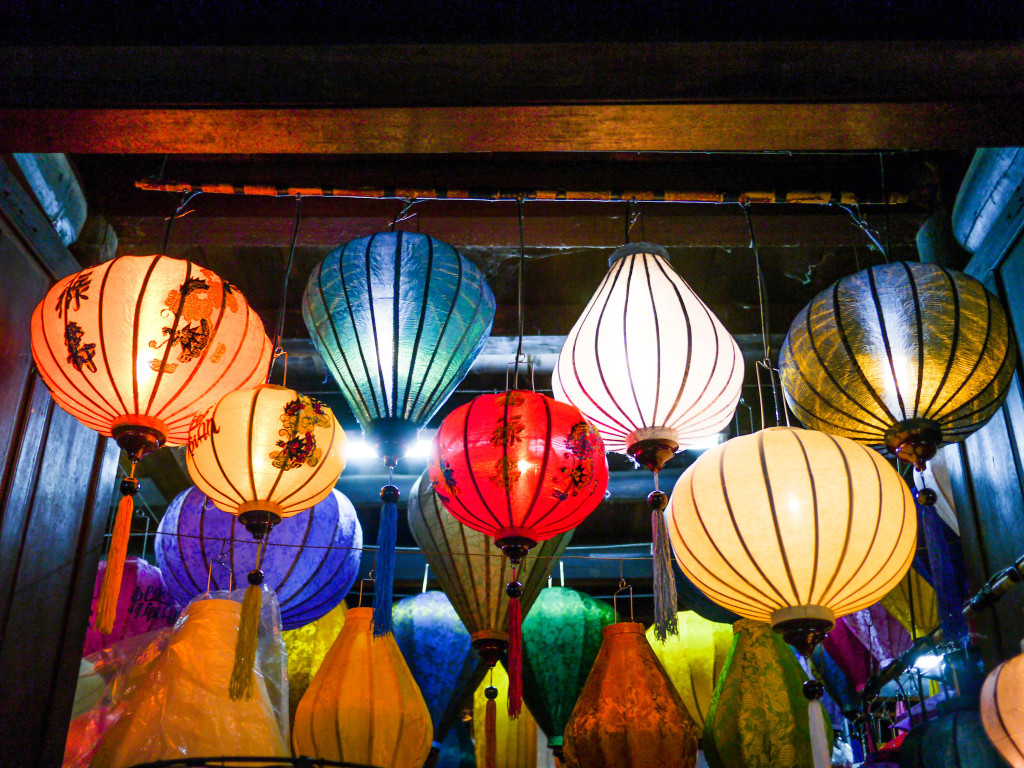 a UNESCO town, it's mandatory that every business hang lanterns out front.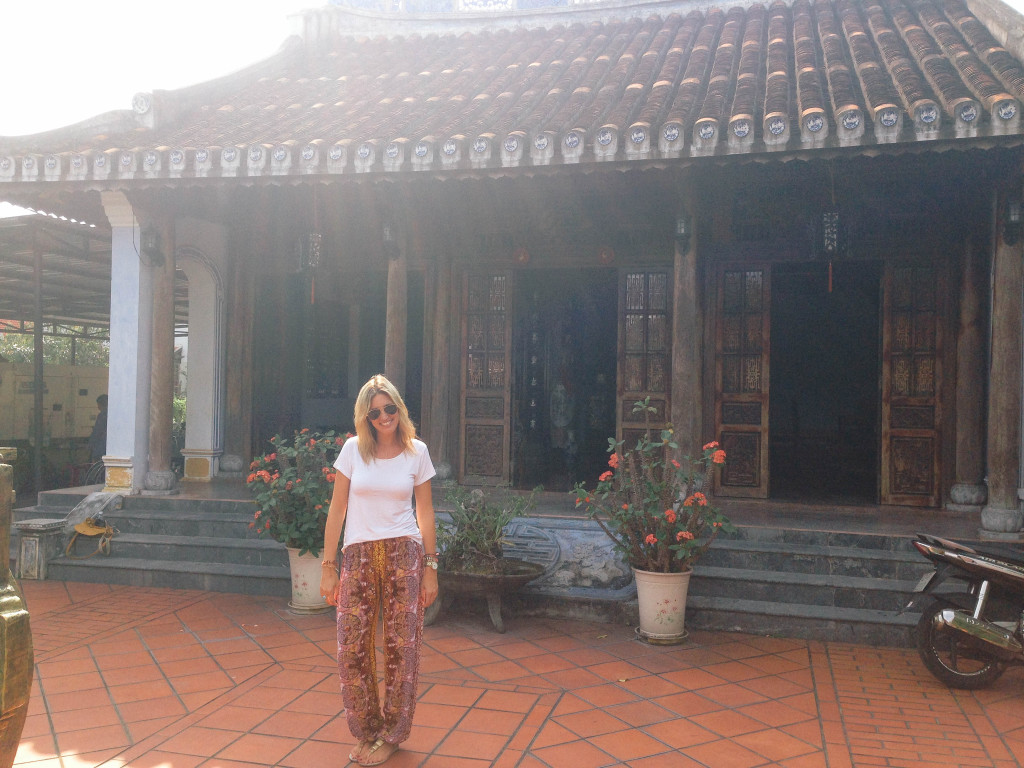 this was a pagoda on our hotel's property – the riverside bamboo resort

more restaurants & bars than you could ever try in one visit.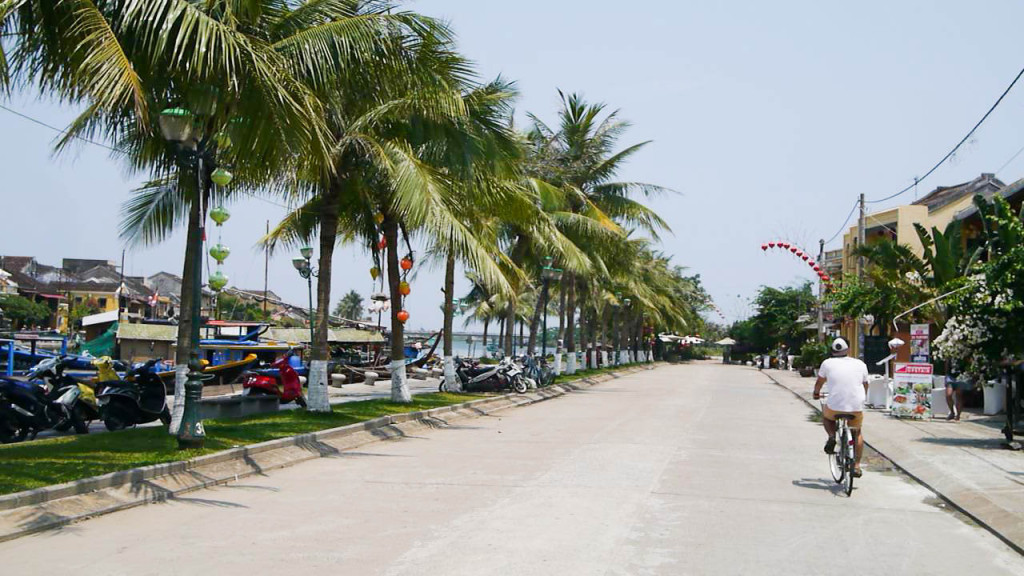 always on two wheels.


fresh fish anyone? this is what every street looks like. red meat, fish, veggies… all being chopped up and sold right there on the curb. see the knife in the street's gutter? yup. just how they do it.


some of my newest "cambodian pants"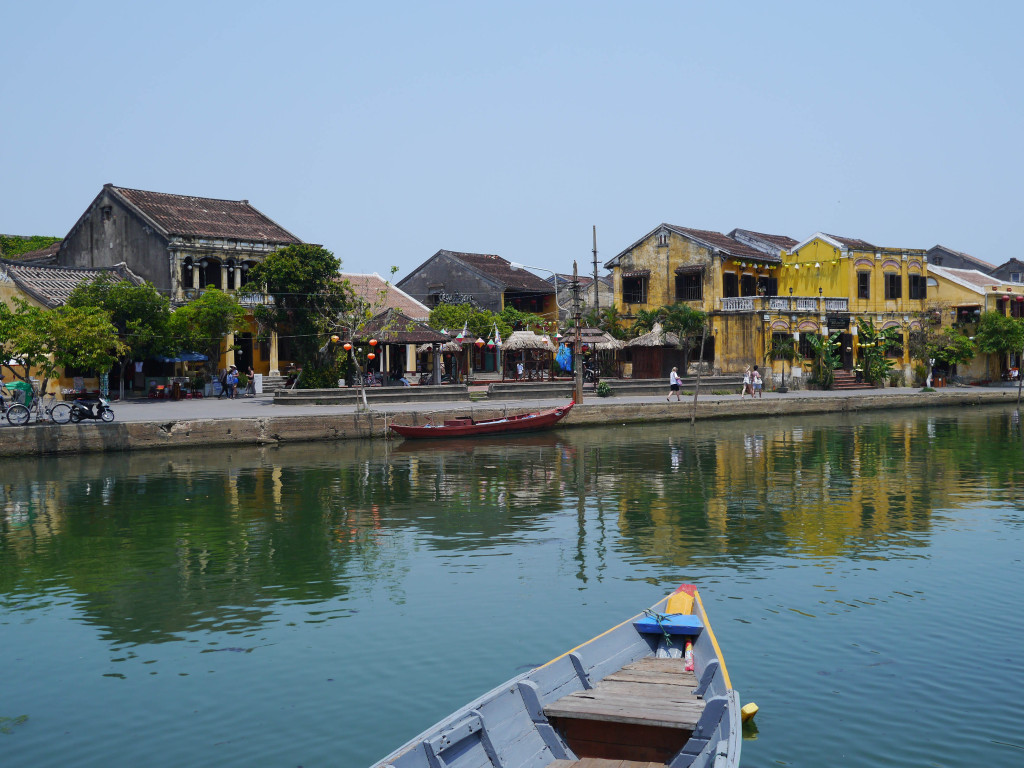 certain hours of the day & evening, the streets are for walking-only. no motorized vehicles. a little drizzle meant we had the street to ourselves.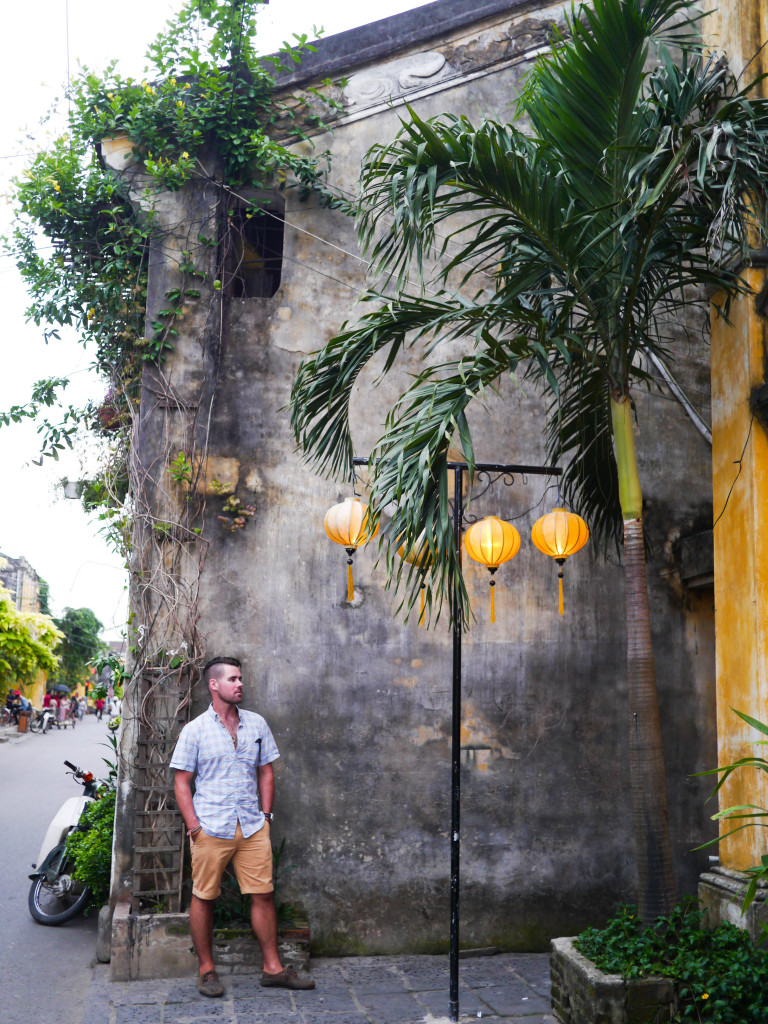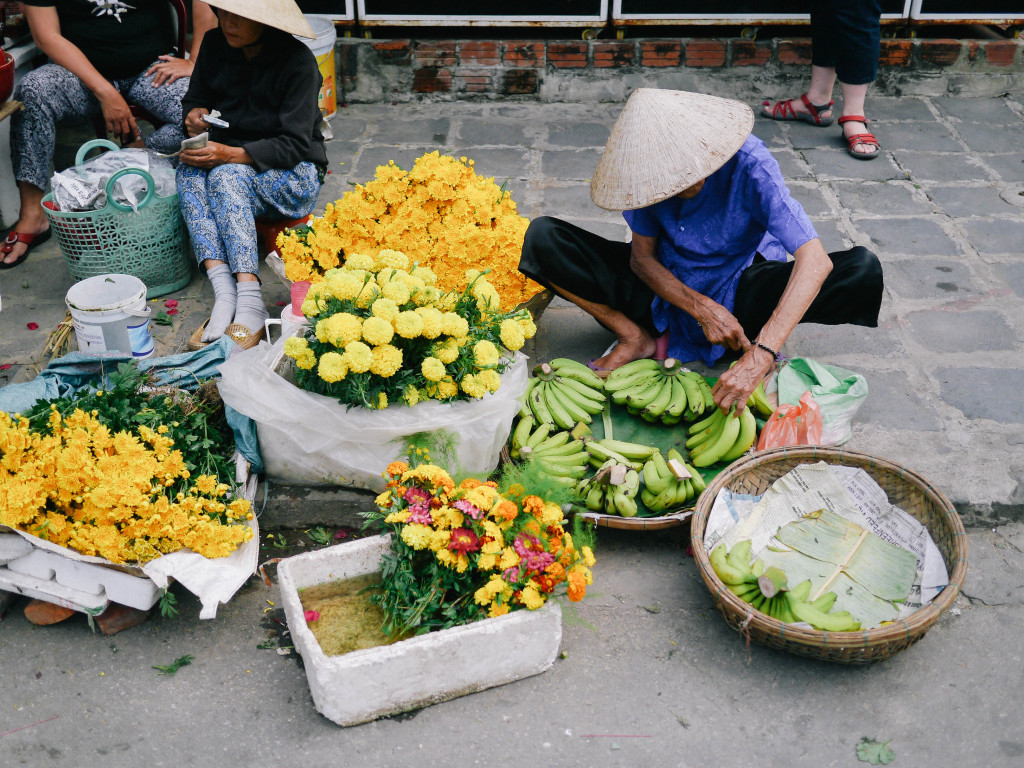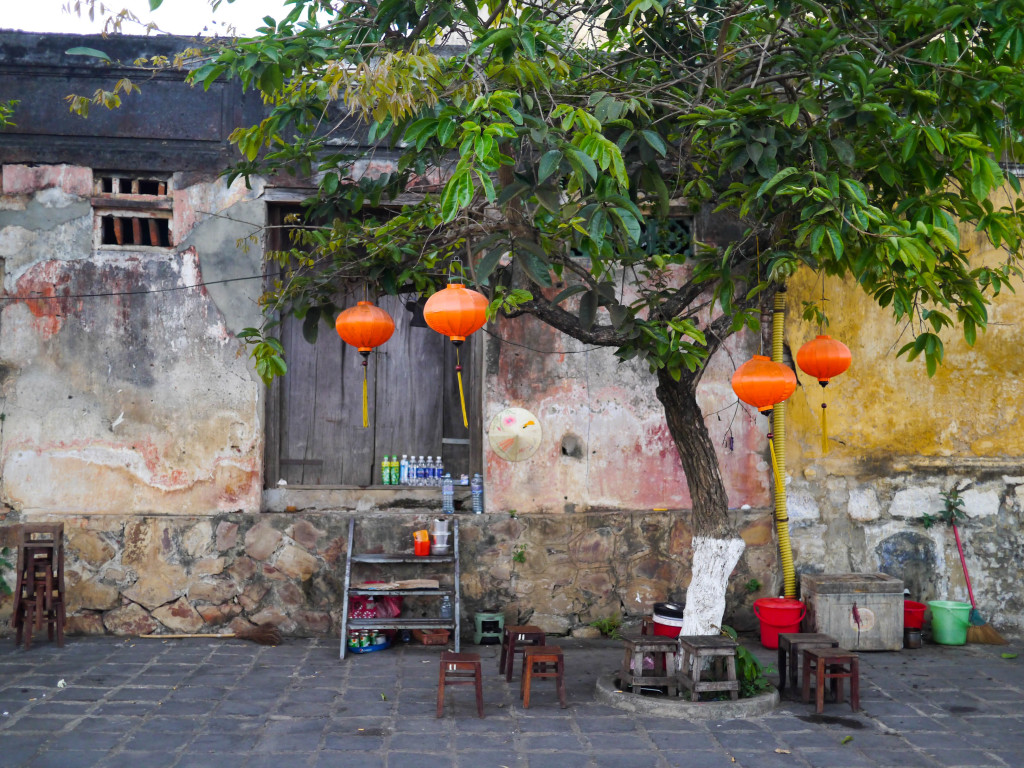 mini stools for dining curbside.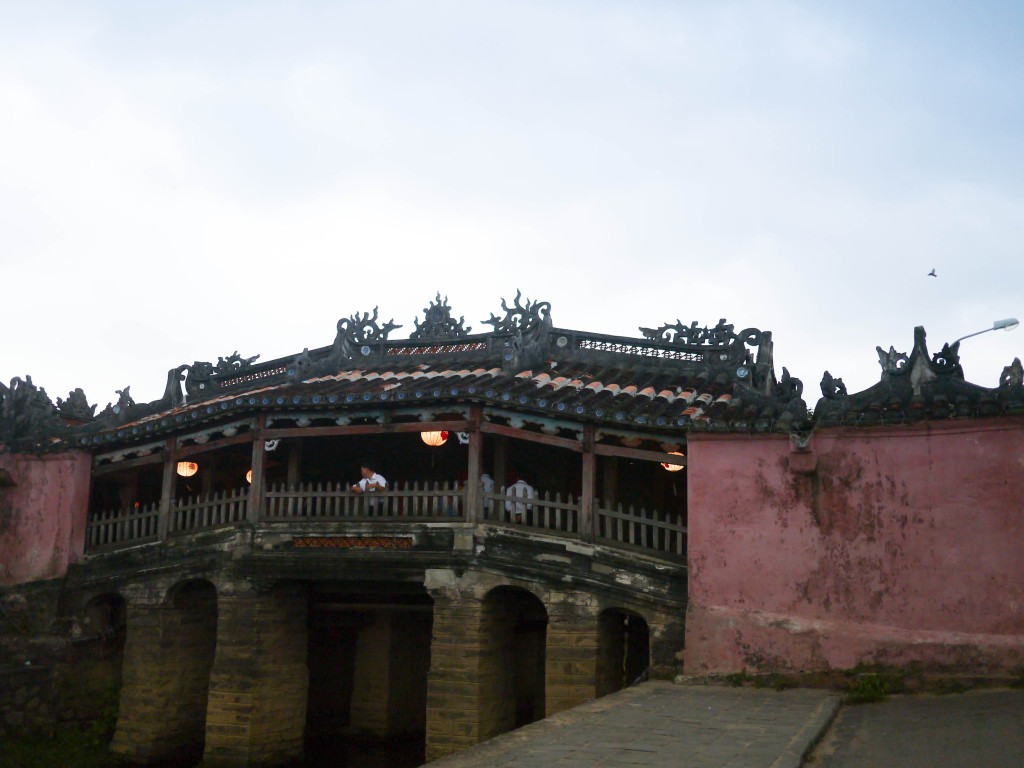 i posted a photo of these cyclos on instagram (@teribockting / #thetravelingtings) and a friend made a comment that they look like adult strollers – so true & totally hilarious.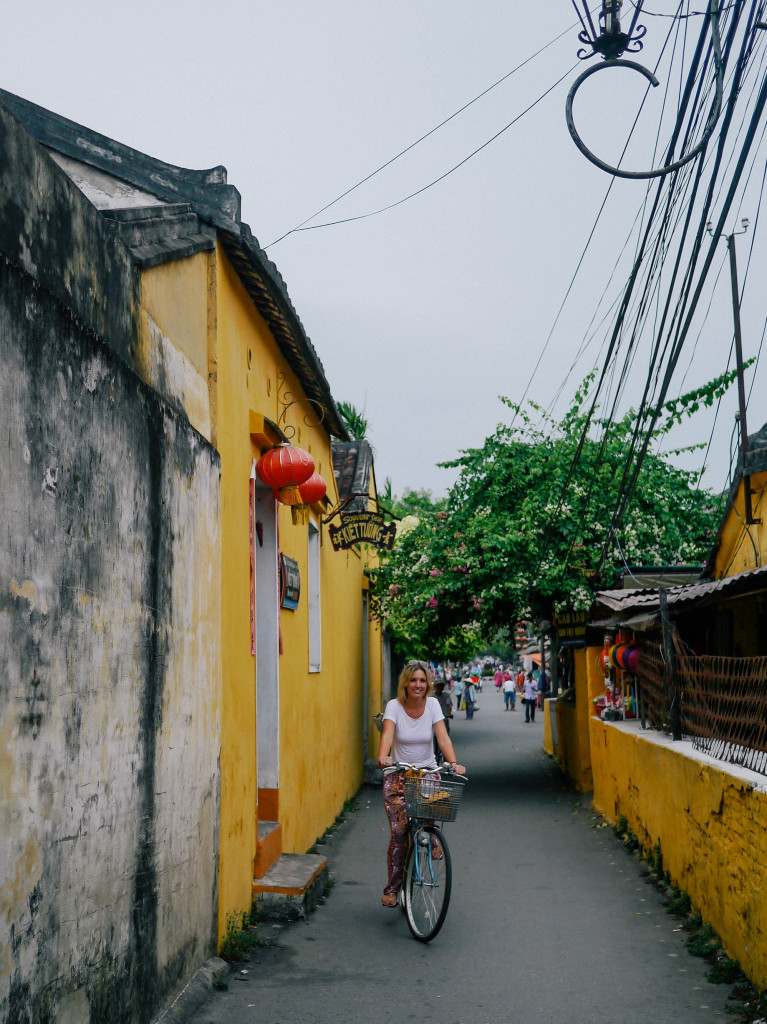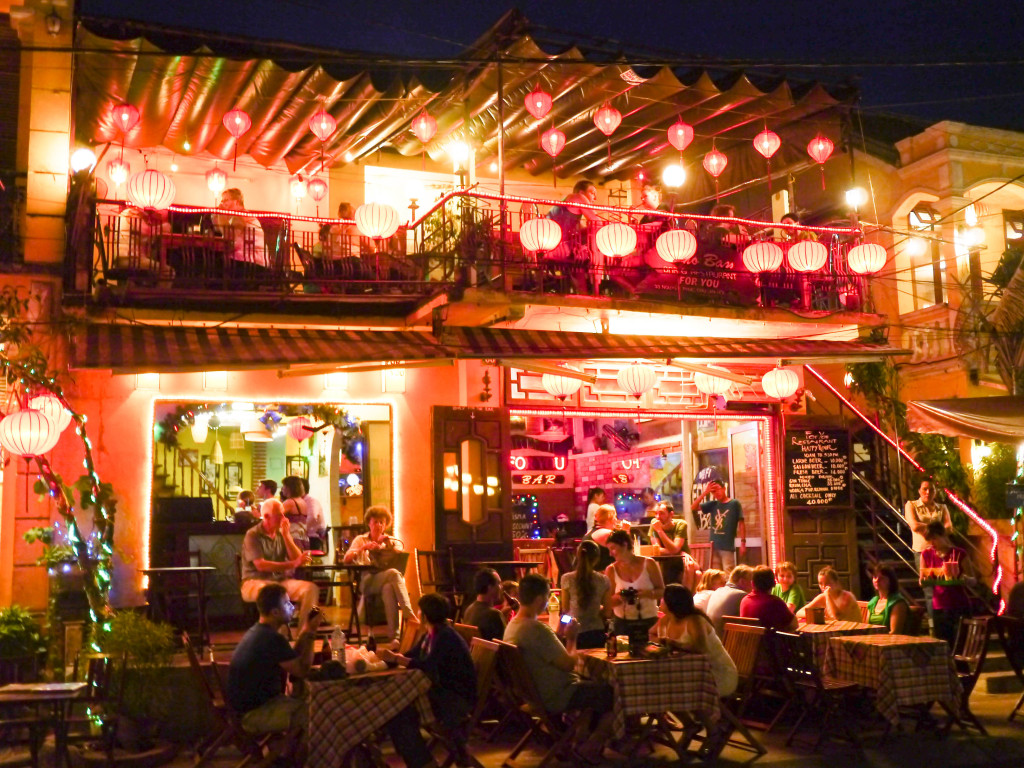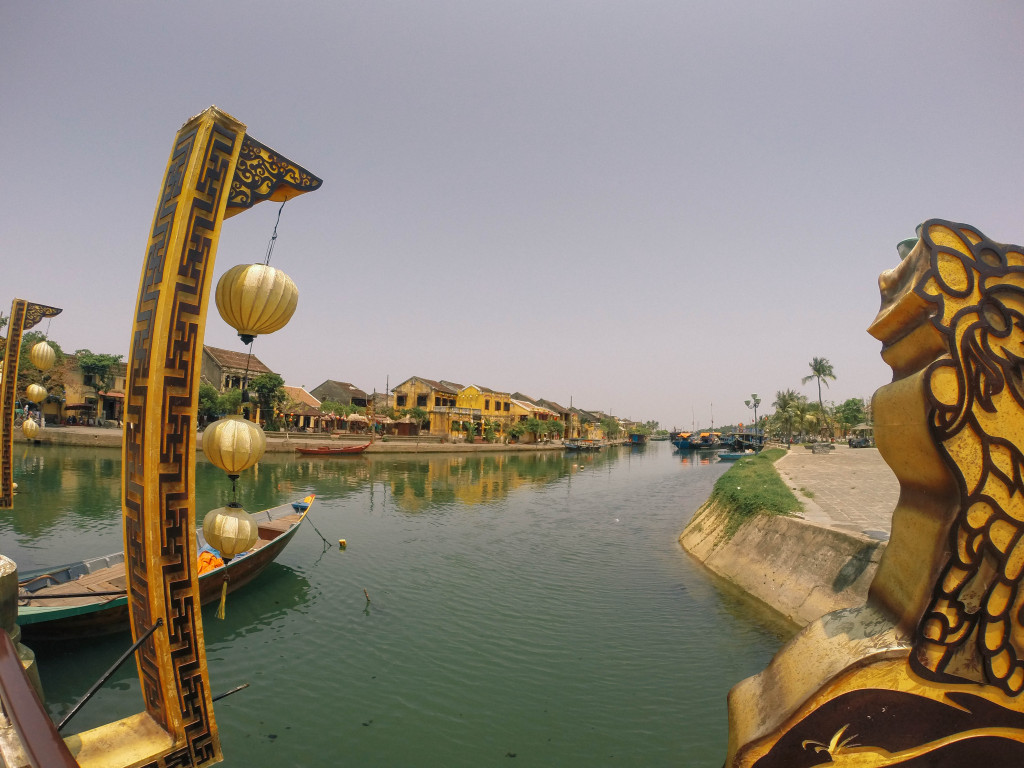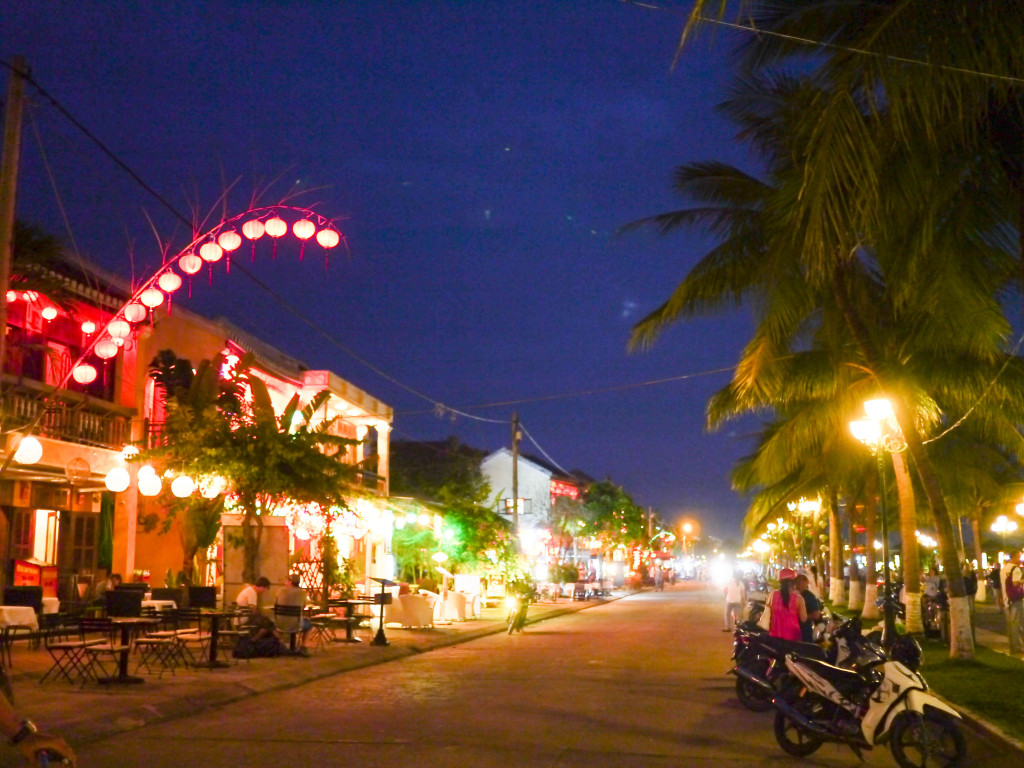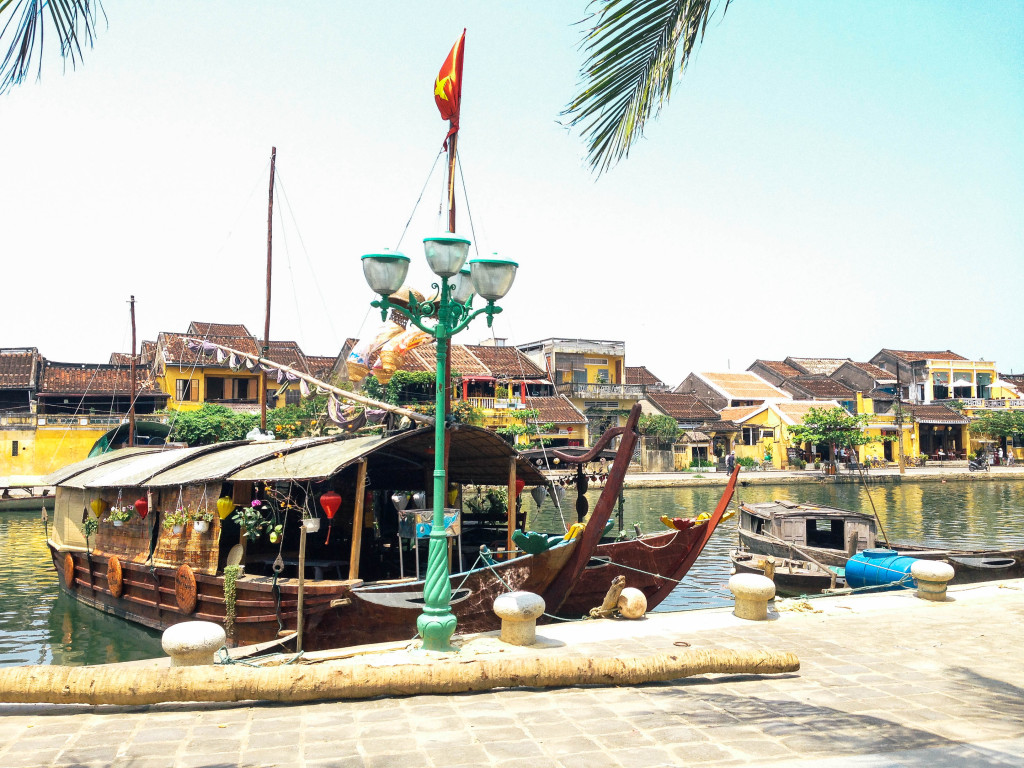 we heart you hoi an vietnam