kyoto is to japan what hoi an is to vietnam. the city has maintained its traditional Japanese architecture and culture which is a striking juxtaposition to tokyo and other busting japanese cities. for this reason, tourists are drawn to kyoto (said: key-oh-toe) for tours of temples, shrines and traditional tea houses.
with limited time in kyoto, we rented bicycles and road to Maruyama Park, Kiyomizu-dera Temple and Sanjusangen-do, home to 1,001 statues of Kannon. and in between we kept fueled by lots of ramen.
we were blown away by the slow-paced nature of kyoto. the streets were so still and quiet that you could hear a pin drop. sometimes we felt like we should be whispering as we rode along the city's side streets and explored the temple grounds.
our rides for the day compliments of j-cycle bike rental kyoto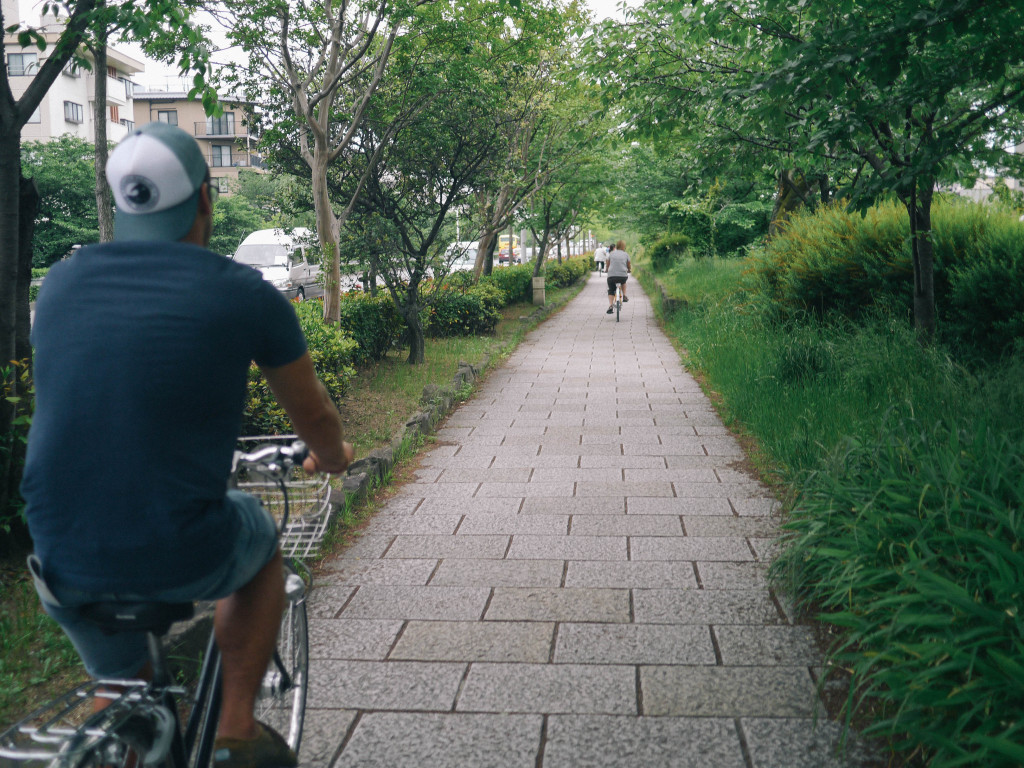 Red Temple at Maruyama Park


the famous Kiyomizu-dera Temple


a view of kyoto from the temple



d was geeking out over the forest & trees




Sanjusangen-do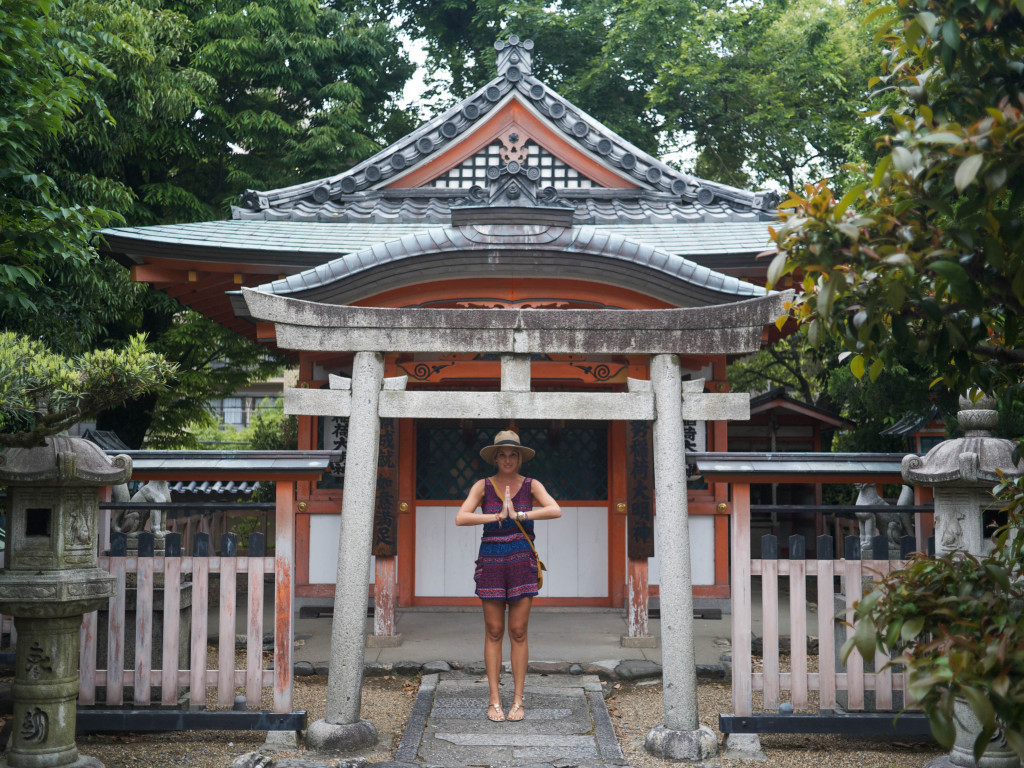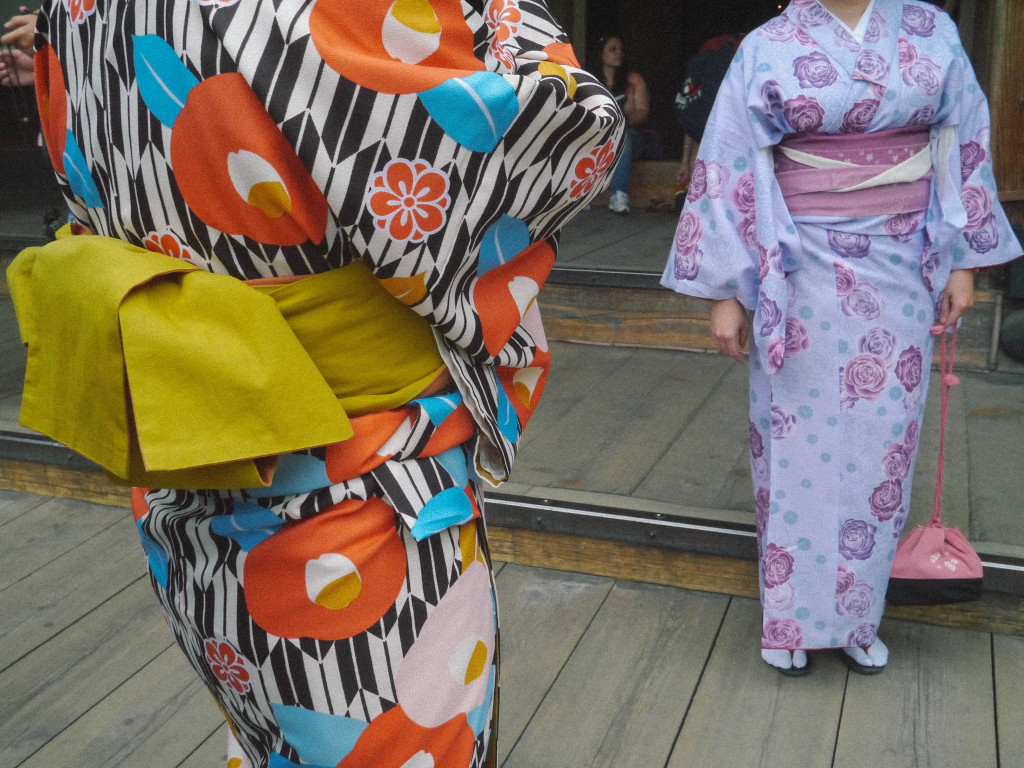 it was festival season while we were in kyoto, so many women were dressed in traditional japanese kimonos.
 —-
 a friend of ours who lived in japan for years provided us with some helpful kyoto tips.
if you go to kyoto:
know that it's bigger than you think and takes a while to get around.
metro system is limited, bikes are best. temples close early.
depending on your level of temple love, plan to have at least a few days in kyoto.
Ryan's Kyoto Faves:
Fushimioinari: thousands of red tori gates you can hike through
Arashiyama Area: bamboo forest, temple & nice walks
Kinkakuji: Golden Pavilion, nice temple & garden area
Sanjusangen-do: 1,001 statues of Kannon, worth a quick stop (seen above)
Kyomizudera: most famous temple, seen above
aside from temples, you can go to the Gion District in the evening to see traditional Japanese shows like ningyo-joruri (puppets) or traditional Japanese dance. there are also places that let you borrow a kimono and walk around Kyoto all day, or pretend you're a maiko/geisha and get some photos taken. Just outside Kyoto, there's also Nara, which has one of the largest Buddha statues in the world and the continuing entertainment of friendly deer wandering its parks. Worth a half-day visit if you can spare it.