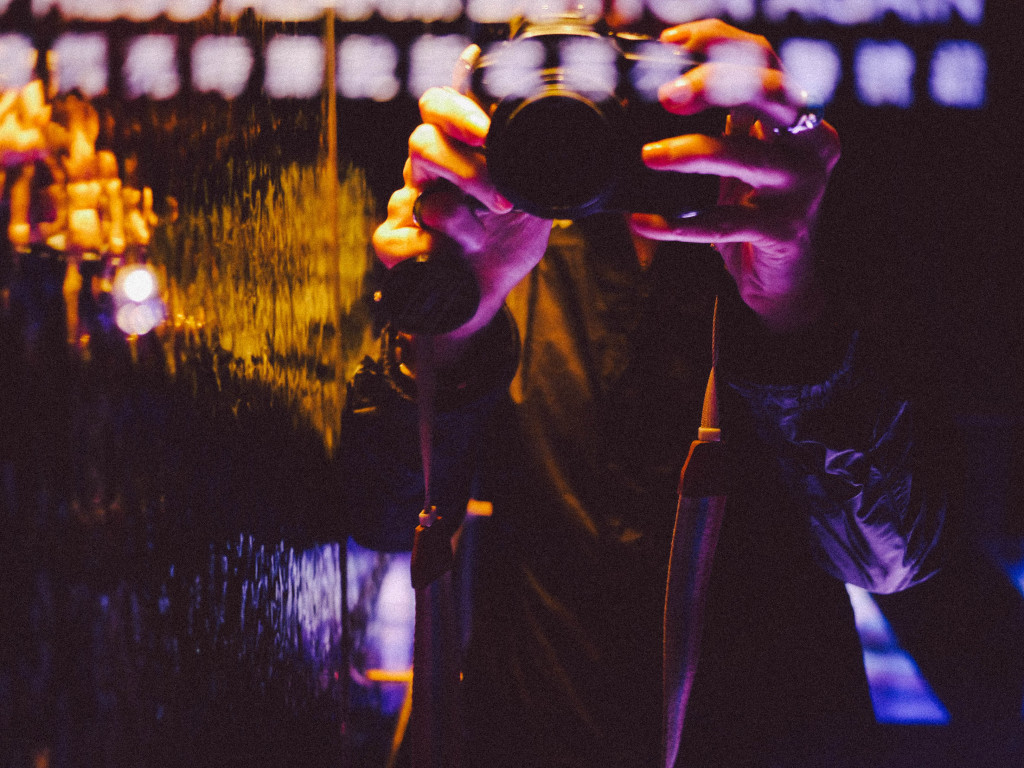 I didn't really know what was wrong with me.
Our first day in Hong Kong I was kind of quiet.
I couldn't shake the feeling of being on the verge of tears all day long.
I was loving the city, but I was just in my own head and really had no idea why.
That night we decided to stop by the W Hotel HK for cocktails.
We arrived and they were having all-you-can-drink wine + a cheese & meats buffet.
I sat silence, just staring at the people. The place. The bottles of wine.
"Are you okay, hun?" asked D.
"I dunno, I feel really weird."
And then it hit me – I was so overwhelmed. So out of my element; yet all of a sudden back in it.
We'd been in developing countries for 4+ months and then it felt like we were laser beamed into modern society.
Hell, we really were. Days before we landed in Hong Kong, we were hiking through a hilltribe village in Sa Pa, Vietnam talking to women about selling their children for $200. And 36 hours later, I was surrounded by stilettos, gouda cheese, prosciutto and fancy cabernets…. And still wearing my same leggings and sneakers.
I didn't know what to make of it. On one hand, I was so excited. On the other, I felt like an outsider and originally passed up the "wine buffet" – it seemed so over the top. The amount I was going to spend on food & drink… and then to think of it all just being tossed at the end of the event. I said I'd be fine with just a glass. 
The conflicting emotions all hit me and I had a good cry in the bathroom. Looked in the mirror and tried to justify it all. I had a million emotions going through my head ranging from insecurities to guilt. Using the fancy tissues, I dried my eyes, put on some lipstick and rocked my leggings while I loaded up on the first plate of proper cheese I'd seen this year.
perspective is a powerful thing.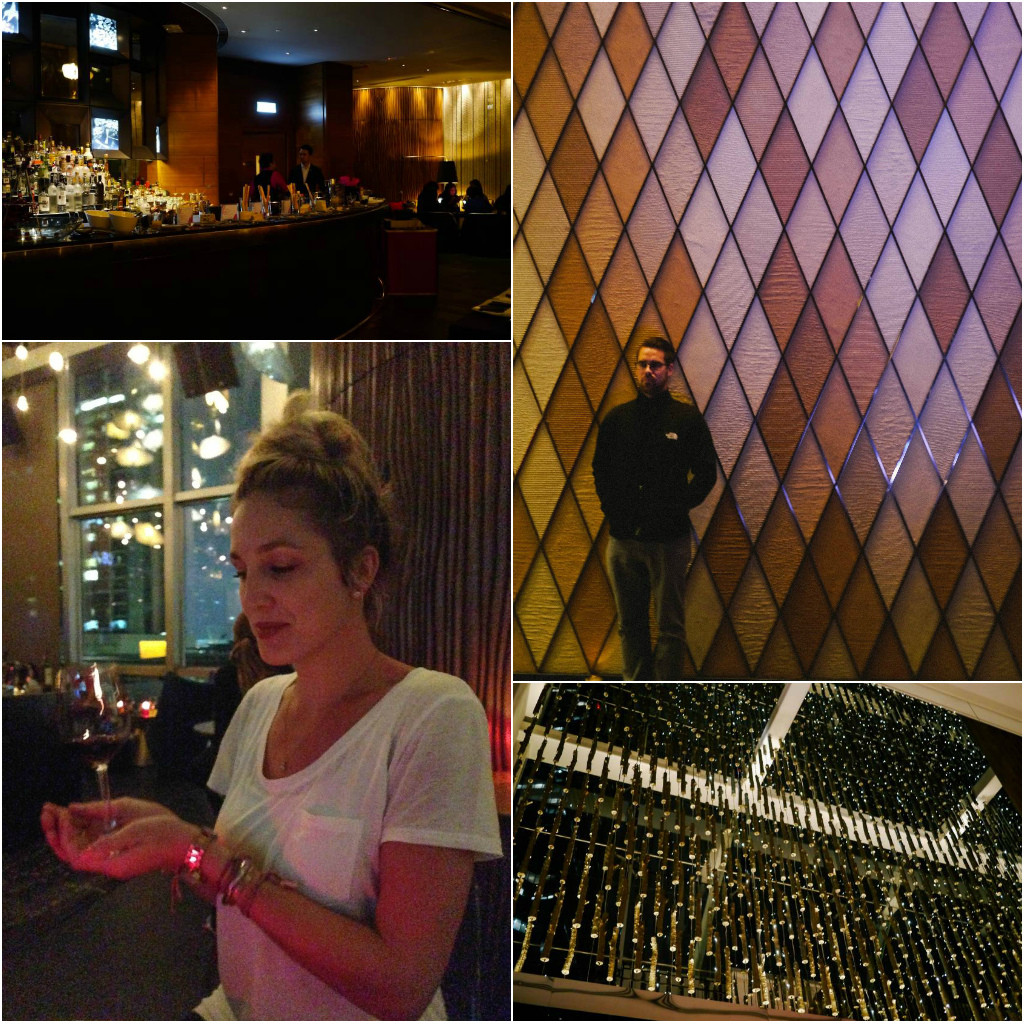 like all W hotels, the one in Hong Kong is rad. great vibe, great location, fantastic service and unbeatable views.