my little brother said "i do" to his lifelong love on may 25.
steven and heather have been together forever. well, at least it feels like it.
these childhood sweethearts made it official on a picture perfect san diego memorial day.
their teal, coral & bling theme was the backdrop for lots of love, mexican food,
mimosas, dancing & photobooth shenanigans at stone gardens.
as the bride walked down the aisle, my little brother's emotional reaction said it all.
(and touched all of our hearts)
it was such a special day for our family.
congrats you two lovebirds!
we're so glad we could be by your side for the start of your new chapter.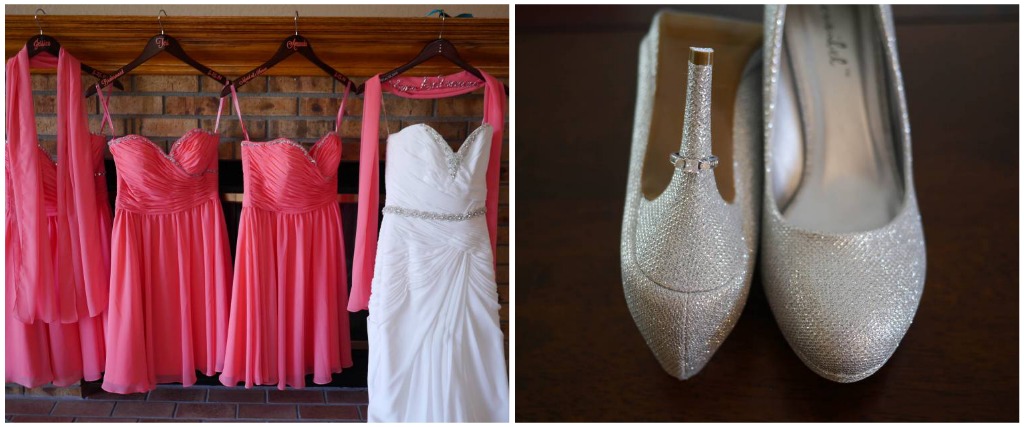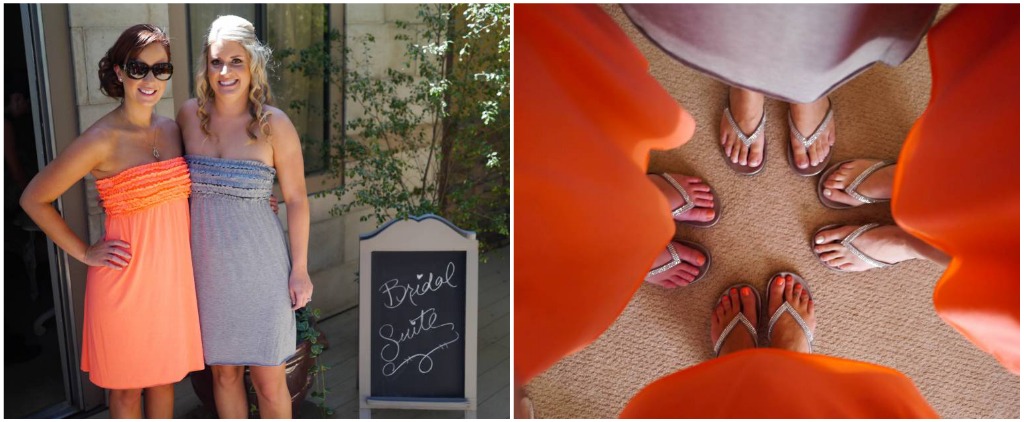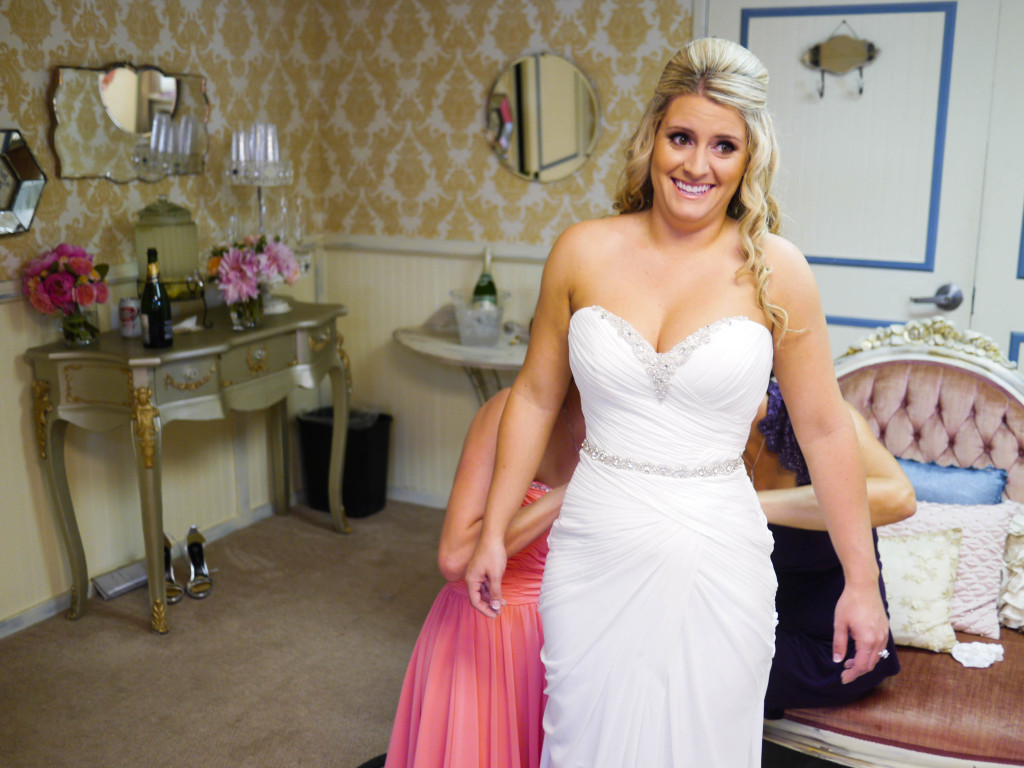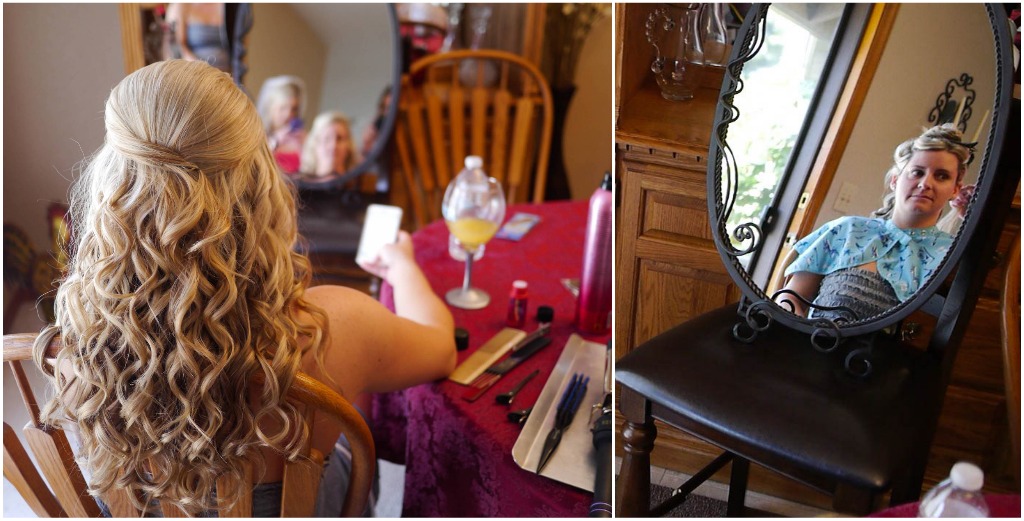 that hair is 100% real. not a single extension. insanely jealous.


can't even believe my nephew jake and niece jayden are so big now.
miss j went a little nuts with the photobooth.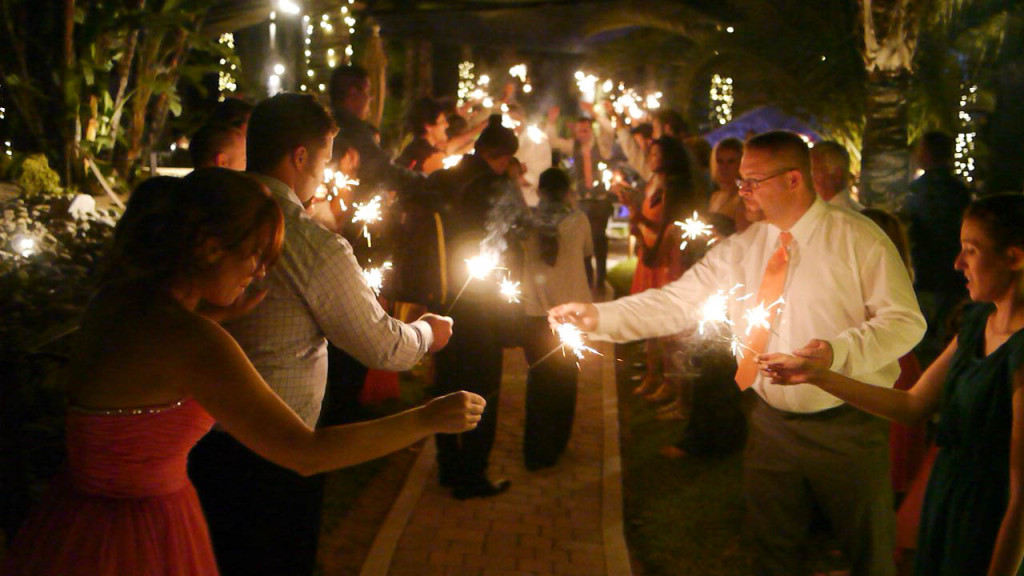 when i found out the didn't have a videographer, i decided to surprise them with a homemade video.
to pull it off, i enlisted the help of danny and his iPhone.
before the big day i created a detailed "shot list" of footage for danny to capture of the boys.
and then was extremely dramatic and made it clear that if he didn't produce quality footage,
the video would be ruined since i couldn't make a wedding video with just the bride.
despite his iPhone memory maxing out right before the ceremony kiss (#fail),
and my HD camera freezing throughout the reception, we kinda pulled it off.
if you're interested in watching steven & heather's wedding day video click here.
their professional wedding pics on their photographer's blog here.
hard to believe all us kids are officially married and grown up.
xx