after we added japan to our route, one of danny's "must do" items was to stay at a japanese capsule hotel. the capsule concept originated in osaka, japan in 1979 to offer on-the-go travelers an inexpensive and basic place to sleep (more here), and danny was obsessed with trying out the japanese created concept.
with only one night in kyoto, we decided it was the perfect place to give the capsule a try, so danny booked us two pods (about $20USD/each) at 9 Hours Capsule Hotel Kyoto.
our first capsule experience, we weren't quite sure what to expect, but any expectations we did have were surpassed. from check-in to sleeping to check-out, 9 Hours was both unique and surprisingly comfortable. super modern and minimalist, 9 Hours is great for solo or group travelers looking to keep accommodations clean and basic. it's also surprisingly social. almost like a grown up hostel, since guests tend to lounge and mingle in the lobby and locker room areas verses retreating to their private rooms.

the exterior of 9 Hours Capsule Hotel Kyoto (TripAdvisor reviews here)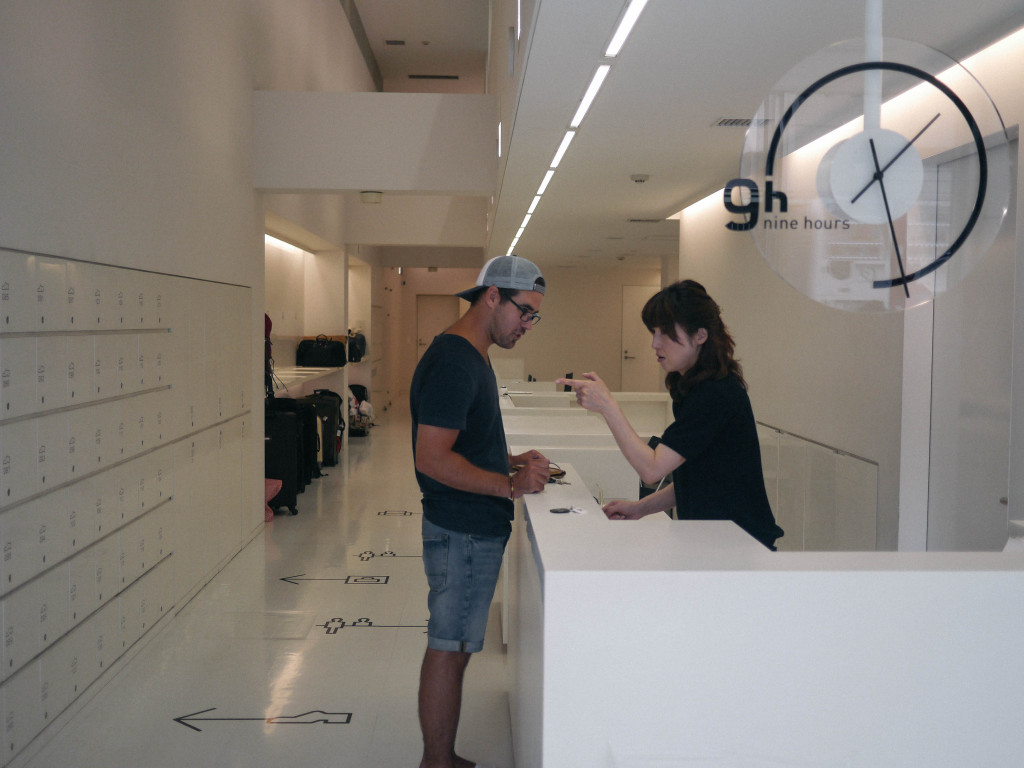 at check-in, each guest is assigned a capsule and given two lockers:
one for shoes at the entrance (seen on the left) and one for the locker room for personal storage.
no shoes allowed inside the hotel.


first time with separate sleeping quarters in five months.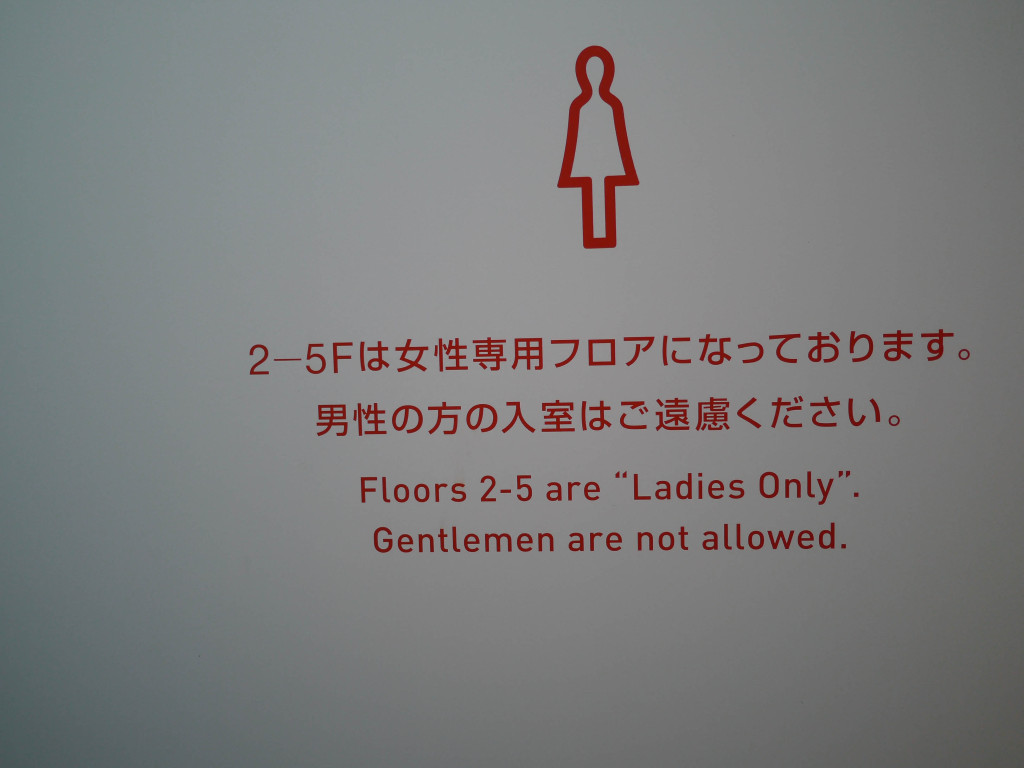 except for the lobby, men and women are separated: the locker room, lounge and sleeping quarters.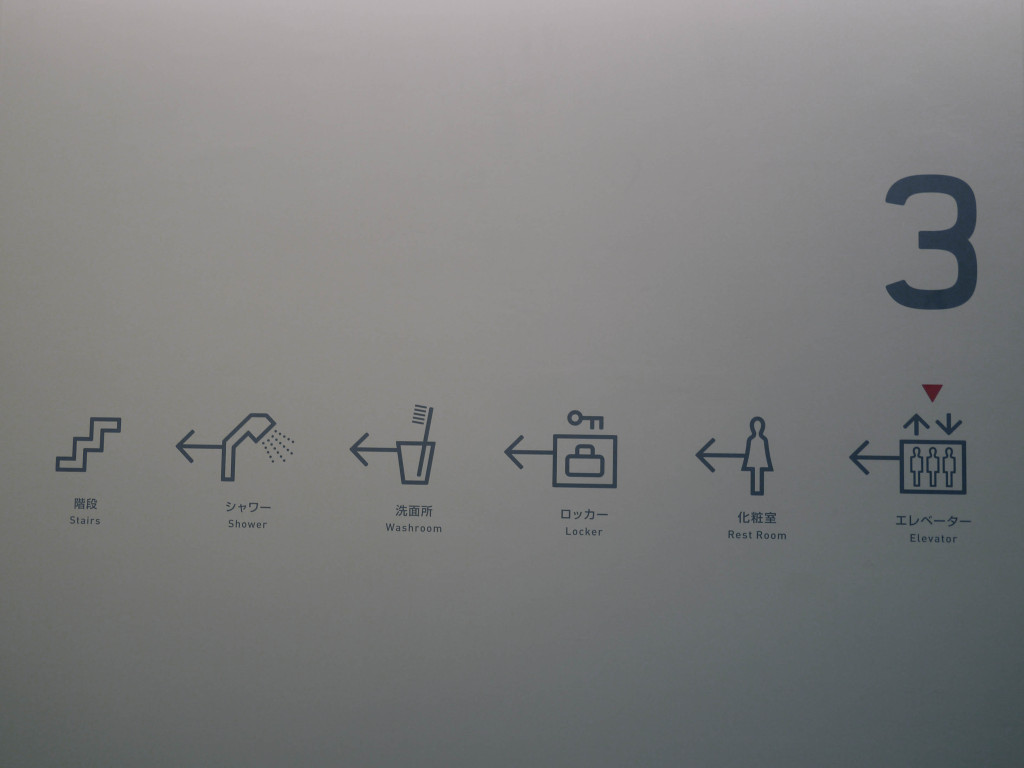 to keep things clear and concise for all languages, icons are used throughout the hotel.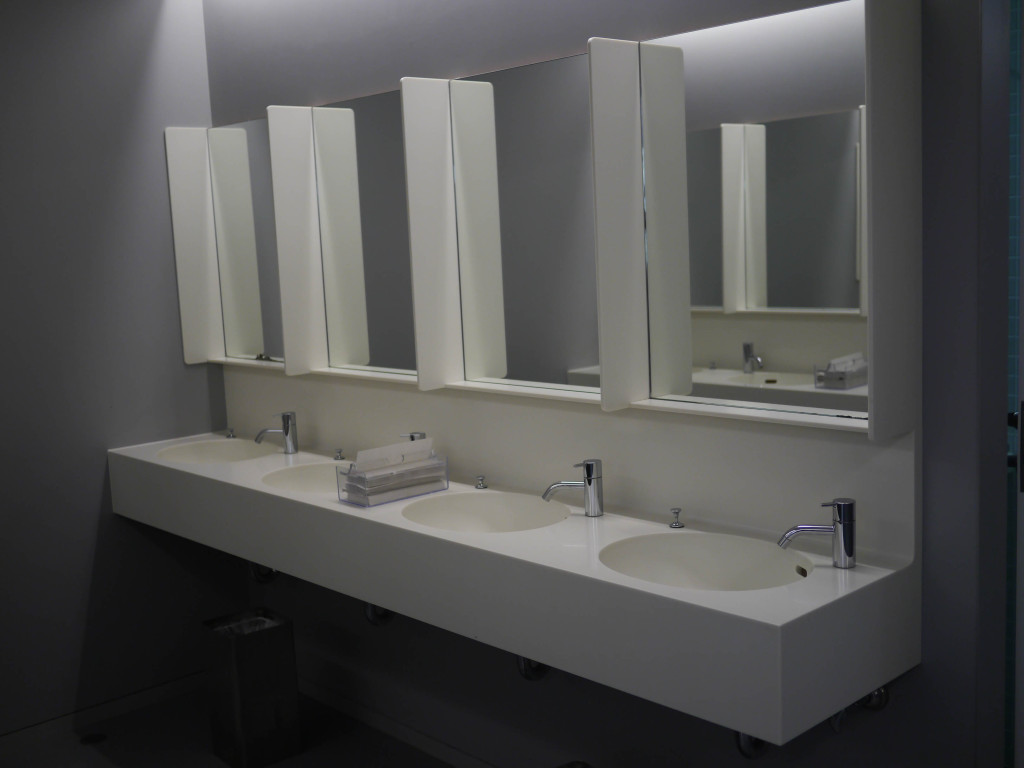 the ladies locker room. every person gets a large locker with a robe, slippers, comb, toothbrush + paste, bath towel & hand towel. surprisingly, the showers were really nice and provided complimentary shampoo, conditioner and body wash.


the double-stacked sleeping pod room on the 5th floor with numbers clearly marked. both danny and i had upper level pods. the pod room is like a sorority sleeping porch, always dark, quiet and cold. sleeping only.


my actual pod. and while this may look like a claustrophobic MRI machine, it was actually super roomy and comfortable. you could sit up inside with room to spare. the internal system lets each user control their "sleep system"– when going to sleep, you could have the lights slowly dim into the dark and with your morning alarm, the lights would slowly brighten and the alarm would gradually get louder to ease you into the am. both danny and i slept great. at the foot of the bed is a screen to pull down for privacy. because it's not fully sealed – that would be a little claustrophobic – headphones or earplugs are encouraged to cancel out fellow sleeper sounds.