not sure if you could convince me of a better way to spend a july saturday than at the beach with your dearest girlfriends, their husbands and adorable babies.
and when your morning alarm clocks (love you blair & livi) go off shortly after sunrise, it's absolutely possible to have a sit down breakfast for 10, organize snacks & pack multiple coolers, load all the beach gear into two cars, and find primo side-by-side parking spots by 10am. woah. not gonna lie, the wake ups were a little brutal, but the perks of a full day were awesome.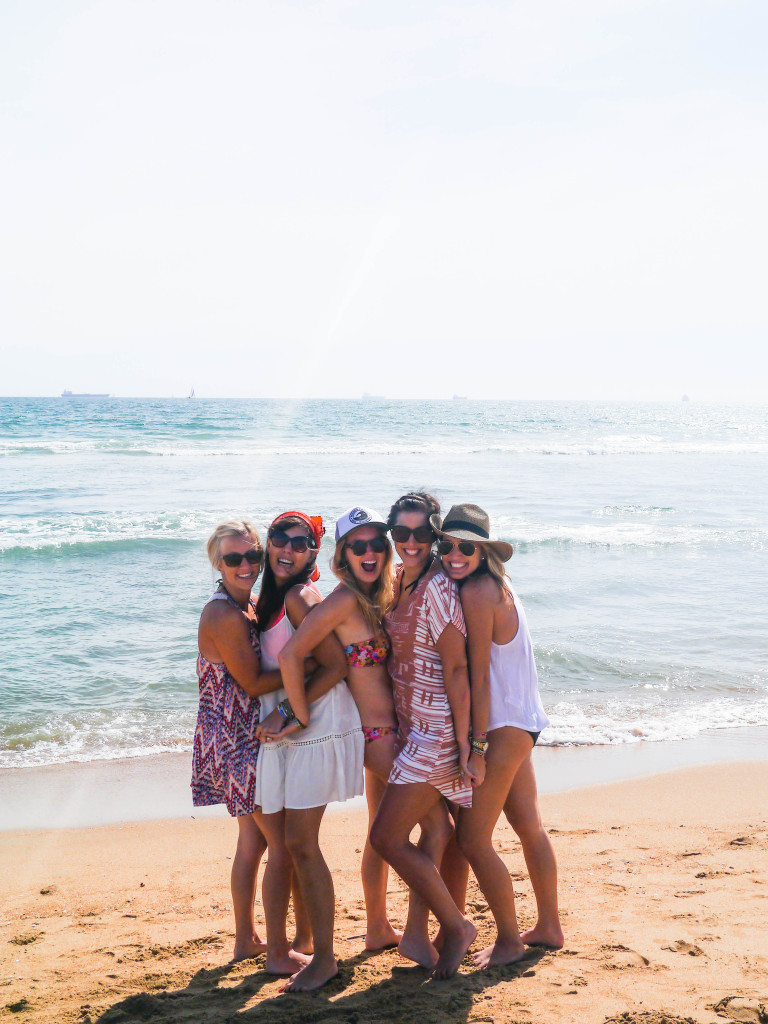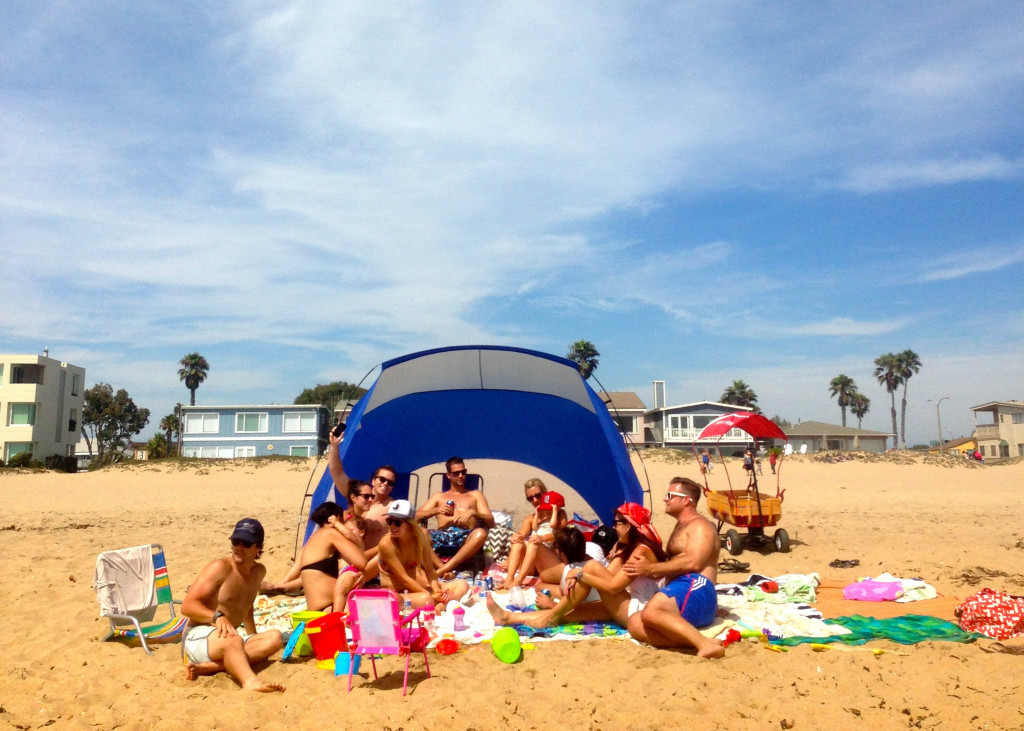 kids in tow = a legit set up. pop ups, wagons, towels & toys galore.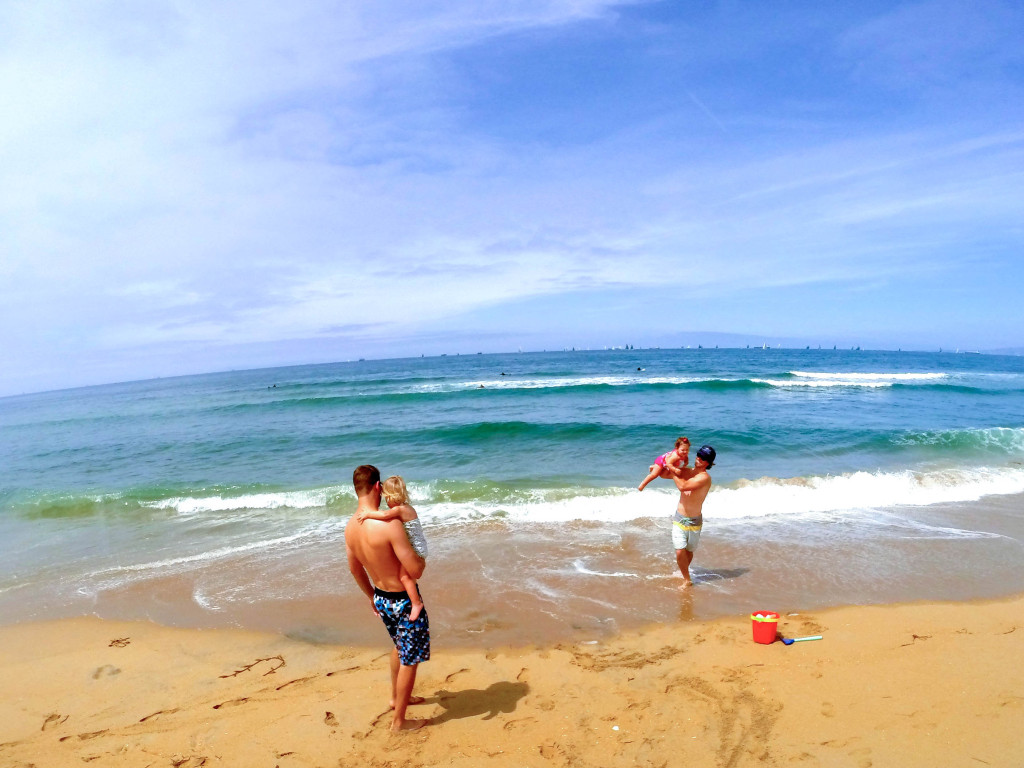 the super dads in the group, jeremy & troy.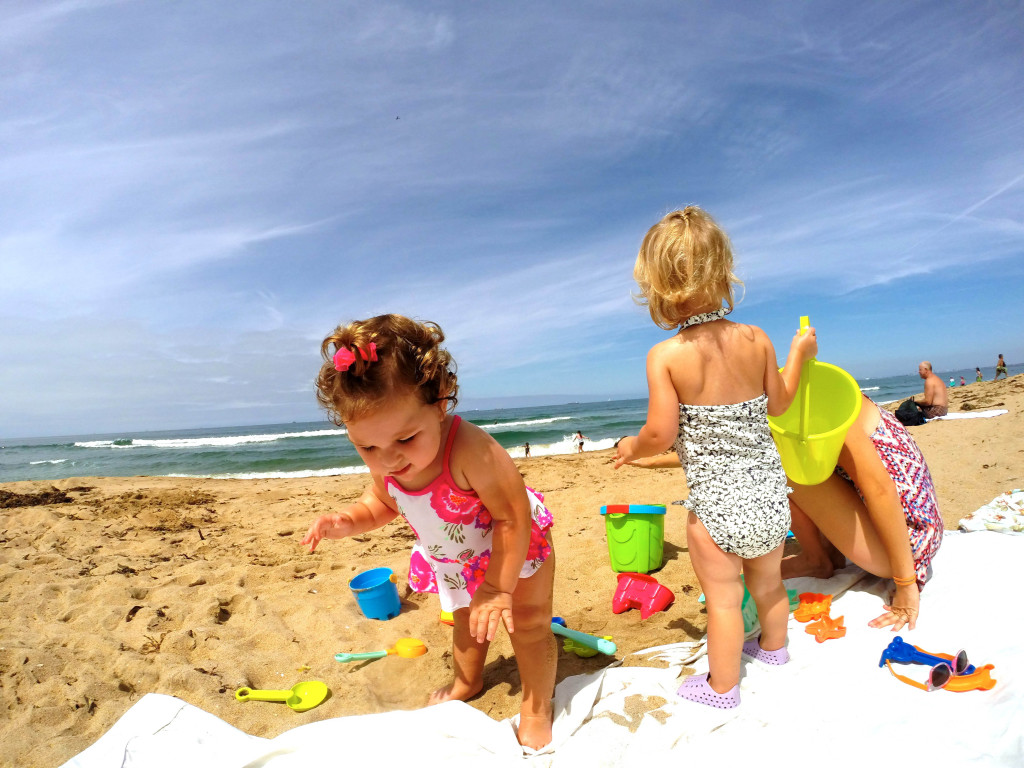 beach babes. especially blair bear who loves her some sun & sand.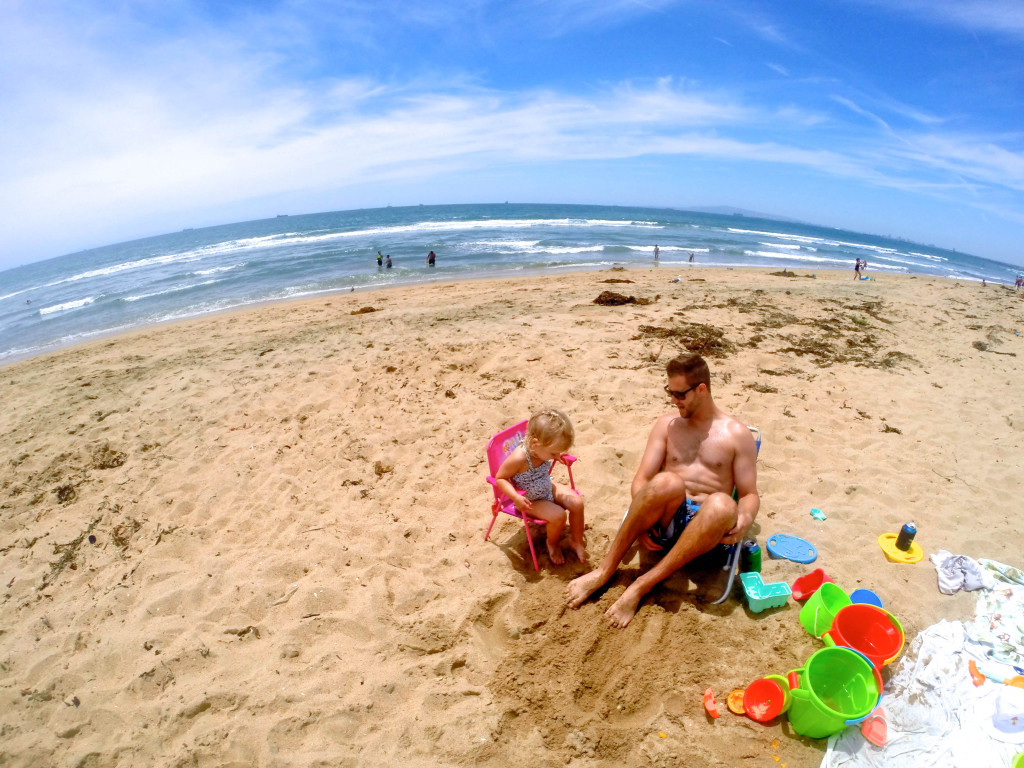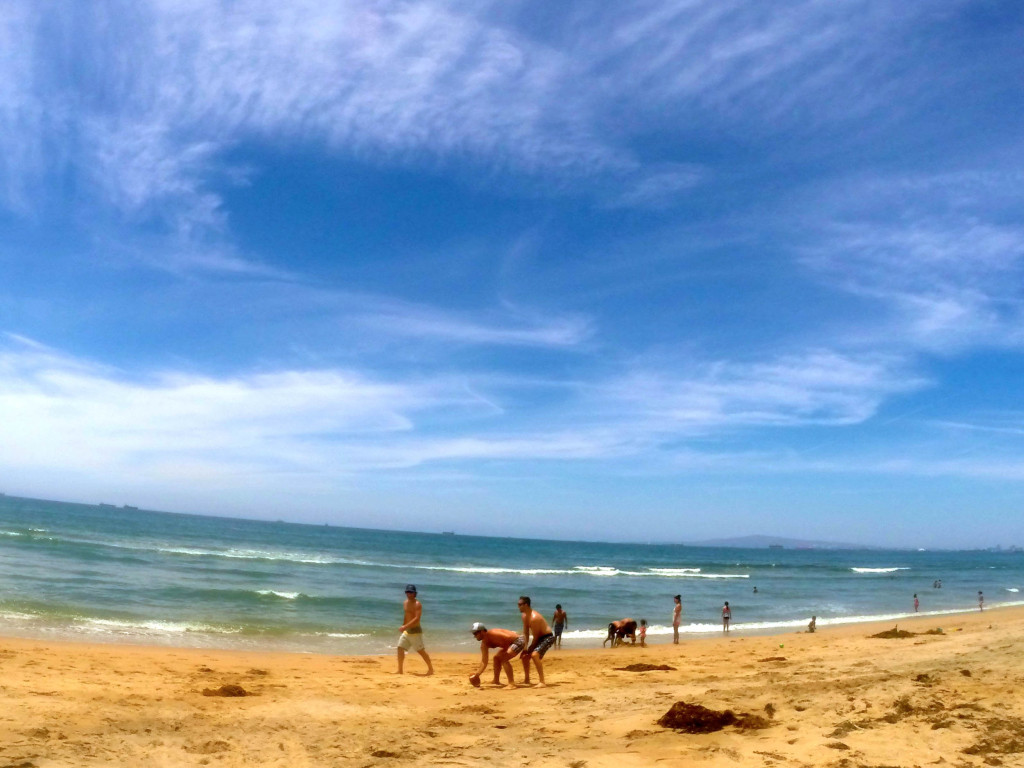 just like the babies… boys need activities.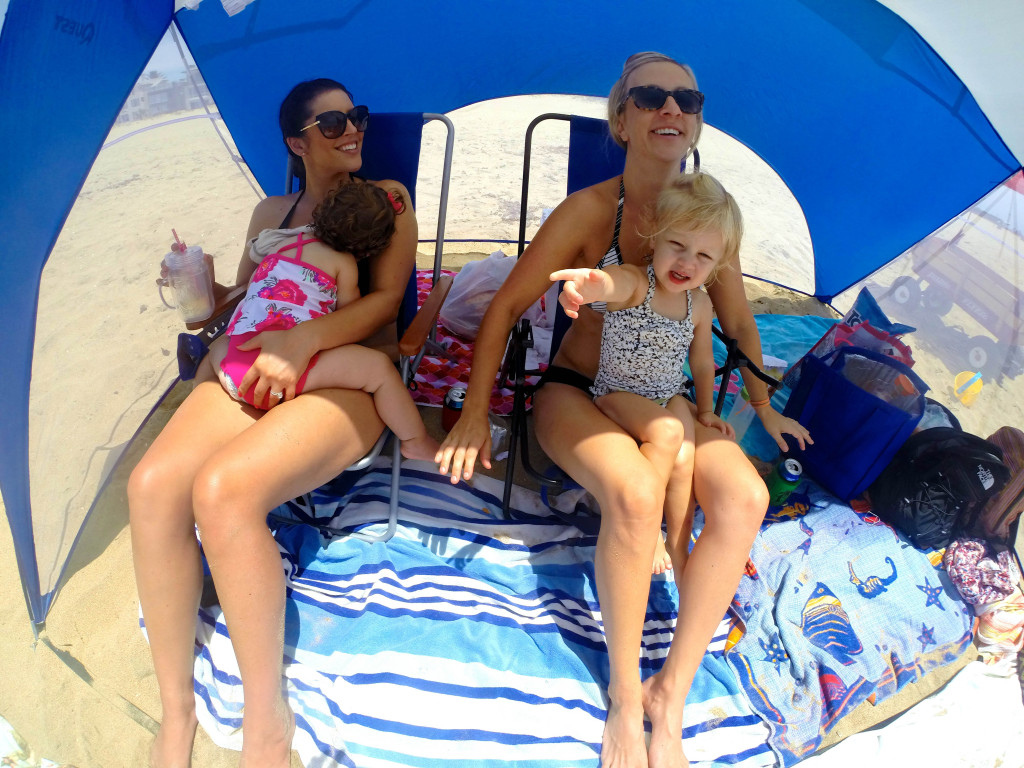 …and mom's need shade & spiked lemonade.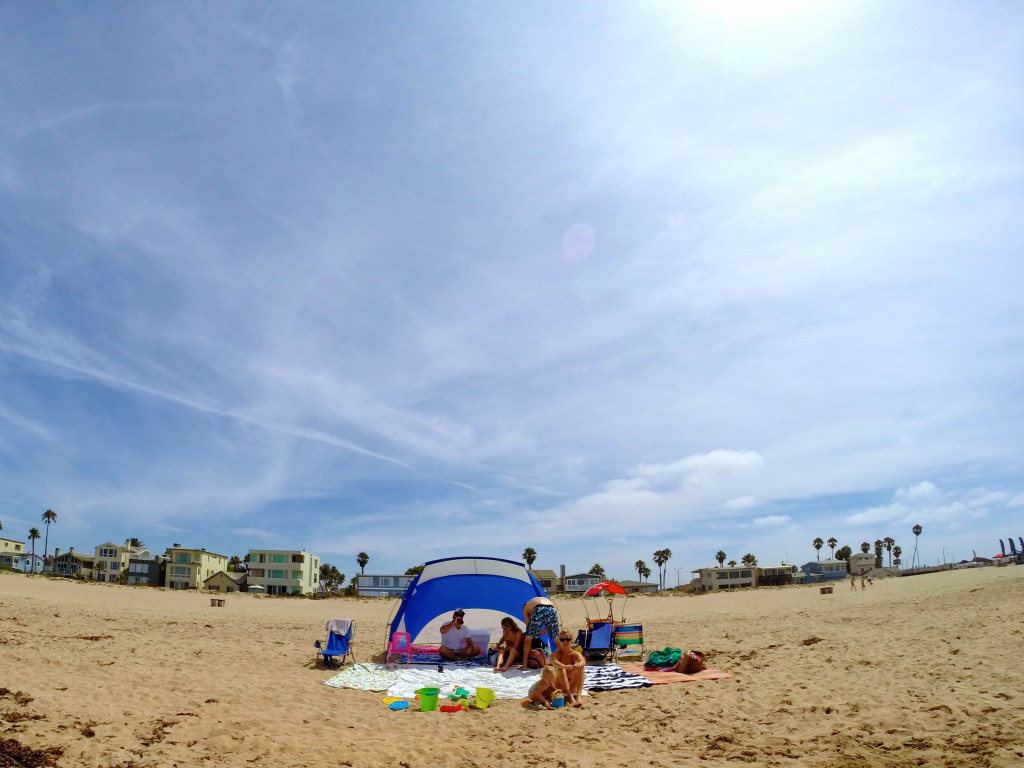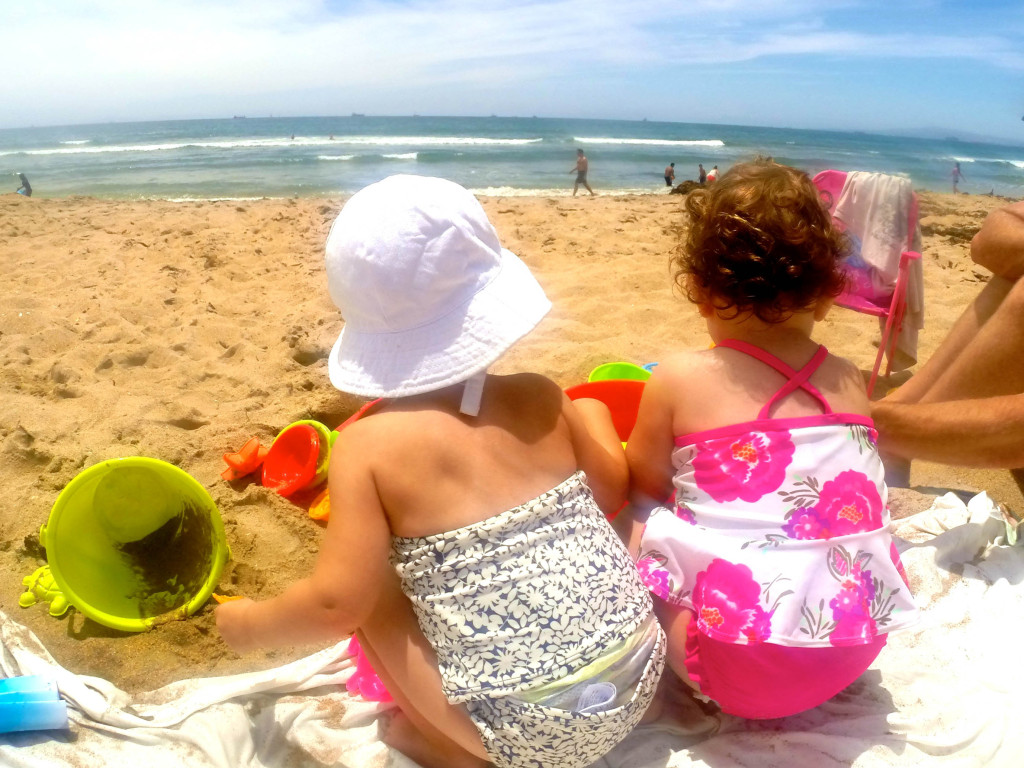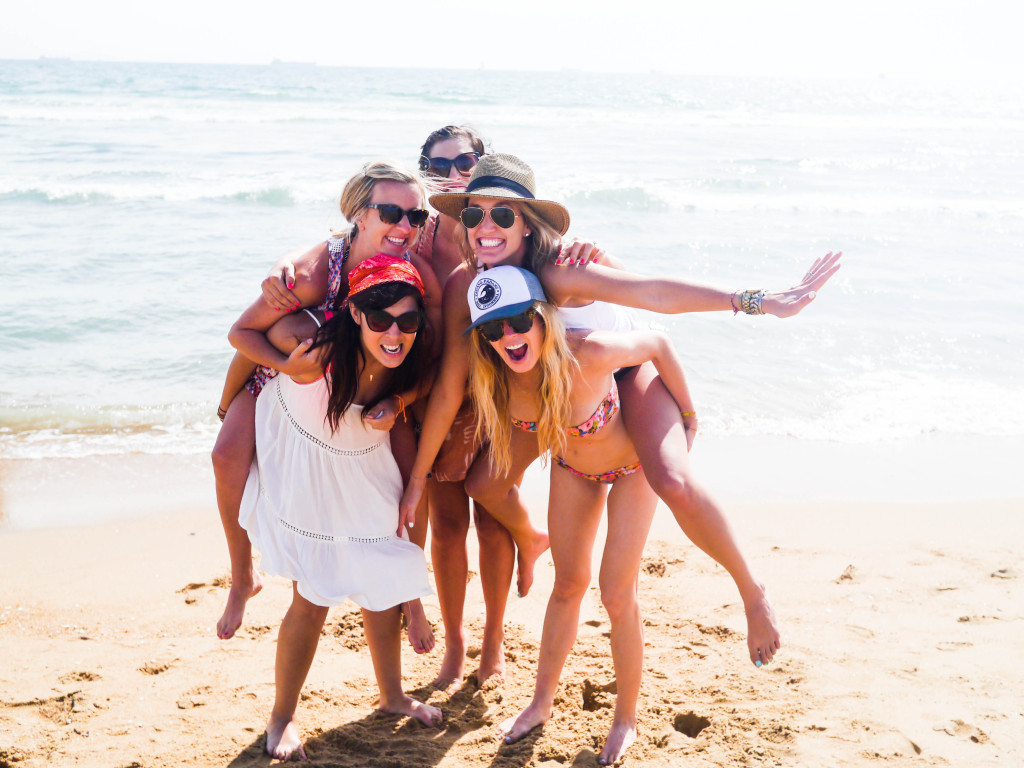 troy caught me being a total creep, but i couldn't pass up this picture perfect daddy/daughter moment.