it was my favorite year yet.
it was a blend of adventure, reflection, feeling alive, new challenges and being more present.
the first half of the year was well documented. the second half, not so much.
i was focused on being in the moment verses documenting it. and it felt good.
so here's a quick iPhone look at life during my late '14 blogging hiatus.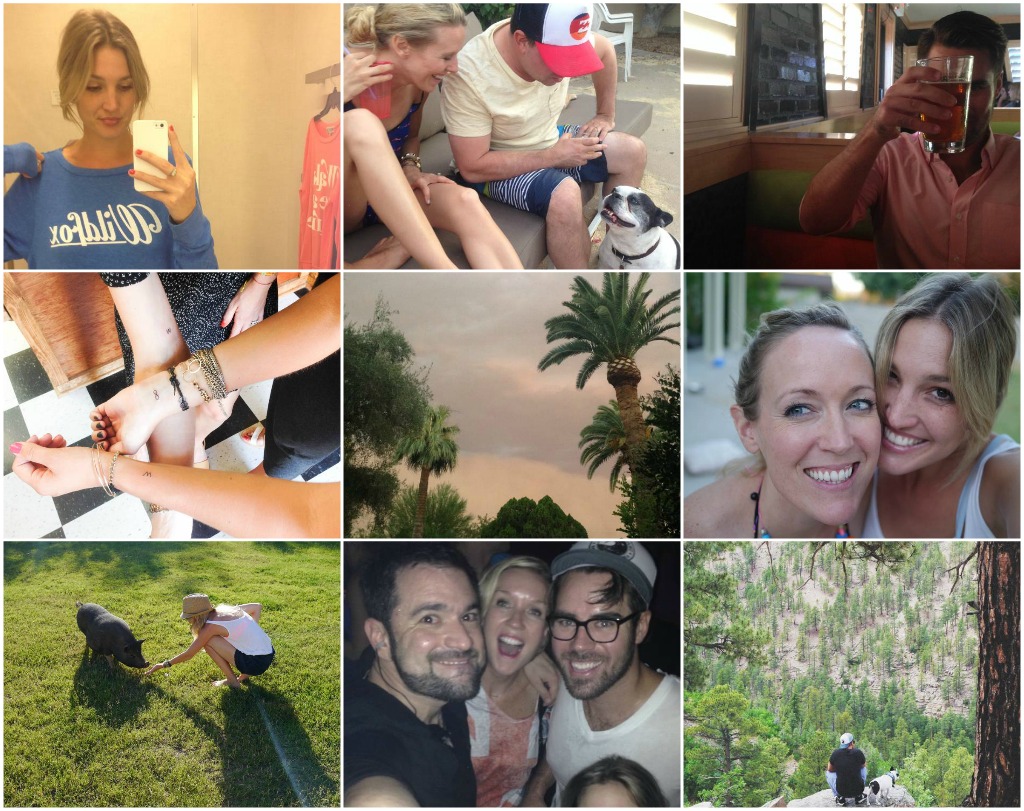 the wildfox sweater was my "i made my first sale" purchase // friendship ink // concerts // summer monsoons // outdoor adventures

i cut my hair // we went to LA for a wedding // alicia drew danny's portrait at crescent's tricia night

we took roadtrips // celebrated our 5th anniversary with a staycation // celebrated my 31st with a girl's brunch at the henry // got a gorgeous vintage camel //rejoined the work world 
went to Las Vegas for a work conference // annual Tour de Fat // lots of hiking // trip to tucson for a drag queen show // shannon-agins // vicky gave us her old records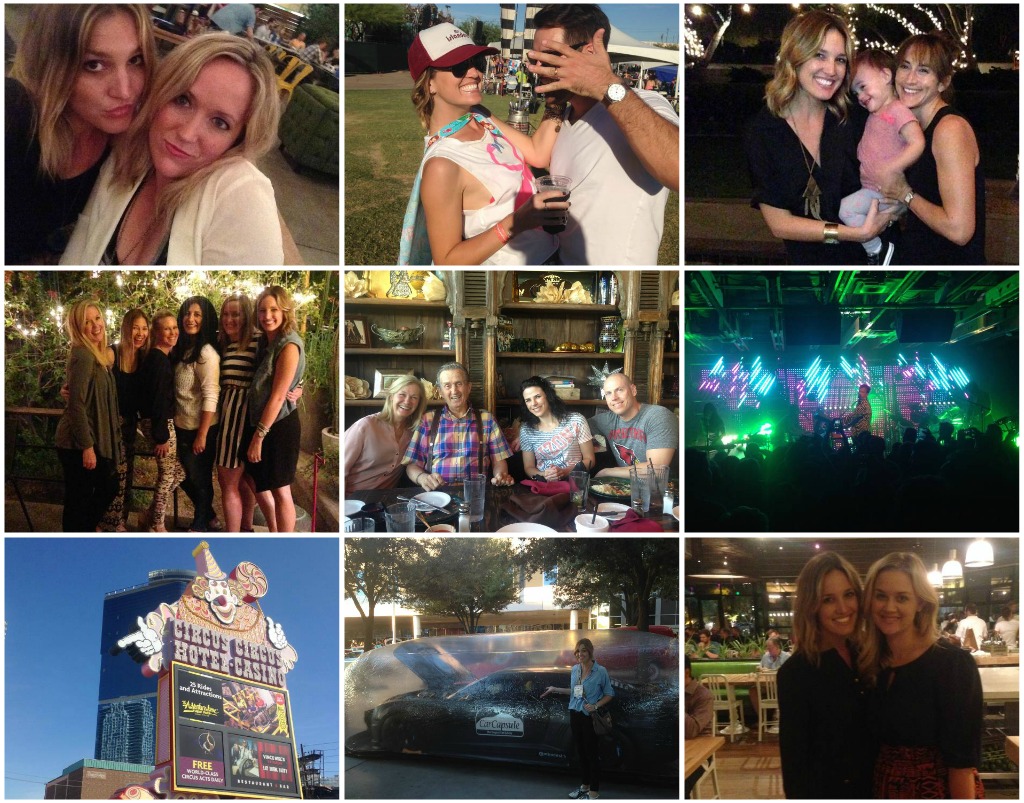 finally met dan & tiff's miracle baby devin who's absolutely adorable // lots of family & girl time // went to vegas again for work & SEMA and stayed at circus circus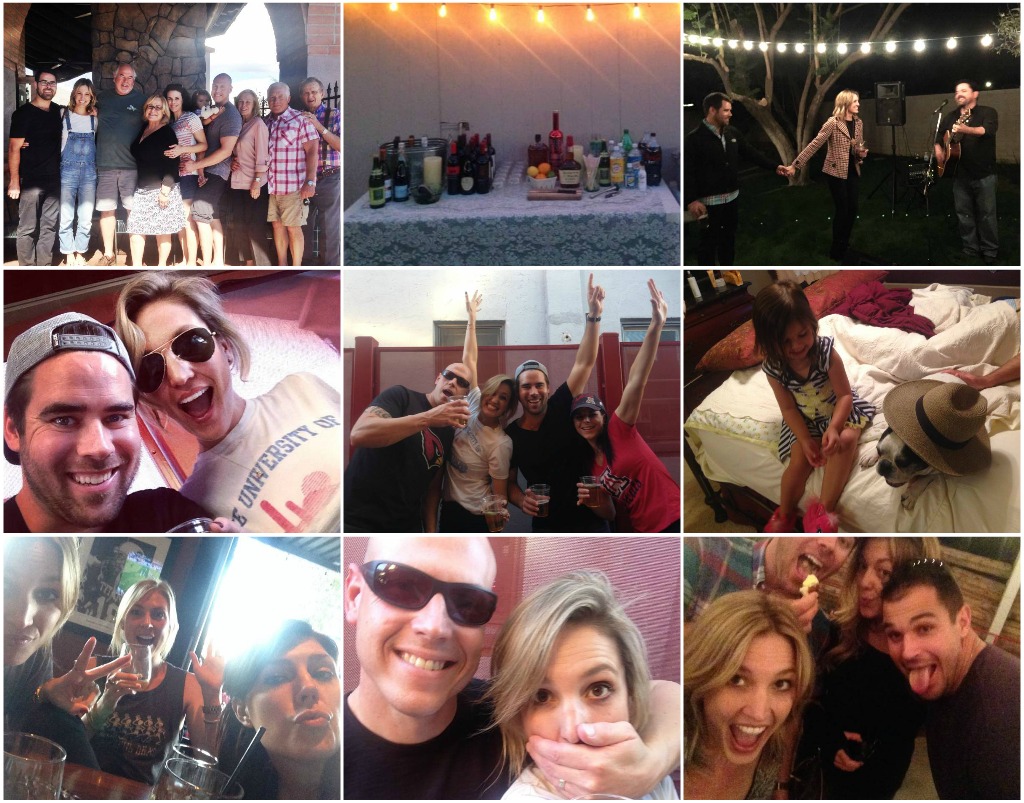 hosted our annual autumn open house with bistro lights & live music  // cheered on the cats at frog & firkin // colbs visited for a magical girls-only weekend* while d did a college guys reunion trip in tucson
*this was the kind of weekend girlfriend dreams are made of. and that's the only photographic evidence it happened. i picked up colbs from the airport in leggings and a sweater and dropped her off 2 days later in the exact same thing. we laid on the couch, drank wine, forgot to eat and chatted until we cried in the wee hours of the morning. we snuck in one hike, one brunch and then were back at home for the rest of our time. if people wanted to see colbs — they had to come to us. we weren't leaving. it couldn't have been more lazy, fun or good for the soul.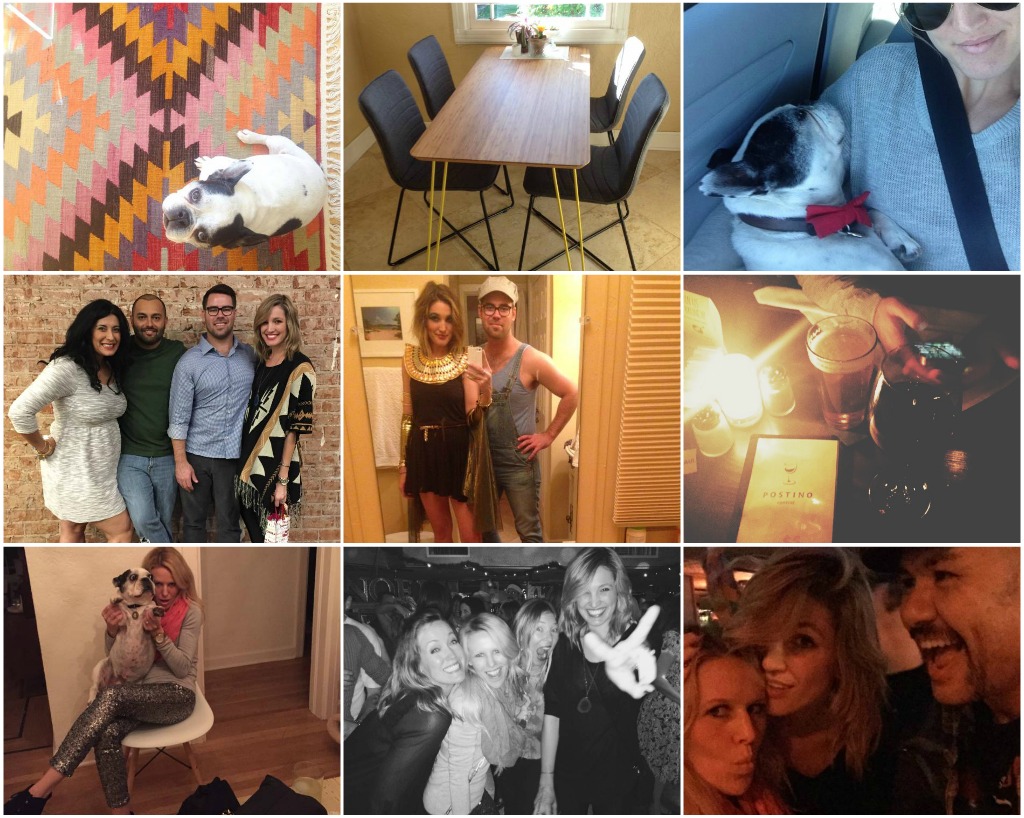 i finally got me a vintage kilim rug // d made us a new dining room table // celebrated nicoli's 40th // created last minute halloween costumes // started 2015 planning over postino

milo camped out with us // d & me twinning at target // won "speaker of the year" // got wild at my company's holiday party // watched makaela perform her pre-school heart out at her holiday show

d & i checked out the spot where we were married // got me some frenchie PJs // made my best batch of chex mix ever // saw the beach // celebrated huntie's 9th birthday with a hike and snuggle 


and that's 2014 in a nutshell!
the first half of our year here.