things have been super hectic lately, so we decided to escape to the mountains for the remainder of our holiday break. we were able to breakaway the morning of NYE, so we headed north to the ting cabin and didn't look back.
the usual four-hour drive took us more than six because a snowstorm rolled in that made for a long, white knuckle ride. the roads were freshly covered, cars were sliding all over the place and i was a nervous wreck. did i mention that a good chunk of this drive is on a winding, steep "rim" aka cliff? yeah. good thing i really do trust danny and his driving knowhow, because otherwise i may have turned around.
as we started our climb up the rim, we drove past a car that had just flipped over and rolled into a ditch on the side of the road. without hesitation, danny turned us around, had me call 911 and helped a woman get out of her vehicle. besides being visibly shaken up, she was okay and we waited until help arrived. super scary and needless to say we took the rest of the drive reeeal slow.
and it was worth the wait. since we arrived, it's been nothing but PJs, reading fireside, red wine, local brews, baking brownies, playing in the snow, d teaching me to drive in the ice/snow, going to the movies (we saw Wild), shopping the local market, and all the rest of the typical small-town cabin things. a great way to ring in the new year and catch our breath before a big 2015 ahead.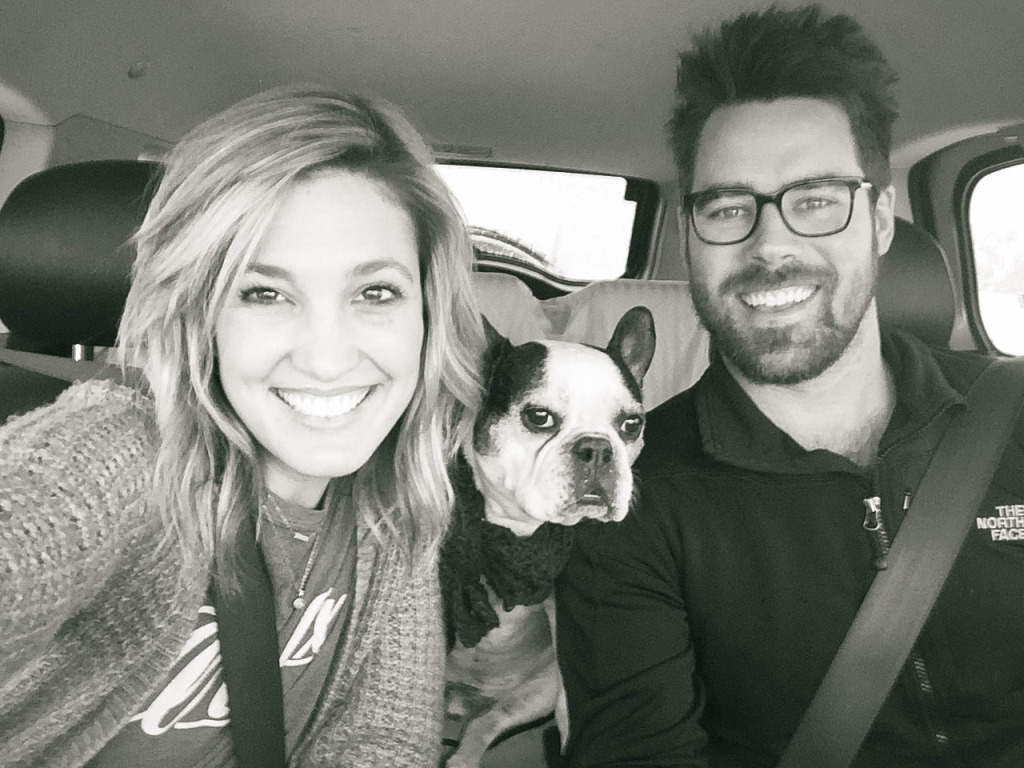 when you're at a standstill on the snowy highway: family selfie!

ice, ice, baby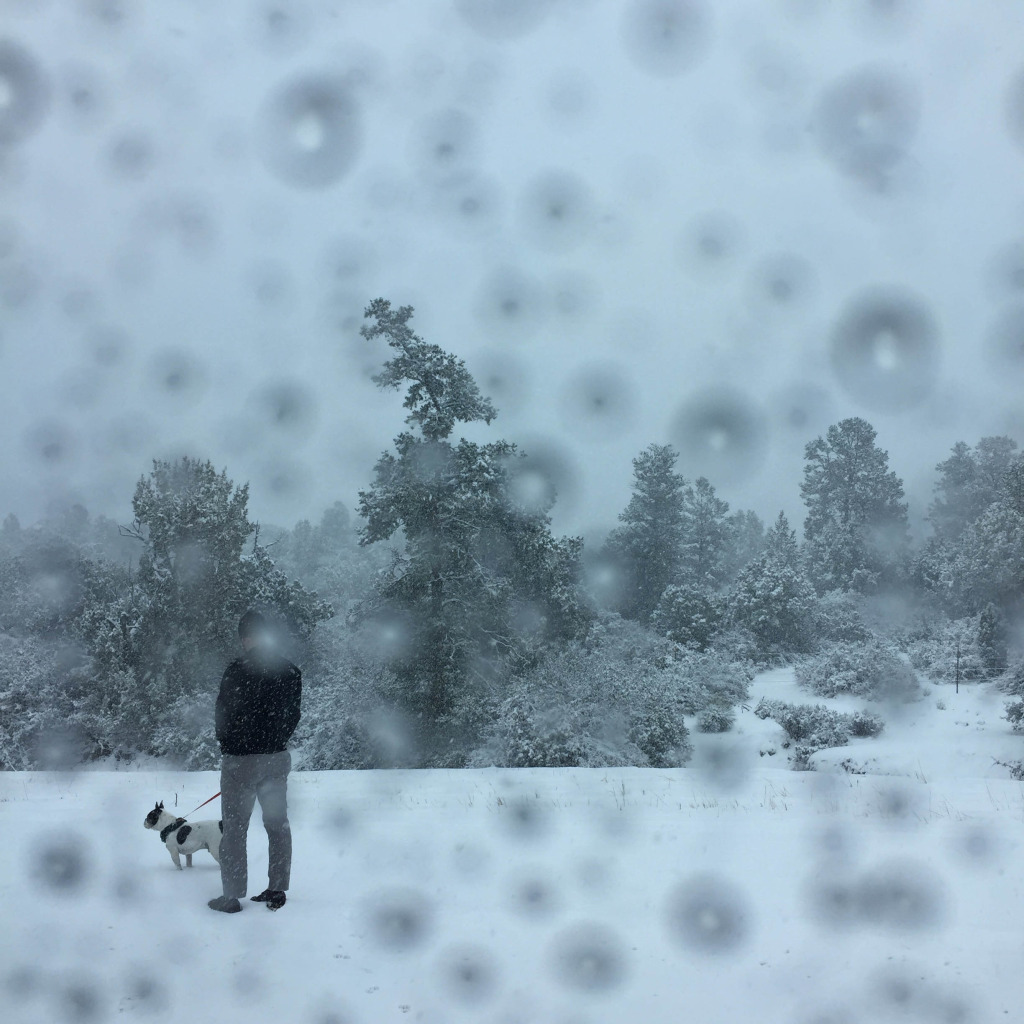 pit stop in 9° weather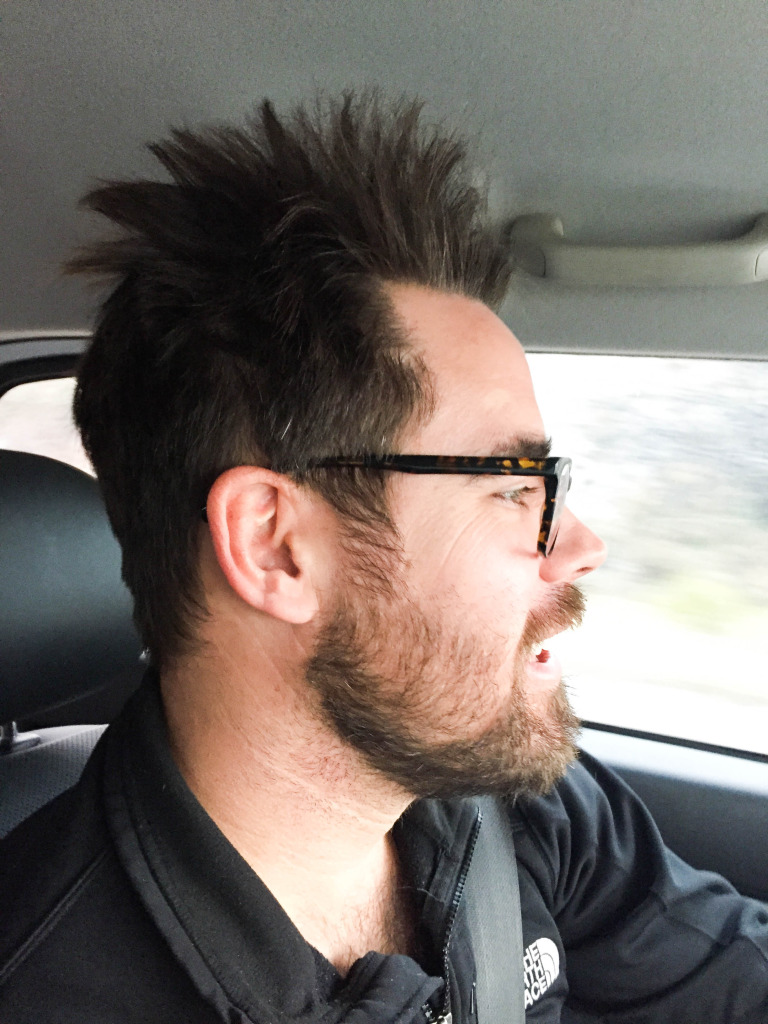 danny's beanie hair was on-point and had me cracking up.

we arrived. the ultimate cabin garage.
first things first: defrosting by the fire.

margaritas and mexican food to ring in the new year.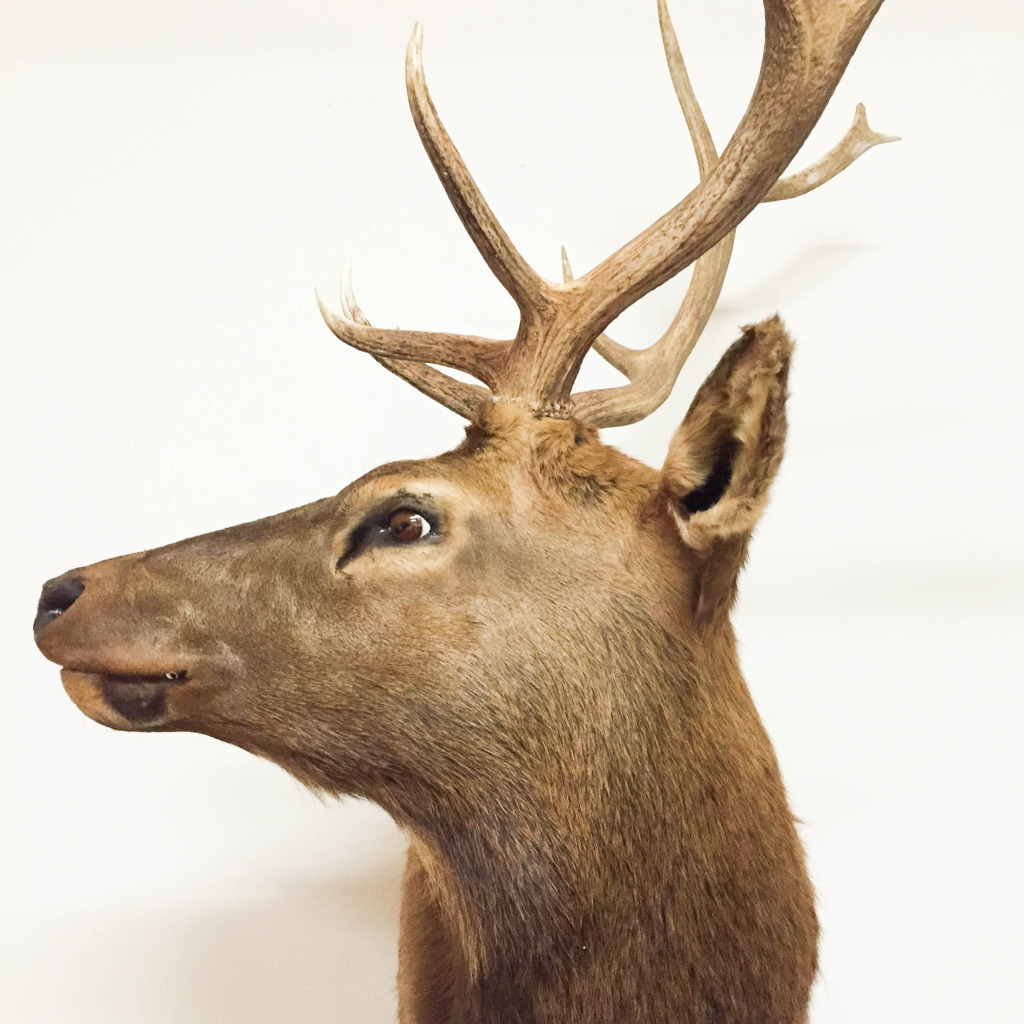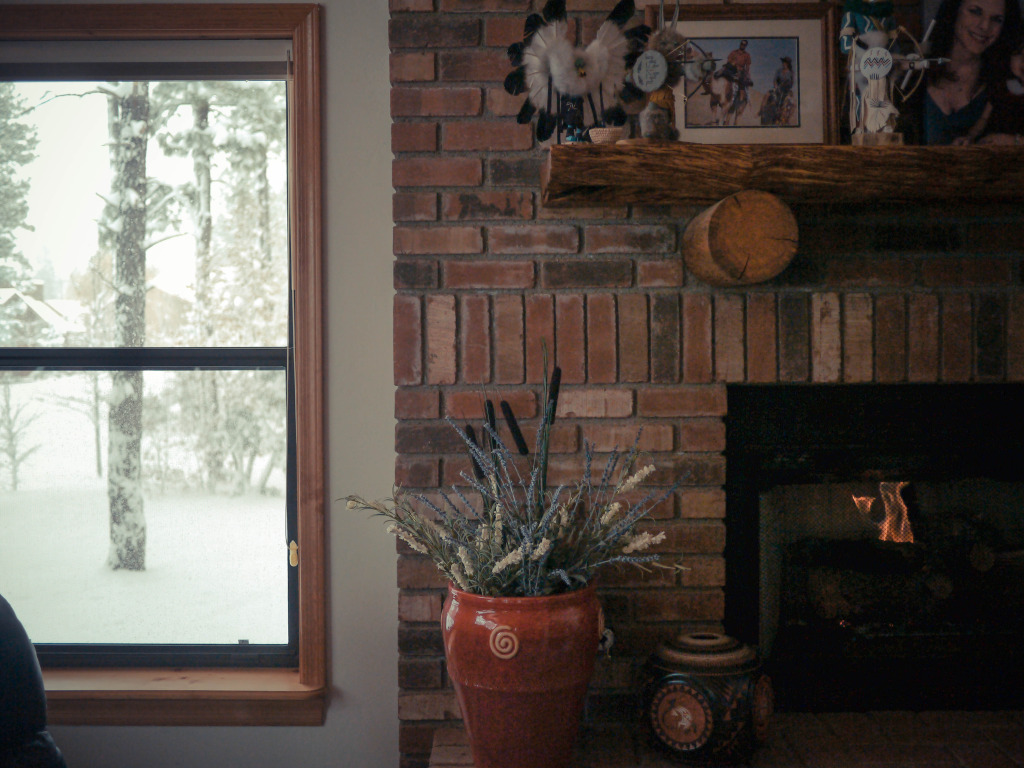 woke up on new year's day to a fire and non-stop snow. perfection.

our view from the front porch.
mesmerized by the snowfall (and watching for any canine passerbys)

mr. munch absolutely loves to romp around in the snow. even after a faceplant into the powder.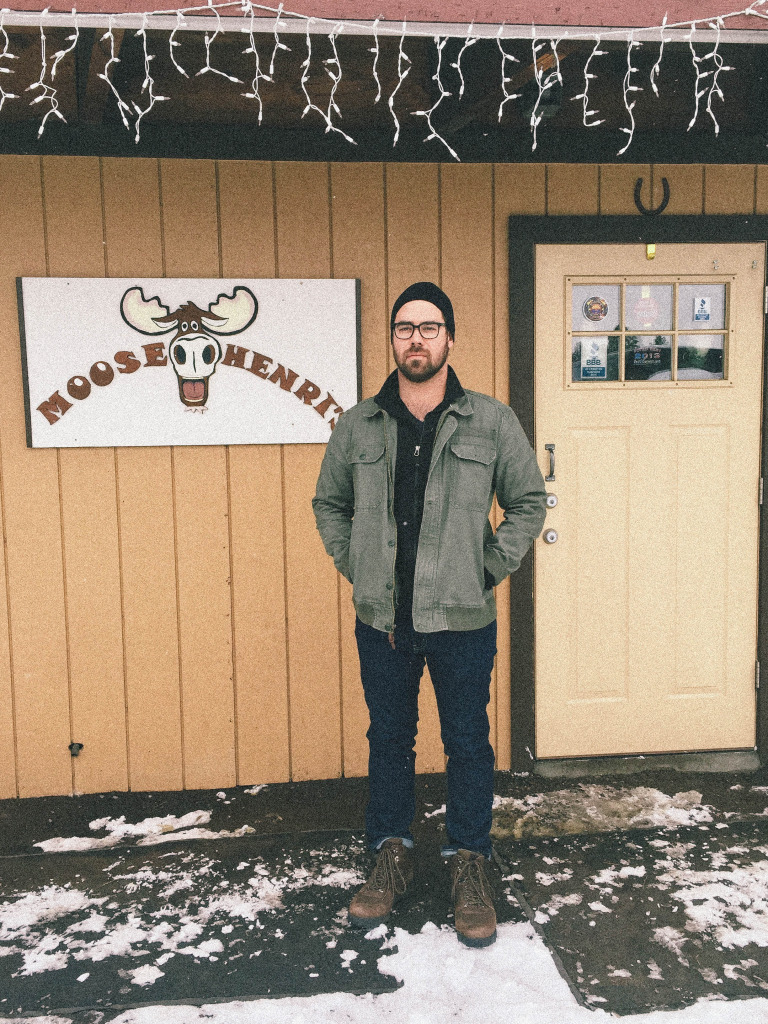 we beat cabin fever with a pint at the local watering hole, moose henris.

that's loraine and i can only imagine how many pints she's poured during her tenure.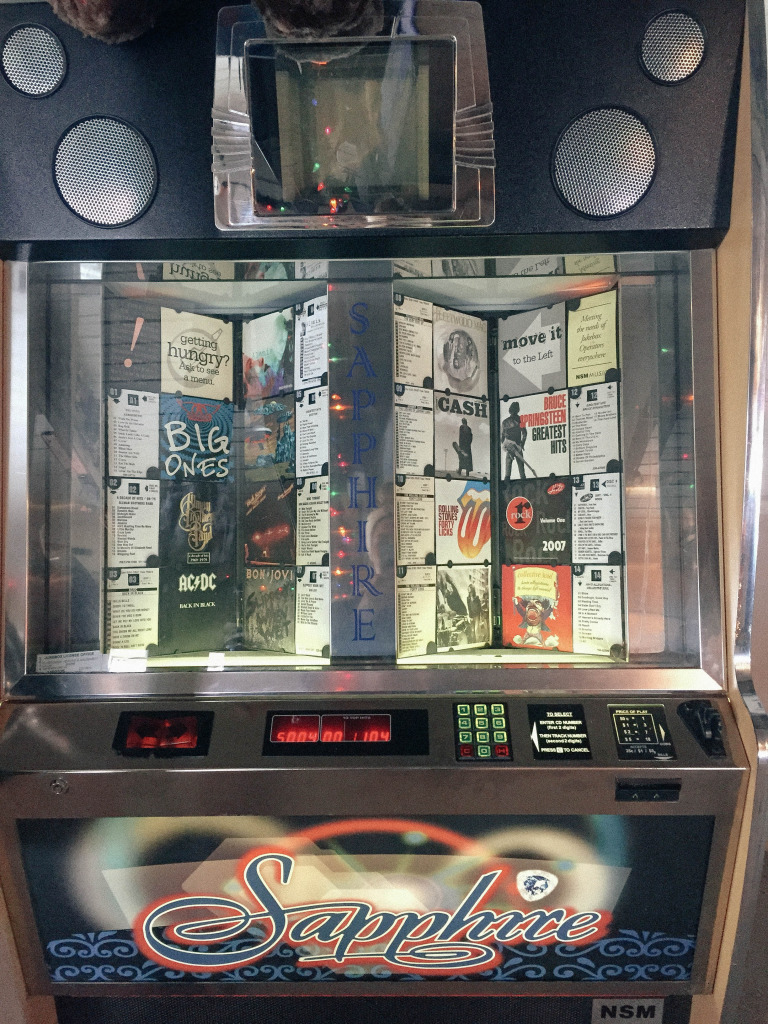 i dominated the machine.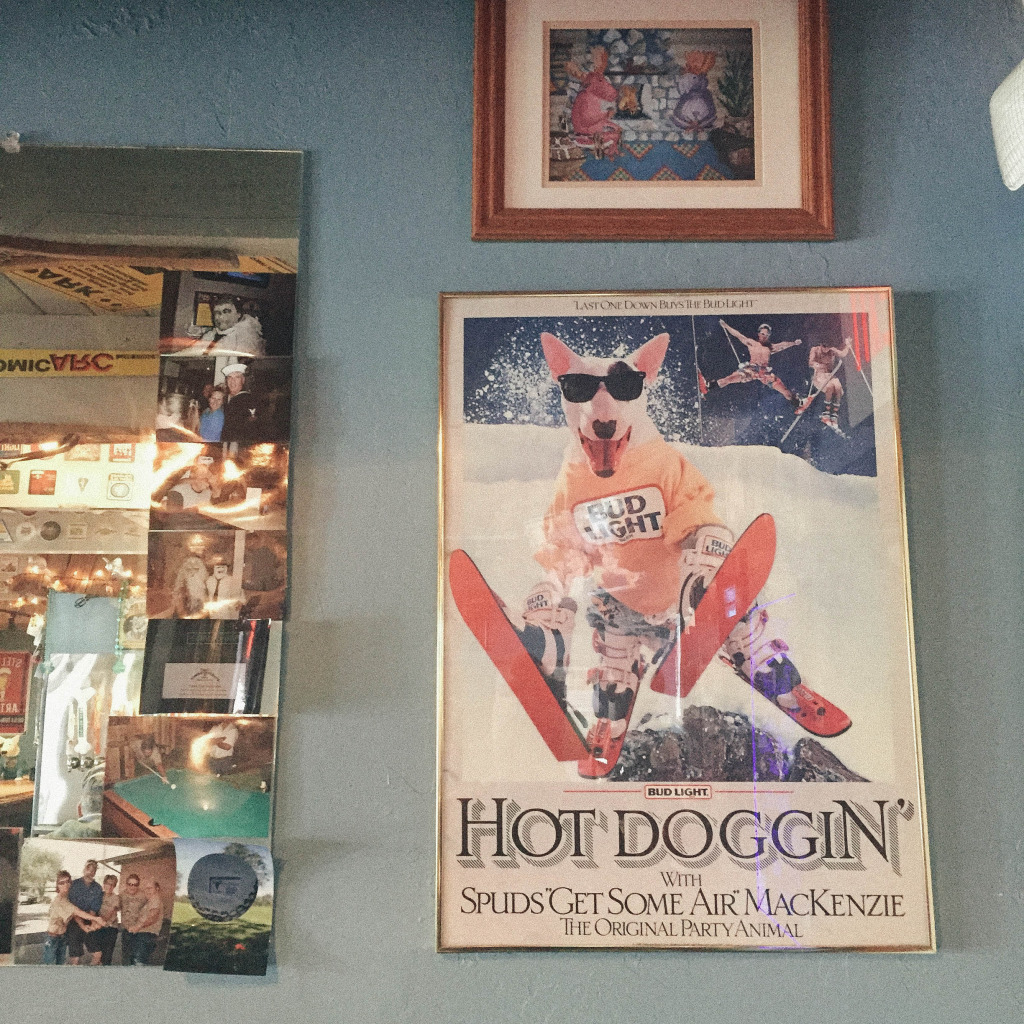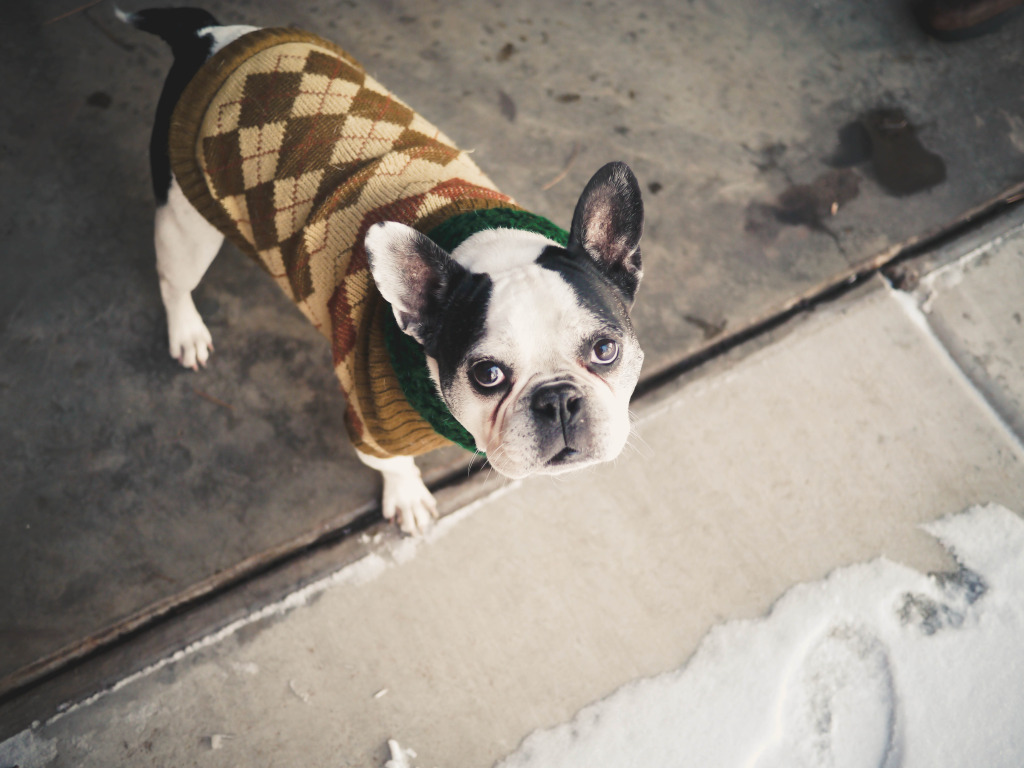 happy 9th birthday, pal.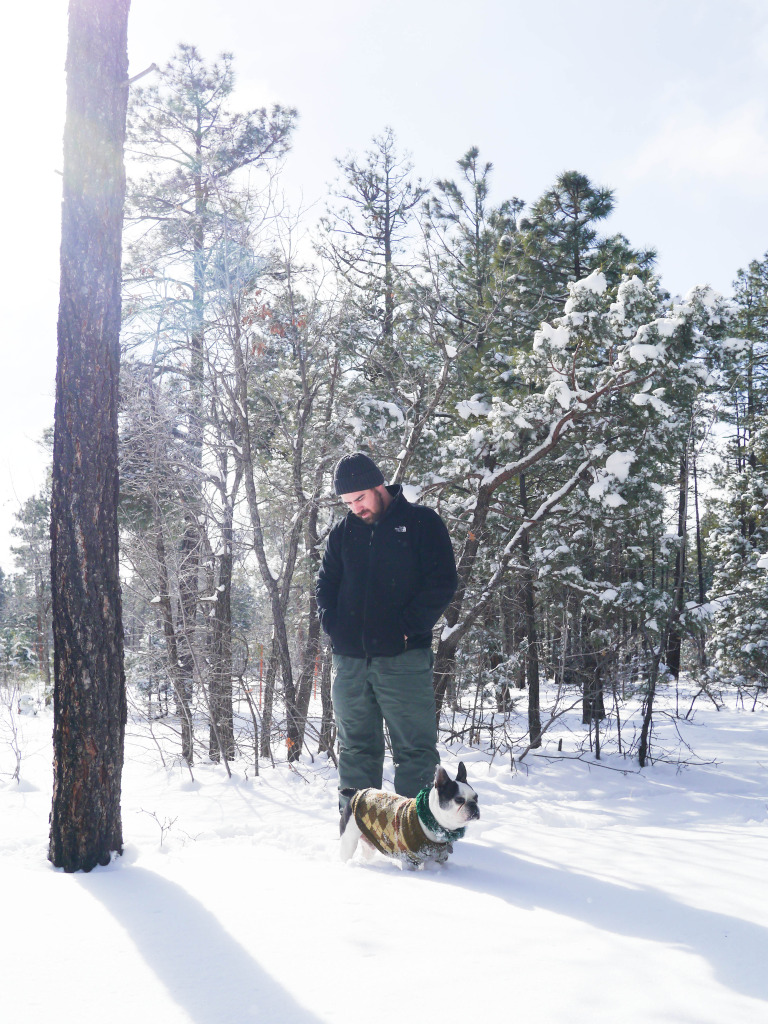 my mama heart loves this moment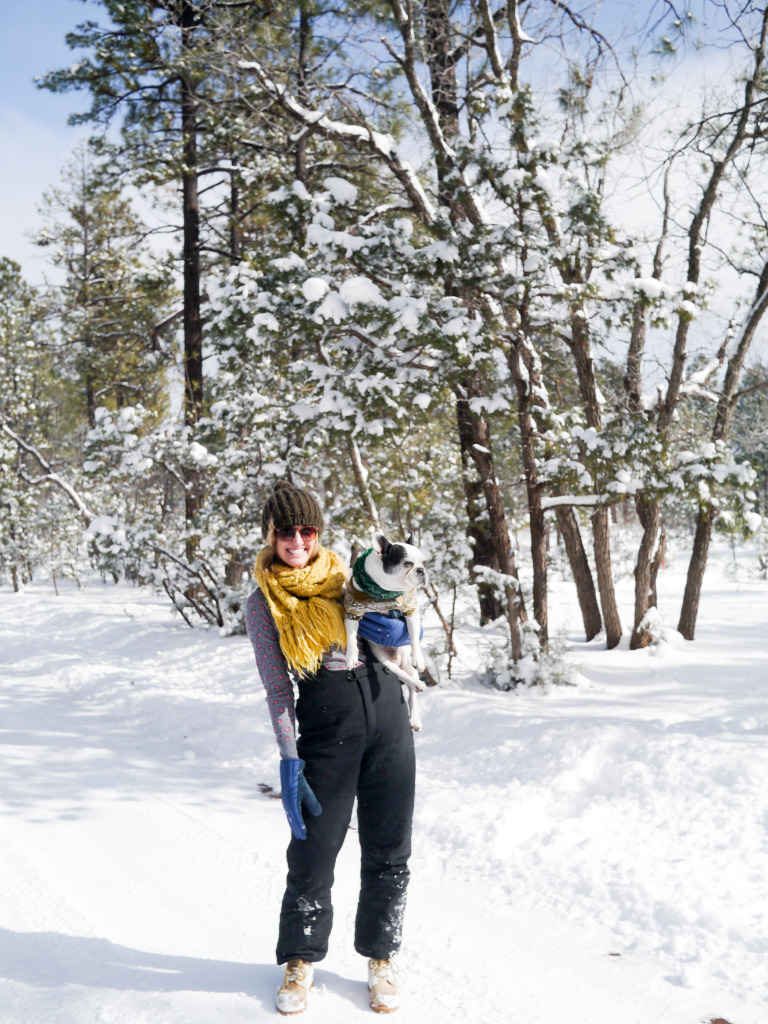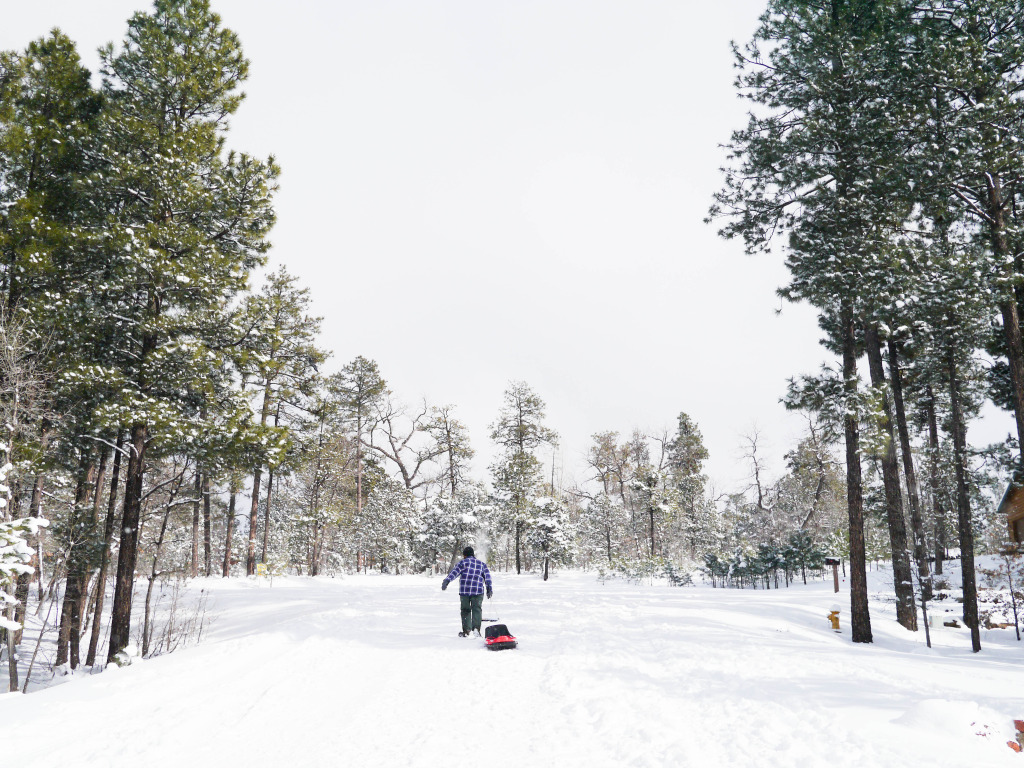 we found a hill in the neighborhood that was perfect for sledding.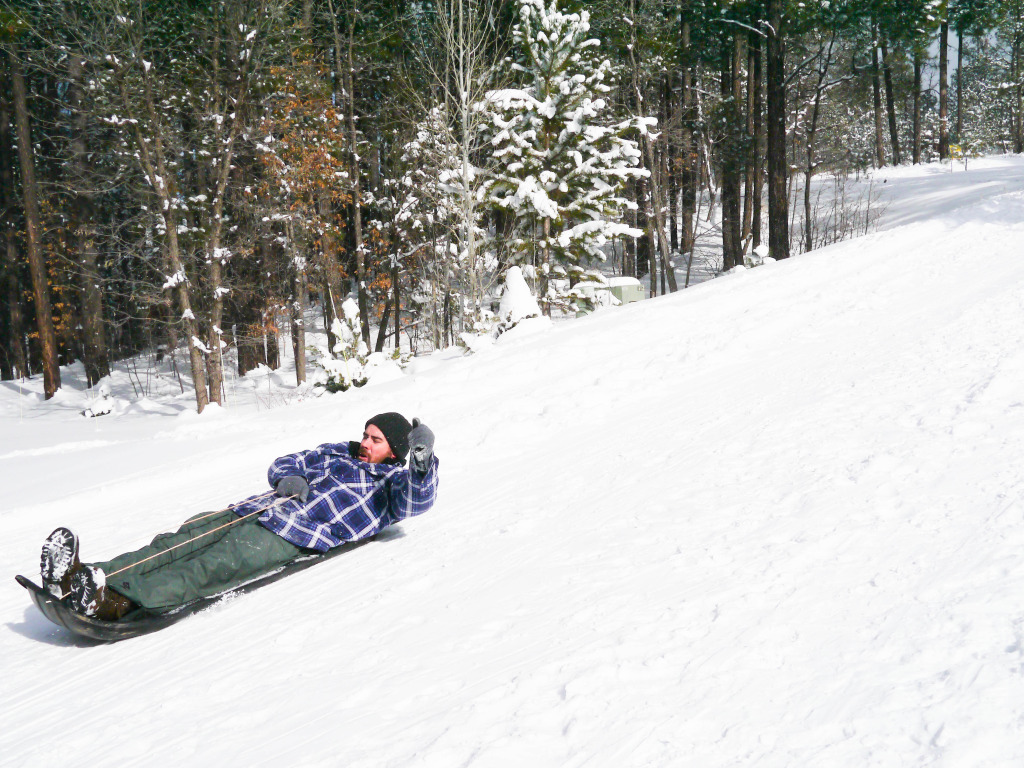 "the torpedo" sled was the jam. just ask the 8-year-olds danny beat in a downhill competition.

up hill, both ways in the snow.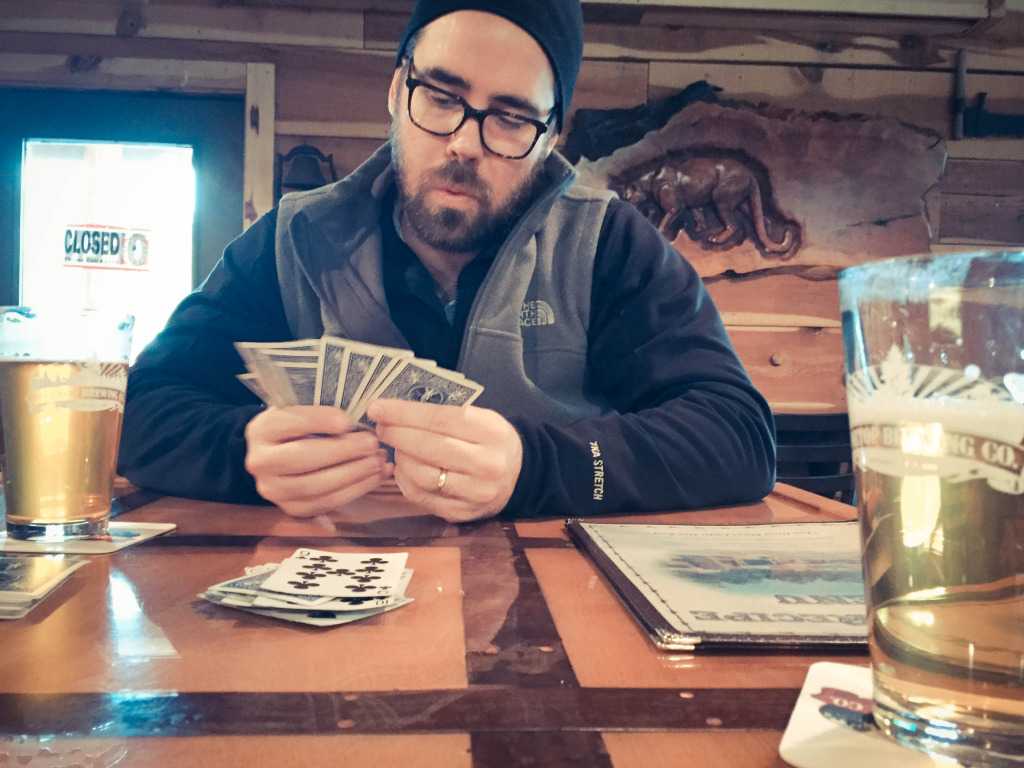 cards and BBQ with the sledding champ at pinetop brewing co.

red wine at a brewery. i'm a rebel like that.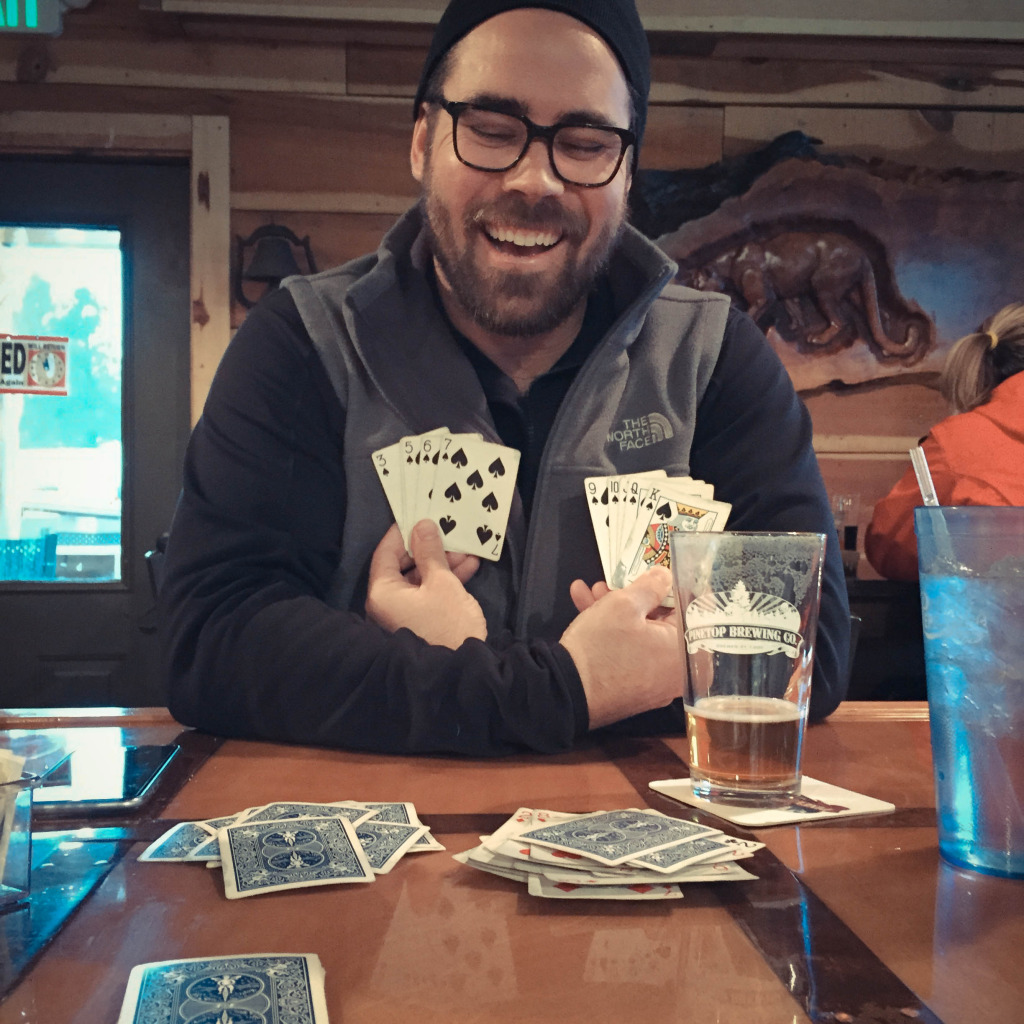 he's so much fun when he wins (eyes roll)

like father….

…like son.

happy new year from our family to yours!
xx