our first night in manuel antonio we met two awesome locals. well, they're americans who transplanted to costa rica. but unlike the majority of ex-pats we meet, Jackie and Buck aren't 60, they're our same age. hooray! so after hanging out for a couple nights they asked if we'd be interested in going exploring with them. they know someone who has 230 (yes, 230) acres of remote, untouched rainforest that is rumored to have 23 private waterfalls on it and they've been given the thumbs up to go explore. it's a bit of a drive to get there, but they're in if we are.
obviously we jumped at the opportunity. so at 10am on sunday morning, they picked us up in their awesome 1970's mini green tank, we grabbed some loot at the market and hit the road.
it was a really special day… and every single captured memory is on my iPhone, which didn't quite make it out of the rainforest dry (go figure).
the dweller in me is really struggling with this one. no real tears yet (which is kinda a miracle), but a few angry pouts and lots of rehashing what i should and shouldn't have done. the iPhone was safe all the way out of the rainforest – i even took pictures when we got back to the car(!), but then without thinking, i tossed my phone into a soaking wet backpack for the +45 minute drive back to town. we were so loose, chilled out and having so much fun i didn't even think about it. rookie mistake.
when we got to quepos for a snack & beer, i pulled it out, saw the screen and that's when i realized i was hosed. buck immediately ran over to the market to get a bag of rice while we dried it the best we could. it's sat in that bag of rice since sunday afternoon because i'm terrified to turn it back on (the kiss of death if still wet because it'll short circuit). we're hoping and praying it comes back to life, but until then, the memories will have to stay in our minds.
iPhone for dinner anyone?
ps: how cute is our little costa rican kitchen?
last night we arrived at a new destination and have an adorable bungalow (see here).
it's funny though how when you step back, things seem to happen for a reason. not going to lie, the past few days have been pretty damn refreshing without even the option to reach for my iPhone. a sign to untether a bit?
but that's the struggle with this one and is an entirely different side of this trip, which a lot of people have asked about how we're pulling off this off again.
the last trip was a true sabbatical – no work, no nada. and since our return to the US, we've craved more. and we realized the only way to do it again would be to either quit our jobs (quasi again), blow through our savings, or to work for ourselves and have control over our schedules and continue getting paid on the road. so that's what we set out to do. to design our lifestyle in a particular way that would give us the freedom to do the things we want, when we want to do them.
so this adventure is a little different. we're testing the waters to see if we can pull off a true virtual working model. to be plugged-in and keep things moving, simply from a distance. after asia, we realized that WiFi is everywhere and with a laptop, you can do anything you need – from anywhere. so that's what we're doing. we've been completely transparent and so far everyone has been totally receptive to it (and we strategically picked the holiday timeframe for obvious reasons). today's work world is so much more flexible with teams scattered all over the world, more people working from home and just a generally more relaxed attitude about productivity. the old "butts in seats for 8 hours a day is the only way to get shit done" is slowly going away (thank God). so i video conference into meetings, edit things remotely and not much else has changed. in fact, when i was up early and emailing a client the other day, she replied, "i hope you're getting some time for yourself and not just working." so i told her that my iPhone fried so i'd probably be less connected until resolved." she wrote back, "a sign perhaps ;)" – it was really refreshing (love you morgs!).
soooo, beyond the photos (which obviously devastates me), my iPhone was a bit of a security blanket to allow me the freedom to be on the move, but still be available for work if necessary.
starting to see the debacle now? i guess it's just another game of balance, and we're working on figuring it out.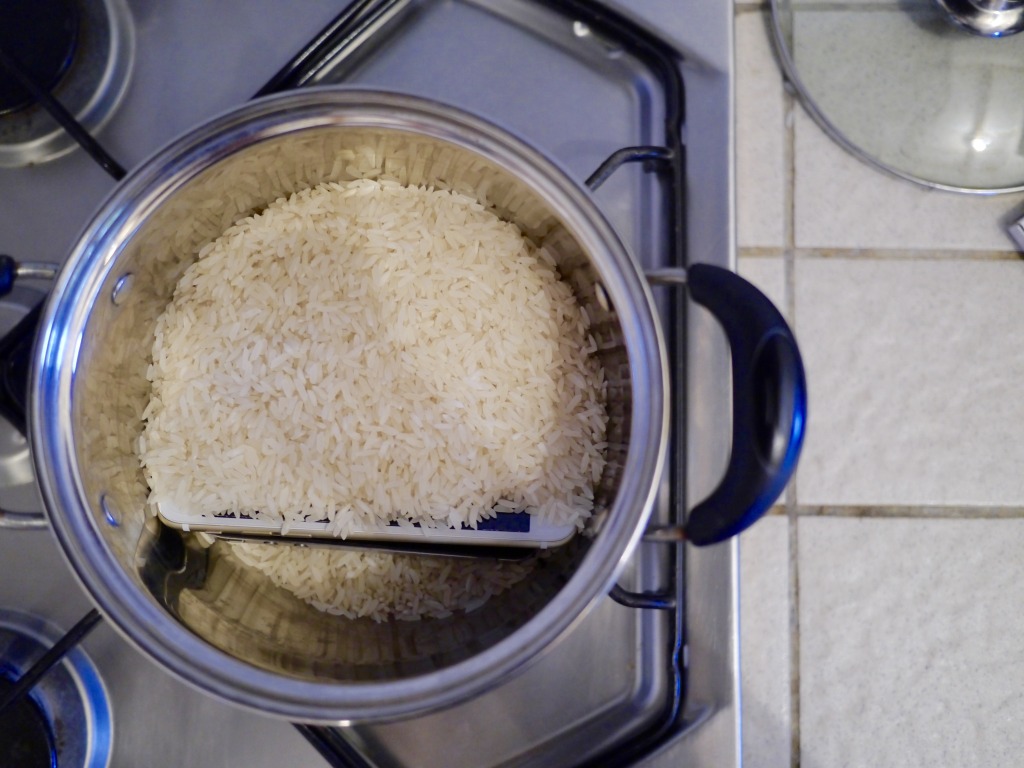 oh, and for those of you fortunate enough to never have had to Google, "how to save a wet iPhone," now you know that rice or silica packets are the trick. luckily i happen to be in a country where rice is cheap and plentiful. hold a good thought for me!