there's something so magical about a perfectly placed hammock. it just screams rest & relaxation, right? we were lucky to have one on our patio at Villas Nicolas and spent plenty of time swinging in the ocean breeze.
we spent five nights at Villas Nicolas during our time in Manuel Antonio and we loved every bit of it. the property is a boutique condo complex with a handful of private villas perfectly perched in the manuel antonio jungle, but perfectly situated in the tiny town for easy access to anything you'd want. walking distance to bars and restaurants and a quick $.60 public bus ride to the Manuel Antonio National Park or the larger city of Quepos.
here's a look at the time we spent lounging around at Villas Nicolas in Manuel Antonio, Costa Rica.
vacation perfection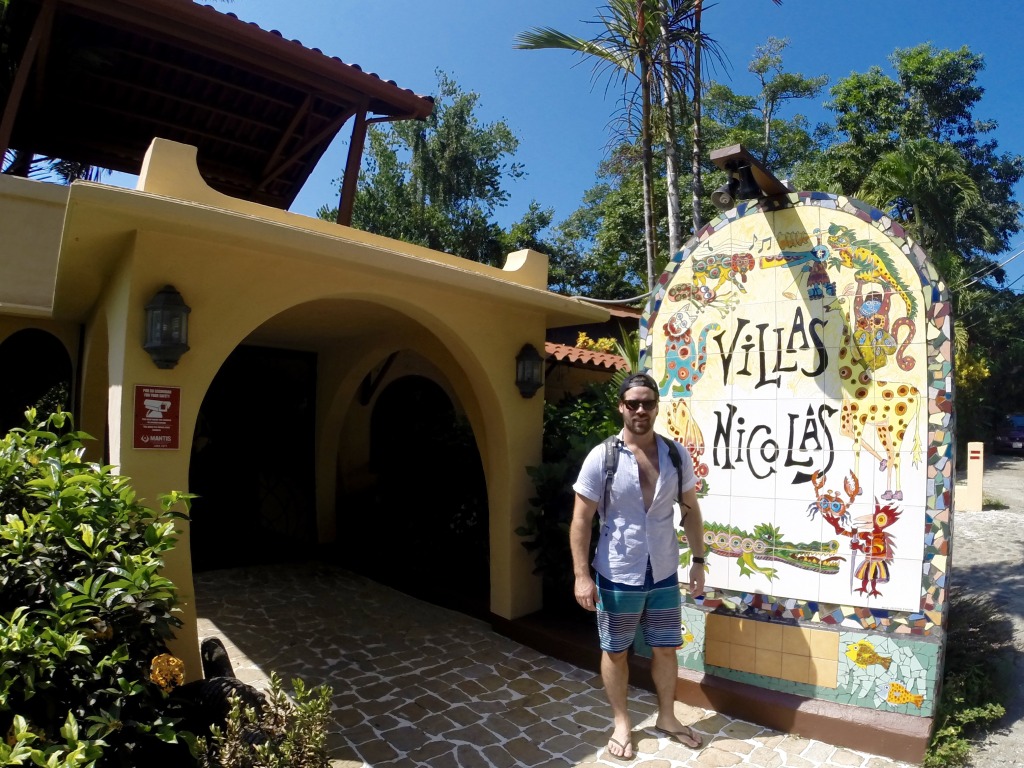 entrance to our manuel antonio home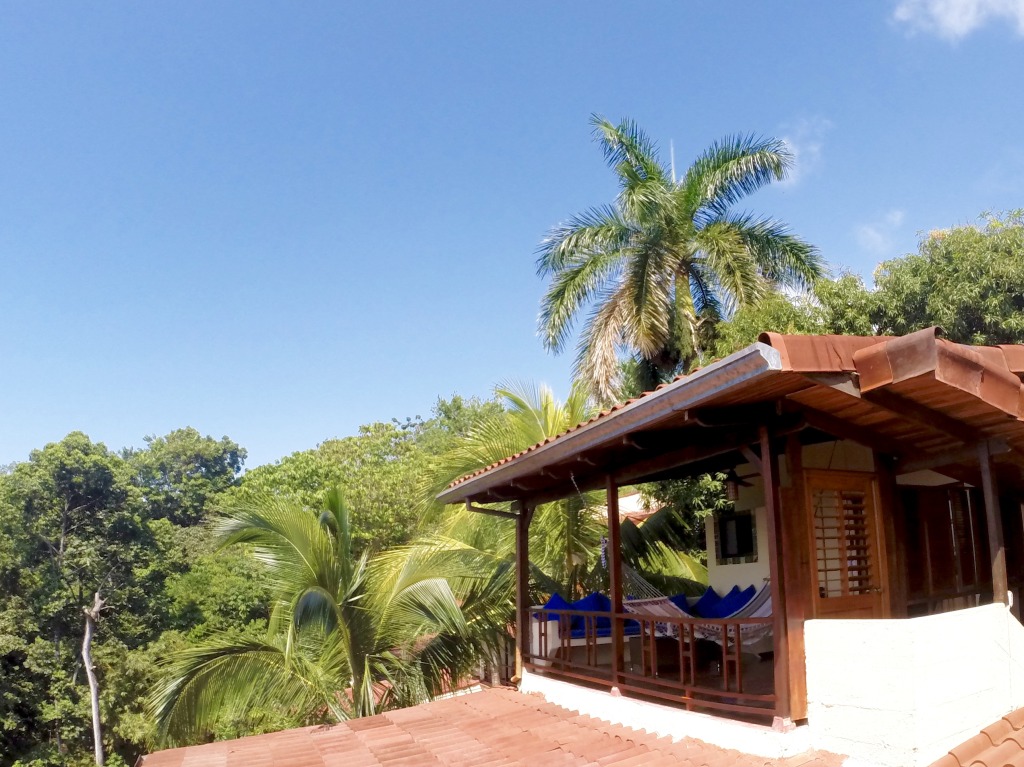 jungle and ocean views for days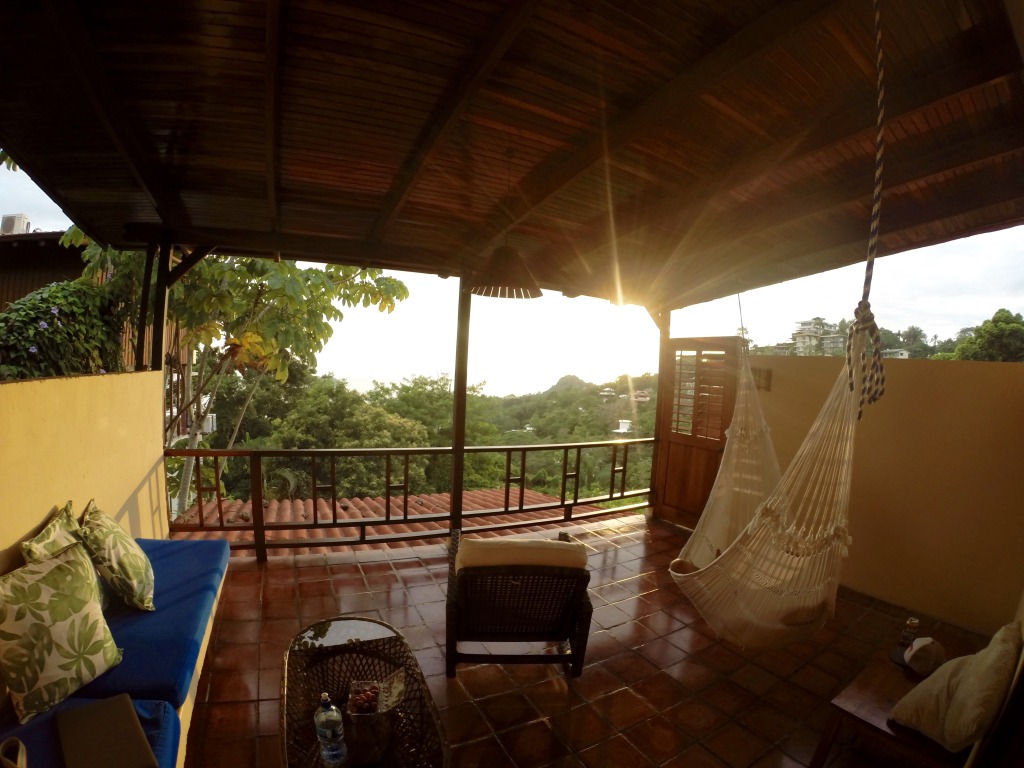 d taking in sunset on our patio.

our jungle walkway through the property

complimentary tropical breakfast each morning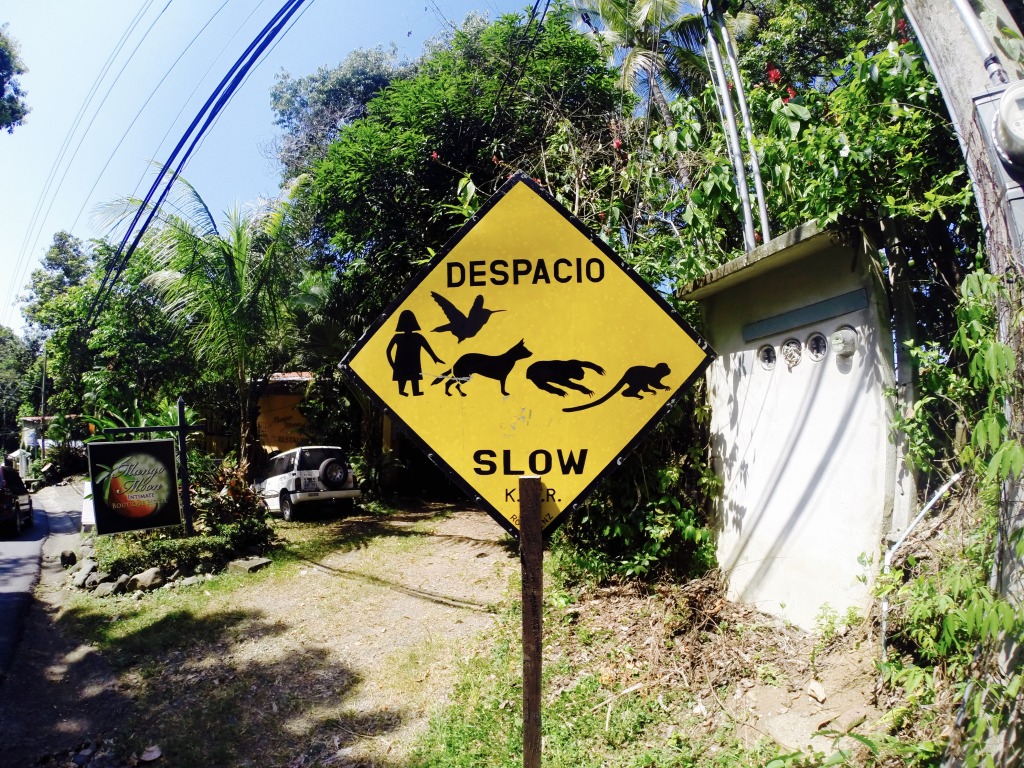 local signs. watch out for old ladies, enormous hummingbirds, dogs, sloths and monkeys.

my chilled out frog. i guess that's comfortable?

we had the lush azul pool all to ourselves.

watched birds glide around all day from our patio.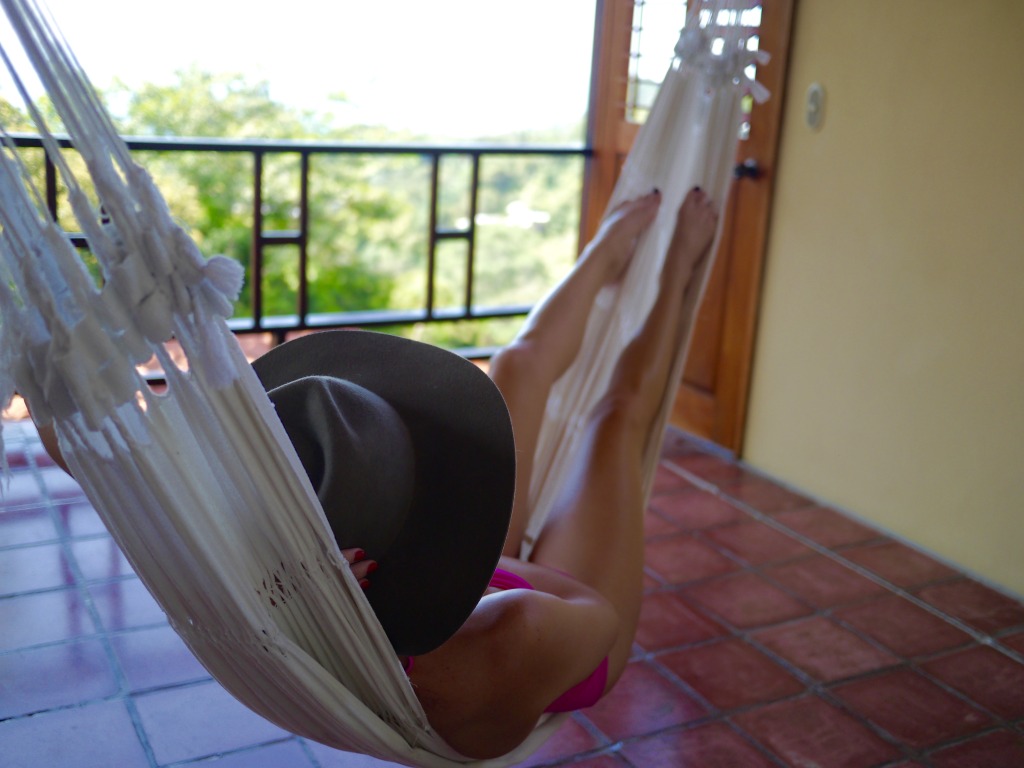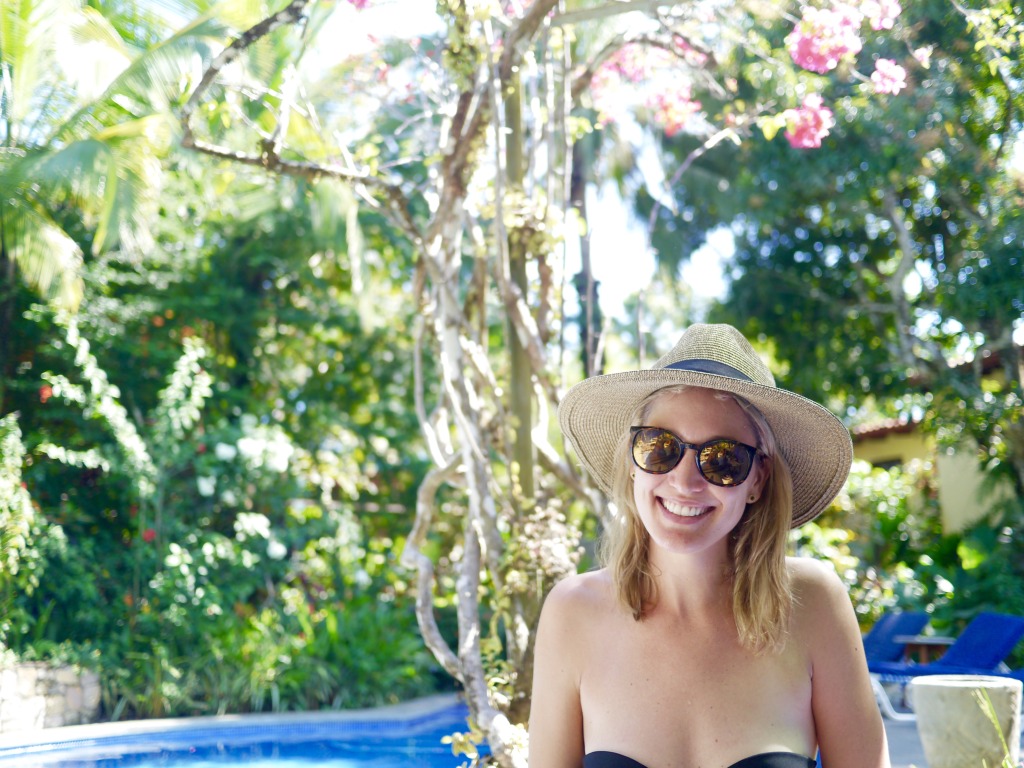 attempting a tan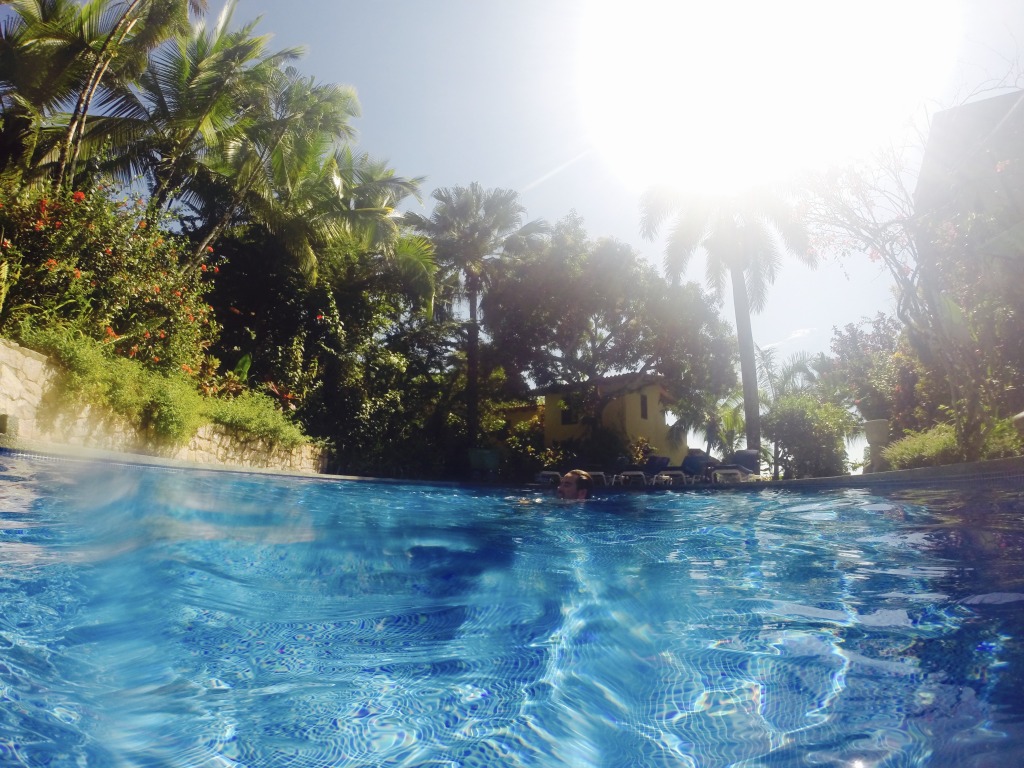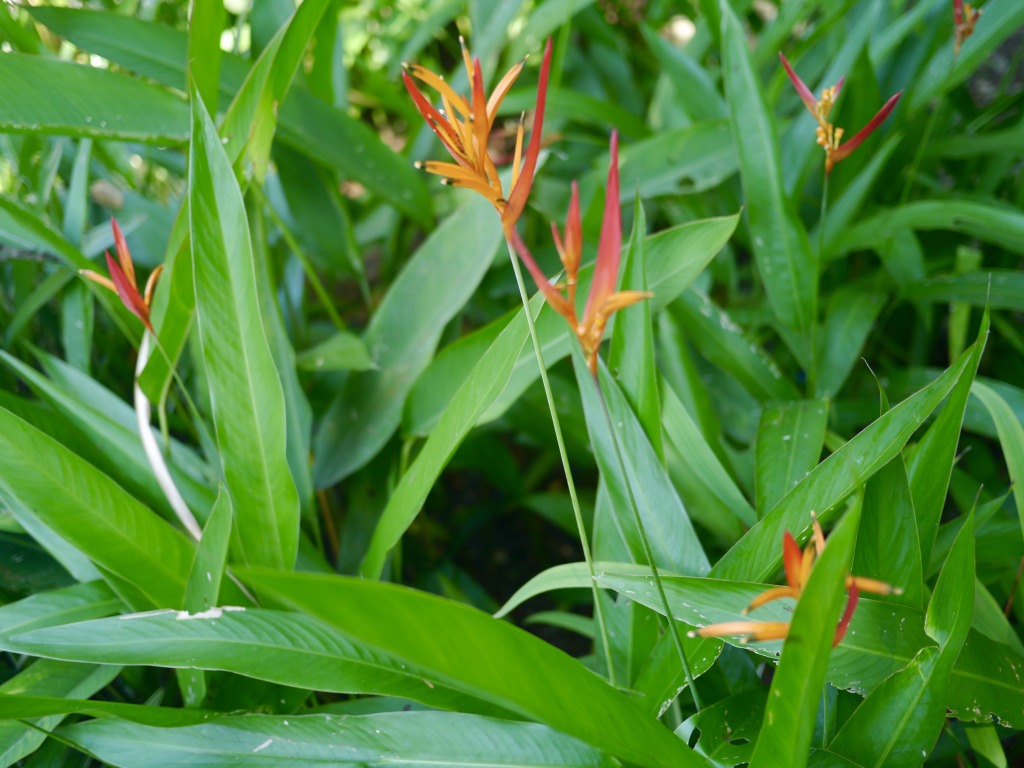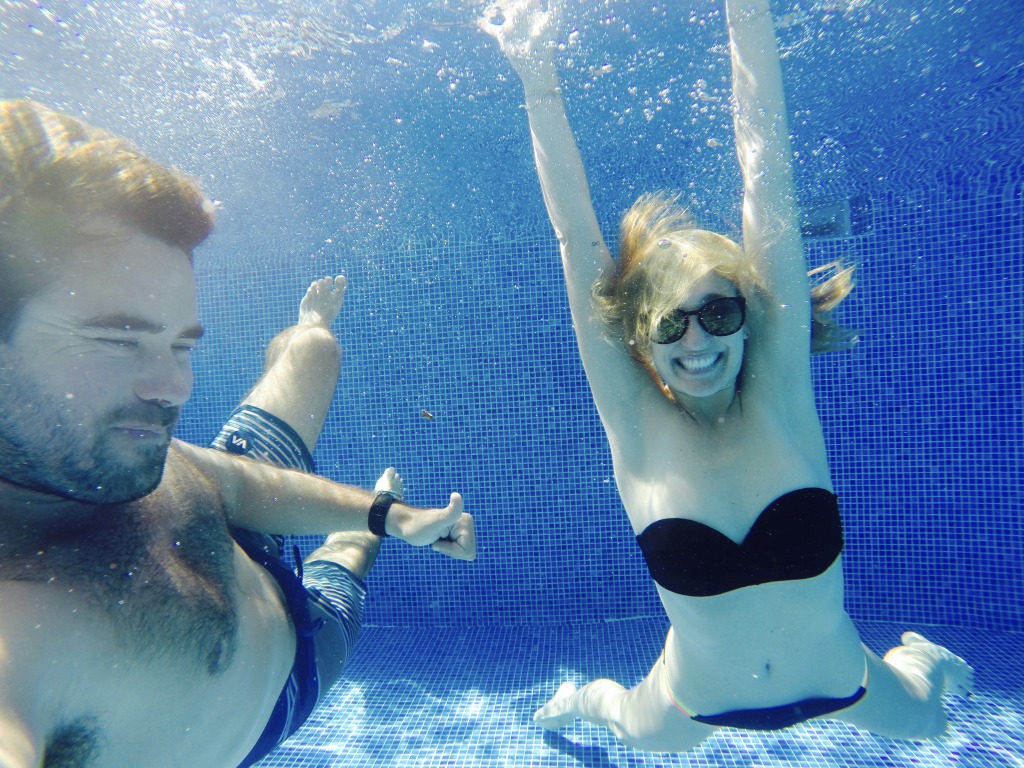 watching the monkeys  play and find coconuts all around us.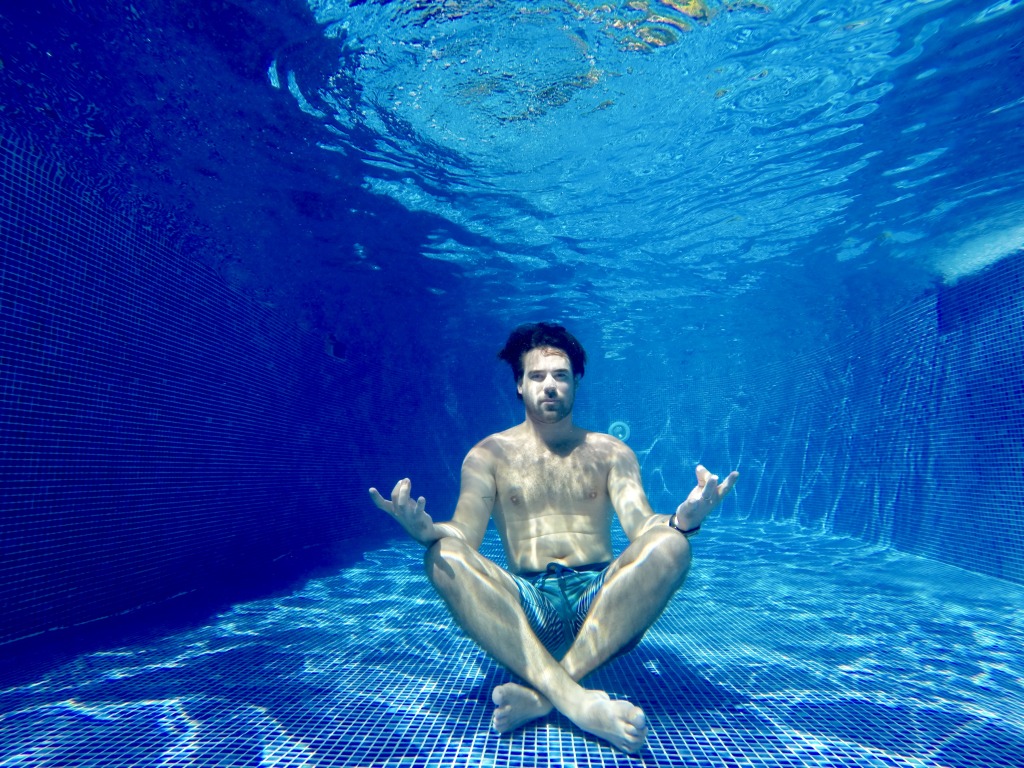 zen azul.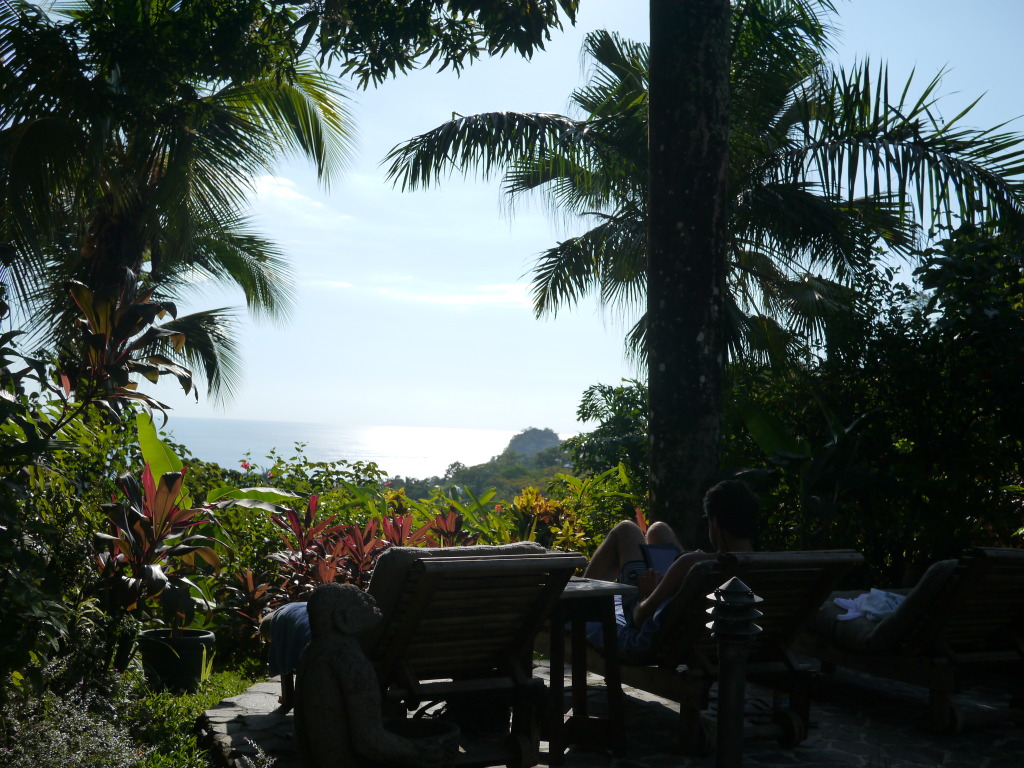 this little spot doesn't photograph well, but it's four super cozy lounge chairs with the absolute perfect view from sun up to sun down.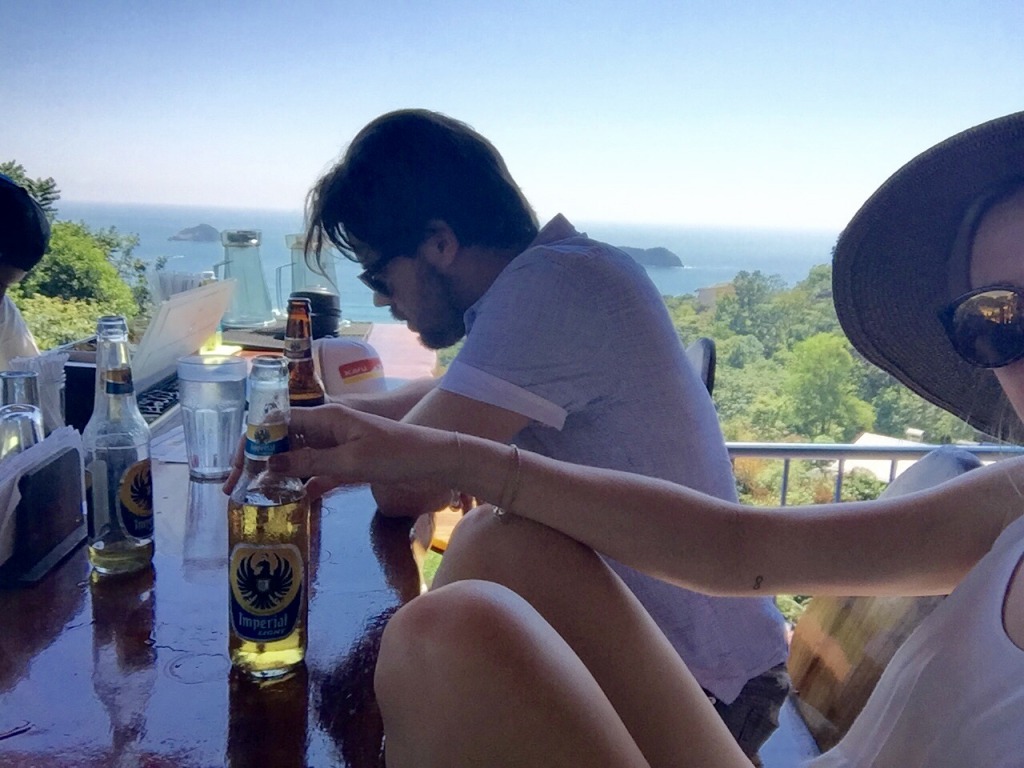 the bar nextdoor, agua azul, with great food, friendly service and killer views.

whoops, we found ourselves at agua azul again.

coffee in a swing!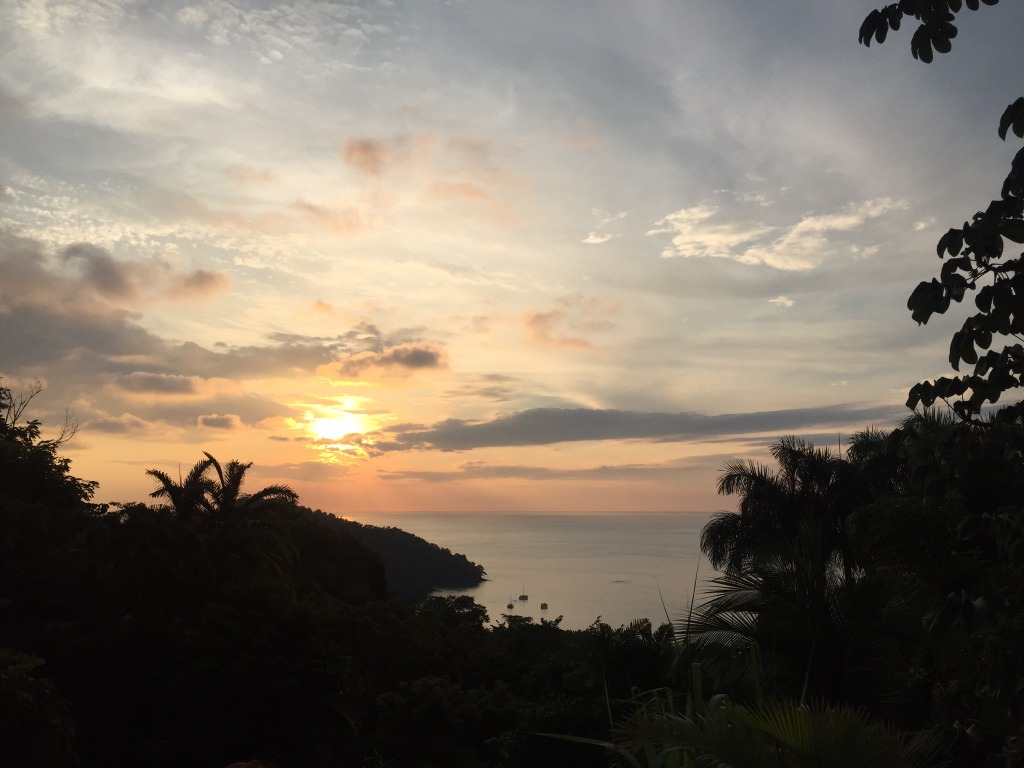 this same shot was being taken by all 27 other tourists. romantico.

our favorite dos-para-uno happy hour spot was def Barba Roja (three photos above), just a little walk up the hill from our villa. we watched 2 out of our 5 manuel antonio sunsets from their patio enjoying delicious 2-for-1 Cacique Sours (drink of Costa Rica) and 2-for-1 sushi rolls to go with it. and the best part, we felt like total locals by the second night with everyone welcoming us back! ha – perfecto mundo!
"our spot" at Villas Nicolas' "rancho" restaurant with bartender/amiga lara, the sweetest chica ever! super spendy, but the food at the restaurant was killer.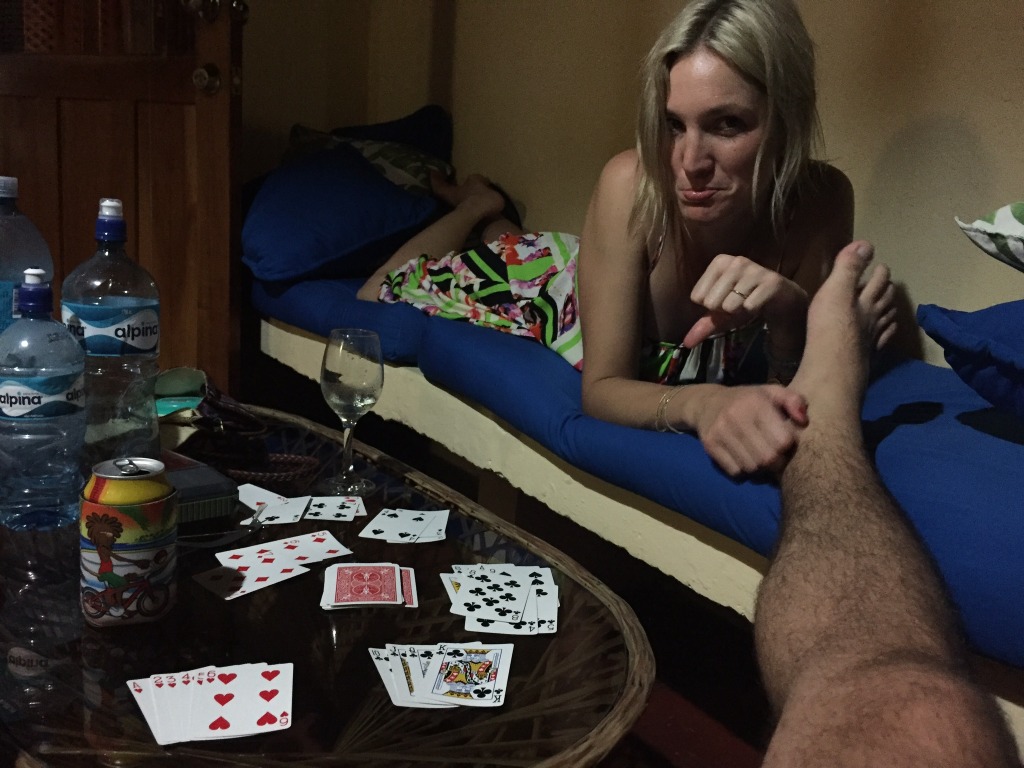 and how most nights ended for us. me losing games and playing our favorite soundtracks for deep chats on the patio.